Mar 13, 2017
Living together with our parents even we have our own family is such a convenience. Everything seems to be easy and cheaper like we don't need to worry what to cook, what the stuff needed and we even paid half of bills. Sometimes we even got something for free especially when they were pampering their grandchildren. I grew up in which moving out on our parents wings is considered as an act of bravery (especially when you got married on a young age) because you were able to stand on our own and became independent to them. This separation was even harder knowing that you going to leave them in times when they were getting older.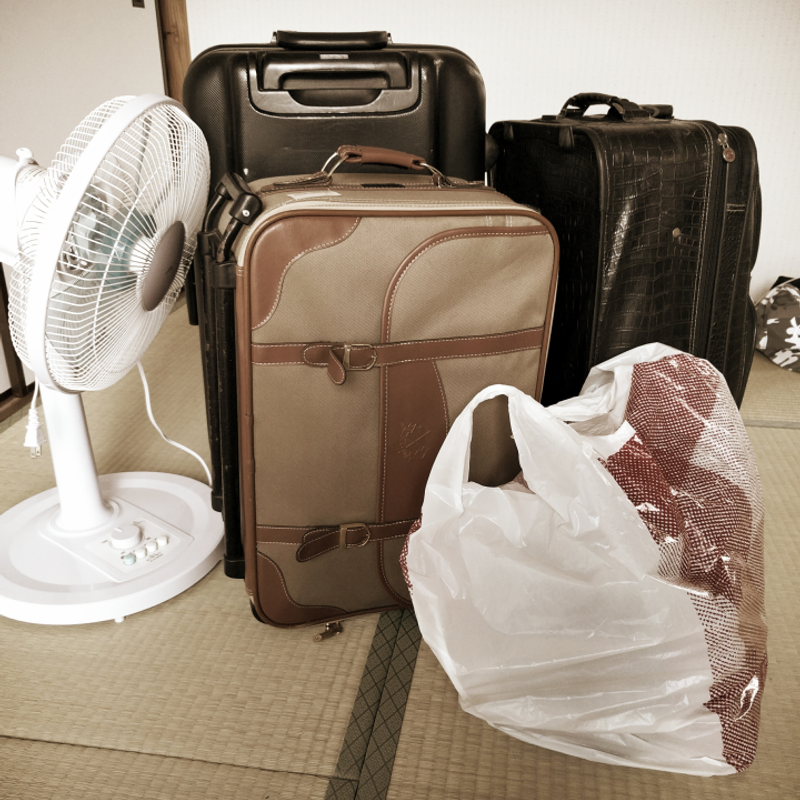 When me and my son got here in Japan 4 months ago to follow my husband who works here, we lived together with my father in law. Family life was so easy then even everything was new to me because my in laws was there to back us up in every single thing I did in the absence of my husband. Few months later, my husband decided to have our own place for us to know how to spread our wings and lead our family life by ourselves. It was pretty hard because we need to invest in the households stuff, payments for the rent, installations and a lot more. Moving out is not that easy. All the convenience which I had while we're in my in laws was change into a hardships. I had to go on supermarkets by my self, trying hard to prepare food, take a walk my son to a plaza, pay bills and a lot more which a wife should do. But those experiences changes my perspective in life. Raising a family comes with a great responsibility for a husband and wife on how to deal on it. There are lot of questions in every thing's that we want, its either when, how and even what if, but in the end it is still our decisions and we need to work for it. I felt proud every time we make things happened even without the supervision of our parents and when it turned out okay.
I can say that I literally got out of my comfort zone not just because of being independent from them but for everything I am living right now. Language, cultures and traditions, timetable, weather, people surrounds me and even way of living. It's a kind of win-win situation for me, I know in my self that whatever life my brings I'm ready for it but I don't know how my fate will agreed on it. Take one step at a time, as long as your determined and confident to stand on your decisions you can handle life with flying colors. Im looking forward what life awaits for us here in Japan but as of now I can literally say again im enjoying it!!
---
4 Comments
Good to hear that you are enjoying it. Moving away from support networks is never easy, and moving house in Japan is especially costly! It's all good experience though.

@DaveJpn good experience indeed;)and i guess im starting to love it too

Good to hear, you are now experience the real side of life. Good luck

@kcsantosh I just hope and pray that i can surpass all the challenge that may come my way