Mar 27, 2016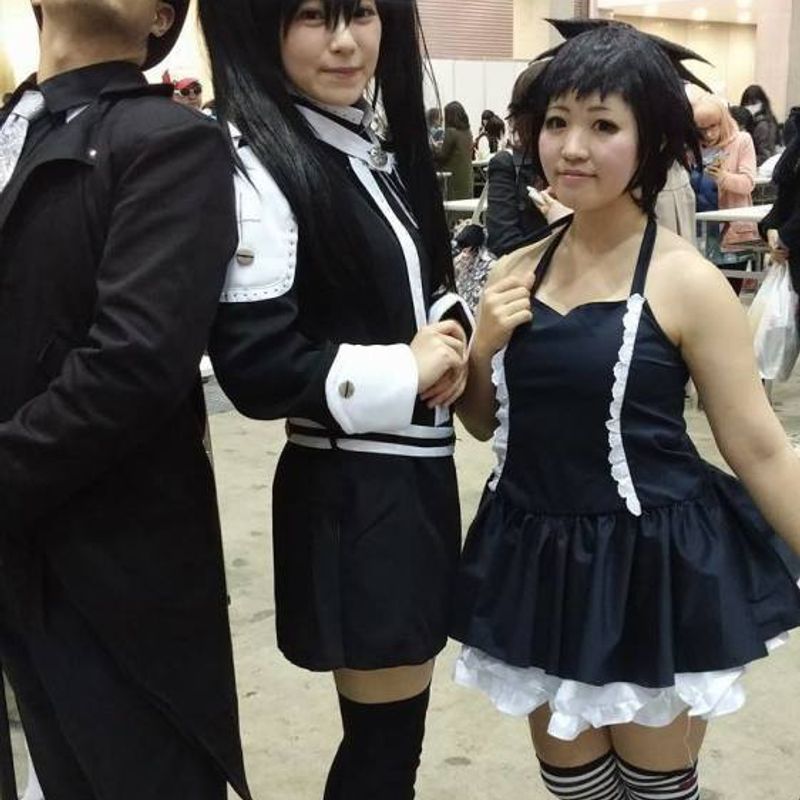 Anime japan Happened recently in Odaiba. By the time you see this article it would have been over. But, that's not to say that you will have missed the event forever. Next year it will be here once again and perhaps you will even get to see the Association there.
Anime Japan is one of the biggest conventions in Odaiba for anything that is for lack of a better word anime related. It had booths with dancers (which by the way were slightly off sync), beautifully dressed scantily clad women. Advertisements by the dozen, water bottles with anime characters on their labels, and plenty of gear to buy for those who love cosplaying and or anime stuffed animals. The place was packed with booths for the Yu-Gi-Oh movies down to a new anime about girls who happen to also be race horses... I am seriously worried Japan. Sony even had a booth there with VR technology on full display. They had interviews and commercials playing on full blast and the place was saturated with fans from all over the world.

I of course went there for completely different reasons. It turns out that cosplaying was going to be a major event there. I could not resist the opportunity to show off the Association thus I sent out an announcement, but due to life getting in the way. I only managed to secure my own spot on the event. Regardless of this setback I managed to have a blast at the event with women complimenting my fashion sense while I returned the favor. Ranging anywhere from good to amazing the Japanese take their cosplaying seriously and they do it fantastically. I was utterly impressed with the care and love that went into these costumes, and I even got to see Fat Goku! There was a man walking around in a fat bear suit with sunglasses and a few others who weren't too friendly. But, I was charming enough to get my own little photo shoot which should be appearing somewhere in the world soon enough. But, we're all here for the pictures and here they are.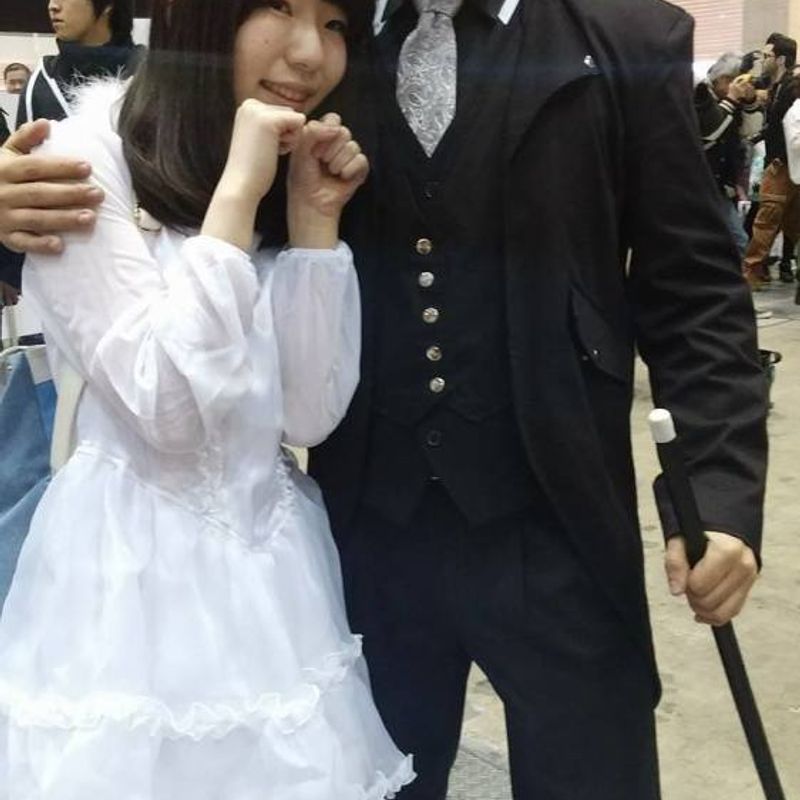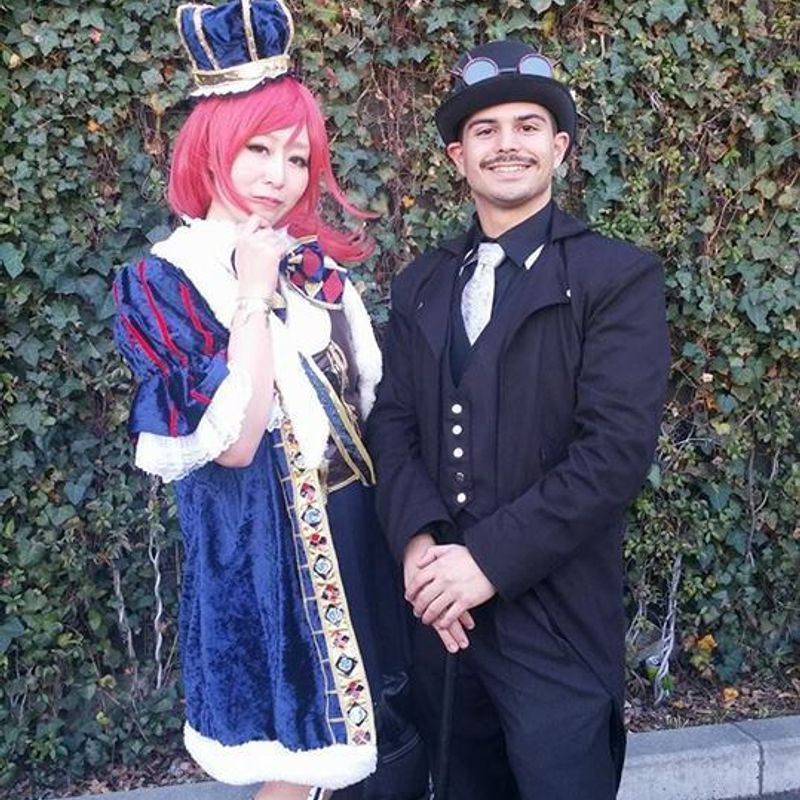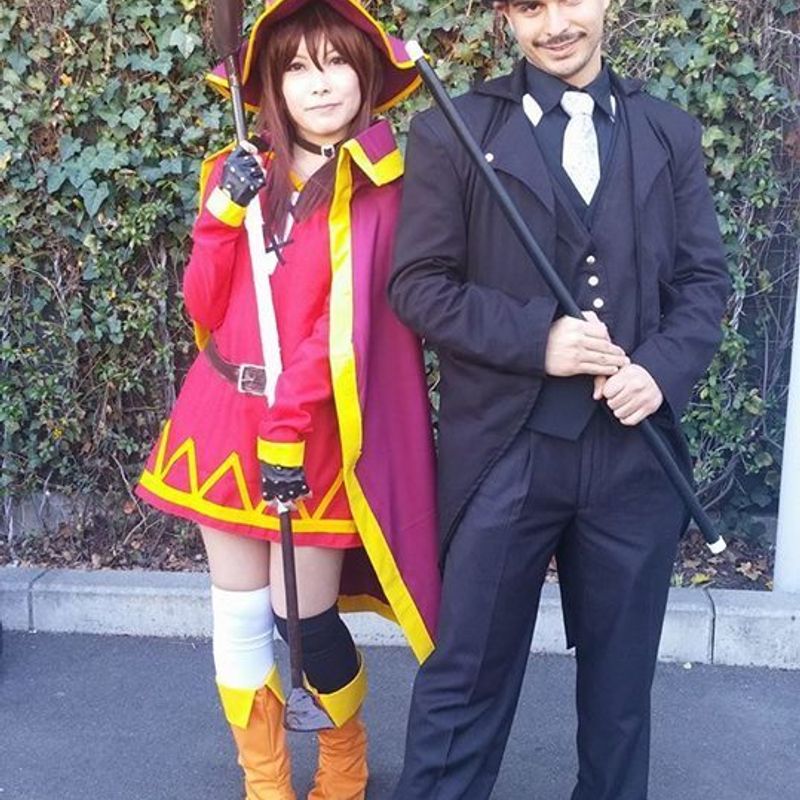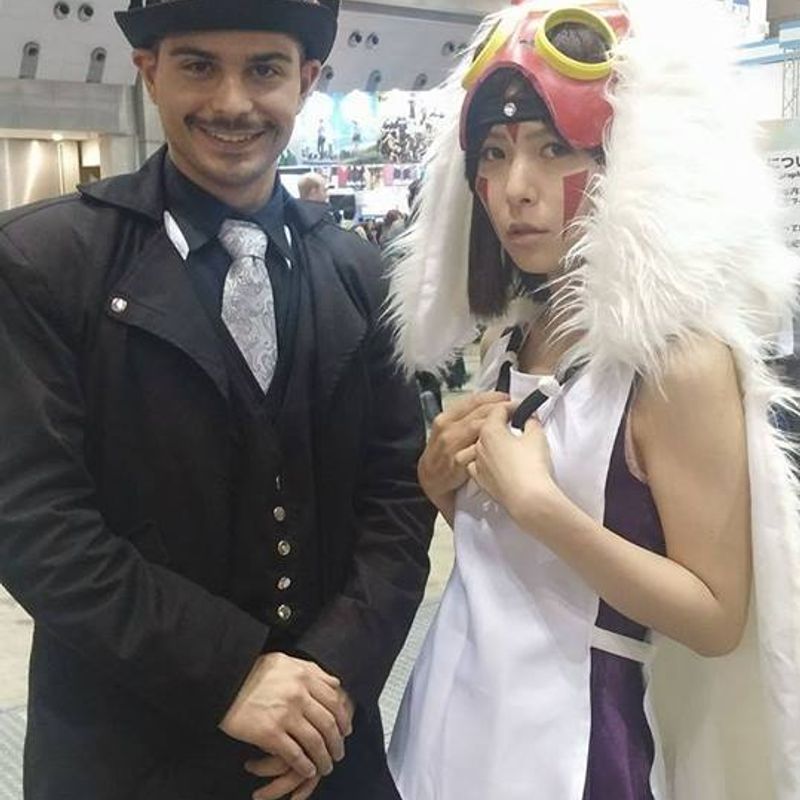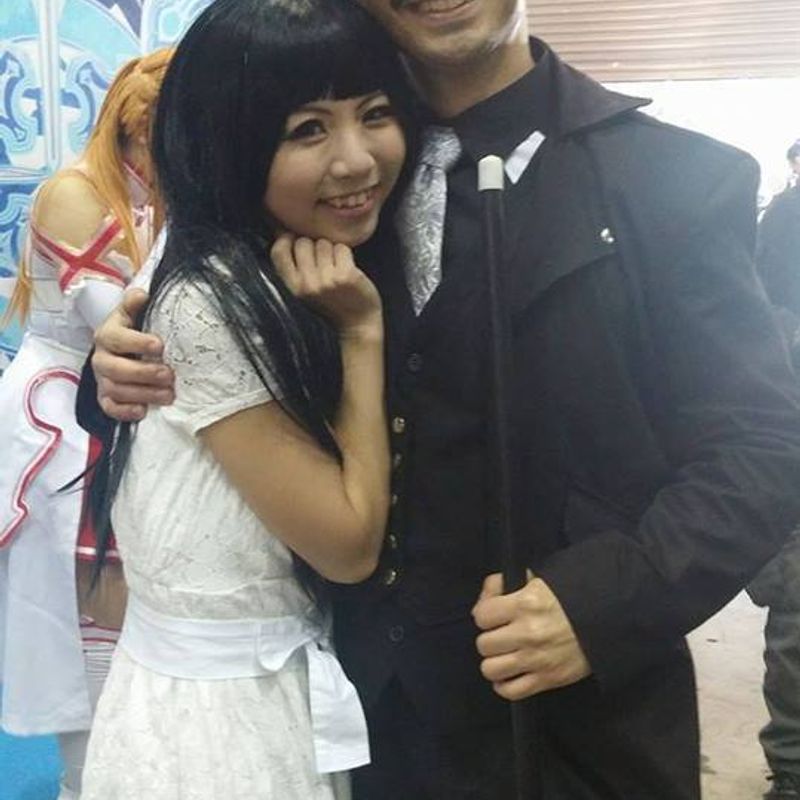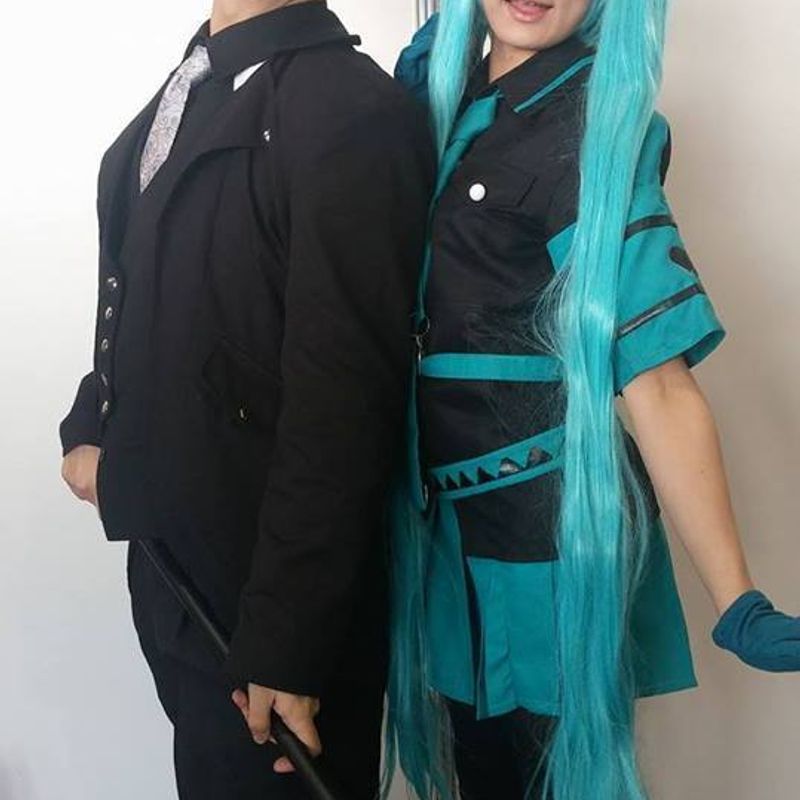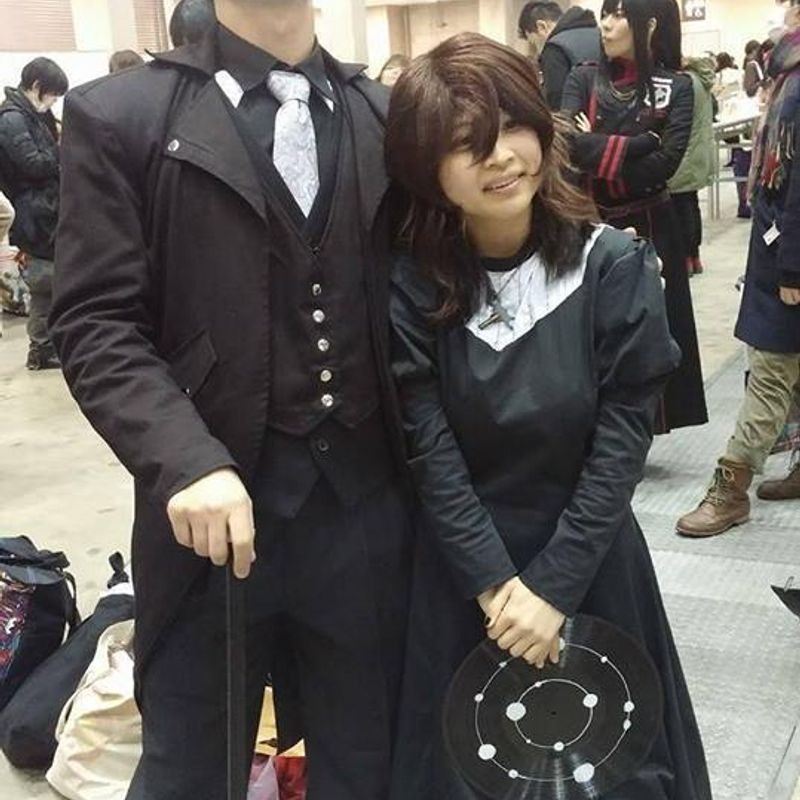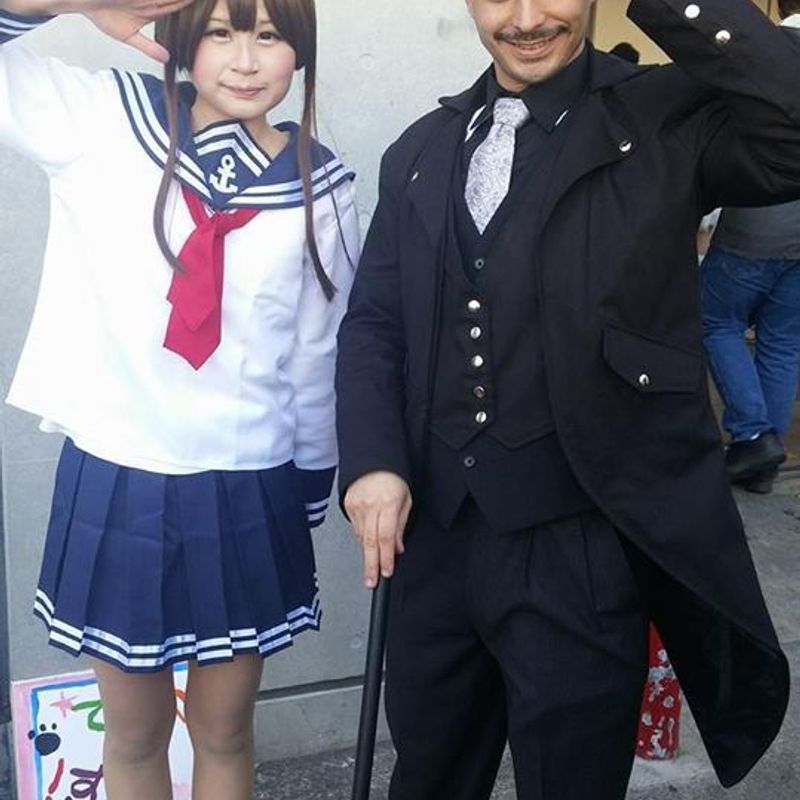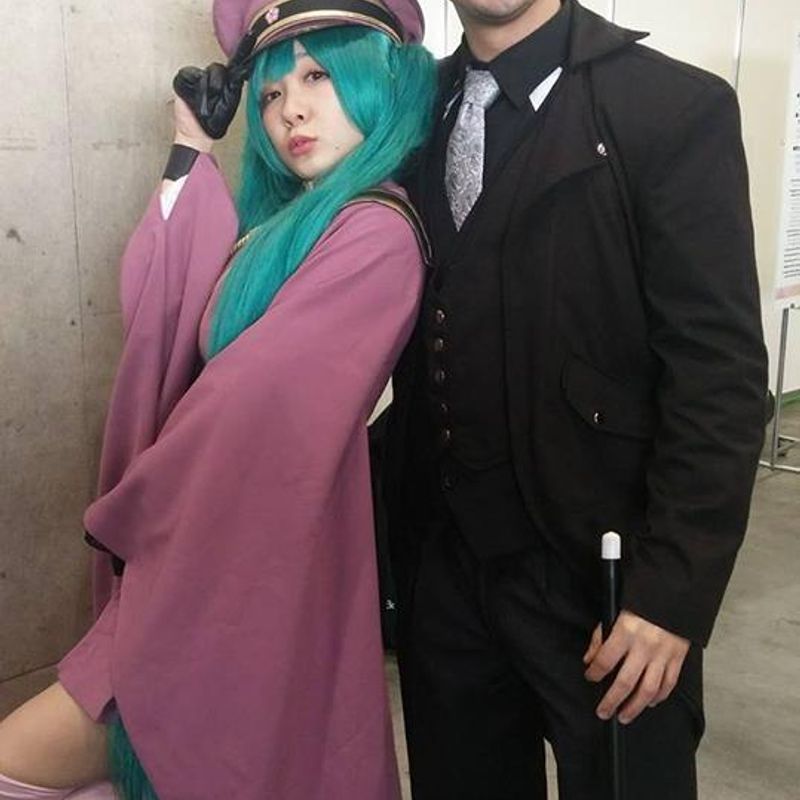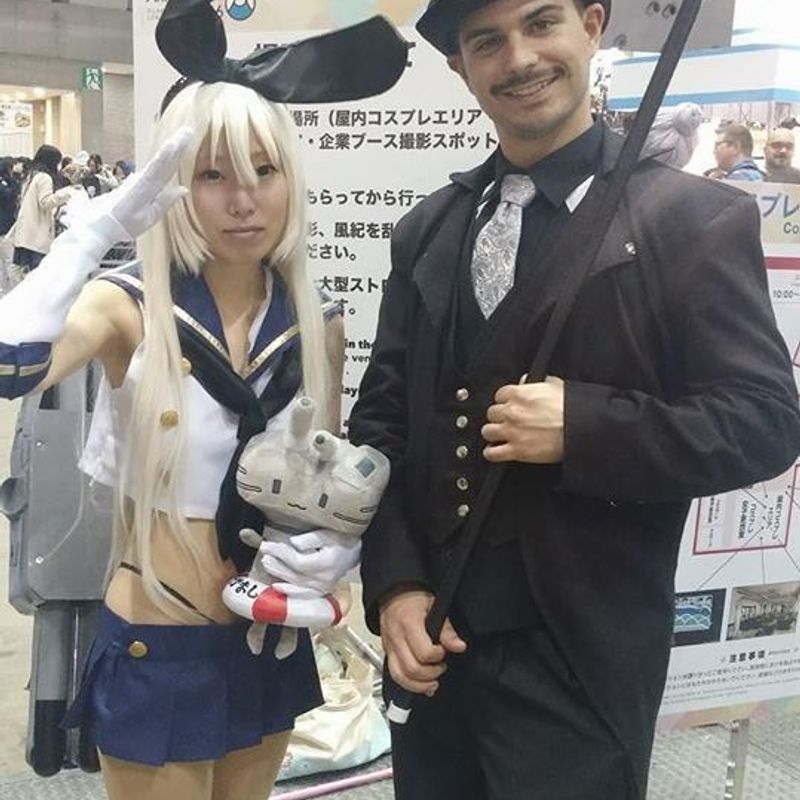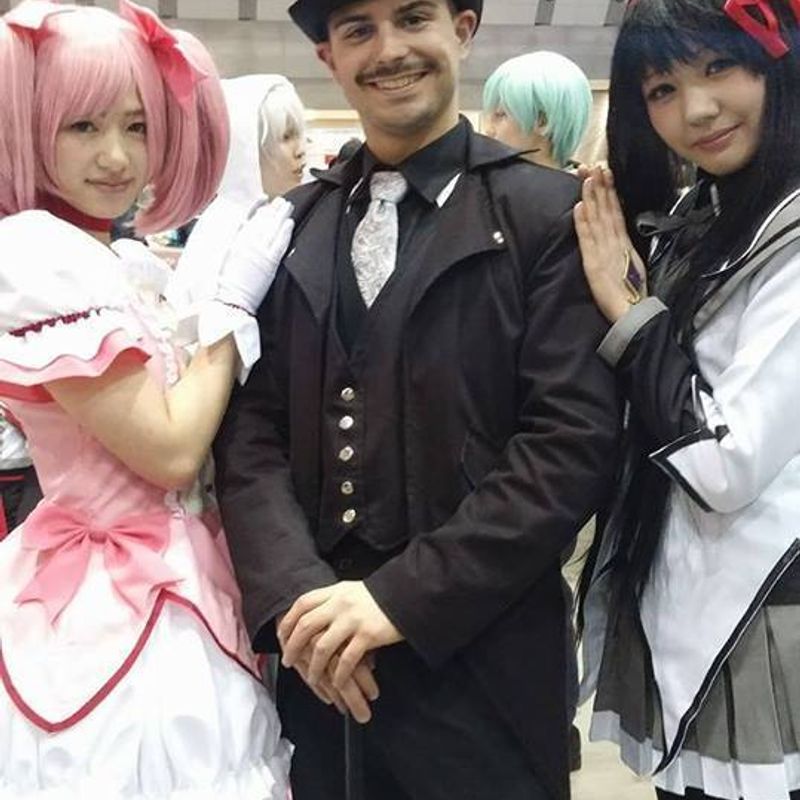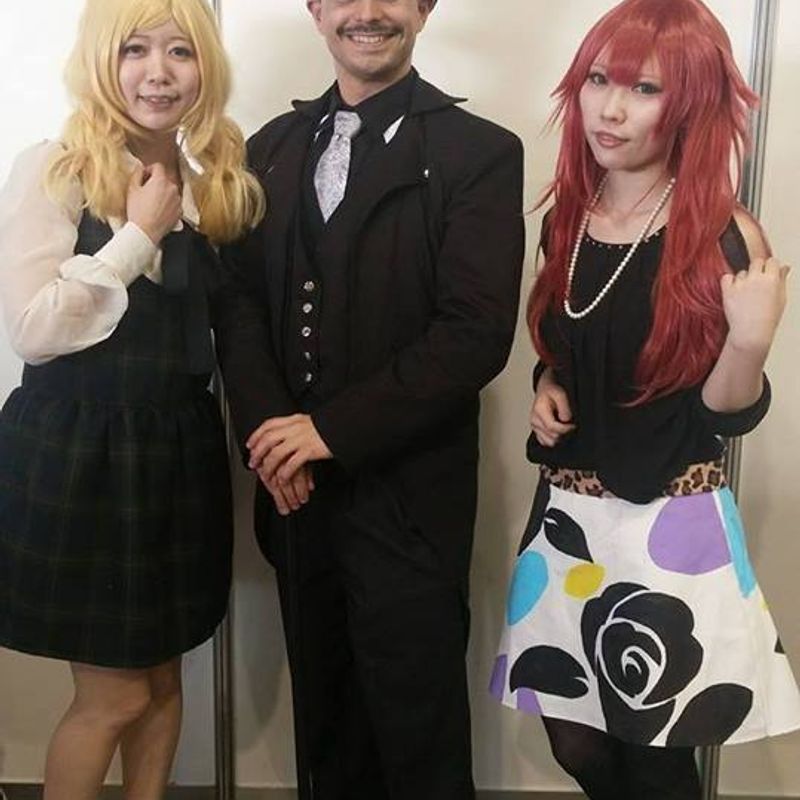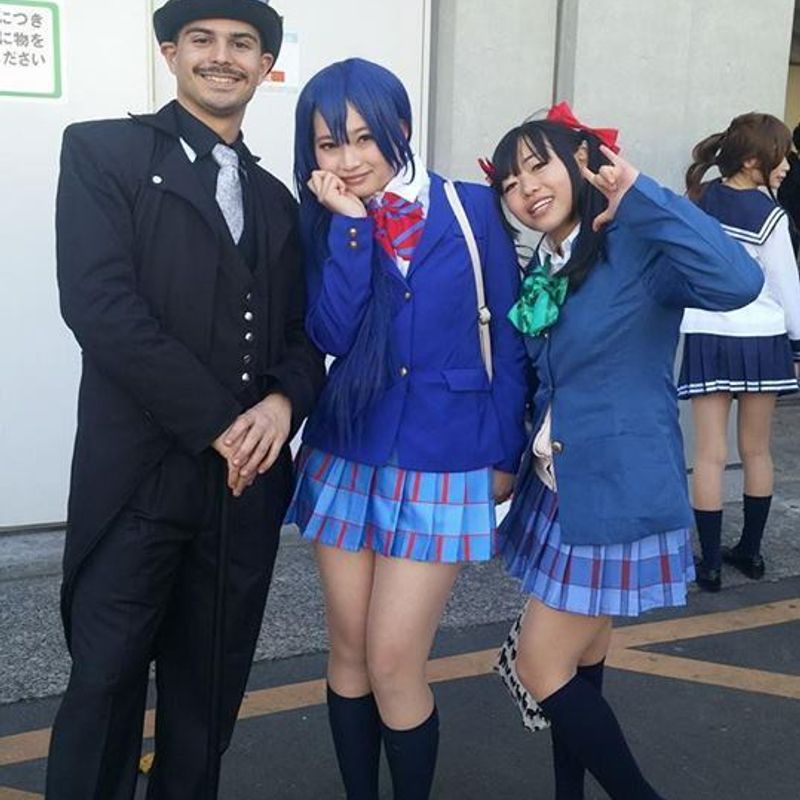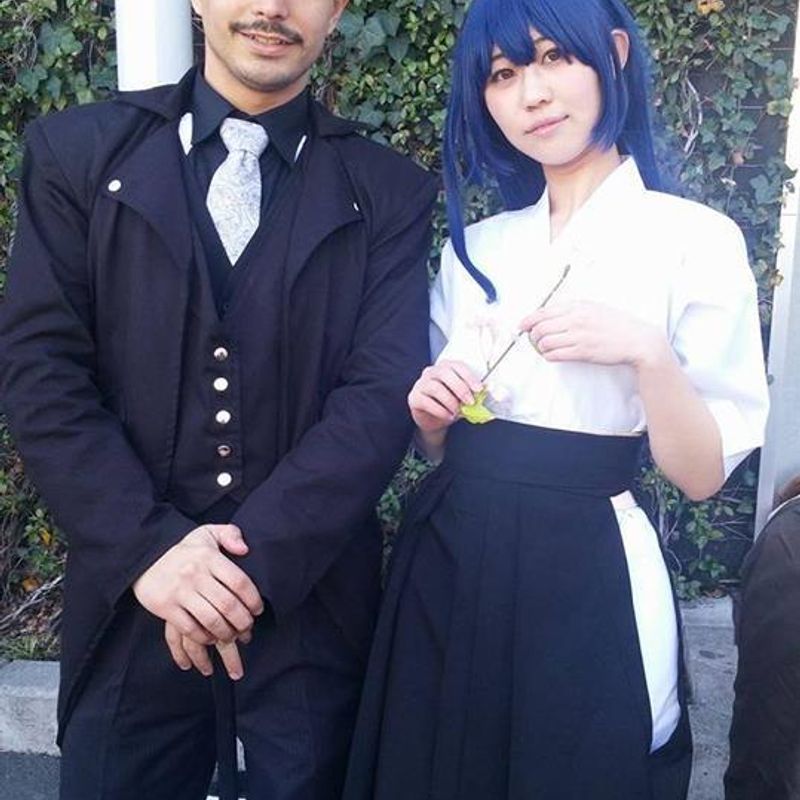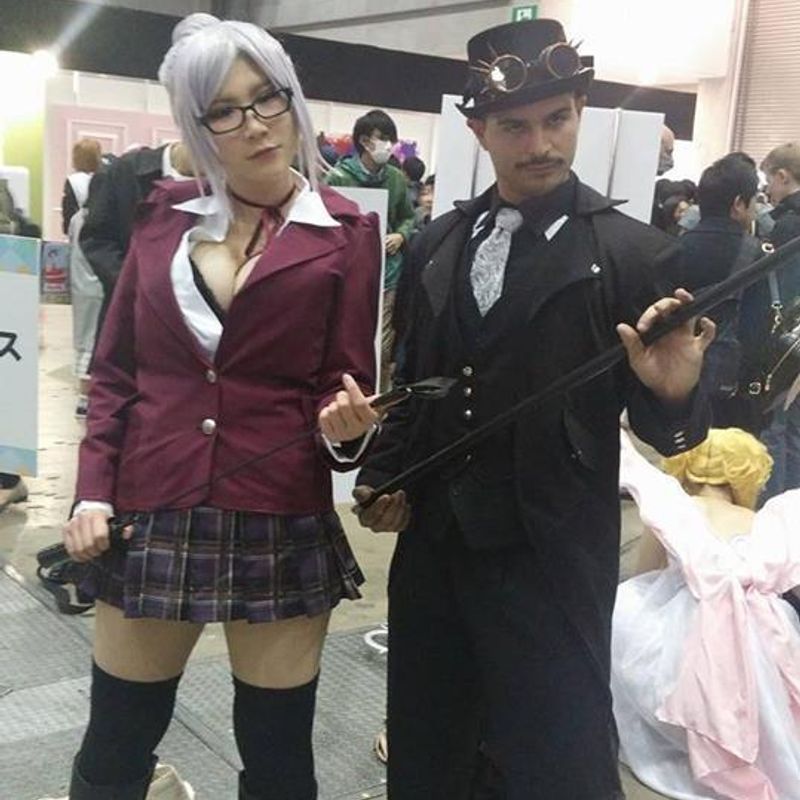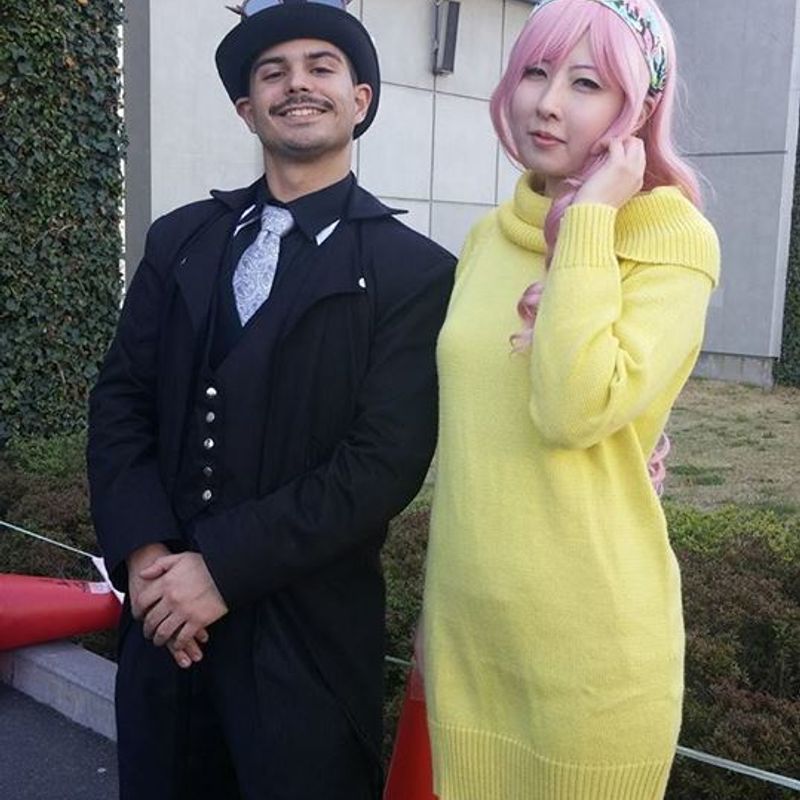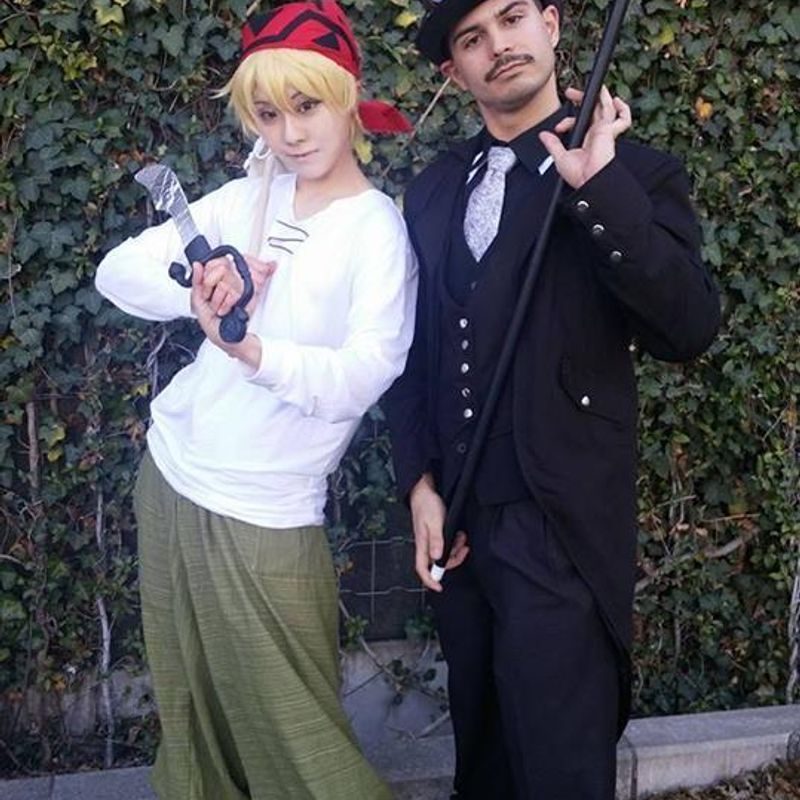 All right, you made it to the end! But, before you go there is one last thing I'd like to mention!

I have created a fantastic children's book designed for kids in the military! It is called "Father Is Always With Me", and it is the story of my little one Leonardo and his journey throughout my PCS and Deployment. The focus is always kept on him as he witnesses the many changes that happen throughout the adventures of being a "military brat". It is a gorgeous book with extremely adorable illustrations that can be applicable to any branch in the military! I spent a lot of time working on this book and now it can be bough on Amazon!
Not sold on it yet? Take a look at this beautiful illustration that was lovingly made with hard work and dedication!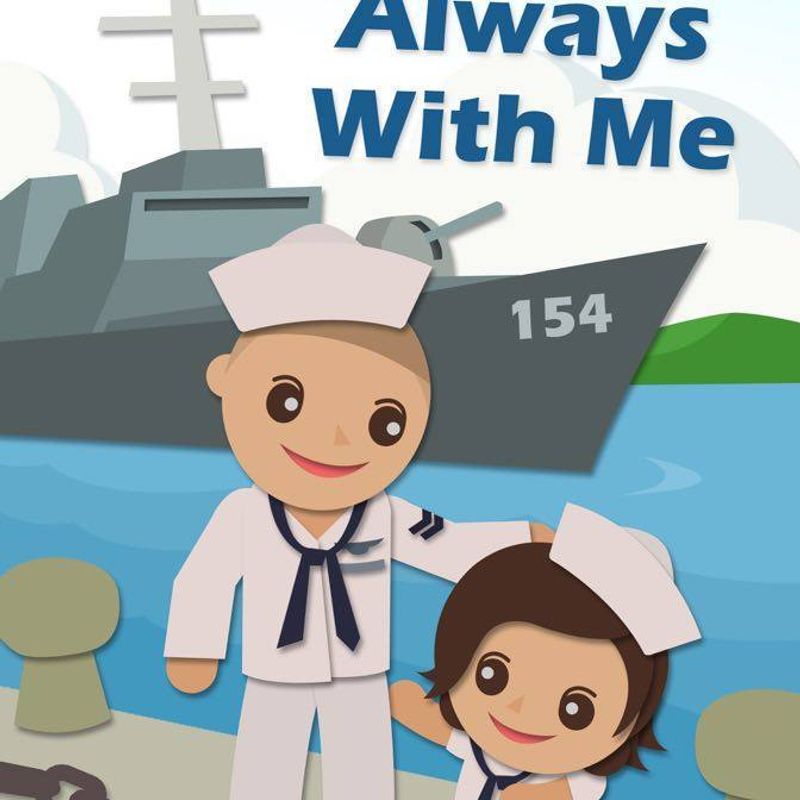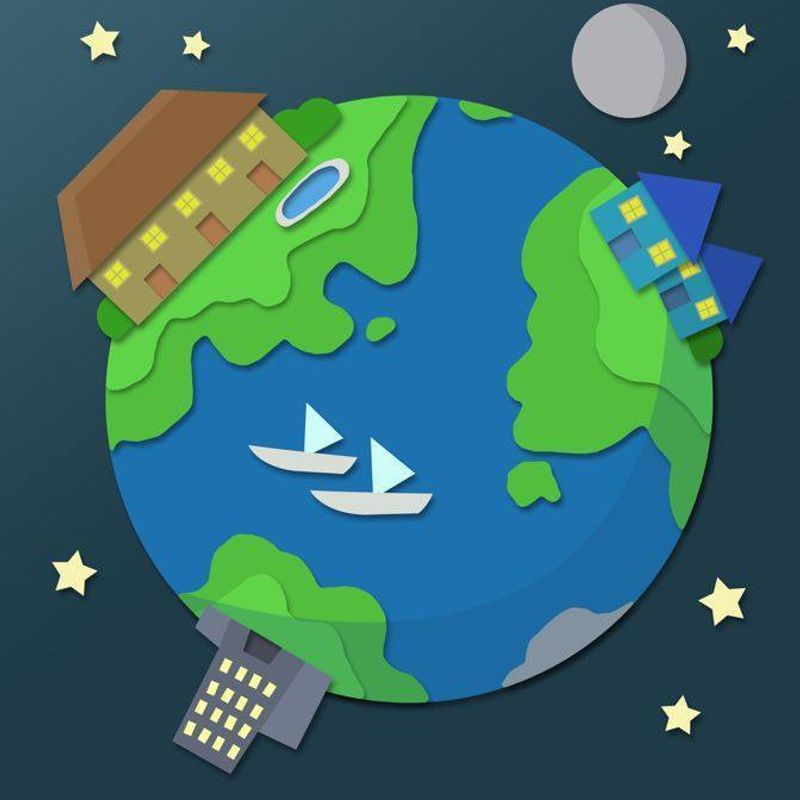 You can buy it on Kindle on this link and if you do buy and enjoy it, please rate and review.
http://www.amazon.com/Father-Always-Me-Emmanuel-Barbosa-ebook/dp/B01DFY08G8?ie=UTF8&*Version*=1&*entries*=0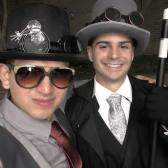 A 20 something year old sailor with a penchant for deep and silly thoughts. I try to be as honest as possible when writing, and am currently living in Zushi, Japan!
---
4 Comments
Love the glasses! I noticed on the website for Anime Japan that tickets 'on the day' went on sale at 5 am Saturday, or something like that. Did you have to queue a long time to get them or had you booked in advance?

Yep, I actually waited in line for about an hour in costume, but after that it was smooth sailing.

Your book looks adorable! And I second @davejpn on the glasses... where did you get them? (trying to convince the hubs that I NEED to be Dr. Horrible and he needs to be Captain Hammer so I'm in the market for some specs.)

The goggles? You can get them easily on Amazon or Ebay they are cheap.