Feb 29, 2016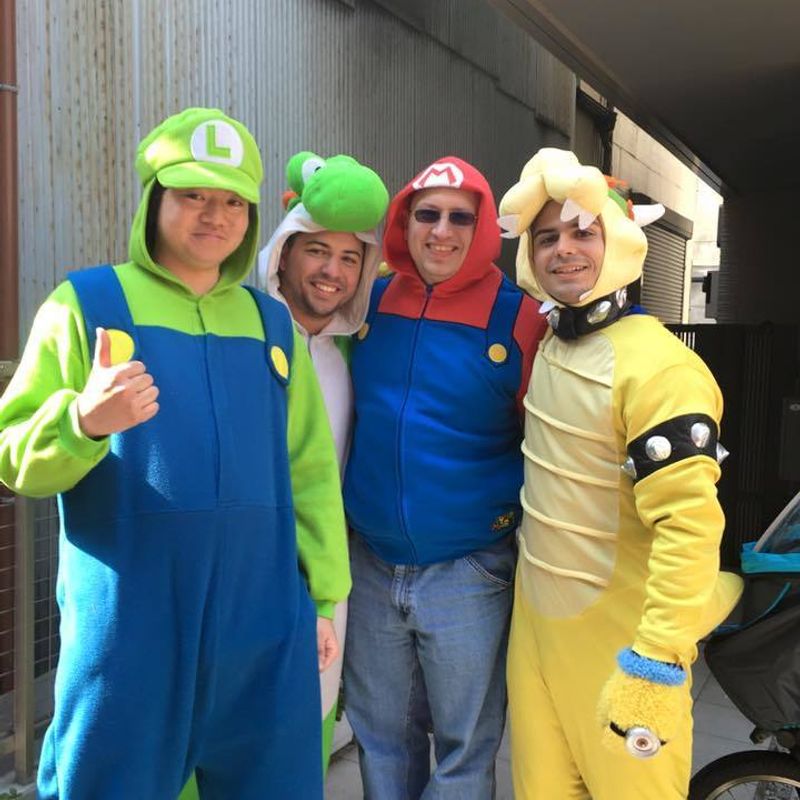 Ah Tokyo a beautiful city, but nowhere is it more pleasant to view than when you are wearing a Bowser costume. While racing with your friends in Mario Kart costumes as the soundtrack for MK 8 is blasting in the background.
Yes, you've heard me correctly. This last Saturday I decided to tour through 3 different spots in Tokyo while pretending to be the friendliest iteration of the king of all koopas and you can do so as well. Simply by reserving a spot in
this website
. The Maricar tours are the definitive way to tour through the city of Tokyo and feel like a celebrity.
It's hard not to smile when people from all over the city are taking pictures and waving at your from the streets, sidewalks, cars, and buildings and giving you compliments about your appearance (according to my tour guide I kept being told I was cute by the locals).
I'm going to go into spoilers for a bit, but the trip began in
1-23-15 Kitashinagawa Shinagawa ward Tokyo Met 140-0001 JAPAN. From here you head on over to Tokyo tower where you will stop for a few minutes to stretch your legs and let people take pictures with you. Trust me people will be going nuts over your appearance and the go-karts thus providing great publicity for the service and yourself if you're prepared to be pasted all over individuals Facebook accounts for a day or two.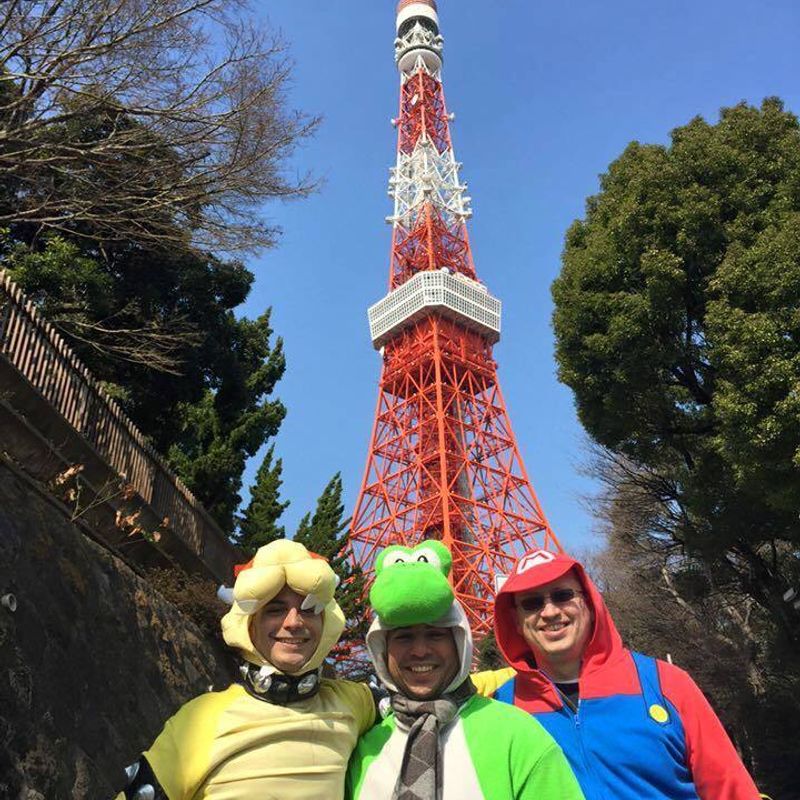 You will next be headed to Roppongi, which is a very short stop, and it was probably the least popular hot spot throughout the entire tour. This is where the least amount of pictures we had were taken, but people are friendly and you will be waving your hands at so many people throughout the entire journey. You will see beautiful parts of the city go underneath highways see statues and mini-shrines, parks and many beautiful Japanese girls while you're on the tour. People always seemed so surprised to see you and especially when the music blasting from the speakers are such familiar tunes to anyone who ever played Mario Kart (this was courtesy of yours truly since I figured it wasn't MK without an awesome BGM soundtrack).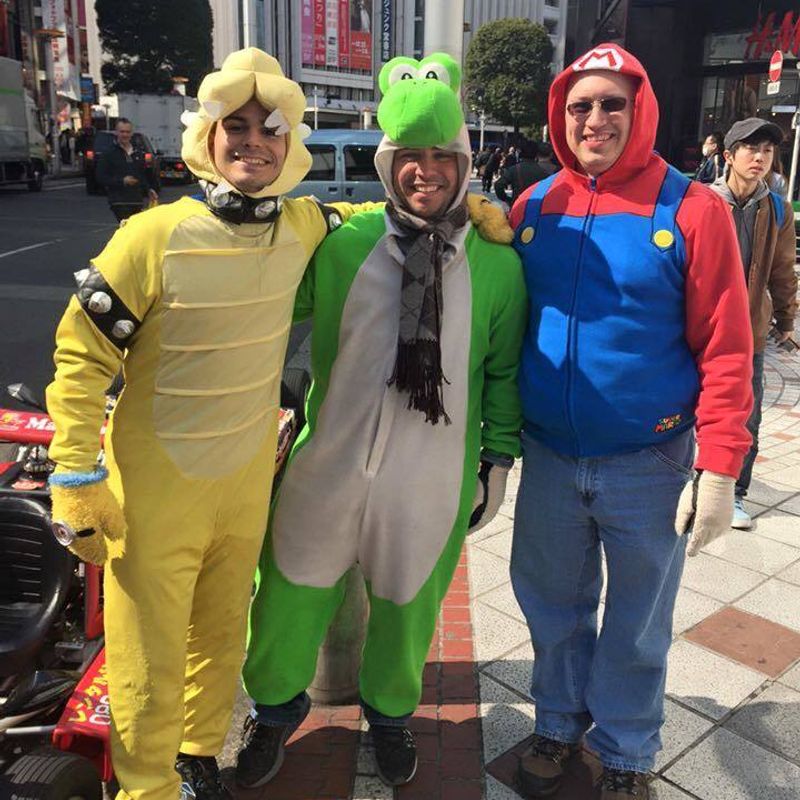 Finally your last destination is the infamous Shibuya street crossing, and it is here where you will feel like a star from Hollywood. 10,000 people cross this walkway a minimum a day I believe perhaps even more, and you will feel in heaven if you love attention like I do. It was amazing I keep throwing kisses and flexing my very muscular body in comparison to that overweight plumber who was ahead of me. People will always applaud the king of all Koopas and in Shibuya it was no different. The crowds go wild for characters racing throughout the crowded streets of Tokyo and so many people came up to our group to pose for pictures. Teenagers with their selfie sticks, tourist, and even locals who just happened to be in the area were excited to see us. It was hard not to smile during the entire tour especially when small children would wave at you from their parents car as you passed by them. It was a magical journey and one which was made extremely special by our tour guide Yuta. He was a great guy and very fun individual. He was the one who encouraged us to blast the soundtrack and overall we would definitely do this again.
It cost about 45 American dollars to do the whole tour with the basic set, and it was amazing.I loved every minute of it. I will do this again very soon with my friends who all plan to go and this time I will bring my wife.
Maricar tours are the way to go if your ever want to tour around Tokyo. In Maricar tours you are truly the celebrity!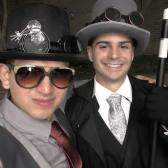 A 20 something year old sailor with a penchant for deep and silly thoughts. I try to be as honest as possible when writing, and am currently living in Zushi, Japan!
---
3 Comments
Wow. I didn't realise this was a 'tour'. I've seen the carts go through Shibuya few times now and I always thought it was some kind of promotion. What's the deal with Roppongi? Not too many photo ops then? Sounds like a fun experience. Did you choose Bowser, or was it given to you?

@DaveJpn I chose Bowser because my wife who wanted to dress up as him could not be present that day. The tour is about 2 hours and Roppongi you stop at a hill and just sort of wait around, but at the time we went there which was 12pm there were not too many people present. Overall it was an amazing experience!

I keep seeing videos about people doing this at home, but this is the real deal in Tokyo. I'll be doing this in the future.