Mar 5, 2016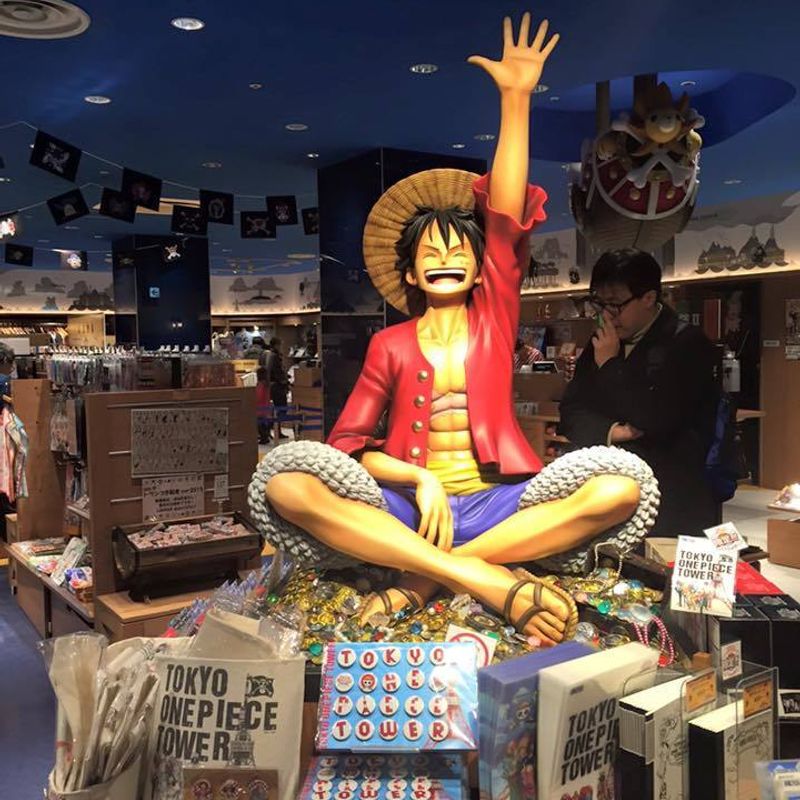 Not a lot of people can disagree with the fact that One Piece is an extremely popular work of art. It's been going very strong for over a decade and it's popularity does not seem to be going out of style any time soon. I have not personally been a hardcore fan of the series, but if you were to ask me if I liked it, then I can honestly say it's very enjoyable.
This brings us to the Tokyo Tower located in scenic
4 Chome-2-8 Shibakoen, Minato, Tokyo 105-0011. While the tower itself has a fantastic view of the area, the most interesting spots of the location are inside the first few floors. These are stores, stages, and restaurants themed with One Piece.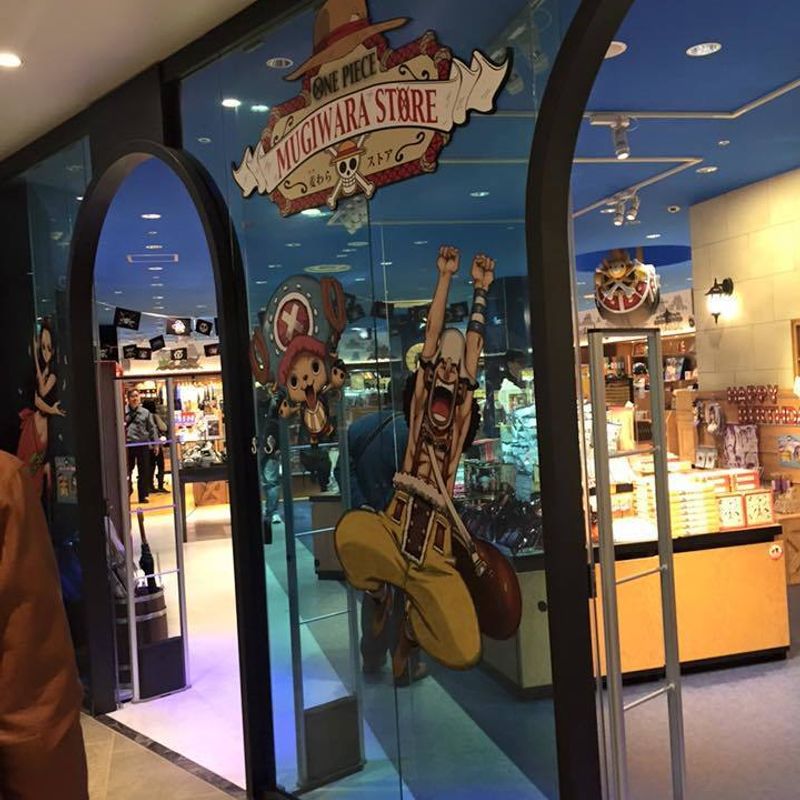 As soon as you enter the first floor if you look towards the left you will find the One Piece store, a definitive visit if you want anything One Piece related, apparel, art, sweets, and toys! This place is awesome. The music playing in the background is the theme of very first anime season which is an epic song and the statues around the store are incredible. I was tempted to buy a JPY 5000 drawing of Ace which looked amazing, just to frame it in my man-cave. It's easy to get caught up in all of the scenery especially if you do consider yourself a hardcore fanatic. I want to stress that the prices here are a bit high and while it wouldn't be as simple to find them elsewhere, they would possibly be cheaper to buy online.
Behind the store is a restaurant that servers a sea food buffet style menu. It is called Sanji No Oresama No Restaurant, and frankly it's not that good for the price. But, if you're here you might as well partake in the festivities since you will not find another restaurant like this nearby. Finally to the right of the restaurant there is a cafe with you guessed it... A One Piece theme, and as with many cafe's they sell sweets and other treats there. We didn't stay too long there, but I did manage to take a picture of the menu (which if anyone has any questions please comment and I will post them). This is about it for the first floor and then comes the amazing part!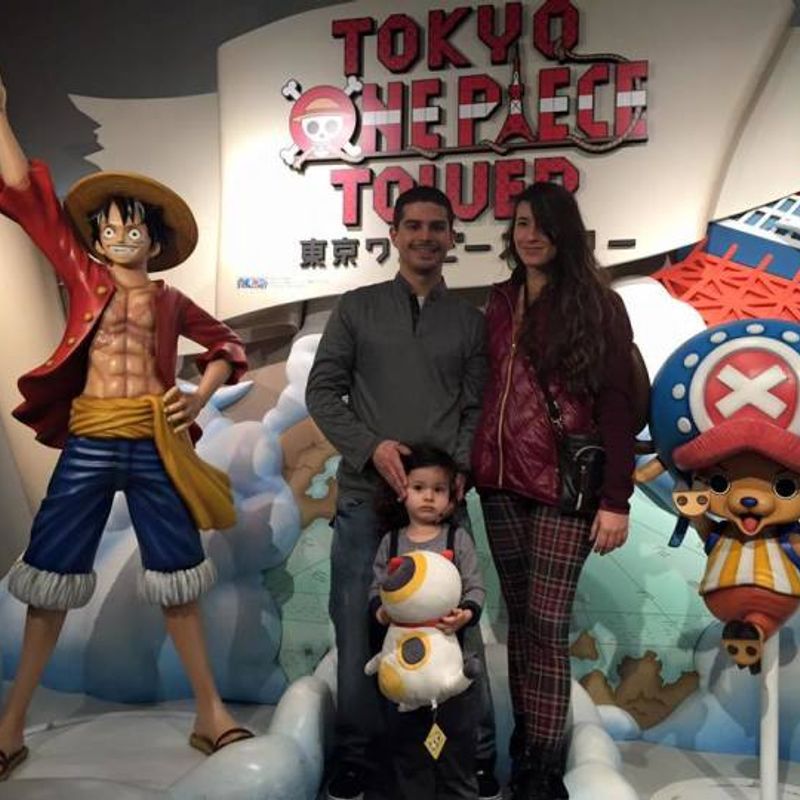 I'm standing in front of a little picture spot that sits besides the entrance to the Tokyo Tower One Piece live-action show! The show utilizes screens and shadows along with a sleuth of special effects to portray the powers of the characters in the show. It was extremely fun despite not being able to understand a bit of what they were saying I was thoroughly entertained by the actors and the lengths they went to make it as faithful to the show as possible. It was fun, simple, and very quirky (just like the series itself). It was a joy to have been present and I do recommend that people go see it. If you're a fan of One Piece then the Tokyo Tower is a must visit for you! Don't miss out on this experience of a lifetime and go visit the Tokyo Tower!!!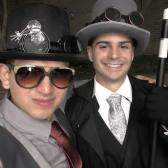 A 20 something year old sailor with a penchant for deep and silly thoughts. I try to be as honest as possible when writing, and am currently living in Zushi, Japan!
---