Mar 6, 2016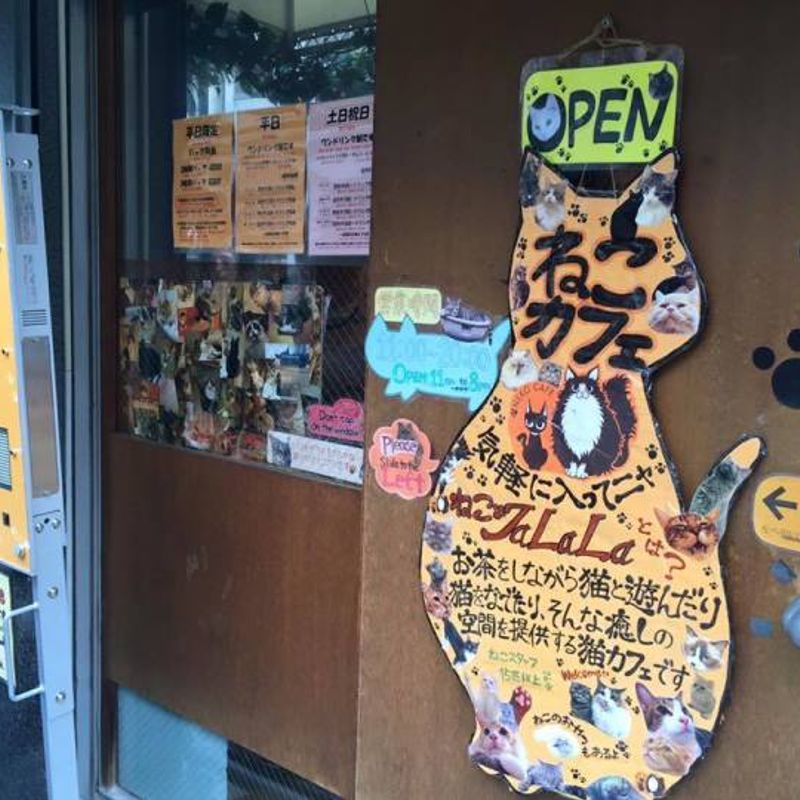 I finally did it, I got a chance to visit the famous "cat cafe" in Akihabara! I don't think it needs to be said how awesome this place was, but I'll tell you anyway. The cats in this location are gorgeous and super lazy. I'm not really surprised about this since we are talking about cats, but the workers here take amazing care of these little guys and they all have some of the grumpiest looking cats in the place! I Even had a staring match with a cat who kept staring into my soul.
Located in scenic:middle of Akihabara (3 Chome-5-5 Sotokanda, Chiyoda-ku, Tōkyō-to 101-0021, Japan), it was decided from early on that the Fancy Costume Troupe would visit this location.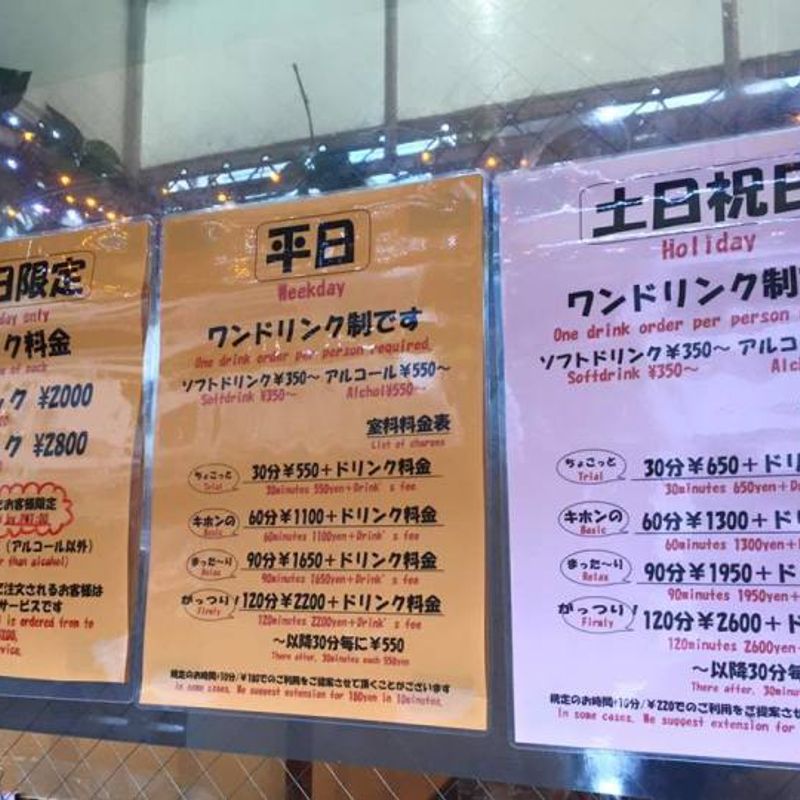 First things you have to know, the prices here can be expensive especially if you want to actually spend time with the cats! During the weekends you can only get the trial package if you stop by the locale and it's on an availability basis. The cost for that one is pretty cheap, but the drinks and everything can accumulate so just be mindful. Inside you can only enter two at a time and as is customary shoes are not allowed (wear SOCKS!). Once inside you are made to order a drink and read the rules which are your standard:
Don't take pictures with flash
No running
Don't rub the cats in their very sensitive tummies unless you're risk averse (some cat's don't like this and will scratch)
If you bring your own toys for the cats please show them to the workers first
No loud noises
We will kick you out if you violate any of these rules
But, since none of these rules violate the laws of common sense it wasn't very hard to comply.
It's a very relaxed environment and the cats spend a lot of the time asleep inside little boxes and cubby holes. If you need a moment to escape the realities of life and just go spend time with cats in Japan, this is a top notch spot to do it. But, there is a lot more to Neko Ja La La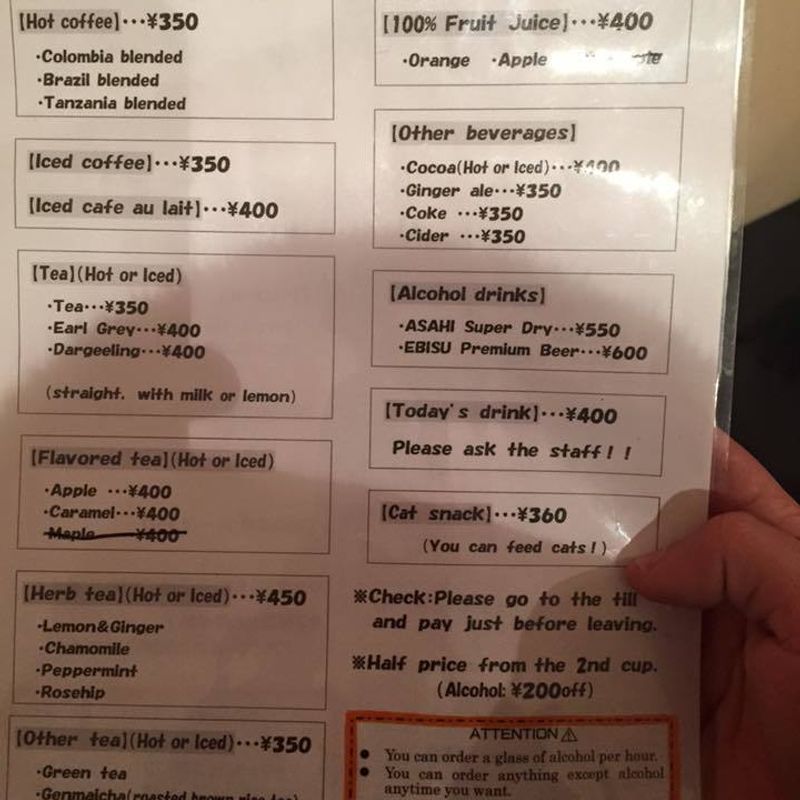 But, back on topic. The cats here are gorgeous and it's a shame we could only spend so little time with them, but the time was completely worth it. I was so happy being surrounded by all these kitties! They even have a small little employee only room which they can sneak into if they feel overwhelmed. Neko Ja La La really loves their cats, and I imagine working there can be really demanding (cat's can be moody creatures), but the girls who work there are super sweet and friendly. Most of the cats spent their entire visit sleeping, super peacefully and there was a really cute one who spent his time on the cashiers desk just sort of hanging around her.
The place is packed with toys for cats and you can even have a lint roller in case you get too much cat hair on you. You can buy little trinkets that you can bring home with you and view books with the names of all the cats inside. When we went there were 17 cats actively in there. A few of them had memorials since they had passed away (I imagine they take cats that had been abandoned by their owners for various reasons since they all seemed pretty domesticated). But that is just speculation on my part. I love the fact that some of these cats have really grumpy faces and all seem so mean, but are just shy. In essence this is a must visit spot for anyone in Japan.
Especially if you're going in costume. Before I left there was a girl who stopped me and asked for pictures of us in the costumes. This happened a few more times afterwards too!
For the convenience of everyone I have included the prices of all of the drinks and also for anyone who feels robbed that I did not show pictures of cats can visit my page in IMGUR (http://imgur.com/a/UpG8r) to see all the cats that I took pictures of and also some small videos that my wife took (https://www.youtube.com/watch?v=ZTQj5jogbxE) <- that is the evil cat who had a staring contest with me.
(Don't kill me!)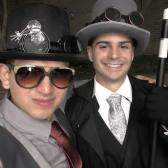 A 20 something year old sailor with a penchant for deep and silly thoughts. I try to be as honest as possible when writing, and am currently living in Zushi, Japan!
---