Mar 5, 2016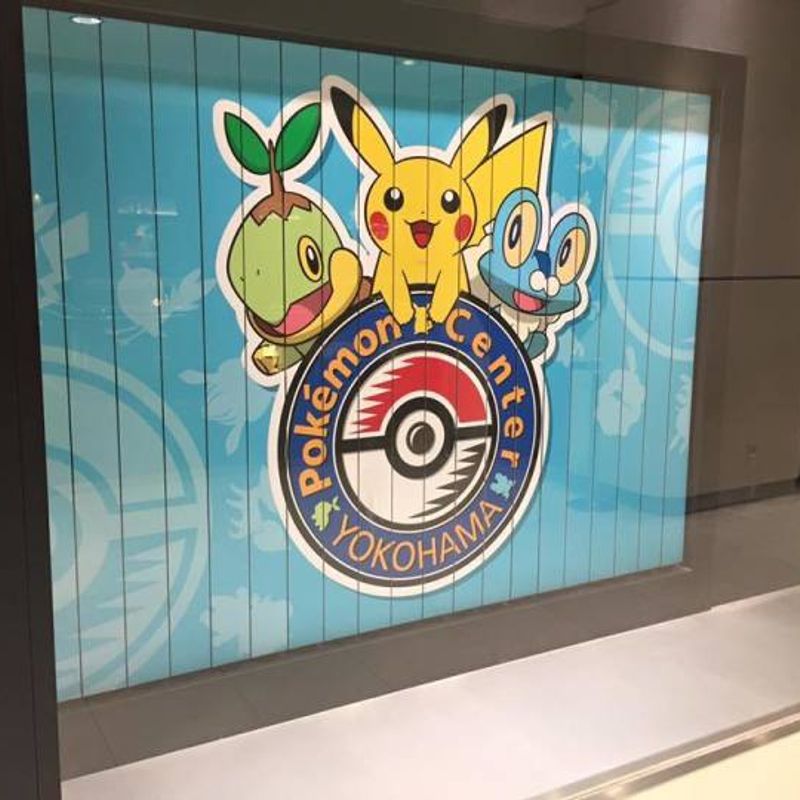 I was 12 years old when Pokémon Centers became a real thing. I was super excited to hear that one was coming to New York, but since I lived in Puerto Rico it would be impossible to ever be in one. It seemed so exciting, to be able to visit a place which I had been taking my little pocket monsters to since 1998... But, alas the dream never happened, and I never got to visit that store in New York City until it had finally become the Nintendo Store.
Fifteen years later and as I'm walking to Cosmo World in Yokohama, this store shows up without any warning. I ecstatic, almost like a child in a candy store. The dream had become a reality and I was living in it. However, despite a name as epic as the Pokémon Center, they were missing the one constant present in each one: Nurse Joy! This is not to say that it a disappointing visit for me because the rush of nostalgia that I was overwhelmed by made it all worthwhile.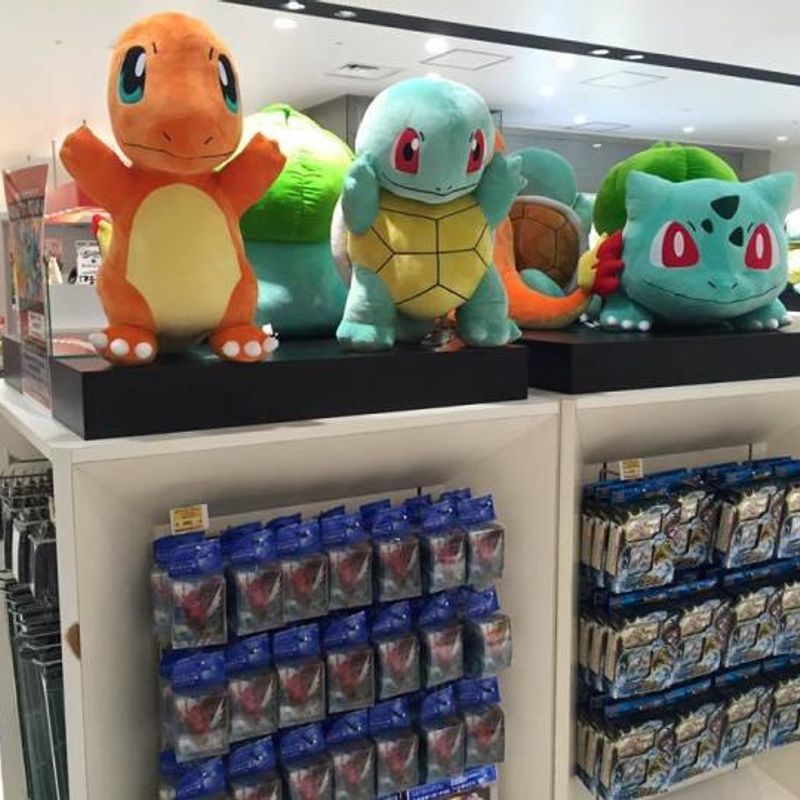 The first thing I noticed after entering the store was that I was greeted by these three fellows. I still remember choosing Bulbasaur as my first Pokémon and they were all there because of the 20th anniversary. The store had every sort of Pokémon related memorabilia, keychains, stuffed toys, clothing, games, amiibo, posters, even Splatoon Splatfest shirts! If it was Pokémon related you will probably find it in this store. You can also participate in Pokkén the latest and only Pokémon fighting tournament game (where you can be a chandelier fighting a karate chicken in the street)! You can also view trailers for all of the new Pokémon series and games that are coming out soon in a giant television screen in the back.
However, if you're anything like I am, then you will spend your time contemplating what sort of adorable item you could purchase while in the store. I almost went for the Charizard cape which was so adorable it gave me a serious case of sugar poisoning, or perhaps a stuffed black and white pillow of the first sprites utilized in Pokémon Red and Blue for using surf! This store environment is amazing and anyone who was ever a fan of the games will certainly feel like you're visiting an old friend, I certainly did.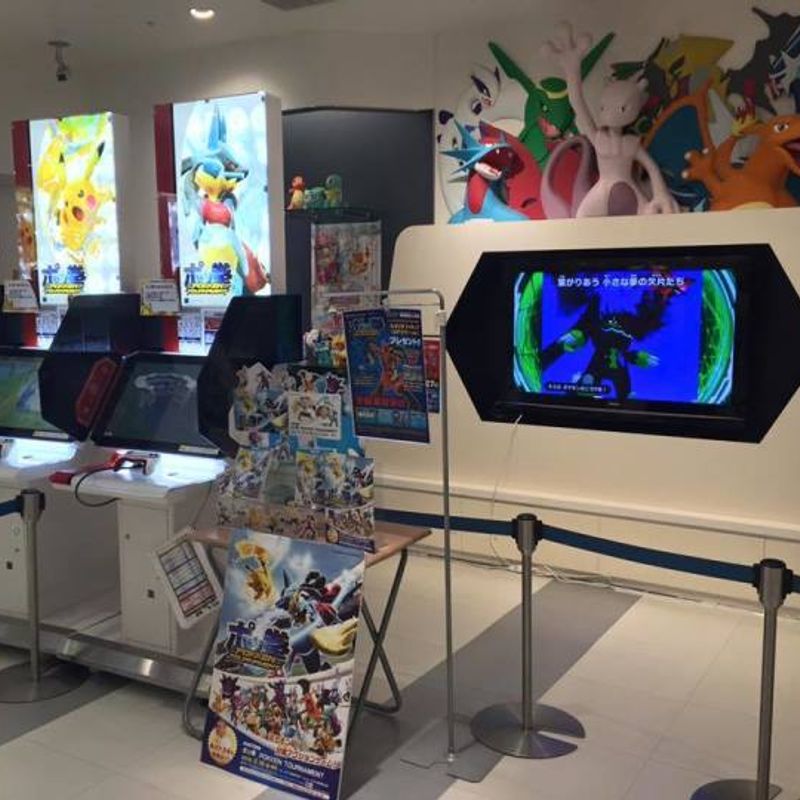 But, while the nostalgic feelings are great, it's definitely the games that bring in the crowds. According to my sources this place has so many events and tournaments in this locale that it would be a shame to not bring them up. When you come here you will usually find teenagers and children fighting with the 3DS's in small contest, or even exchanging information or trading Pokémon. It's cute to see how the generations have passed and kids/teenagers/adults can still come together to have competitions with their fiercely raised monsters. The Pokémon Center in Yokohama was a terrific pit stop before the grand event for my family and despite that elusive hottie Nurse Joy not being present, I will certainly visit again in the hopes of finding her in the future (hint hint cosplayers)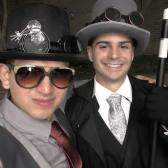 A 20 something year old sailor with a penchant for deep and silly thoughts. I try to be as honest as possible when writing, and am currently living in Zushi, Japan!
---