Sep 21, 2018
Gallery
---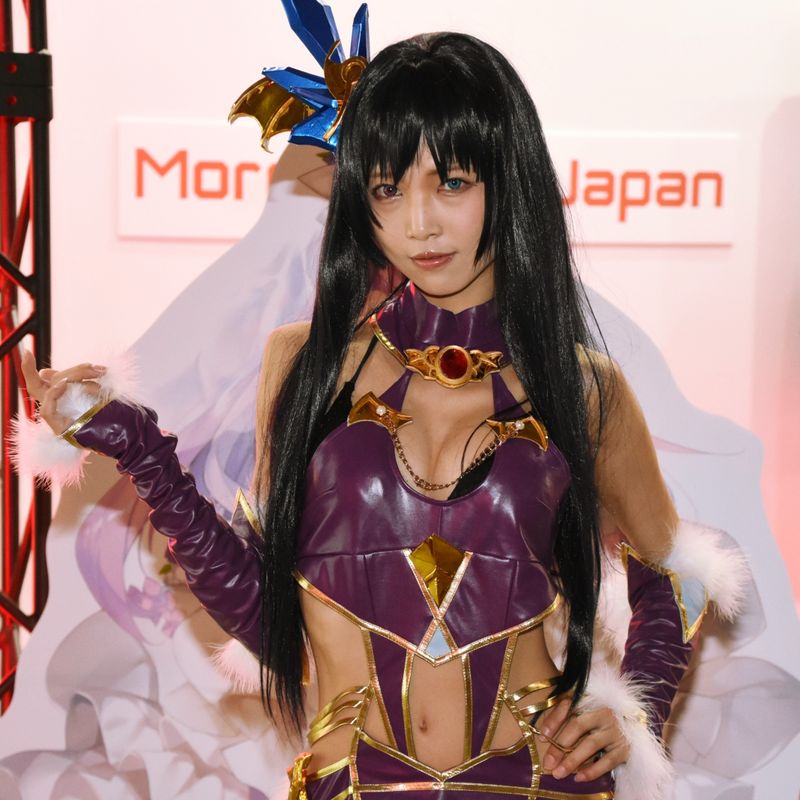 The Tokyo Game Show 2018 wrapped up its annual extravaganza on Sunday after logging a record high number of visitors to the Makuhari Messe venue, east of Tokyo, some of whom will have been drawn to the TGS cosplay and booth models.

A total of 298,690 gamers and fans turned out for TGS 2018 with the final public day alone attracting over 120,000 visitors as organizers, the Computer Entertainment Supplier's Association (CESA), laid on an event that showcased titles and exhibits from an impressive 668 exhibitors under the remit of welcoming gamers to the "next stage."
While eSports and the TGS "e-Sports X Arena" garnered plenty of attention from domestic and international press, there was much for everyone to enjoy at this year's event which made use of all the halls in the Makuhari Messe convention center in order to showcase aspects of the gaming industry, which included fan cosplay and booth models.
The TGS Cosplay Stage Area was host to the Cosplay Fashion Show as well as gatherings of cosplayers. Gatherings included the themes of Final Fantasy, Love Plus, and Tekken. Gaming companies also laid on photo sessions of the cosplay artists staffing their booths, roping off areas in front of booths that soon filled with shutterbugs eager to get their snaps.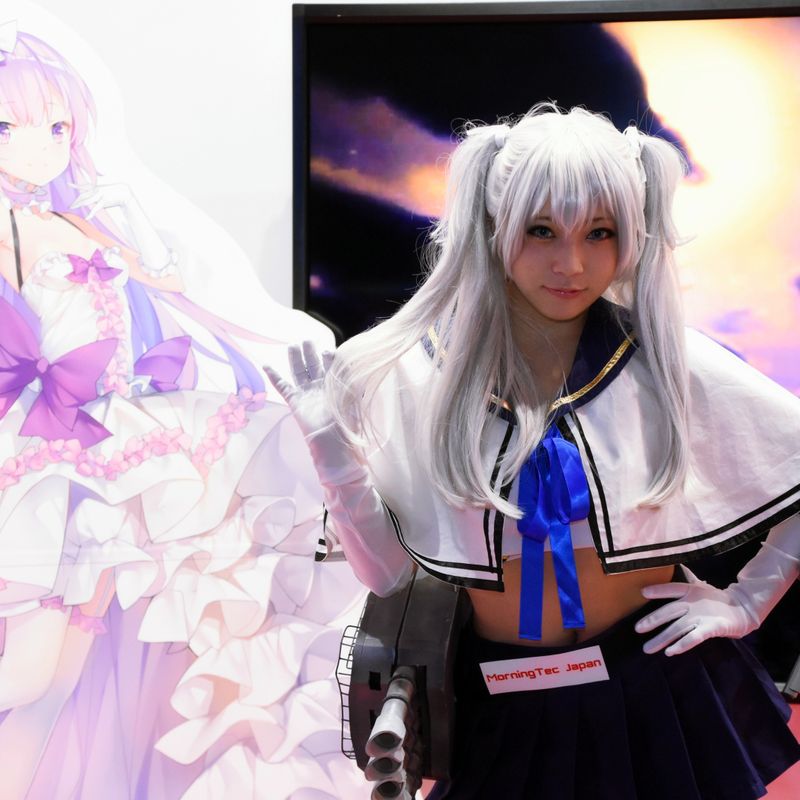 Of course, the booth models were an ever-present at Tokyo Game Show 2018, charged with handing out flyers and freebies and ostensibly drawing visitors' eyes towards game titles and exhibits.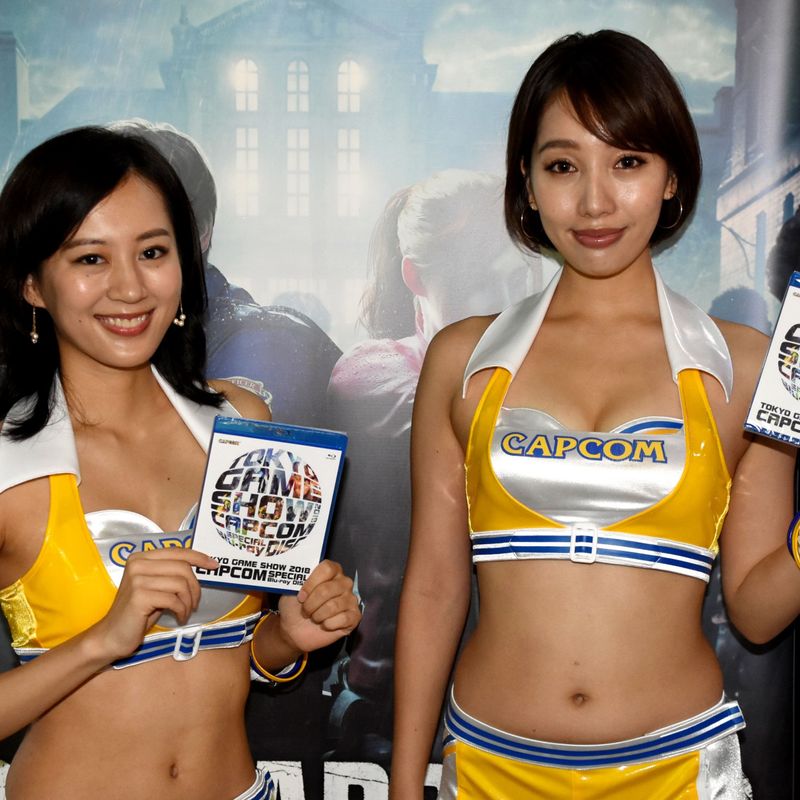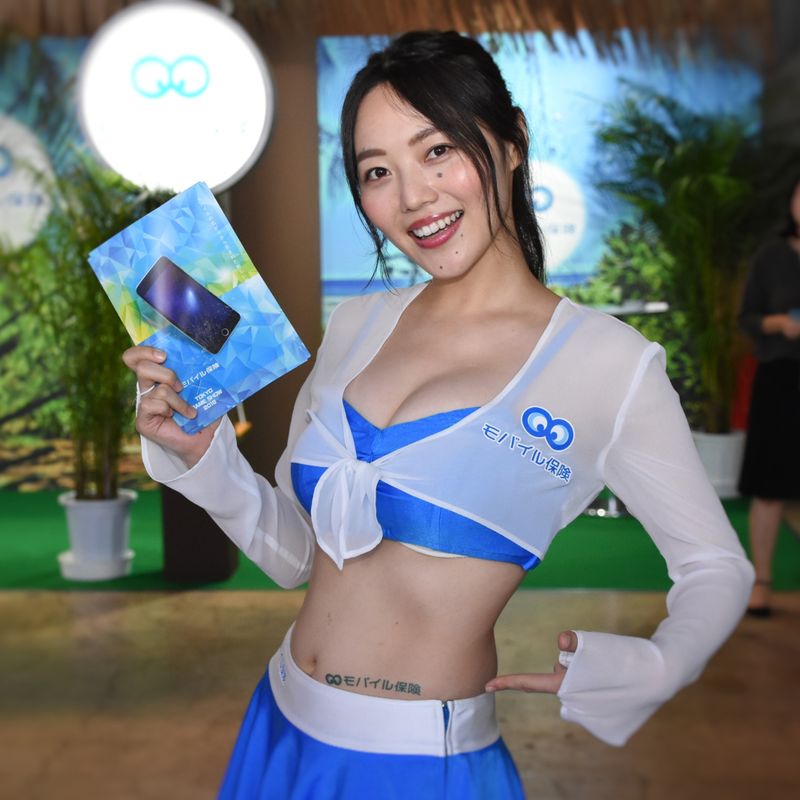 As with similar events (Tokyo Auto Salon, Tokyo Motor Show) photographing the TGS booth models and ladies is really par for the course (and an important part of the marketing 'food chain' for events likes this) , whether you're there on business, with the press, or as a fan of video games. As always though, asking for permission beforehand is the best way to go about it.
So, without further ado, have a peruse through our gallery of the booth models, ladies and cosplay at Tokyo Game Show 2018.
More galleries
Ladies of 2018 Tokyo Auto Salon: Gallery of booth models and race queens
Tokyo Motorcycle Show 2018 booth models gallery
AnimeJapan 2018 cosplay and models gallery
Tokyo Comic Con 2017: Cosplay and comics come to the capital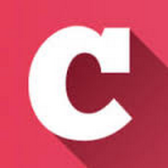 A Q&A and blogging community about life in Japan (plus a load of life-in-Japan stats!). Get your questions answered, share your experience! | Inquiry -> KyodoNewsDigital International Media | Tokyo, Japan | +81 3 6252 6402
---