Nov 19, 2017
2017 sees the winter illuminations at Caretta Shiodome switched on for the 12th year in a display of lights, this year based on the Disney's "Beauty and the Beast," that must by now be used to featuring in the upper echelons of Japan "illumination rankings".

A small plot of land buried at the foot of Shiodome's looming skyscrapers might seem an unlikely location for what often ranks as one of the most popular sets of illuminations in all of Japan. This part of Tokyo is better known for strung-out office workers, rather than strung out lights, who are typically either in the office, rushing between Shimbashi station and Shiodome, or in a Shimbashi izakaya drinking off thoughts of work.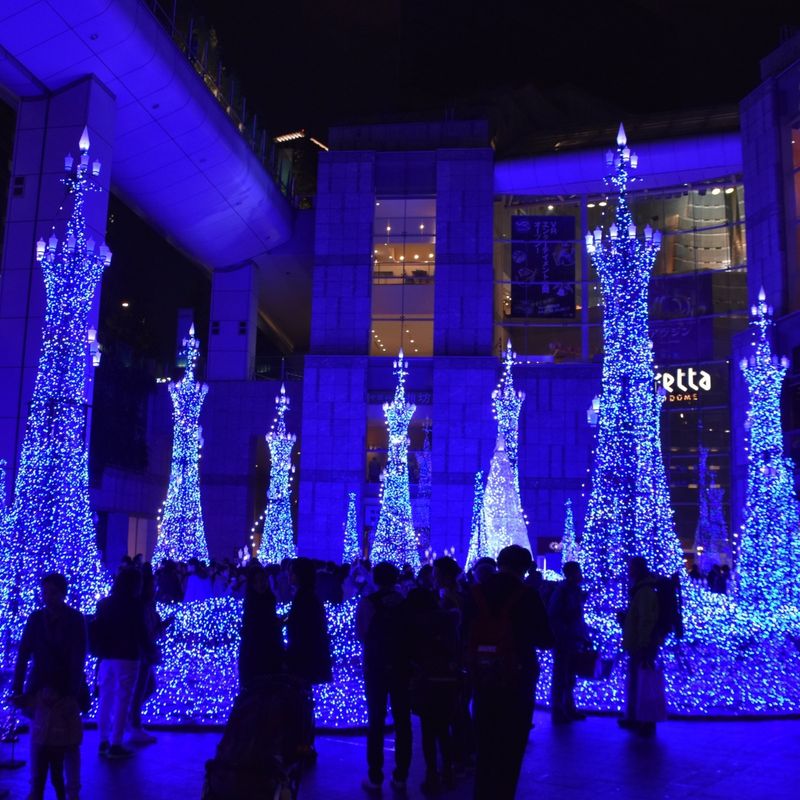 Perhaps it makes sense, however, that the electricians of Caretta Shiodome know how to do a light show when they understand that the people most likely to see it live in state of "time is money", the former being in short supply. The illuminations at Caretta Shiodome then, get straight to the point, delivering a concentrated blast of twinkling fairy tail blues that can be circumnavigated in about one minute. In the evening, every 15 minutes or so, the lights change color to the Hollywood warblings of Celine Dion before returning to their much photographed blues after about five minutes, leaving plenty of time for a power-meal in the McDonald's next door before heading back to the office.
2017 sees the Caretta Shiodome complex celebrate its 15th anniversary. The accompanying illuminations, entitled "The Story of True Love" (真実の愛の物語 / Shinjitsu no ai no monogatari), are based Disney's 2017 film "Beauty and the Beast". Of two regularly scheduled motion light displays one reimagines THAT scene in which Belle and the Beast share a dance to music provided by Celine Dion and Peabo Bryson. The scene was selected as the best in the Bill Condon directed film via a campaign on Twitter. During the display Caretta Shiodome's lights change from their main state of blue to what organizers are calling "Belle Yellow".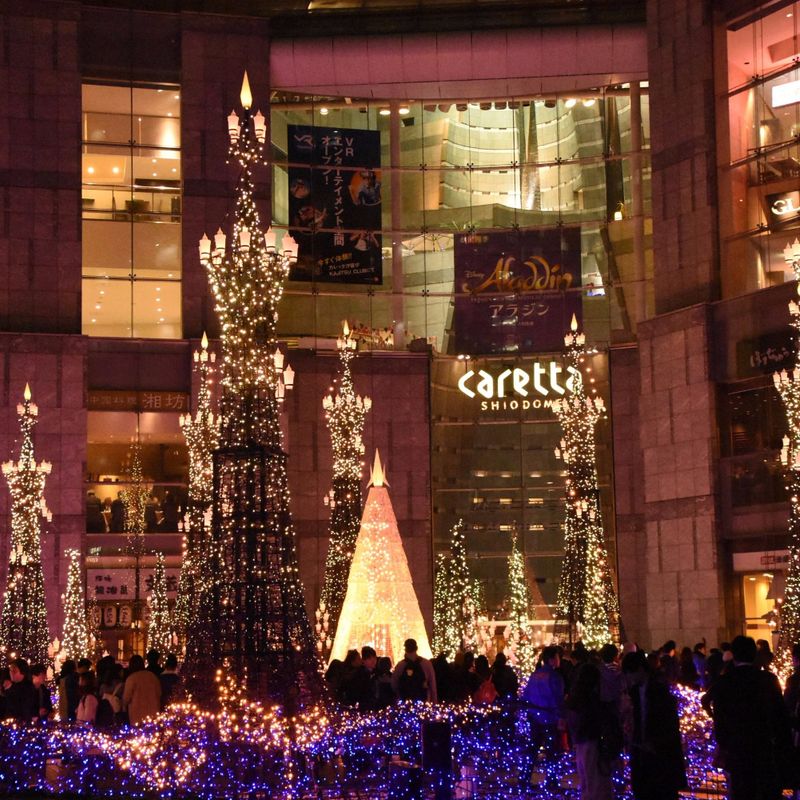 The illuminations at Caretta Shiodome were switched on Nov. 16 and will run through to Feb. 14, 2018. Lights are on daily from 17:00 - 22:00 with "shows" every 15 minutes.
For more information about Japan's winter illuminations …
Winter illuminations in Japan 2017 - 2018: The classy ones!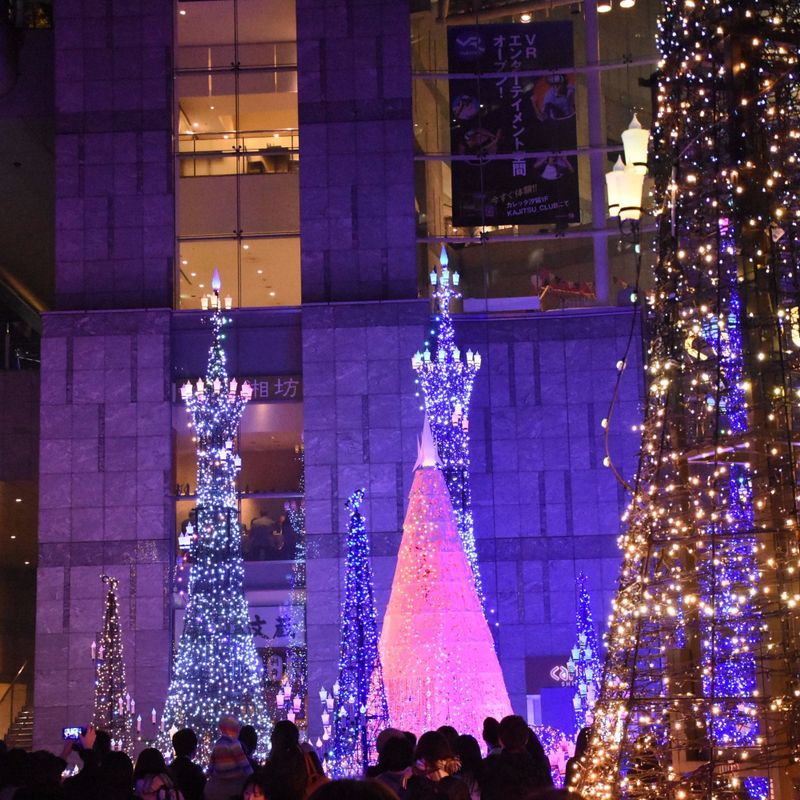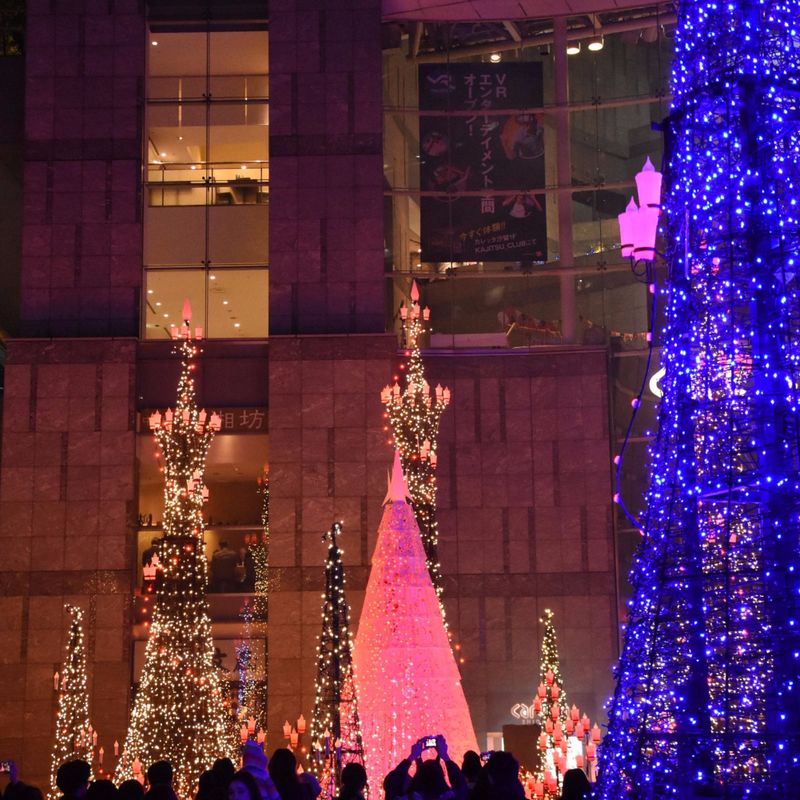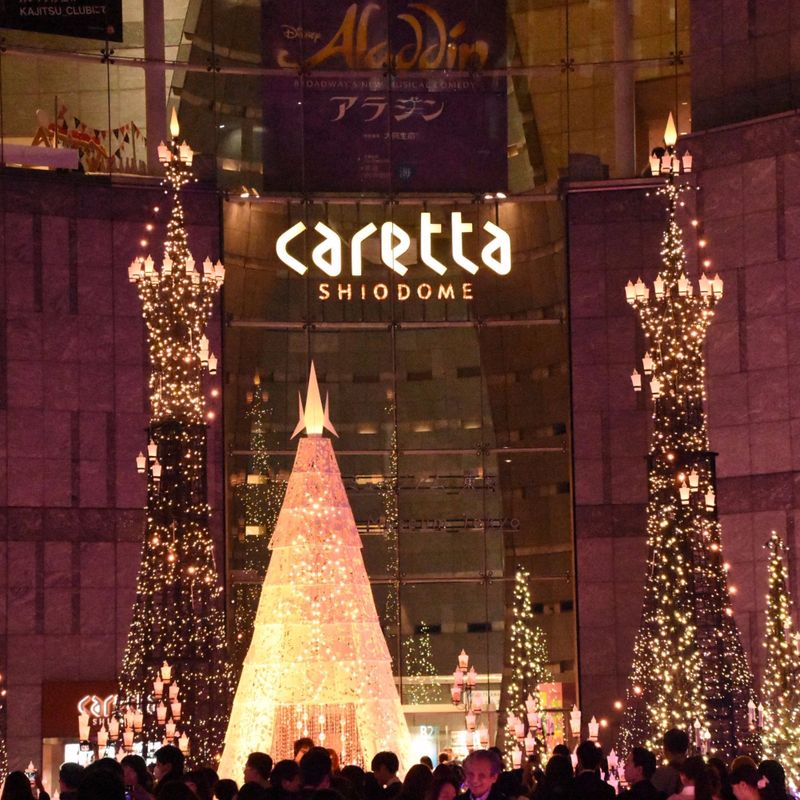 Web: Caretta Shiodome Illumination 2017
Have you ever taken in the winter illuminations of Caretta Shiodome?
Map:
See us on …
Twitter & Facebook: @citycostjapan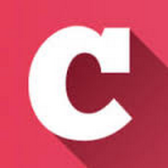 A Q&A and blogging community about life in Japan (plus a load of life-in-Japan stats!). Get your questions answered, share your experience! | Inquiry -> KyodoNewsDigital International Media | Tokyo, Japan | +81 3 6252 6402
---