Feb 4, 2019
Gallery - Third Place, Enshu Morimachi, rural Shizuoka
---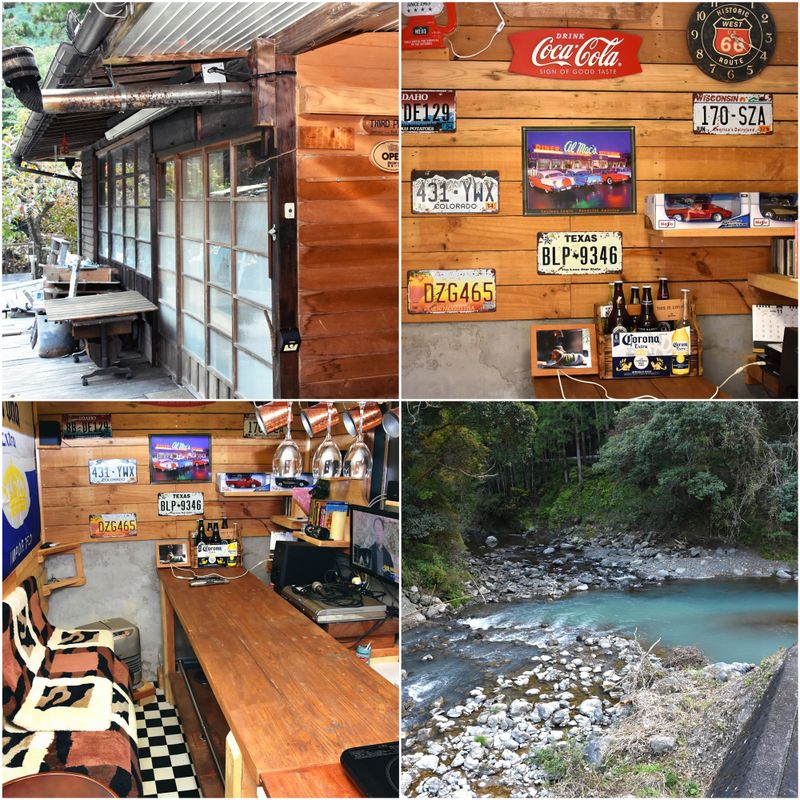 It's the stuff of dreams for many, the place to getaway from it all, to tinker and potter, to be alone with one's thoughts surrounded by nature. Neither work nor home but another place. A third place.
And we're on the way there ourselves, quite literally, to the Third Place, a personal getaway / bed and breakfast somewhere in this valley carved out of the mountains north of Enshu Morimachi, a rural town in Shizuoka Prefecture, central Japan. Or at least we're trying to, if we could just find the correct road to take.
The road we're on though, is clearly the wrong one -- a wild and winding slither of single track flirting with rocky river banks as it immerses us deeper into thick mountain forest. We may be geographically off course, but it certainly feels like we're headed towards a dimension far removed from the life of the office and the home in and around Tokyo.
Actually, access to the Third Place is a pretty straightforward drive up Route 399 after leaving central Morimachi and heading into the picturesque valley. Put it down to being tired, to being too "city," or to cheap rent-a-car GPS then that we strayed off course. Whatever. Our misadventure in the woods only adds to the sense of having arrived somewhere unique.
"One reason was that I wanted a place where I could make time for myself. Aside from work and home. A third place," explains a kindly Tadashi Tsuchido, Third Place owner and creator, on the origins of this rural Shizuoka retreat.
Tsuchido (62) initially began working on Third Place in 2016 and admits that it started out as project for himself rather than as place people would come and stay. But the suggestion from a friend to open it as a minpaku -- a private lodging as vacation rental -- sparked Tsuchido's interest.
"This is what we would call a "marginal settlement" in Japan," he explains of Third Place's remote location outside of Morimachi. "But actually I thought this could be to its advantage."
"Out here, rather than man-made attractions, you have nature, the rivers and the mountains. It's a place where people can have experiences that they otherwise wouldn't."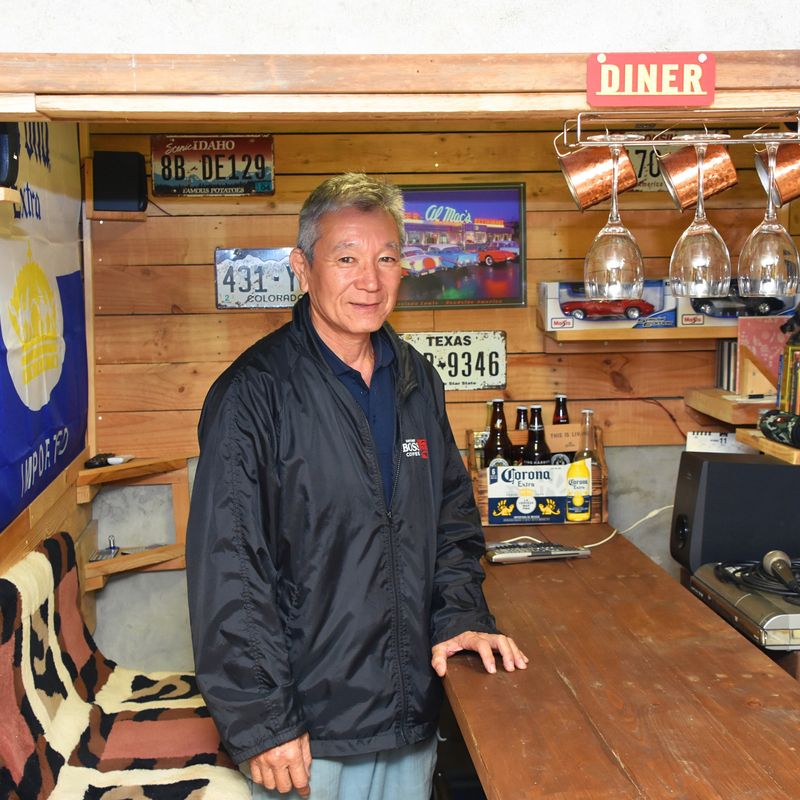 (Third Place owner Tadashi Tsuchido at his bar counter, Morimachi, Shizuoka Prefecture)
Indeed, it would be hard to pick a better spot in that regard. Tucked below 399, Third Place sits on a quiet bluff overlooking a bend of the gurgling, turquoise river below. Valley sides, green with forest, guard the location.
"I want people to be able to come here and experience things that they can't do in their own homes," continues Tsuchido, giving us the Third Place tour.
He takes us to look out from the second-floor veranda which he constructed himself. Intentional or not it appears to be purpose built for sitting with a cold beer while taking in the view after a day of adventuring in the surrounding nature.
On one side of the property Tsuchido has constructed a live stage, complete with bench seating which has served as the venue for a number of outdoor jams since making its debut about a year ago. And there's no need to worry about making a noise out here, we're assured.
Life in rural Japan though, does mean being subject to the elements and at the time of visiting in November our outdoor stage is in need of some repairs after the recent passing of a typhoon. Tsuchido will fix it himself with plans to cue music once again in the spring.
Inside, Third Place is a rustic treasure trove, all trinkets and collected items gathered and on display. Tuschido shows us the "party room," and the guest beds hidden in a charming attic space. It's the kind of storybook setting you'd have delighted in as kid, made real but no less charming now.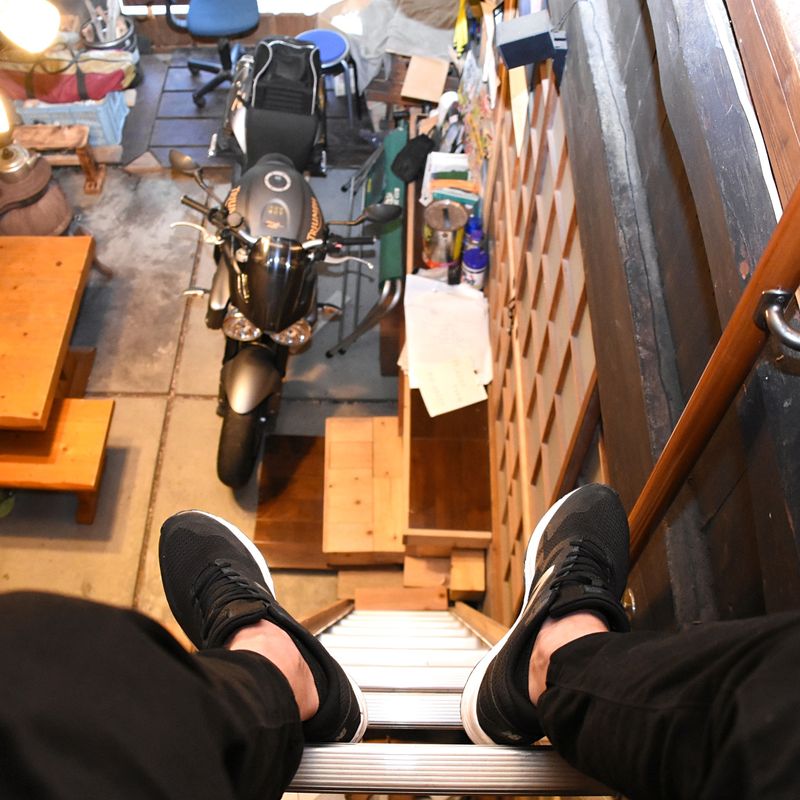 (Hanging around, Third Place, Morimachi, Shizuoka Prefecture)
Perhaps the pièce de résistance of the Third Place interior -- maybe the ultimate in third place space for many -- is Tsuchido's bar counter, replete with comfy stools and decorative Americana.
"You should drink a Corona (beer) in here," he says with a warm smile. There are no pumps though. This is a bring your own set-up and unfortunately we've been caught a bit light on the beer front but the nearest store is just a 10-minute walk down the valley. (No Coronas though.)
We're not the only ones to have spent time chewing the fat with Tsuchido over the counter in this slice of Americana. A steady stream of travelers has been finding their way here in search of their own "third place" and a taste of the rural life in Japan.
"It was a little nerve wracking at first," says Tsuchido, laughing about his communication with the first foreign travelers that made bookings here. "I can't speak that much English but when you get used to it it's not so difficult. It's not like we're talking about politics or the economy. With everyday English, we both understand a little, so now I'm quite relaxed about it."
It's perhaps a good job as some 80% of the guests who've stayed at Third Place have been from overseas, many seeing the Shizuoka region as a place to rest between arrivals in Narita and Tokyo, and sightseeing around Kyoto.
For Tsuchido, who keeps a home in nearby Iwata, Third Place, for now, remains just that, a third place. Not home. Not work. Some place else.
But to contemplate the idea of a third place has having some dreamlike element to it, some alternative reality enjoyed vicariously through glossy magazines and internet pieces (like this), is to miss the point. It exists. Tsuchido built his here in rural Shizuoka, and it's emphatically real.
"There are many books and websites these days talking about rural life in Japan but these things are kind of virtual. They can't convey the real feeling of nature. For example, the feeling of the clean air. The only way is to come and experience it first-hand."
Third Place sleeps 7 with shared bath and kitchen facilities. And karaoke! Find it on Airbnb.
for more about rural life in shizuoka & Japan
Video highlights ...
Third Place

248 Kamekubo, Morimachi, Syuuchi-gun, Shizuoka-ken, 437-0202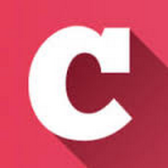 A Q&A and blogging community about life in Japan (plus a load of life-in-Japan stats!). Get your questions answered, share your experience! | Inquiry -> KyodoNewsDigital International Media | Tokyo, Japan | +81 3 6252 6402
---