Oct 31, 2018
Gallery - 2018 Kawasaki Halloween Parade
---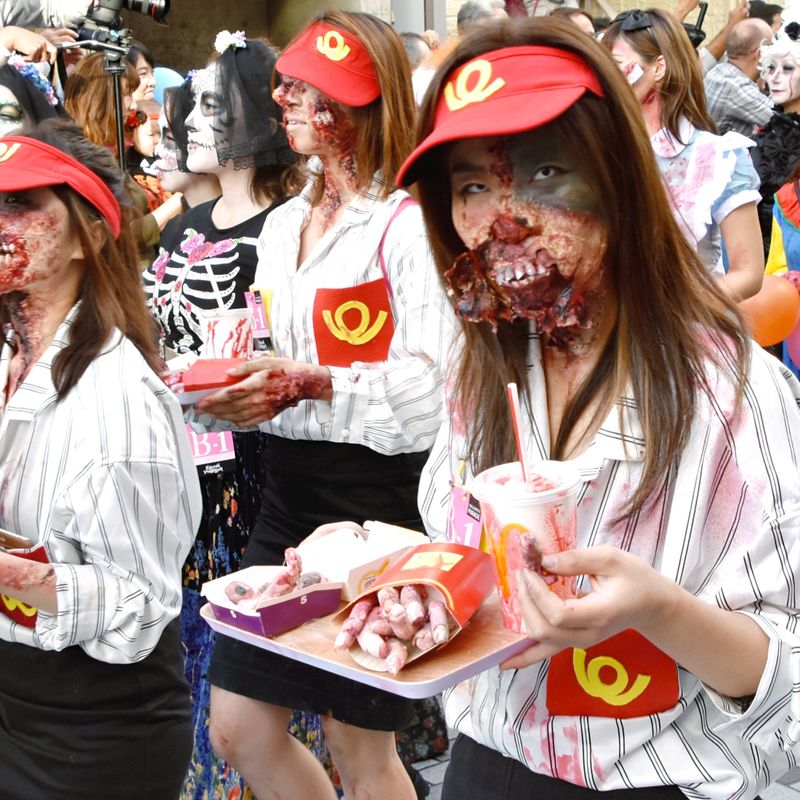 Some 2,200 people joined the 2018 Halloween Parade in the city of Kawasaki, south of Tokyo, on Sunday, making it the largest in the history of a Halloween parade itself said to be the largest in Japan.
Under the excited eyes of around 120,000 onlookers parade participants took to the streets southeast of Kawasaki Station to dance, strut and shuffle around the 1.5-km parade route, part of the city's greater Kawasaki Halloween celebrations for 2018.
Setting off at staggered intervals from the Kawasaki Le FRONT shopping center, Sunday's paraders were separated into groups covering four costume themes -- "Near Futuristic Costume & Dance," "Zombie & Horror," "Street Culture & Dance," and "Drag Queen & Sexuality-Free Party."
This parade viewer was parked up one hour ahead of time on a narrower section of the parade course, the north-south thoroughfare of Heiwa Dori. And I wasn't the first person there. By the time the parade set out, two or three layers of onlookers had eked out space behind me. The same could be said of the other side of the road.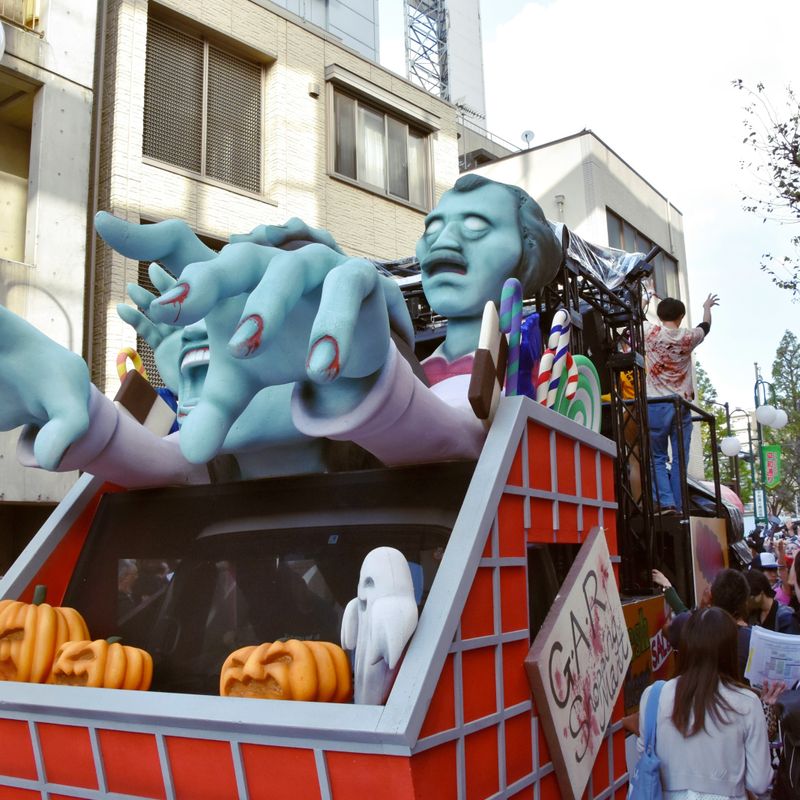 With each group lead around the course by a ghoulish float booming out tunes to set the mood, there was little excuse not to have cameras ready to snap the action.
And what action -- costumes in the parade ran the gamut of nuns covered in blood, stabbing victims, Ronald McDonald types carrying around trays of finger fries, characters from Star Wars, sexy zombie nurses, not-so-sexy dudes dressed as zombies with breasts, mummies, Wally from Where's Wally, and whole spectrum of unnamable Halloween costumes that covered everything from the curious to the disturbing.
For the final leg of the course, paraders joined forces on the broad Ekimae Odori to form a heaving mass of horror and oddity as they inched their way into 2018 Kawasaki Halloween HQ at the La Cittadella shopping and entertainment complex.
All participants of this year's parade were eligible to judged as part of the Halloween Awards which recognize the best costumes in the parade.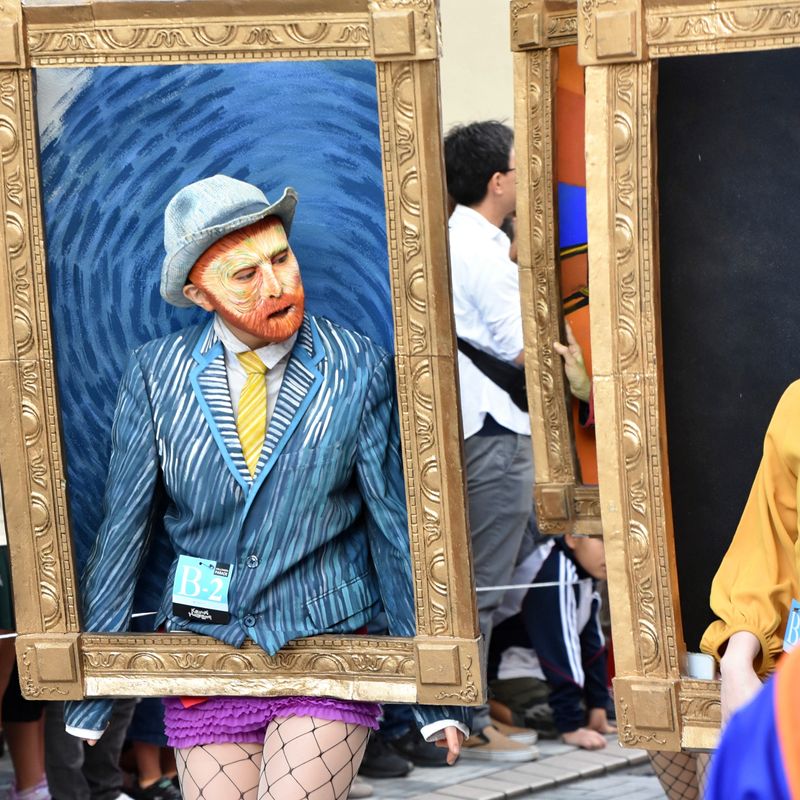 Organizers announced the results today, handing the Best Pumpkin - Grand Prix - Award to a group dressed as classic paintings who titled their theme - "Paintings that came to the Halloween Party" (ハロウィンパーティに来た絵画達!). One of said costumes included an interpretation (on legs) of the Edvard Munch classic, The Scream.
The 2018 winners took home a highest-ever prize purse of 500,000 yen.
This year was the 22nd anniversary of the Kawasaki Halloween Parade which first hit the streets in 1997 when around 150 people joined the fun cheered on by around 500 visitors.
Parade proceedings had a marked international flavor about them this year with organizers providing multi-language information points for foreign visitors as well as setting aside a special parade viewing area which could be booked in advance by those arriving from overseas.
Did you see the Kawasaki Halloween Parade this year? Let us know in the comments
For more of Halloween 2018 in Japan …
Ikebukuro Halloween Cosplay Fes 2018 in photos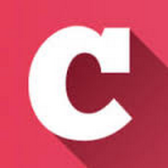 A Q&A and blogging community about life in Japan (plus a load of life-in-Japan stats!). Get your questions answered, share your experience! | Inquiry -> KyodoNewsDigital International Media | Tokyo, Japan | +81 3 6252 6402
---