Apr 29, 2016


Debunking or exacerbating the myth that Japan is an expensive country.
Saturday
Purple Rain downloaded.
There hasn't seemed to have been the outpouring of grief over here following the death of Prince that there has been in The West. Still, we did our bit to represent and remember his purpleness with a revisit to this early classic. And so glad to have done so. In short, it's brilliant, and if the opening/closing bars of Purple Rain don't moisten the eyes, well, just …. Well!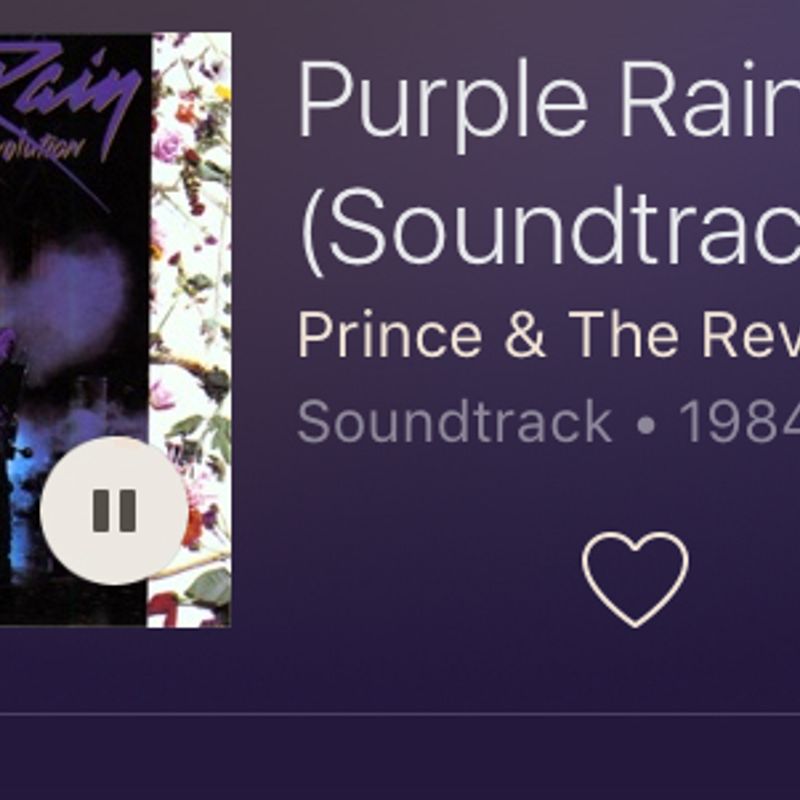 Album download 1,600 yen. Actually value - priceless.
Sunday
Riding a 'shopper' bicycle back home is liable to draw the unwanted attention of neanderthal youths who might react to such a passing cyclist with the same dumb excitement of a rabid dog that needs to be put down. Not so here in Japan, where shopping bicycles are de rigueur.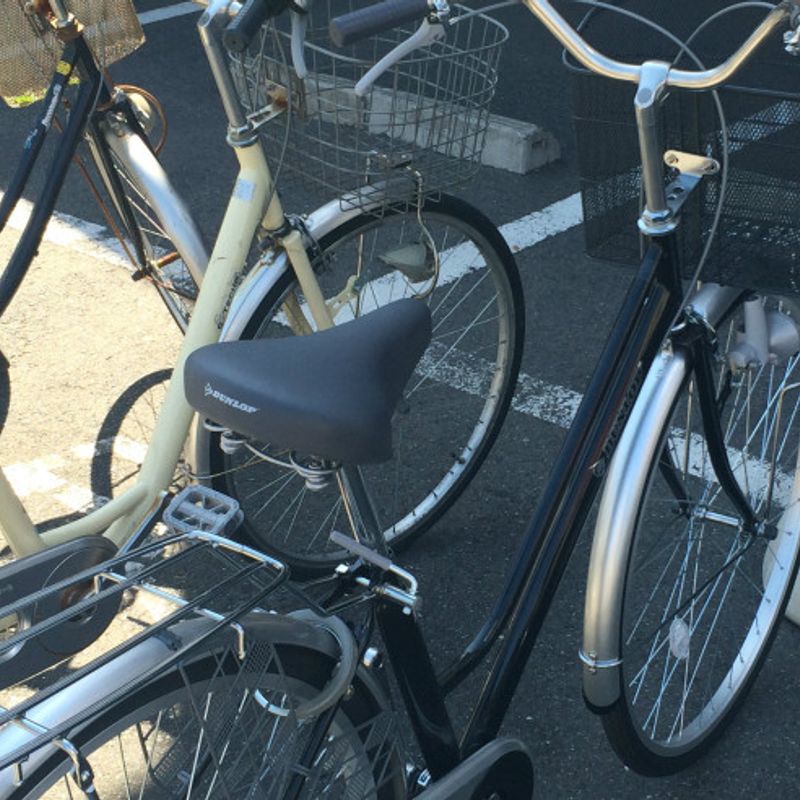 This one came from a Seiyu for the little-bit-pricey price of around 14,000 yen. They do come cheaper, but the one pictured uses stainless steel. So there!
Monday
Yet, another of those Monday where the week has only just started but you're already too knackered to cook.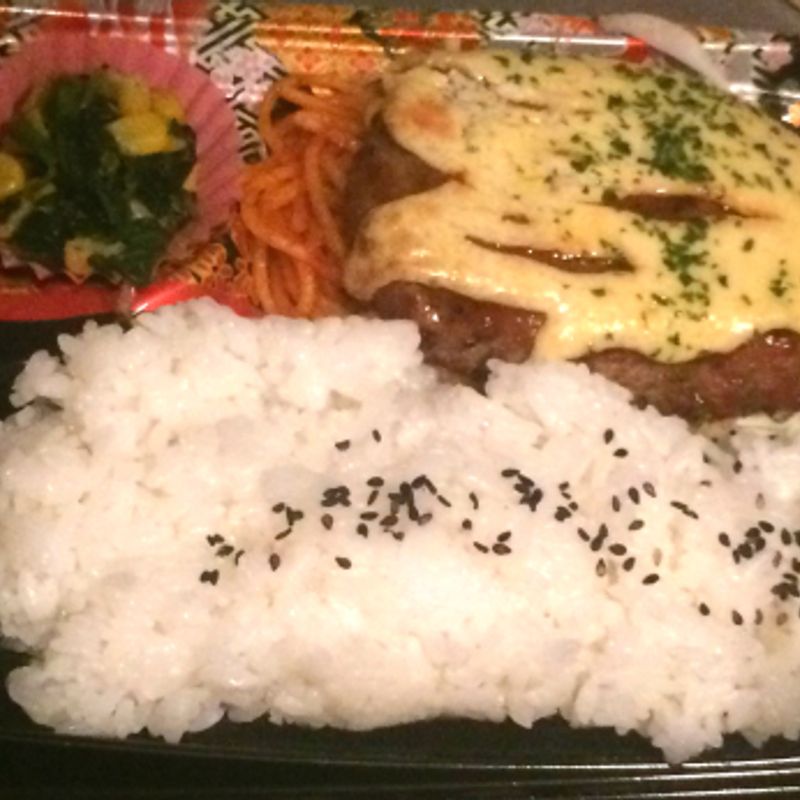 Went with this rather tasty cheese/hamburg job from the local supermarket. 380 yen.
Tuesday

I wish I could just go to the counter of my local contact-lens 'dealer', hand over my 'member's' card, and be handed some lenses. Instead, every time I have to take a seat and listen to some robotic spiel about available discounts, price plans, reconfirmation of what lenses I use, what membership 'level' I am, and so on. I'm told it's 'service', but I want to say it's a waste of time. Definitely not a waste of money though.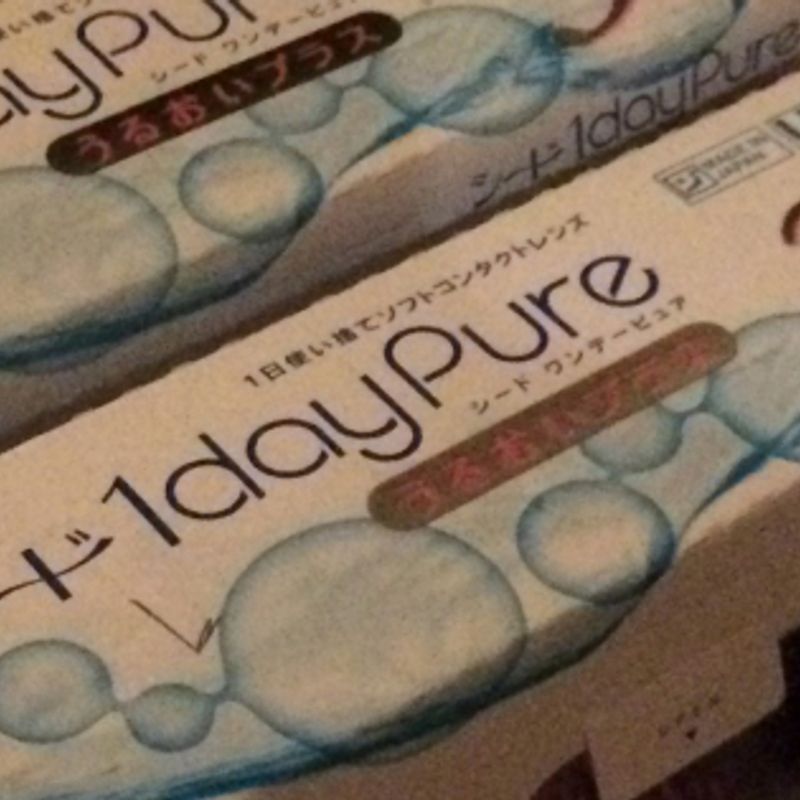 1 month set of disposable lenses ~ 7,000 yen
Wednesday
Milk. Not sure what else we can say about this. It's milk. You put in your coffee, on your cereal e.t.c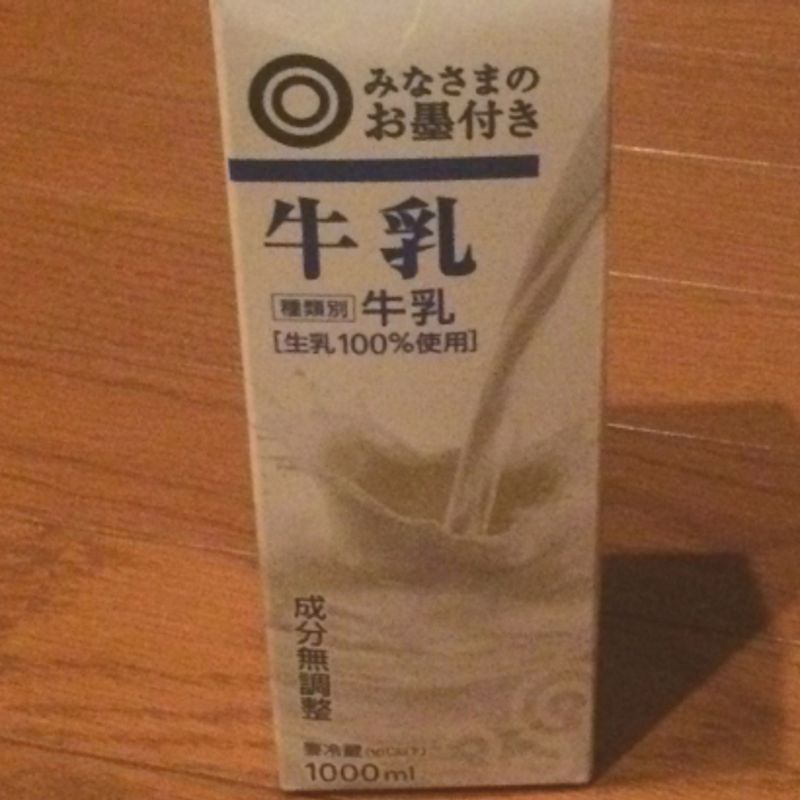 From the local supermarket, 1,000 ml carton - 158 yen
Thursday
Made a first time visit to スシロー / Sushiro with a Japanese friend. スシロー is one of those 'sushi train' restaurants where each serving is 100 yen. Except スシロー is a step up in quality, apparently. I wouldn't have a clue. I do know that they have meatball sushi, hot dog sushi rolls, smoked salmon sushi with melted cheese and basil sauce, fried/grilled chicken sushi. So, yea, make of that what you will.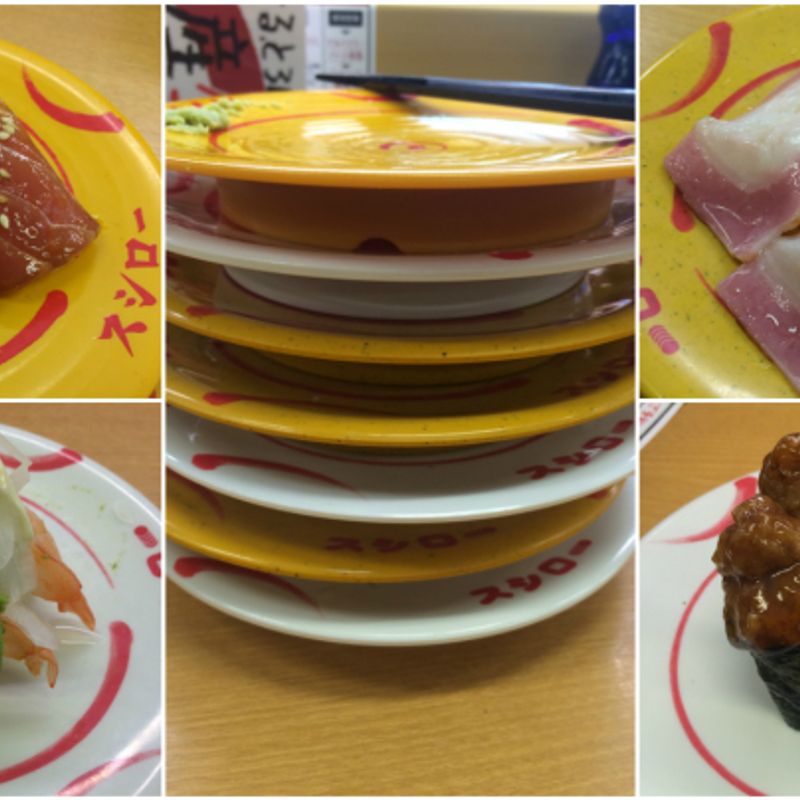 Managed eight plates - 800 yen (without tax)
Friday
Finally, Leonardo DiCaprio was awarded a long-awaited Best Actor gong at this year's Academy Awards for his turn as Hugh Glass in survival/vengeance epic The Revenant. The movie had its American release early January. Leo (and director Iñárritu) picked up their Oscars in February. The DVD came out stateside earlier this month. Finally, yes a with a sigh, this month saw the movie released in theaters over here. Better late than never we suppose (marginally). We caught a late afternoon showing at the movie theater in Ikspiari, Chiba.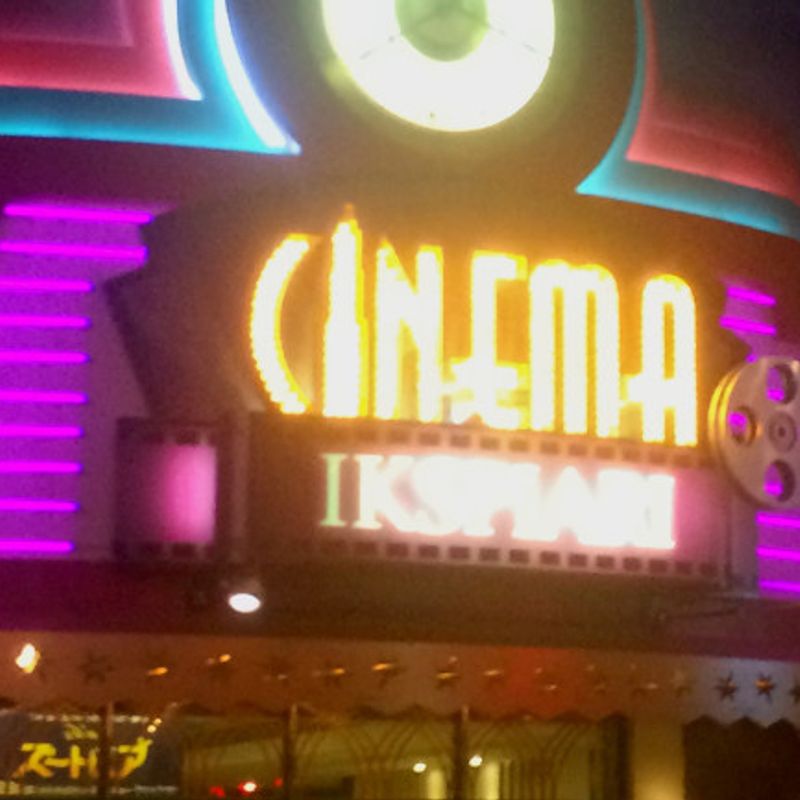 Adult ticket - 1,800 yen.
Been a bit of a pricy one this week. Still, there are some heavy hitters in this list that aren't usually there, and plus, it's a holiday week. We're allowed to let loose!

How did you guys get on?

This week of expense in Japan - 25,738 yen

Twitter: City_Cost_Japan
More from our Weekly Expense in Japan series ...
How Much?! Weekly Expense in Japan (March 12 -18)

How Much?! Weekly Expense in Japan (March 19 - 25)

How Much?! Weekly Expense in Japan (March 26 - April 1): Cherry Blossom Edition

How Much?! Weekly Expense in Japan (April 2 - 8)

How Much?! Weekly Expense in Japan (April 9 - 15)
How Much?! Weekly Expense in Japan (April 16 - 22)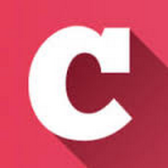 A Q&A and blogging community about life in Japan (plus a load of life-in-Japan stats!). Get your questions answered, share your experience! | Inquiry -> KyodoNewsDigital International Media | Tokyo, Japan | +81 3 6252 6402
---