Mar 18, 2016
Debunking or exacerbating the myth that Japan is an expensive country. We'll let you decide.
Here's a week's (that's seven days) worth of spending highlights, lowlights, the curious and the mundane.


Saturday
This day saw us in Roppongi getting a taste of the West when we stopped by for a gentrified Sunday-style lunch … on a Saturday.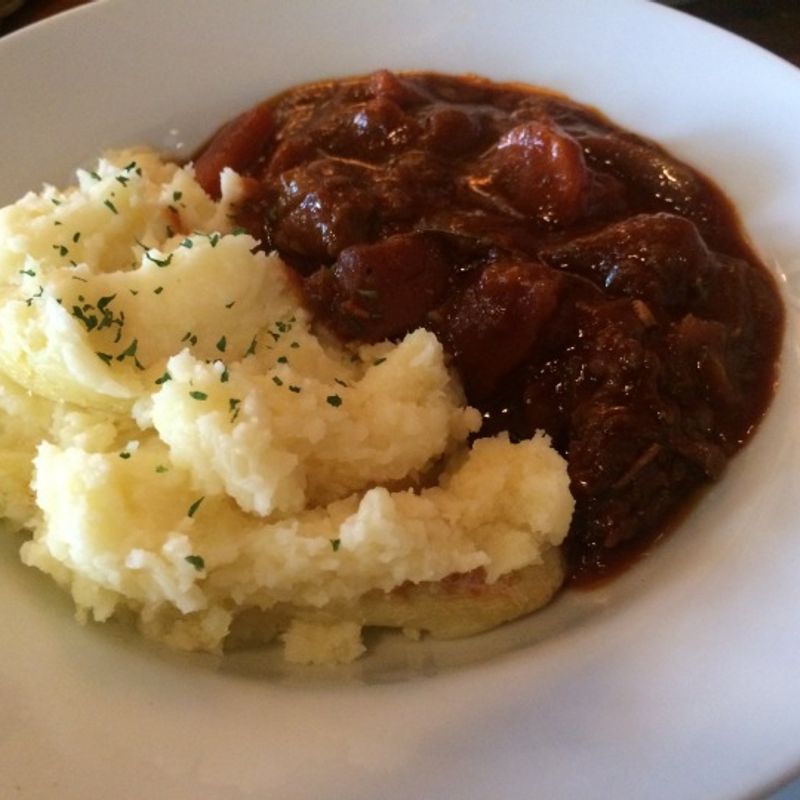 Beef & Guinness Stew from Hobgoblin, Roppongi - 1,500 yen


Sunday
Panic buying chocolates for White Day on the Monday (14th, March)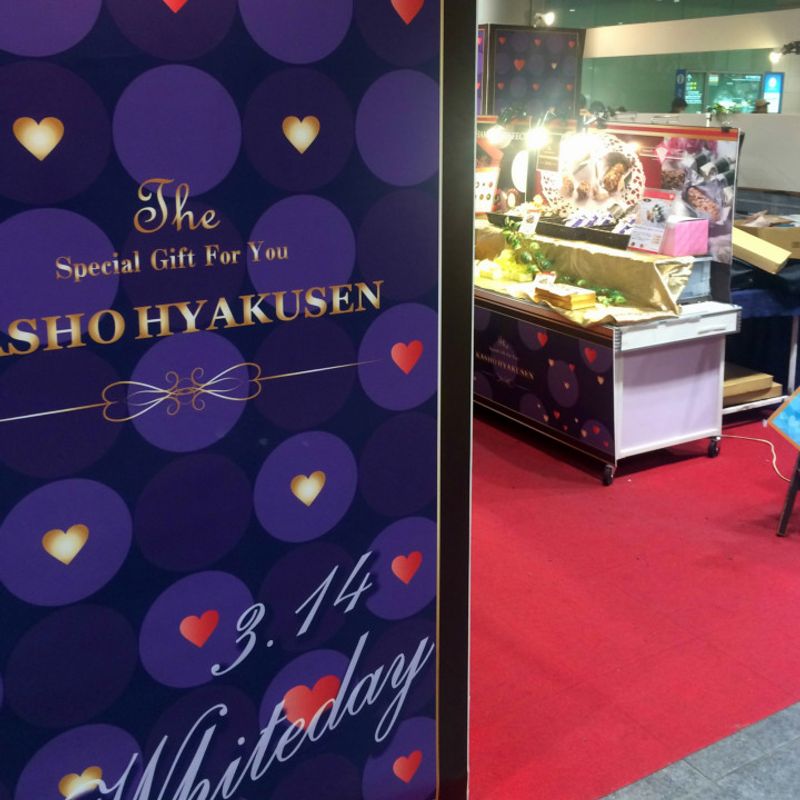 Not too expensive, but not too shabby i.e. just about passable box of chocolates - 1,200 yen
Find more flashy chocolate options in Tokyo here.


Monday
The teiki (commuter pass) had run out without being noticed. It needed topping up for the daily slog to and from work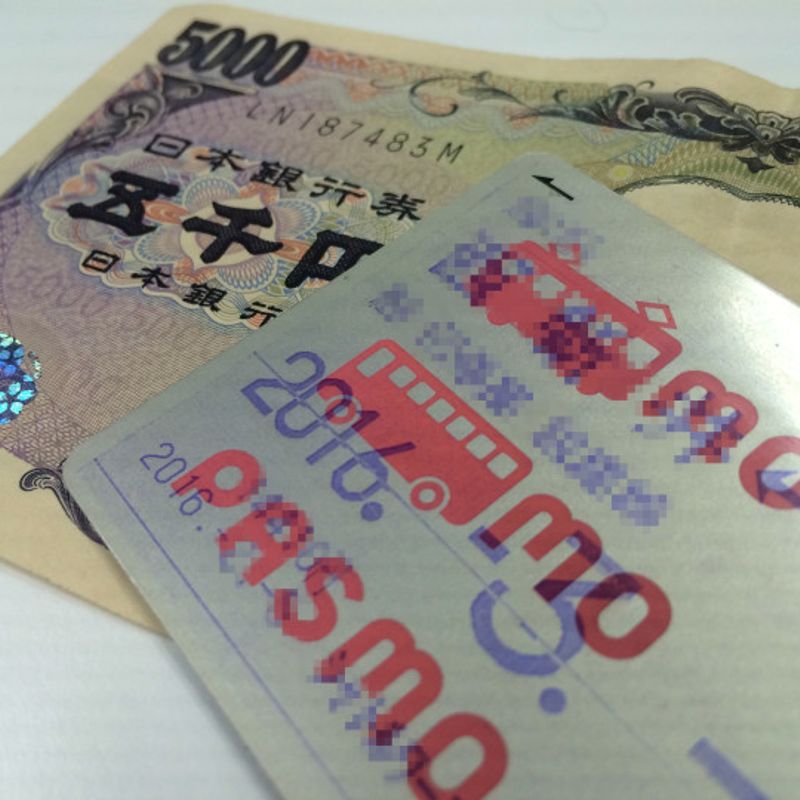 5 days to cover all return journeys to the office, on Tokyo's metro (one-way ~ 40 mins) - 4,100 yen


Tuesday
The headphones were doing that psychotically annoying thing of deciding by themselves which tracks to play on my portable listenin' device. I brought them into retirement.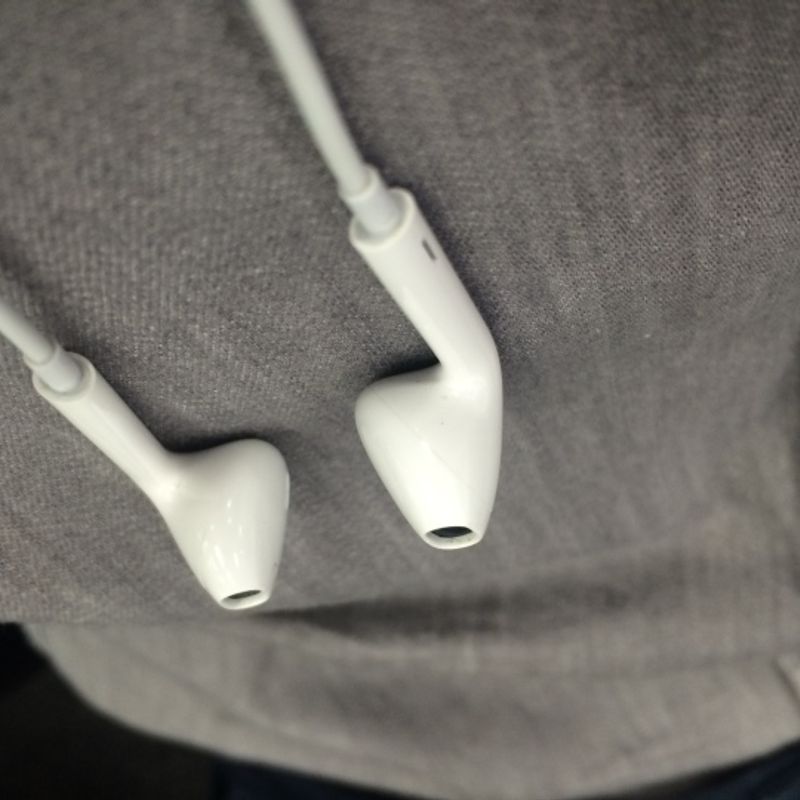 Standard Apple headphones from a Labi - 3,500 yen (Let's contemplate that … 3,500 yen!!!)


Wednesday
Getting through am I really only halfway through the week blues with an energy fix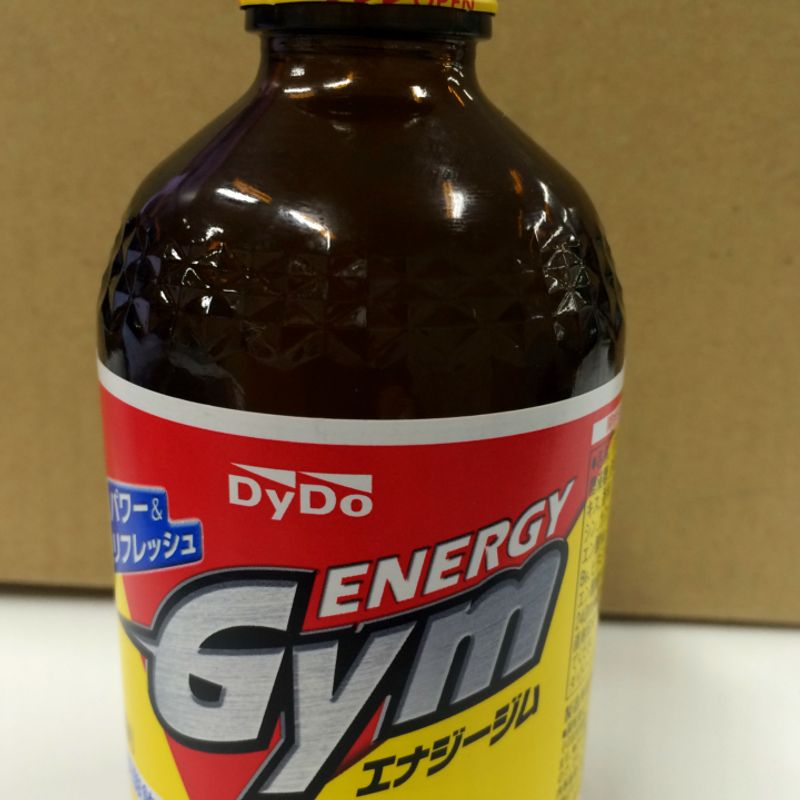 ENERGY Gym drink - 120 yen


Thursday
Lunch with the ladies at the Ramen Girls Festival in Yokohama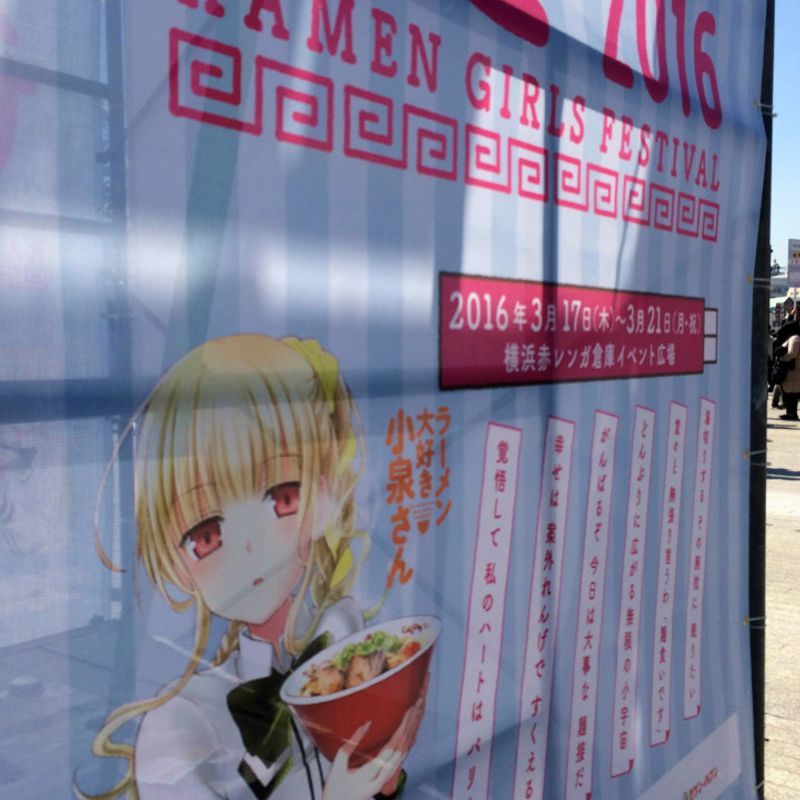 Two bowls of outdoor slurpage - 1,800 yen.
Read more about the event in our post here.


Friday
Screw it! It's nearly the weekend, let's have a treat to see us over the finishing line.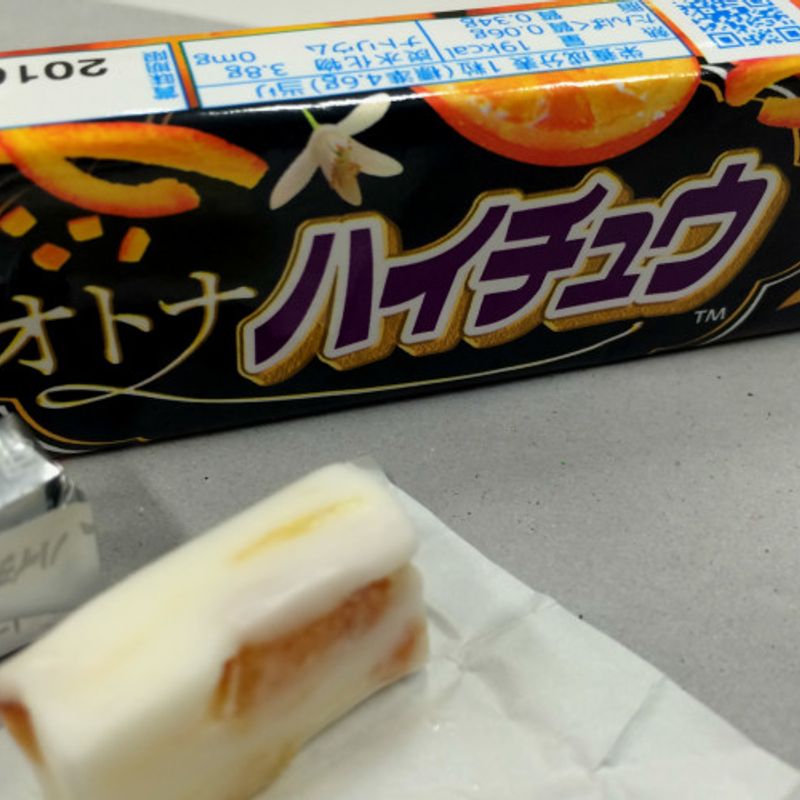 Some rather splendid orange-taste ハイチュウ (haichu) chewy sweets - 130 yen. Oh yeah!! That's how this dawg rolls of a Friday!!!


Total weekly expense in Japan - 12,350 yen
Anything here catch your attention? Drop us a line below.
Twitter: City_Cost_Japan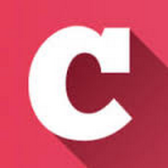 A Q&A and blogging community about life in Japan (plus a load of life-in-Japan stats!). Get your questions answered, share your experience! | Inquiry -> KyodoNewsDigital International Media | Tokyo, Japan | +81 3 6252 6402
---