Aug 24, 2018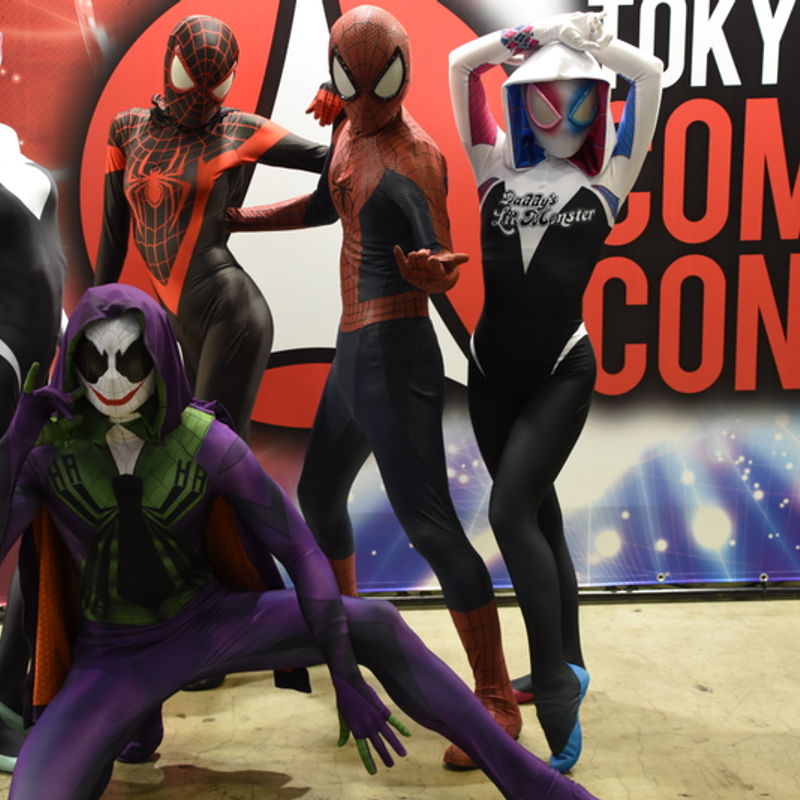 Hollywood actor John Cusack has been confirmed as among the lineup of guests to appear at Tokyo Comic Con 2018 this winter.

Tokyo Comic Con organizers announced Cusack as one of the guests at this year's convention on the event website last week, saying that the High Fidelity star will be visiting the Makuhari Messe venue on each day of the event's running period from Nov. 30 to Dec. 2.
Earlier in the summer, organizers revealed that American-Romanian actor Sebastian Stan is scheduled to appear at the convention, in what will be a first trip to Japan for the actor who appeared as Bucky Barnes in the Captain America film series.
Making a third visit to these shores during Tokyo Comic Con 2018 are the acting twins James and Oliver Phelps. The British pair perhaps most well known for their role as Fred and George Weasley in the Harry Potter film series.
At a press conference held in June this year Japanese media personality Shoko Nakagawa was announced as the Tokyo Comic Con 2018 ambassador. Nakagawa is no stranger to the world of comics and anime having been presenter of the variety show Pokémon Sunday, broadcast on TV Tokyo.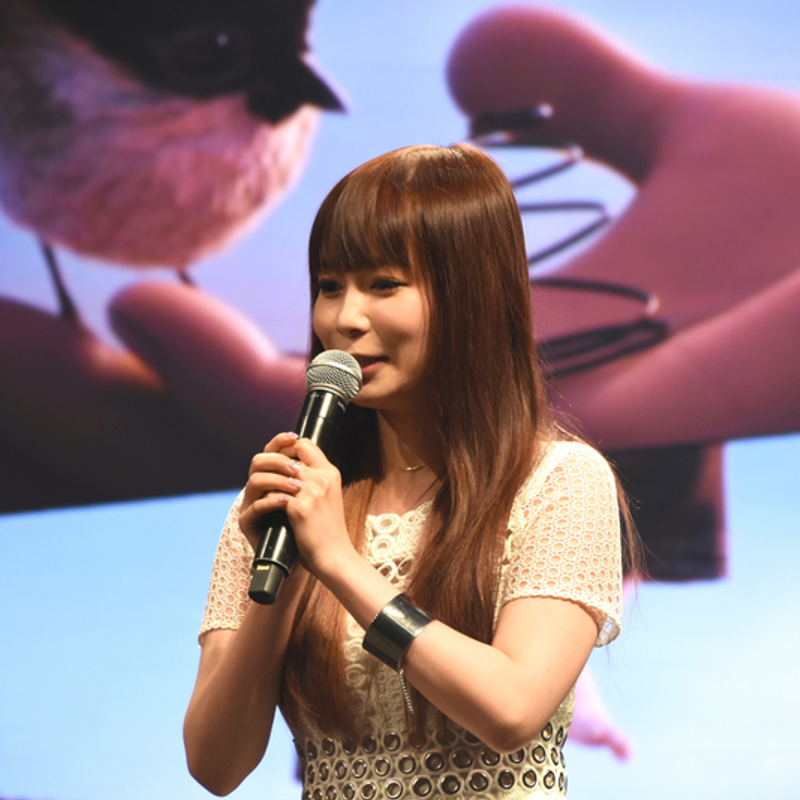 (Shoko Nakagawa)
Away from the movie stars and celebrities, previous editions of Tokyo Comic Con have featured displays of props and kit used in fantasy movie and television series classics such as the DeLorean time machine from Back to the Future and KITT, the sharp-witted talking car in the Knight Rider series.
2018 looks set to keep the trend going with organizers dropping a teaser on their Facebook page on Thursday about the bus used in the Keanu Reeves action movie Speed being the centerpiece of an exhibition at the comic convention.
2018 will be the third edition of a Tokyo Comic Con that was brought to these shores for the first time in 2016 by the pairing of Spiderman / X-Men creator Stan Lee and co-founder of Apple Inc. Steve Wozniak. Lee and Wozniak had initially teamed up to create the Silicon Valley Comic Con.
While not on the same scale as San Diego's International Comic Con, generally considered to be the standard bearer for similar conventions, Tokyo Comic Con seems to have established itself a firm footing here in Japan as a combined celebration of Japanese and American pop culture, with local fans demonstrating their enthusiasm for western alternatives to their own anime and manga.
In 2017, Tokyo Comic Con welcomed over 42,000 visitors to the convention at which the Star Wars franchise had a heavy presence ahead of the release of "Last Jedi." Event organizers are promising a more enhanced experience for 2018 with visitor numbers estimated to be around 50,000 over the three days and up to 150 companies and organizations expected to be in residence.
While the full schedule and booth lineup is yet to be announced for Tokyo Comic Con 2018, with event "honorary goodwill ambassador" (in previous years at least) Stan Lee on the editorial board of Marvel Comics it should come as no surprise that the creative's movie-wing, Marvel Studios, has used previous editions of Tokyo Comic Con as a setting to generate hype surrounding upcoming releases. With the studio celebrating a 10th anniversary in 2018 fans should expect a significant Marvel presence at the convention later this year.
Tokyo Comic Con 2018
*Note - 3-day passes are available this year at 6,500 yen. The sales period is throughout August. Purchase online.
For similar content ...
Tokyo Comic Con 2017: Cosplay and comics come to the capital
Biggest and best anime, manga, otaku events in Japan
See us on ...
Twitter and Facebook: @citycostjapan
Instagram: @city_cost_japan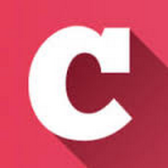 A Q&A and blogging community about life in Japan (plus a load of life-in-Japan stats!). Get your questions answered, share your experience! | Inquiry -> KyodoNewsDigital International Media | Tokyo, Japan | +81 3 6252 6402
---