Mar 31, 2016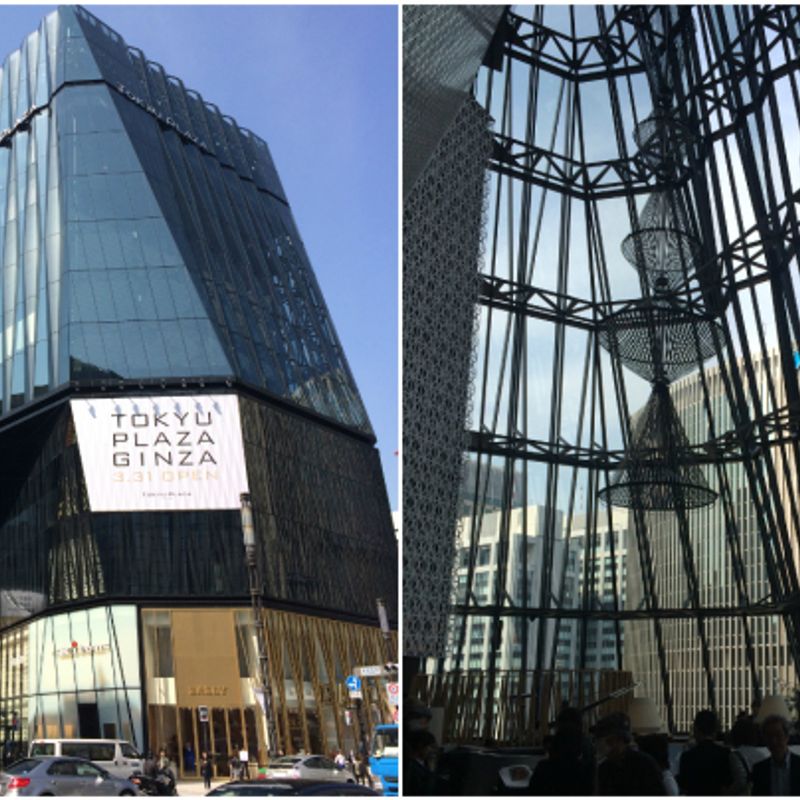 Think to yourselves, what does Tokyo lack? Think long and hard now. Yep, that's right, a shopping mall / department store. Well, the powers that be have delivered just that, a whopping great one on the borders of Ginza / Yurakucho.
All facetiousness aside though, the opening of Tokyu Plaza Ginza has filled a void of sorts, that left behind by the closing of Shibuya's Tokyu Plaza last Spring.

New or not, queueing up to get into a shopping mall is depressing at best. Still, that was the situation at 11 am this morning as all and sundry strained to get a first look inside.
Tokyu Plaza Ginza houses 13 floors of shopping and eating (14 if you include the 'rooftop' terrace). Two of them are in the basement where you'll find food, kitchen, lifestyle goods, and some petite cafes and eateries.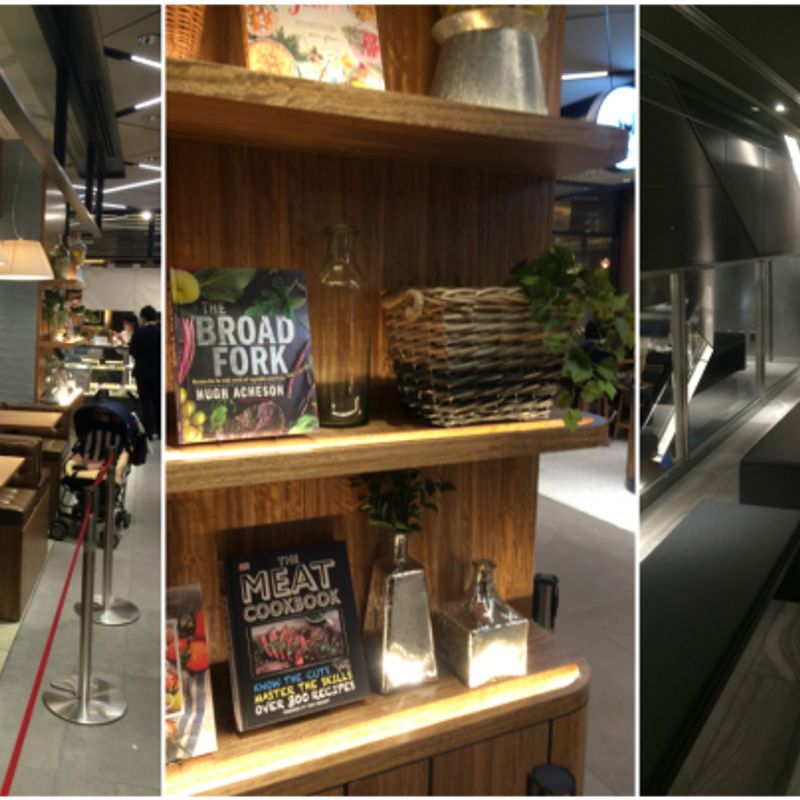 1st floor to 7th floor are, and we're reluctant to say it, quite spectacular. Interiors and designs straddle an area somewhere between absurd Zoolander fashion nonsense, and the understated class that one would expect from a money making operation targeting the wallets of people who like to shop Ginza. Even if you can't afford anything in here (and there's a good chance you can't) it's nothing if not a visual feast.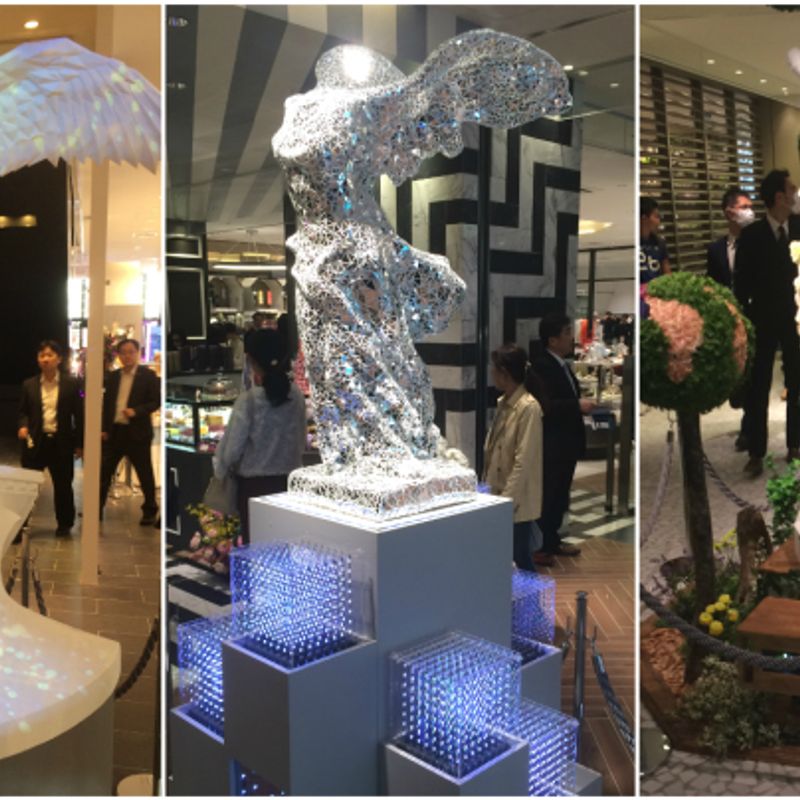 The predominant theme of Tokyu Plaza Ginza is that of kiriko cut glass. This is best expressed (from inside) at the 6th floor Kiriko Lounge, an eye bulging space that let's you know this place is a cut above the rest.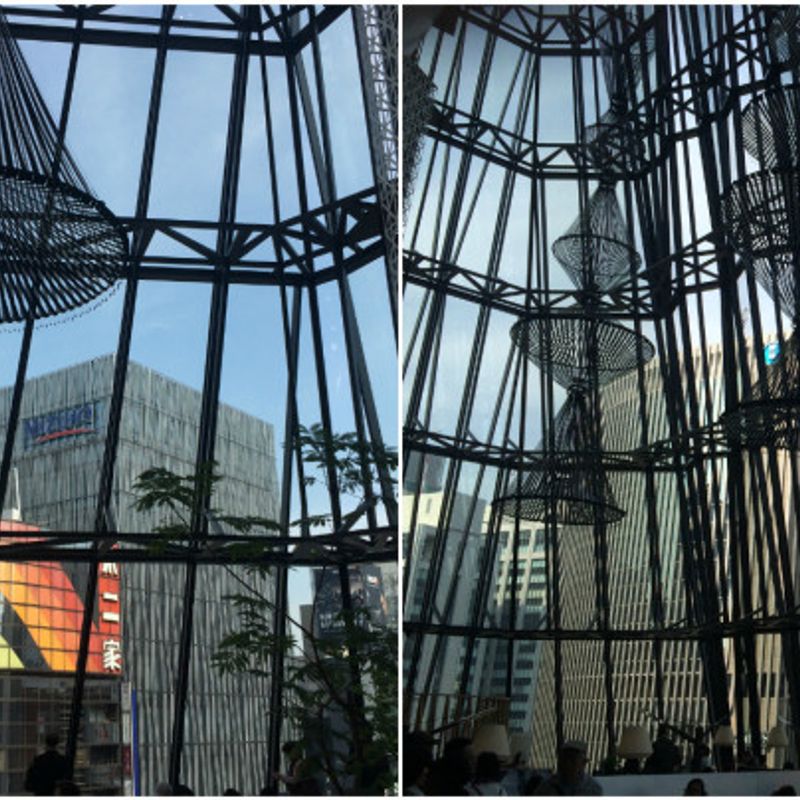 Floors 8-9 are like an airport departure lounge / duty free shopping area. And that, ostensibly, is what this is. Operated by Lotte, in this duty-free 'zone' you'll find everything here that you can find in your in-flight shopping catalogue. There's even a departures screen listing flights out of Narita.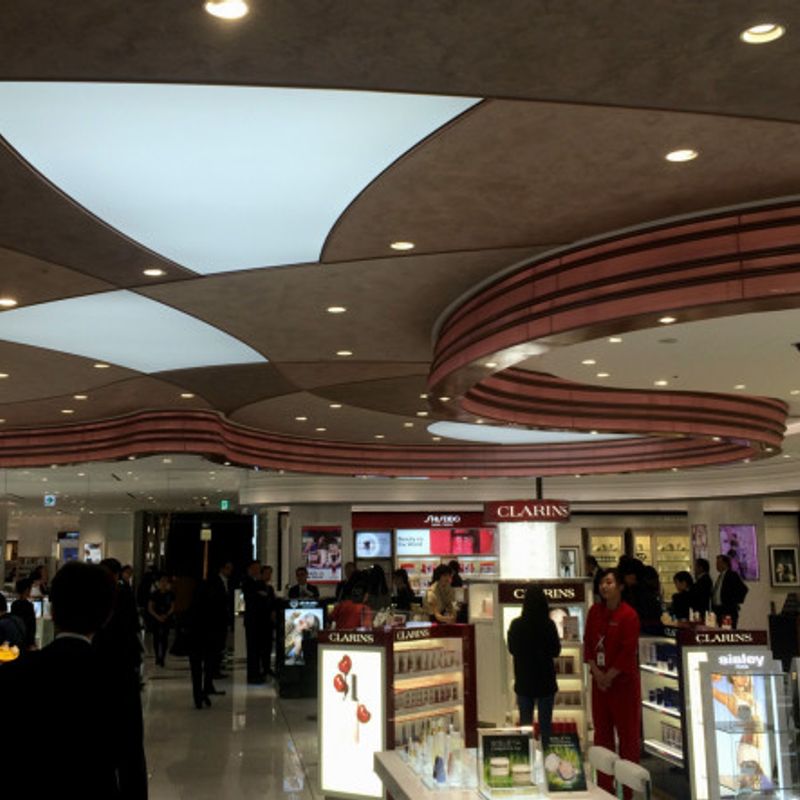 Floors 10-11 are dining, with restaurant interiors on the 10th floor particularly colorful.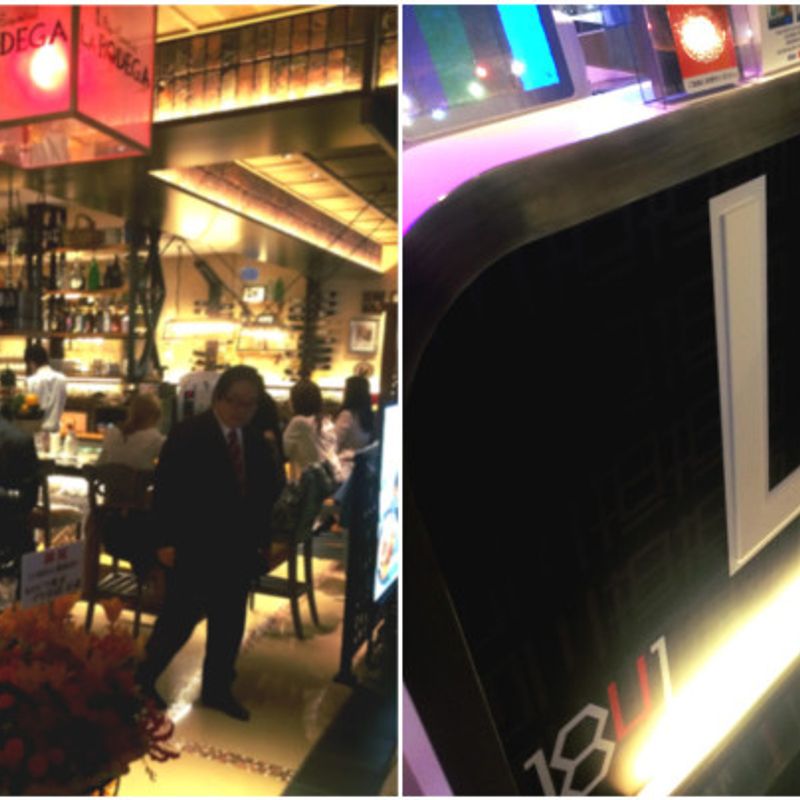 On first visit though, the highlight for us was the Kiriko Terrace which has to have some of the best free seating/lounging space anywhere in the city. Divided into two sections; one is all green and organic, the other is about as LA as you can get without being in LA. A blinding white area of minimal tropical plants and post-modern furnishings that surround a small pool (no bathing or paddling we suspect).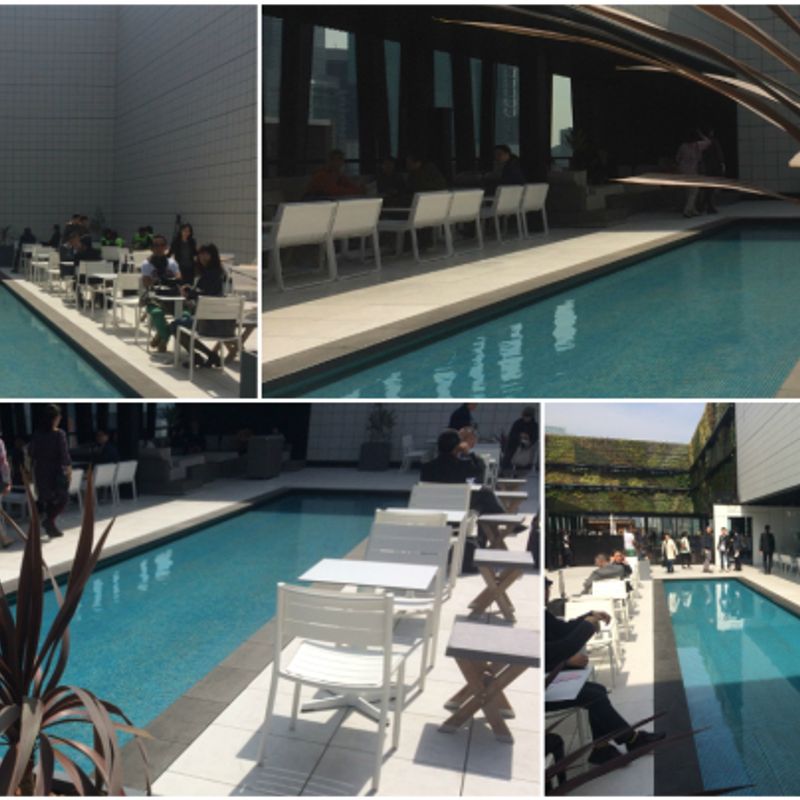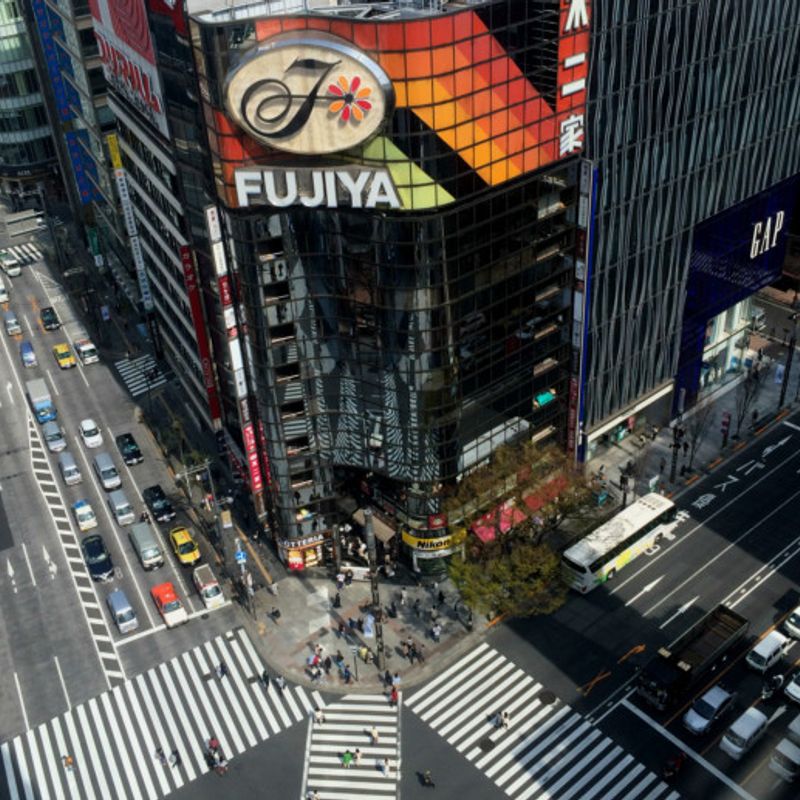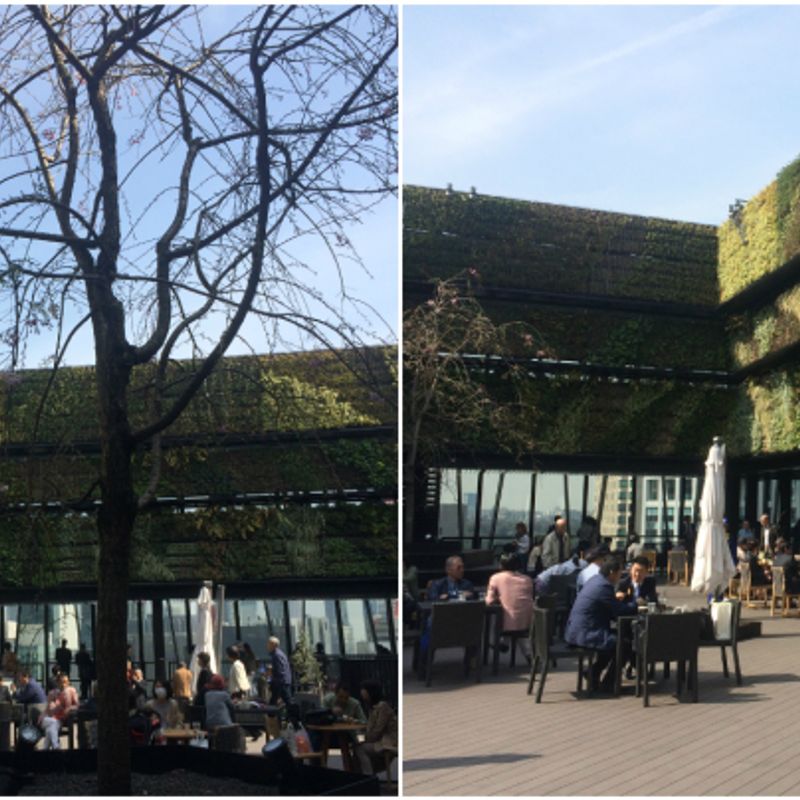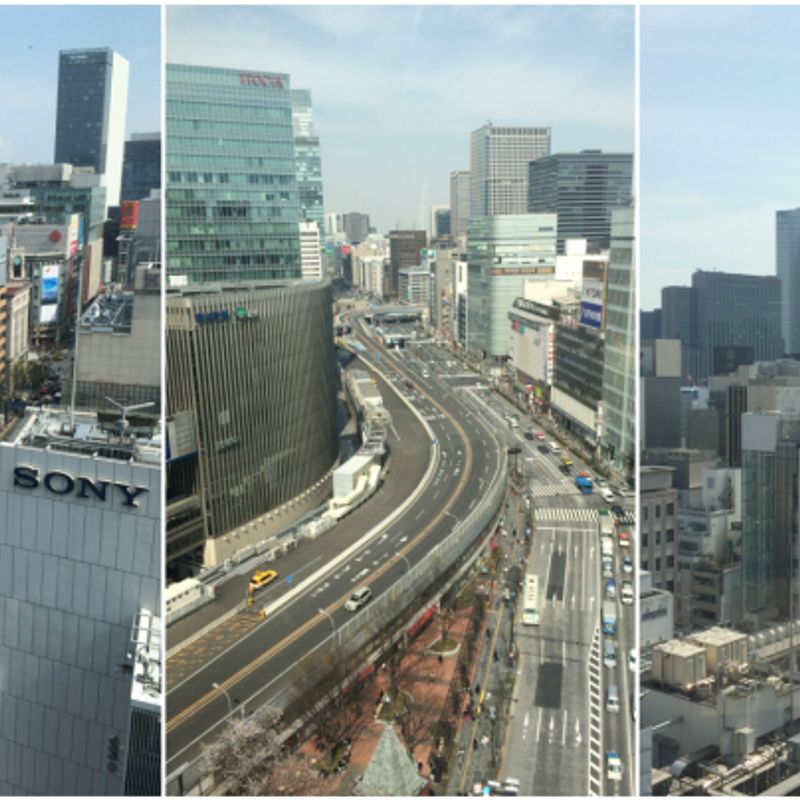 Other highlights included CACAO MARKET BY MARIE BELLE (5F) which brings a kind of Dickensian charm to chocolate, and looks like the kind of place one could comfort snack the blues away.
Zakka enthusiasts will go giddy in HANDS EXPO CULTURE MALL (7F).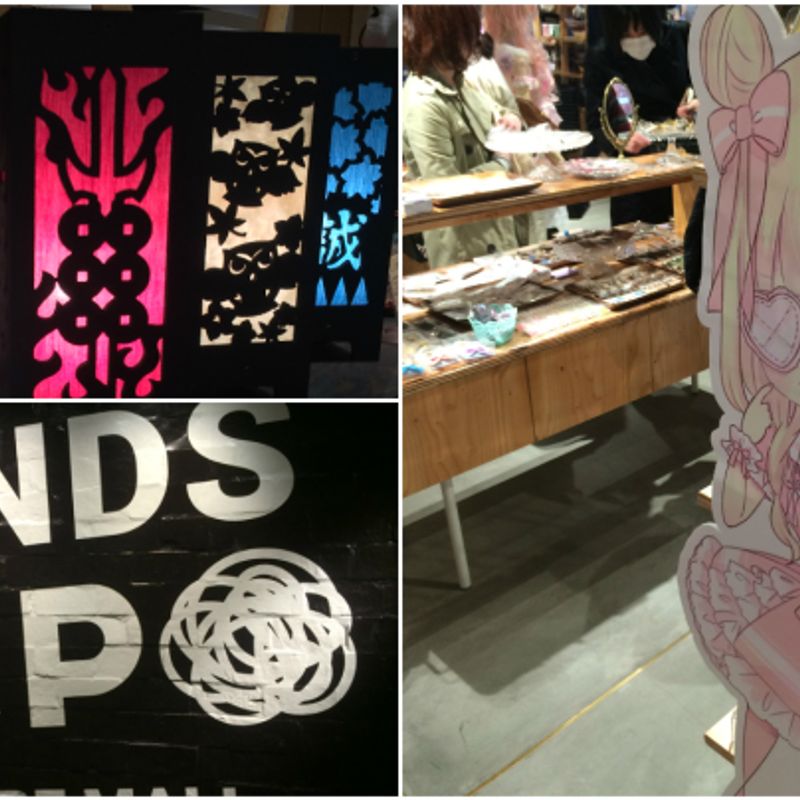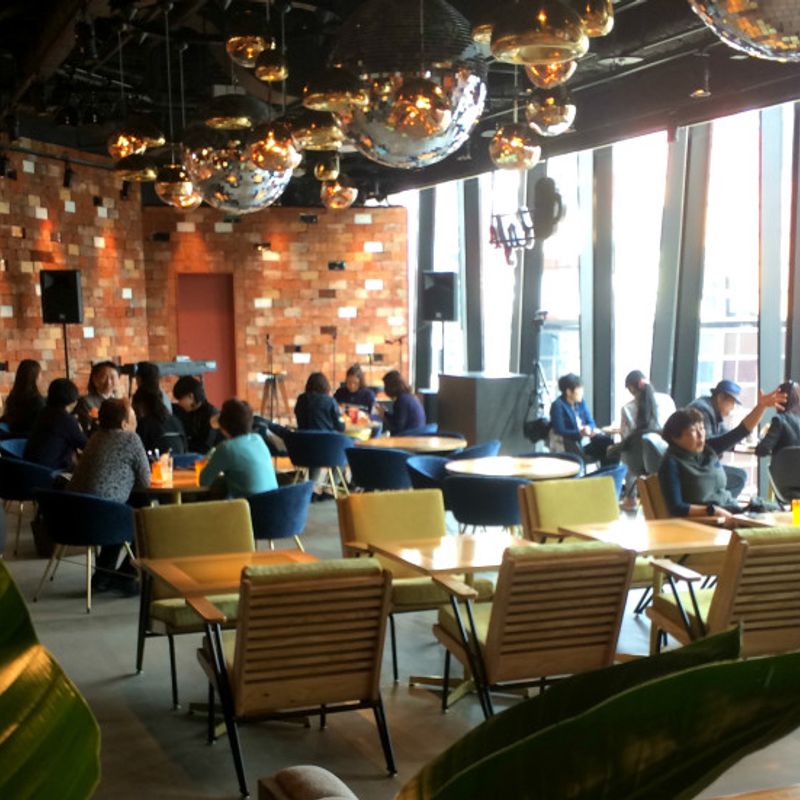 All in, it was too early to judge Tokyu Plaza Ginza. The vibe today was akin to last minute Christmas shopping, everyone feverishly trying to take it all in. As we said earlier though, this place is at the very least a feast for the eyes, with some spectacular settings in which to dine, date, chill (maybe when things have calmed down), and of course, shop till you drop.
Hours:
shopping, cafe, services 11:00 - 21:00
Restaurants, food 11:00 - 23:00
Address: 5 Chome-2-1 Ginza, Chūō-ku, Tōkyō-to 104-0061

Tel: 03 3571 0109
Map:
See us on ...
Twitter: @City_Cost_Japan
Facebook: @citycostjapan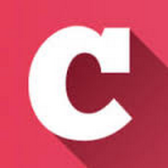 A Q&A and blogging community about life in Japan (plus a load of life-in-Japan stats!). Get your questions answered, share your experience! | Inquiry -> KyodoNewsDigital International Media | Tokyo, Japan | +81 3 6252 6402
---
2 Comments
Too bad about the pool! If there's one thing I can think of that Tokyo lacks, it's not places to spend money... It's pools in convenient locations!! Lol

@Samantha Seem to remember there being a pool at Ageha. That's not a convenient place either. And I don't think you could swim there. Did see a dance off on either side of that pool once, though. Cheesiest ... thing ... ever!