Jan 28, 2016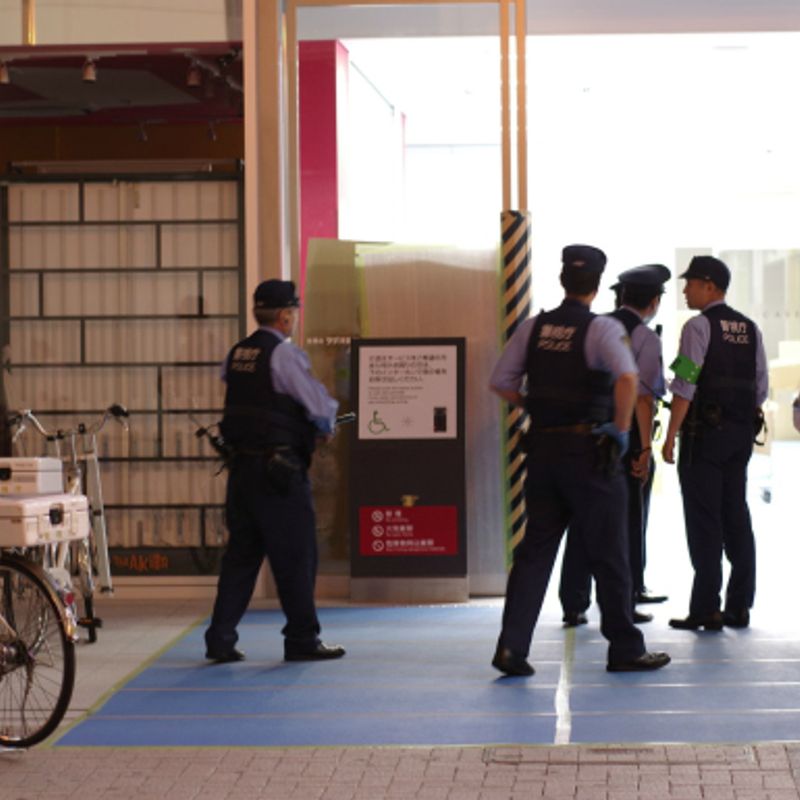 In a recent post (here) we talked about safety in Japan in light of a report published by the National Police Agency. In it we said as safe as Japan might feel to many of us expats, it is capable, or rather, people here, are capable of shocking violence.
From a news piece on livedoorNEWS this morning (translated from Japanese):
"He gave me a malicious stare. I got annoyed, and I did it."
Did what? Beat and ultimately killed a three-year-old boy.
The incident in question occurred Jan. 27 around midnight in an apartment in Tokyo's Ota district. The victim (Japanese), who lived with his mother (22) and her boyfriend (20), also Japanese, was found (in the apartment) in a state of cardiopulmonary arrest and with severe head injuries. He was pronounced dead in hospital, from a hematoma. It's unclear how the police were called to the scene or who took the boy to hospital, but neighbours reported of often hearing crying described as 'out of the ordinary', coming from the apartment.
The boyfriend has confessed to assaulting the child, saying, as above, "He gave me a malicious stare. I got annoyed, and I did it.". Reports state that he showed no feelings of remorse and is even quoted as saying, "I did what I did. I have not regrets in life.". According to the livedoorNEWS article, the assault was carried out over a period of 1.5 hours, with suspected kicks and blows to the head. The boyfriend is reported as being a 暴力団員 / bouryokudanin / gangster.
An acquaintance of the man is quoted as saying, "If a passer by just looks at him, he gets annoyed and throws a punch. It's not much different this time.". Research shows him to be a big guy, at 190 cm.
The mother claims to have attempted to stop the assault but in doing so was subject to violence herself. There is no word on her injuries.
Today, police handed the boyfriend over to the Public Prosecutor's Office. Forensic investigations are being carried out on the apartment.
For many expats, incidents of crime on this kind of scale may come as less of a surprise back home. In Japan they perhaps appear as being very rare. They do happen though, as today's news attests.
Our earlier post on crime in Japan: How Safe Is Japan? Reported Crimes in Japan 2015
Twitter: City_Cost_Japan
Sources
Image (cropped)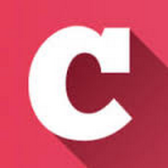 A Q&A and blogging community about life in Japan (plus a load of life-in-Japan stats!). Get your questions answered, share your experience! | Inquiry -> KyodoNewsDigital International Media | Tokyo, Japan | +81 3 6252 6402
---