Jan 15, 2016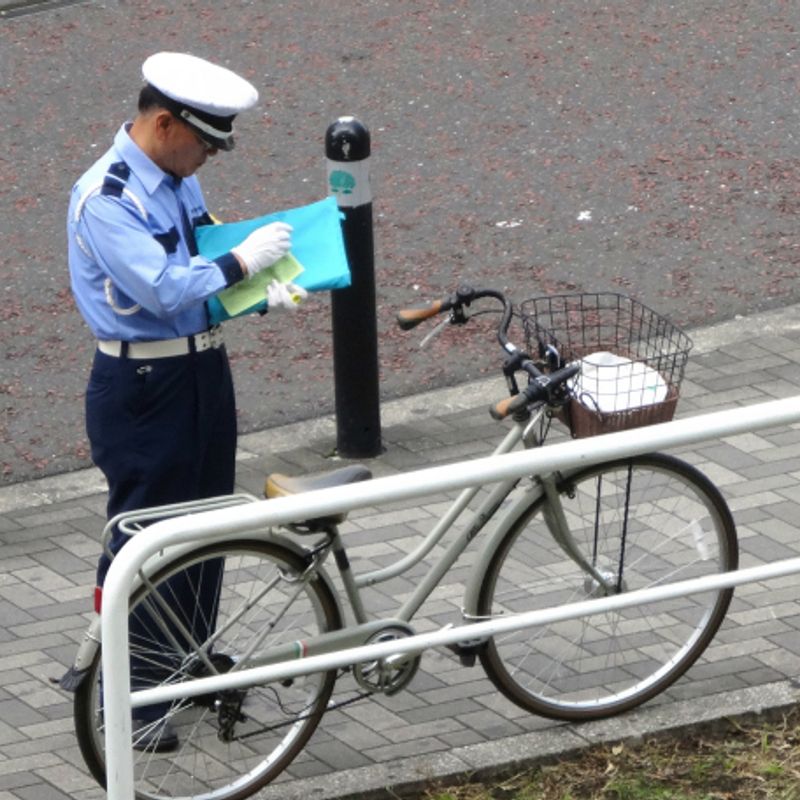 News outlets have, the last couple of days, being reporting on stats produced by the National Police Agency that reveal the number of reported crimes in Japan in 2015 were the lowest since WWII. This is an across the board sweep, too. All 'categories' of crime have declined (Is that the right word?) from 2014.
A graph produced by the National Police Agency shows a dramatic spike in crime around the year 2000, and an equally dramatic plummet to last year's level. What was it about the year 2000?, one is left to wonder.
How safe do expats feel in Japan?
Quite so, seems to be the common answer in my experience. Certainly on an every-day kind of level. Ideas of urban no-go areas, threatening back streets, psychotic teenagers, shaky ATM withdrawals, bars with an undercurrent of violence, closely guarded wallets, chained up & front wheel removed bikes, … all these things seem, to me at least, pretty distant concerns in Japan. In fact the closest I've come is when a rental agency suggested I don't take an apartment in south Osaka due to the unsavory nature of the area. On, admittedly brief, inspection I could only assume they were referring to the large numbers of old dudes hanging street side, smoking and spitting. People have since told me there is a heavy yakuza presence in the area.
Do current stats back my laissez faire attitude up? Well, declining crime certainly sounds good. Plus, with an apparent 70% of crimes in Japan being incidents of theft, you'd have to be curious as to what percentage of this 70% were stolen mamachari. (And I'd be even more interested to know how many cases of stolen mamachari go unreported and are actually met with a sense of relief).
Another interesting, although very depressing stat, is that crimes by people over the age of 65 are on the up. Obviously this is down to Japan's aging populace. But the same with the mamachari point, what percentage of the crimes committed by this demographic involve stuff getting nabbed from supermarkets (as Japanese TV takes so much delight in filming)?
Not so much to get jittery about then. However, there should be no room for complacency, right? Japan is capable of shocking violence, and with this much big business and money sloshing around in the world's 3rd largest economy, it would be naive to think there isn't miserable exploitation, greed, and corruption.
Another key point here is the word 'reported'. All mamachari jibes aside, we have to be concerned about those crimes suffered in silence. And I also wonder how many crimes, the victims of which are expats, go unreported due to lack of support, knowhow, cultural/language barriers, or fear.
How safe do you guys feel in Japan? Join the conversation with your thoughts and concerns.
For a post on a similar theme on City-Cost, see - Locking Doors by maynestacy
Source: The Japan Times
Image (cropped to fit): spinster cardigan Flickr license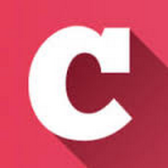 A Q&A and blogging community about life in Japan (plus a load of life-in-Japan stats!). Get your questions answered, share your experience! | Inquiry -> KyodoNewsDigital International Media | Tokyo, Japan | +81 3 6252 6402
---