Sep 22, 2016
The Times Education published their World University Rankings for 2016-2017 yesterday. The latest ranking sees Japan's University of Tokyo losing ground on regional rivals, and losing it's grip as Asia's No.1.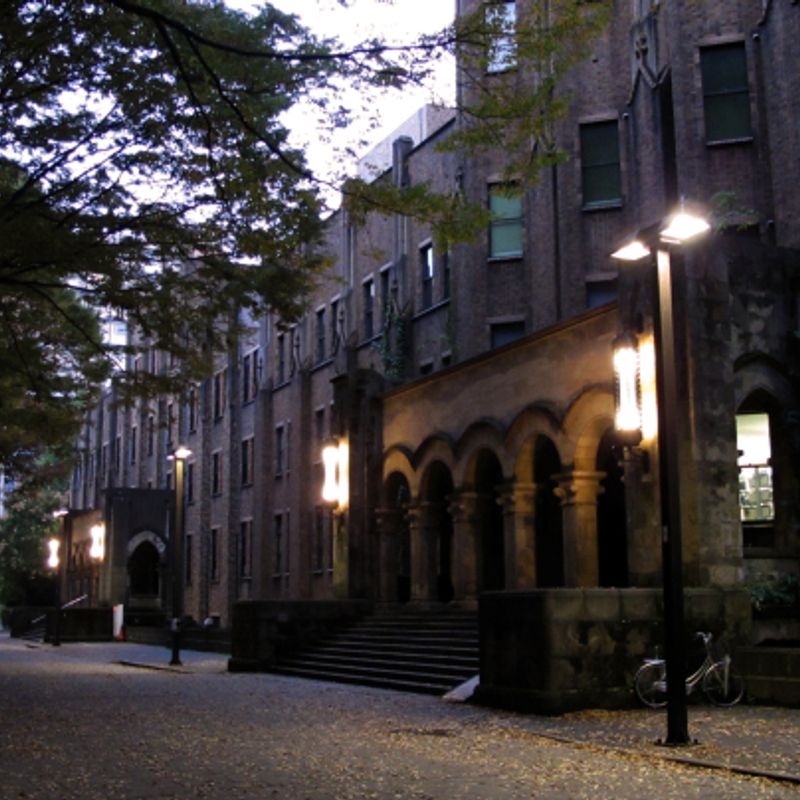 It was all looking so rosy for Tokyo University, ever the big swinging appendage of Japan's higher education scene and the by word for brainy across the land, Japan's premier seat of learning came out on top for Asia in the World Reputation Rankings for universities around the world published by The Times Education earlier this year. Not only that, but University of Tokyo only just missed out on the top 10 where it could have sat aside the usual higher education elite; Harvard, Oxford, MIT et al.
However, that ranking was based just on (subjective) reputation rather than hard facts, and just ask like erstwhile soccer genius Ronaldinho, one can't dine out on reputation forever. At some point you've got to back it up. On top of which, the 'reputation' poll is old news, we've moved on from that to the World University Rankings for 2016 - 2017, published yesterday by The Times Higher Education. In their words this ranking is 'the only global university performance table to judge world class universities across all of their core missions – teaching, research, knowledge transfer and international outlook'.
The latest ranking has University of Tokyo at 39 out of 980 institutions. Not a bad showing one might say, but Education Ministry officials might have been disappointed to look at little further up the list to find China's Tsinghua University and Peking University at the 35 and 29 respectively. However, looking further still, they would find that National University of Singapore, at 24, to be the top-ranked institution from Asia. Presumably this means that Tokyo's standing as the No.1 university in Asia was just reputation and something it was unable to back up. Kyoto University, which came in at 27 for reputation is to be found at 91 this time around. That gives Japan two institutions inside the top 200. This is compared to Hong Kong with 5, and China and South Korea both with 4. Japan however, fares better than the rest of the Asian countries overall, with 69 institutions making a showing in the total 980.
The latest ranking has the UK's Oxford University on top, making this the first time an institution outside of the United States has come in at No.1 (in this its 13th year). California Institute of Technology and Stanford University round out the top three. Overall, the US is represented by 148 institutions, the UK by 91. The only institute in the top 20 not from the US or the UK is ETH Zurich – Swiss Federal Institute of Technology Zurich (No.9). Surprisingly, the same institute was at 19 in the 'reputation' rankings, even though no one has ever heard of it!
Whilst the list may look like an old Western colonial elite clinging onto the glory days by making Asia sit at a lower table, for Japan's part higher education in the country has oft been the subject of criticism citing poor performance. Largely, this seems to be down to under funding, something which top seats of learning in the West make sure isn't a problem.
One of the key categories of evaluation for The Times Education's ranking is 'international outlook', another area in which Japan lacks pace. The government plans to have 300,000 international students in Japan's universities by 2020, but given the challenge of learning Japanese at a conversational level, let alone university degree/major level, it's clear that Japan will struggle to compete with the US and the UK in this category. They may have to pick up the pace a bit though. With China flexing its economic muscle to Hoover up the world's best soccer stars, so they may be able to do the same with some of the brightest minds in the region.
One factor that perhaps isn't covered (directly, at least) by the ranking is the widely recognised fact that university life in Japan is comparatively easy. So much emphasis and pressure is applied instead to study in high school in order that a student might get into their university of choice. Once accepted this, it seems, is largely 'job done'. Many university students in Japan will already have employment lined up before graduation, often with companies who care little about the standard of honours they graduate with. Which brings into question the idea of a university actually being a seat of learning in Japan. For many students here, university life is seen as a nice break between a previous life of unquestioning exam prep, and a future of 30 + years in the office.
Sandwiched between such circumstances, it's hard to see how Japan's higher education institutes will ever be able to sit alongside those from the West.
See also ..
Tokyo University tops reputation ranking for Japan, but is it the most fun?
Source

Image
MIKI Yoshihito Flickr License
See us on ...
Twitter: @City_Cost_Japan
Facebook: @citycostjapan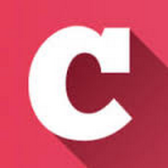 A Q&A and blogging community about life in Japan (plus a load of life-in-Japan stats!). Get your questions answered, share your experience! | Inquiry -> KyodoNewsDigital International Media | Tokyo, Japan | +81 3 6252 6402
---
1 Comment
This is quite interesting news. I've only been in Japan for a year and a half or so, yet I've paid such high regard for Tokyo University. I do agree that universities in Tokyo in general are behind and may need to pick up some speed to accommodate international students. I'd love to get a master's degree myself, but I can only speak Japanese for survival!