May 7, 2016
Anybody interested in seats of higher learning will soon tell you that the most prestigious in Japan is Tokyo University (東京大学). And there can be no arguments now. The numbers are in; Todai, as it's affectionately known, is not only the top university in Japan, but also in all of Asia. This according the recently released annual 'World Reputation Rankings' 2016, compiled by Britain's The Times Higher Education supplement.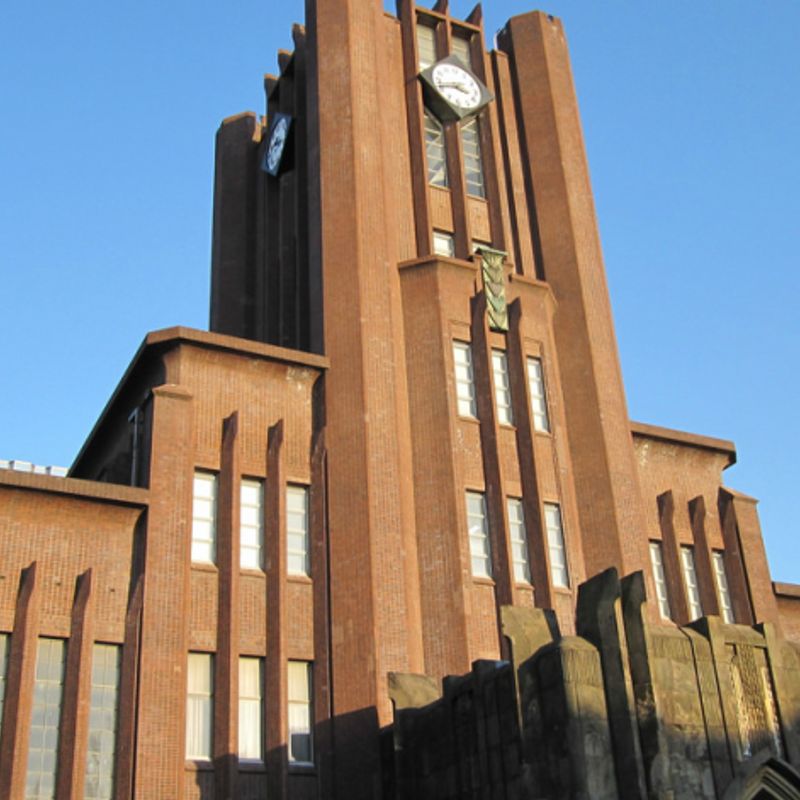 Tokyo University sits at No. 12 in the 'reputation rankings'. The positions above are all occupied by the usual suspects from the U.S. and the U.K., with Harvard University, MIT, and Stanford University taking the top three spots. University of Cambridge and University of Oxford in the U.K. occupy 4th and 5th spot respectively. The rest of the top 11 are from the states.
Filtering a search by 'Japan' reveals this nation's top 3 universities as University of Tokyo (12th), Kyoto University (27th), and Osaka University (joint 51st - 60th).
The 'World Reputation Rankings' is actually an offshoot of the same publication's World University Rankings. The reputation rankings, according to 'The Times', are a more subjective affair based on the judgements of "senior, published academics". The survey was carried out between Jan 2016 and March 2016. There were 10,323 respondents from 133 countries.
The highest ranked Asian university outside of Japan is Tsinghua University in China.
The Japanese government has a plan to increase the number of international students in Japan's universities to 300,000 by 2020. According to 'The Times' survey, 10% of Tokyo University's 26,199 students are from overseas.
Sadly, most of us don't have the brainpower, or financial clout to read at such illustrious institutions. To this effect, we tried to find a ranking of Japan's best party universities. Sadly (although, perhaps unsurprisingly) we couldn't find anything with this kind of wording. Instead we'll have to make do with the slightly more banal 'most fun' (一番楽しい) universities.
Rather timely, Japanese word-of-mouth ranking site, kuchiran.jp, only six days ago released a ranking of 'most fun' universities in Japan based on the voices of enrolled students, graduates, and those in the rat race. More than mere academic excellence, this list makes room for lifestyle, clubs, activities, and job prospects. And the top three are ...
1) Keio University (Tokyo)
2) Waseda University (Tokyo)
3) Kyoto University (Kyoto)
Have you ever been to a university in Japan? If so, we'd love for you to tell us about it. Leave your comments below, or even put them in a blog post!
Right, back to the books!
Twitter: City_Cost_Japan
Source
Image (cropped)
King Salmon Flickr License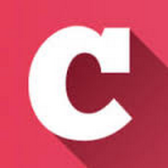 A Q&A and blogging community about life in Japan (plus a load of life-in-Japan stats!). Get your questions answered, share your experience! | Inquiry -> KyodoNewsDigital International Media | Tokyo, Japan | +81 3 6252 6402
---