May 26, 2017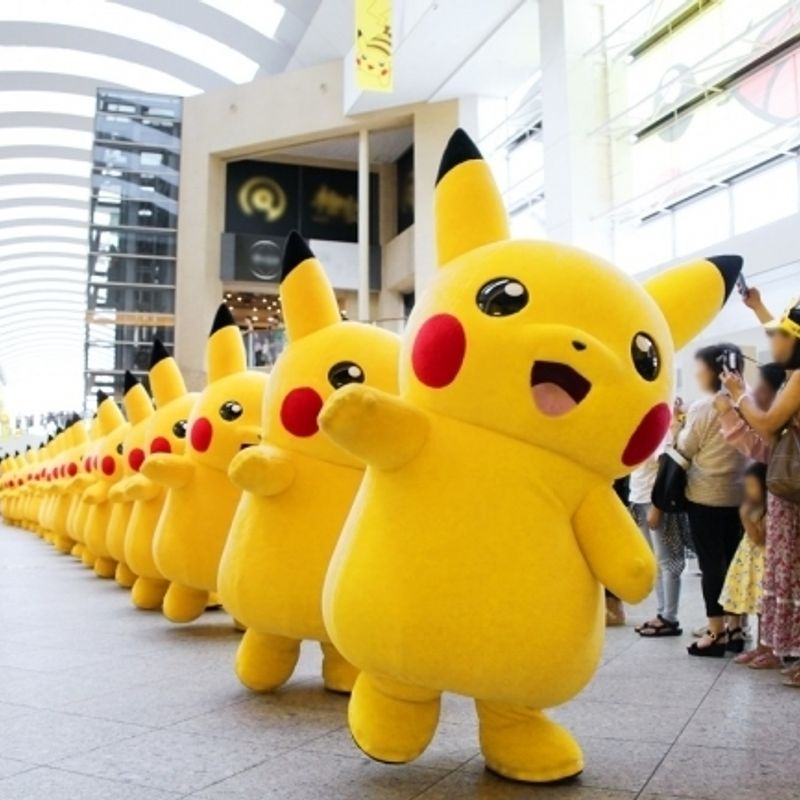 If you haven't by now seen images of bright yellow Pokémon stalwart Pikachu causing havoc on the streets of Yokohama, you've likely either had, until now, no interest in Japan, or you've somehow managed to stay Internet free for the last three years. The point being most of us are, to some extent, perhaps familiar with this annual Yokohama festivity the likes of which has probably made some contribution to the popularity of the phrase / hashtag #onlyinjapan.
Well, the Pikachu hoards are set to be let loose again in 2017, only this time there will be more of 'em!
A massive outbreak of 'chu'
With all eyes on the Tokyo 2020 Olympic and Paralympic Games, Yokohama City teamed up last year with The Pokémon Company in order to forward the promotion of Yokohama's unique attractions and to lay on an even warmer welcome to domestic and international visitors to the area. What better way to do this but with an army of oversized Pikachu.
Actually, the sight of Pikachu throngs on the streets of Yokohama has been a familiar one for three years now. For the fourth edition of the Pikachu fest then, there was only one thing to do; break out even more them. Accordingly, 2017 will see over 1,500 Pikachu bounding, parading, dancing, and loitering around the streets of Yokohama. This year, however, promises to be less of an homogenous affair with other characters from the Pokémon franchise set to make the lineup more ... cosmopolitan.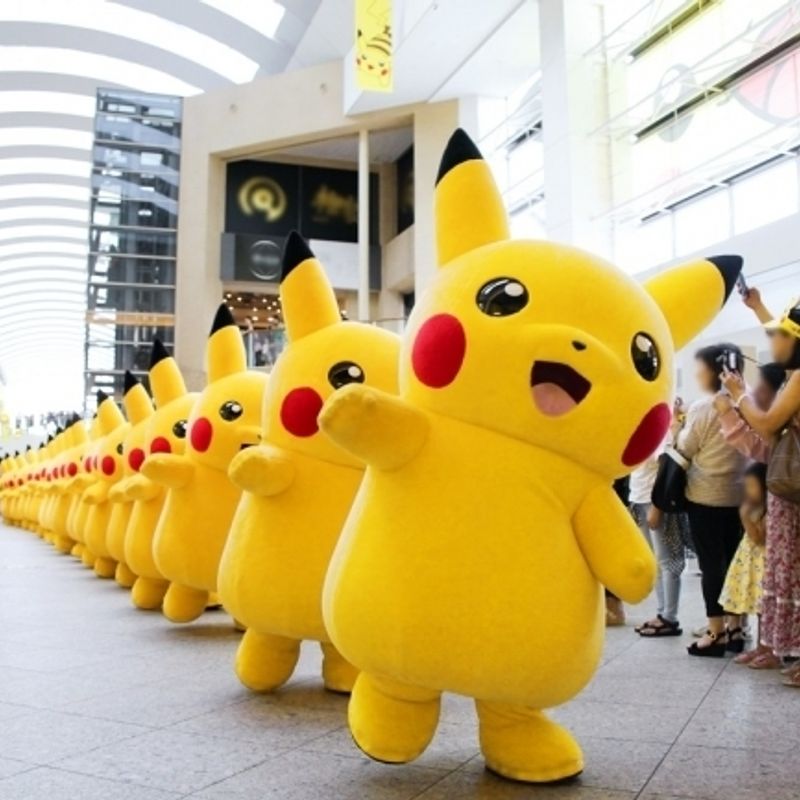 (Pikachu parade through Queen's Square Yokohama - image from last year)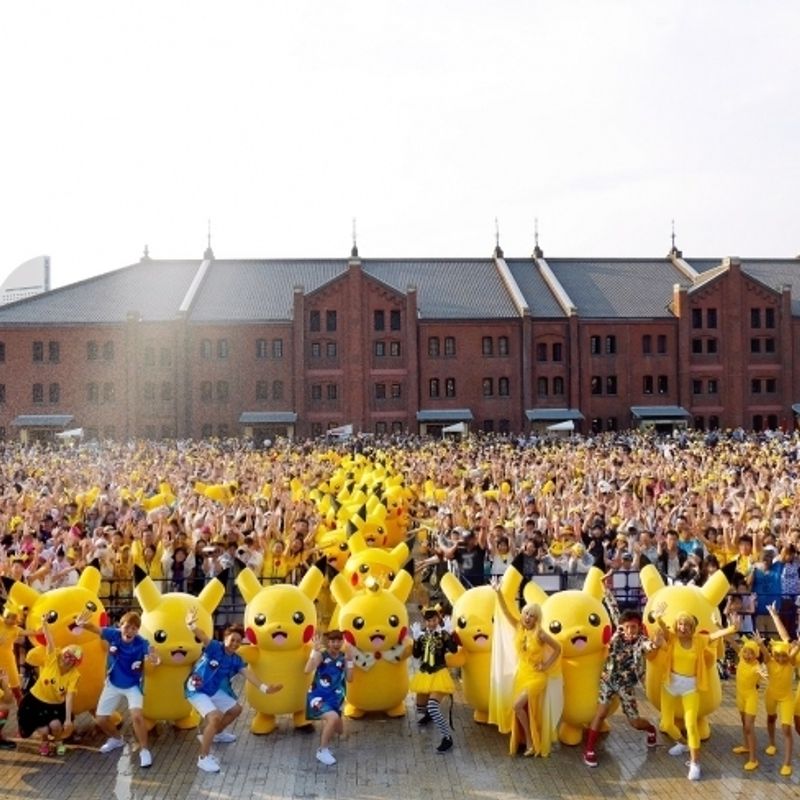 ("ずぶぬれスプラッシュショー" / "Soaking Wet Splash Show", Yokohama Red Brick Warehouse - image from last year)
Event Details
"ピカチュウだけじゃない ピカチュウ大量発生チュウ!"
"Not only Pikachu, Pikachu Massive Outbreak Chu" (our best translation)
| | |
| --- | --- |
| Dates | Aug 9 - 15, 2017 |
| Places | Nihon-Odori (日本大通り), Yokohama Red Brick Warehouse, Minatori Mirai |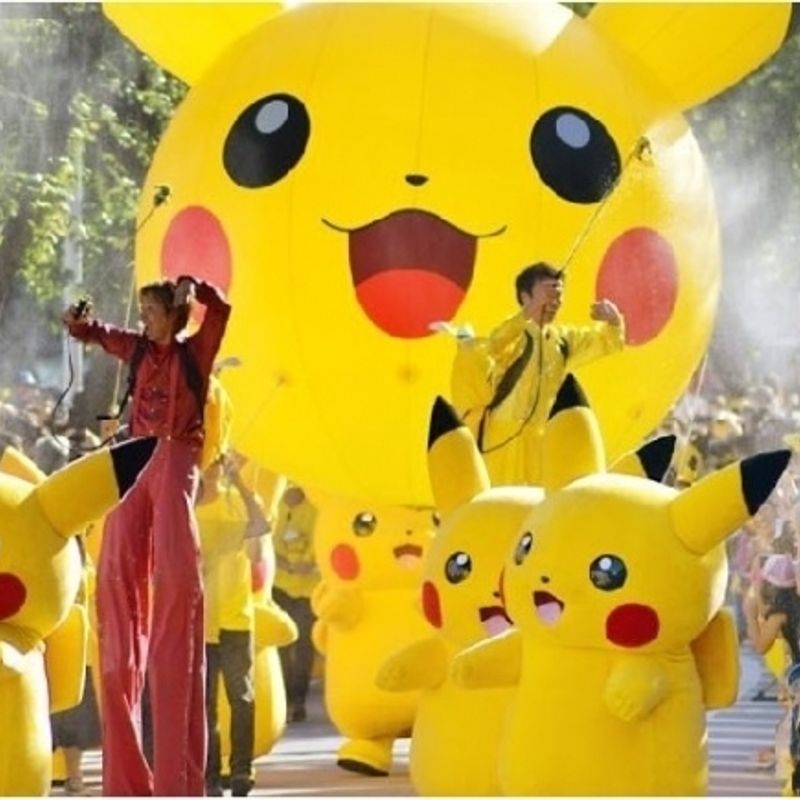 (Pikachu The Parade, Sakura-dori - image from last year)
Pikachu Carnival Parade
The area around Nihon-Odori Station (日本大通り - between Yokohama Stadium and Yamashita Park) will host a Pikachu Carnival Parade on Aug 8 (Mon). Increasing from 50 Pikachu last year to 100 this time around, dancing and parading along to the sounds of Latin music.
Pikachu Outbreak
2017 will bring back last year's popular "ずぶぬれスプラッシュショー" ( Soaking Wet Splash Show - a stage, water cannons, lots of Pikachu and lots of people) to Yokohama Red Brick Warehouse and, with cooperation of local business and organizations, flood the Minato Mirai area with Pikachu. This year event organizers promise the introduction of Pikachu in the sky and in the sea, turning the whole zone into photo op heaven. Instagram apps at the ready then!
Have you been to the Pikachu parades in Yokohama? Any insights on what to expect and the best places to take in the events? Let us know in the comments.
More event news ...
Shaun the Sheep brings loveable chaos to Hiroshima this summer
See us on ...
Twitter: @City_Cost_Japan
Facebook: @citycostjapan
Source and images: PR TIMES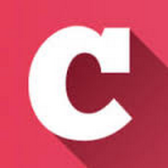 A Q&A and blogging community about life in Japan (plus a load of life-in-Japan stats!). Get your questions answered, share your experience! | Inquiry -> KyodoNewsDigital International Media | Tokyo, Japan | +81 3 6252 6402
---
1 Comment
I have been there when they made it the first time in 2014. I am so looking forward to going to Yokohama again this year!