May 25, 2017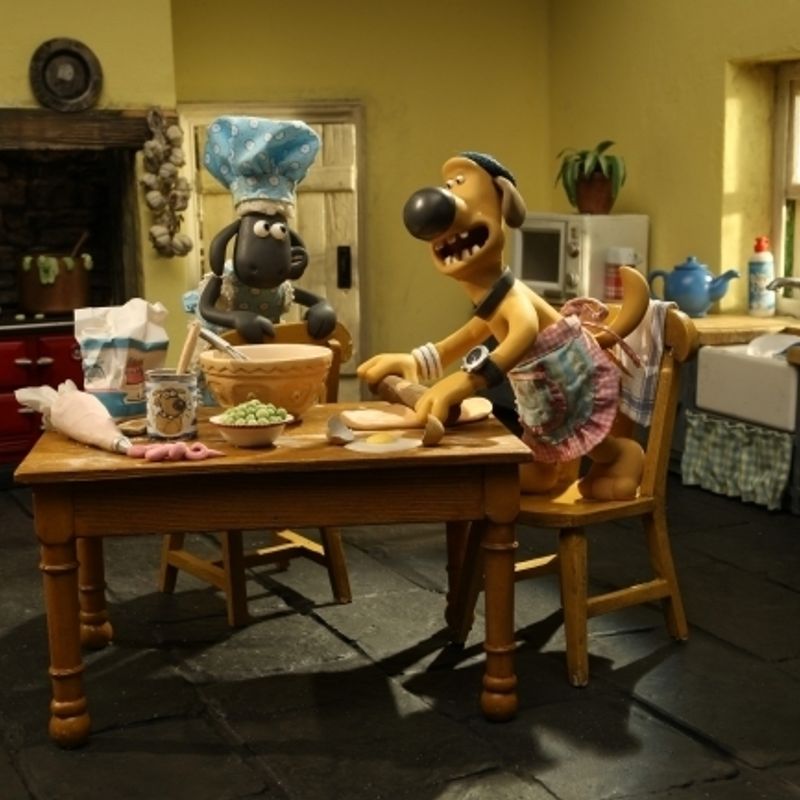 The touring exhibition celebrating 40 years since the establishment of Aardman Animations brings Shaun the Sheep to Hiroshima this summer.

Works from England's Academy Award winning animation studio's enviable and much-loved back catalogue including classics Shaun The Sheep, Chicken Run, and Wallace & Gromit will all feature in the exhibit to be held at the Hiroshima Prefectural Art Museum starting July 15.
Shaun the Sheep Exhibit (ひつじのショーン展 / hitsuji no shaun) brings together around 250 pieces used in the making of the above mentioned clay animations, including figures, sketches and recordings.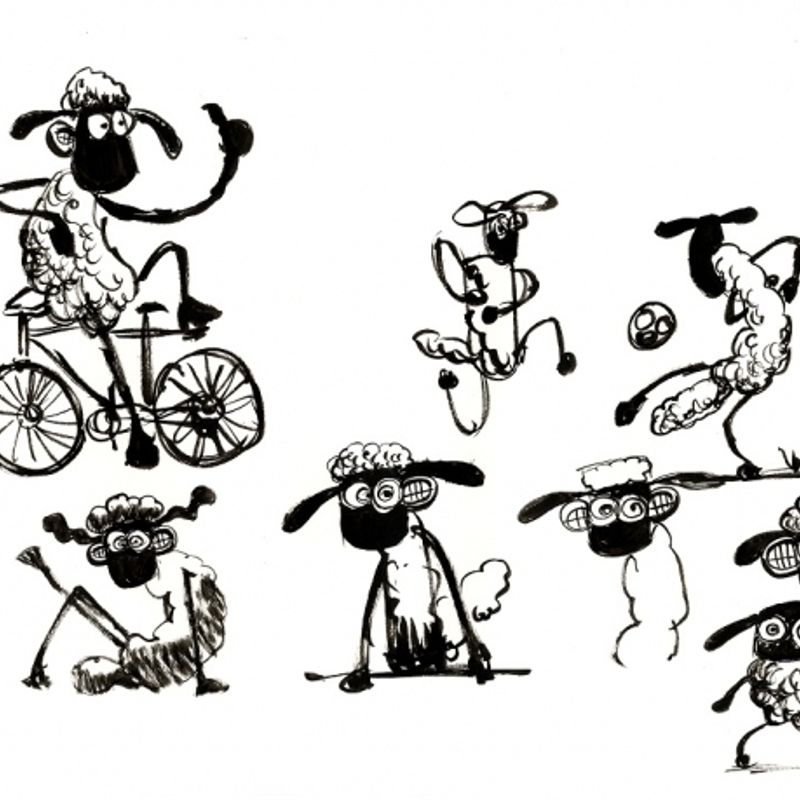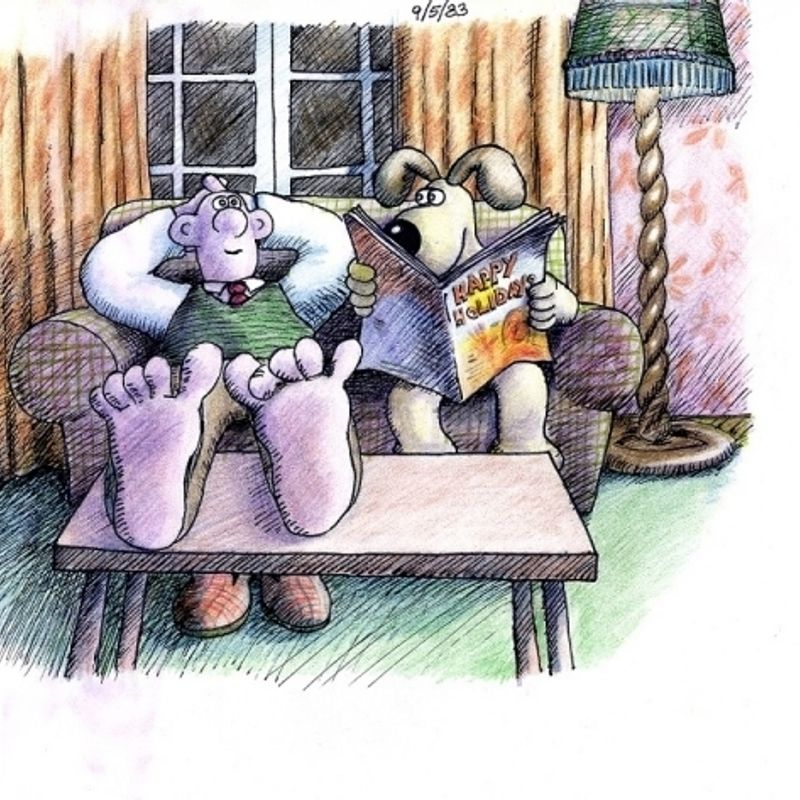 (Shaun the Sheep Exhibit will feature sketches used in the creation of some of Aardman Animations' classic characters)
Hiroshima is the latest stop on a tour of Japan for the exhibit which has seen everyone's favorite bit of (clay) lamb visit Ginza, Osaka and Nagoya. Visitors to the exhibit at Hiroshima Prefectural Art Museum will be able to shake hands with Shaun himself (not sure how that works), as well as ogle special 40th Anniversary edition goods, and watch screenings of the animation.
Despite the sometimes surprising popularity of Shaun the Sheep on these shores (it is very British) the announcement of the Hiroshima exhibit comes off the back of bad news for 'Shaun' fans in the Kansai area with the closure of the much photographed and much blogged about Shaun the Sheep Cafe in Osaka which announced its closure in March of this year.
Details
Shaun the Sheep Exhibit, Hiroshima
*Shake hands with Shaun: July 22 - 23 (9:30 / 12:00 / 15:00) *Up to 50 people each time slot

*Screenings - Shaun the Sheep Movie (Japanese: ひつじのショーン~バック・トゥ・ザ・ホーム): Aug 4 (11:00 / 13:30 / 16:00)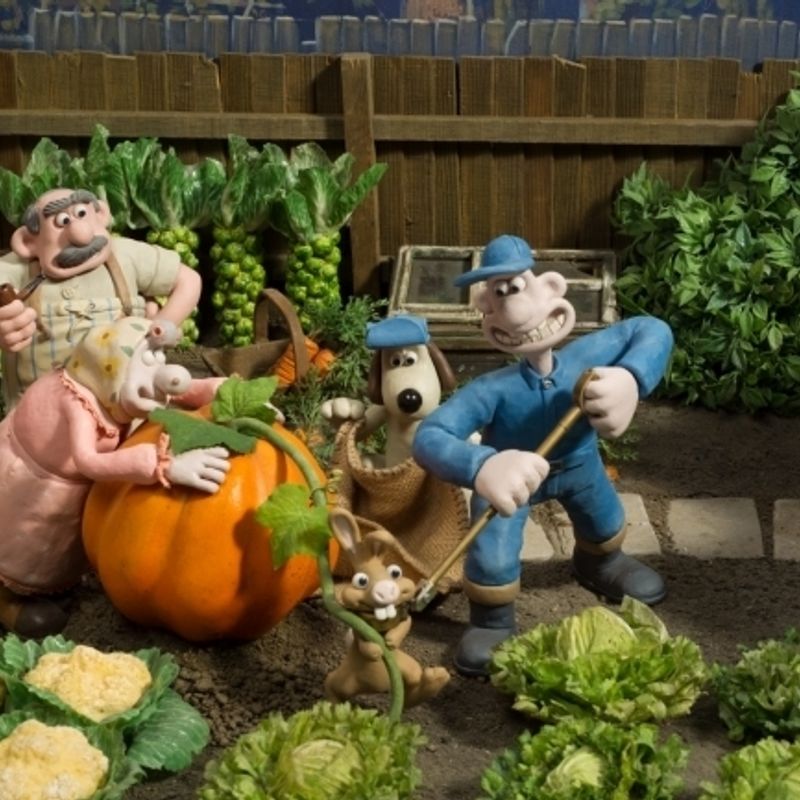 About Aardman Animations (Aardman Studios)
World renowned stop-motion animation studio established in 1976 Bristol U.K. Aardman Animations has garnered awards all around the world including 11 Academy Award nominations winning four of those. The studio team have made the method of one motion - one cut clay animation widely known. Aardman Animations' features typically display a painstaking level of detail, unique characters and a distinctly British humour.
About Shaun the Sheep
Shaun the Sheep's, err, sheep character made its first appearance for Aardman Animations in the 1995 Wallace and Gromit short, 'Wallace & Gromit: A Close Shave'. The resulting spin-off series sees Shaun and his friends bring chaos to their would-be quiet hillside home.
Are you in the Hiroshima area? Heading to the Shaun the Sheep Exhibit? Been to one of the other stops already? Let us know in the comments.
See us on …
Twitter: @City_Cost_Japan
Facebook: @citycostjapan
Source and images: PR TIMES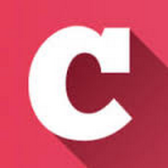 A Q&A and blogging community about life in Japan (plus a load of life-in-Japan stats!). Get your questions answered, share your experience! | Inquiry -> KyodoNewsDigital International Media | Tokyo, Japan | +81 3 6252 6402
---