Nov 21, 2016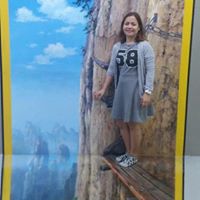 I am a filipino, I live here in japan for almost 12 years now. I work in Ace bakery a factory that supply some of the bread in seven eleven. I am married but don't have children.thats all I can say with my life.
---
2 Comments
Great stuff! I love a good wander around the neighbourhood. Looks like you've got some nice autumn leaves at the moment.

I like the sentiment of this post. I often skip the train and walk between stations (usually while I'm listening to music). It's a great way to explore Japan, particularly those lesser known bits between stations.