Oct 1, 2016
Last year, I was in the Hokkaido food festival in Yoyogi Park and unexpectedly found myself here again today. Food choices are so varied, how I wish I could try them all. There are huge crabs, oysters, ramen, melons, beer (of course), soft cream and a whole lot more! No entrance fees for this one but be warned, lines are long. A lot of people are here especially since it's only for the weekend. I think it's still worth going to though! If you have time to spare, give it a try. It's open until 7pm tonight and until 6pm tomorrow (Sunday). The address is YOYOGI PARK, 2-1 YOYOGIKAMIZONOCHO, SHIBUYA-KU, TOKYO.
Here are some photos from the festival: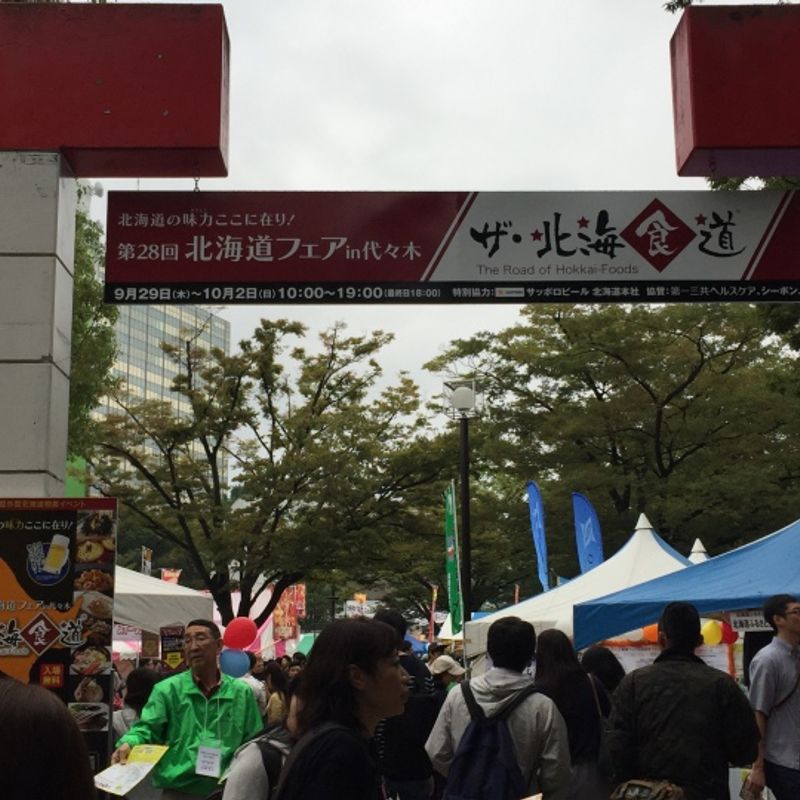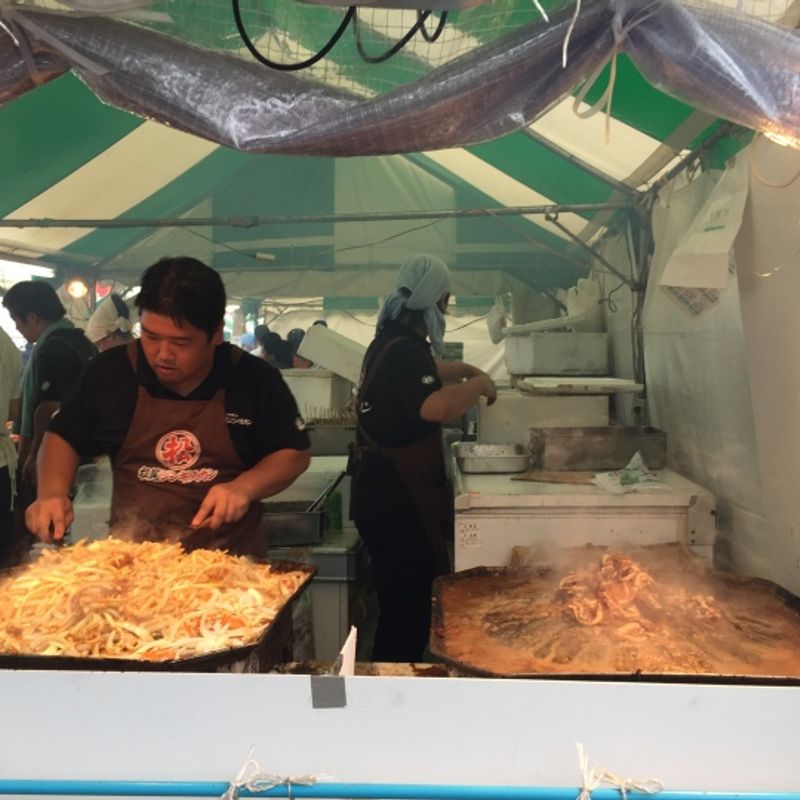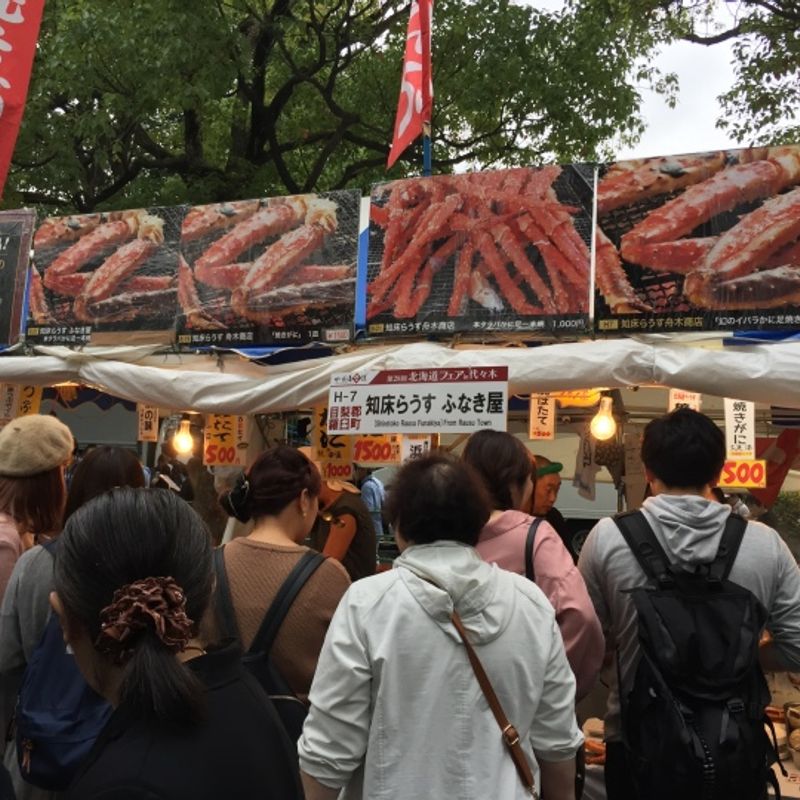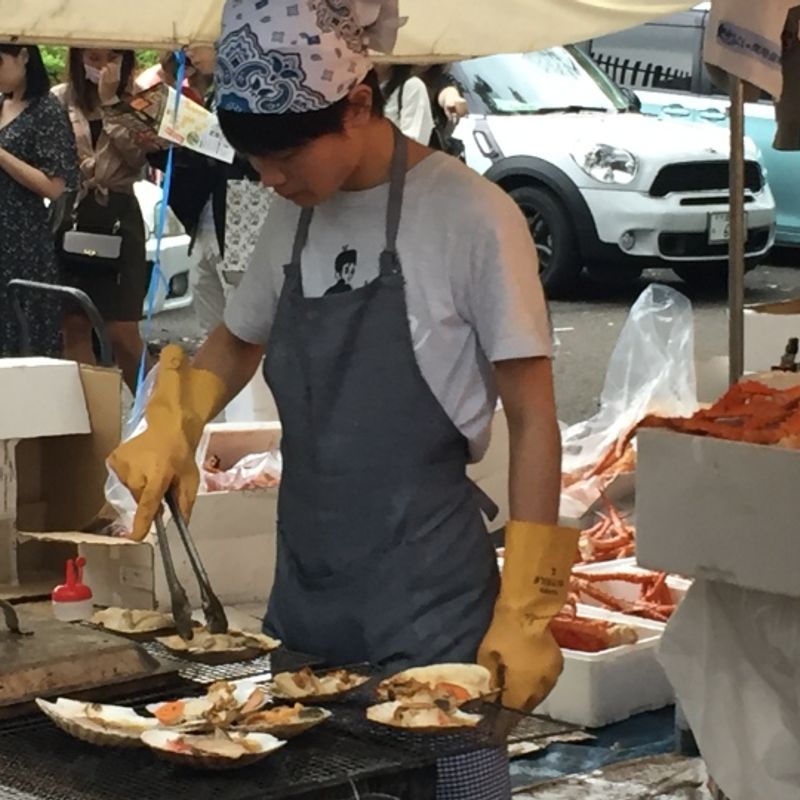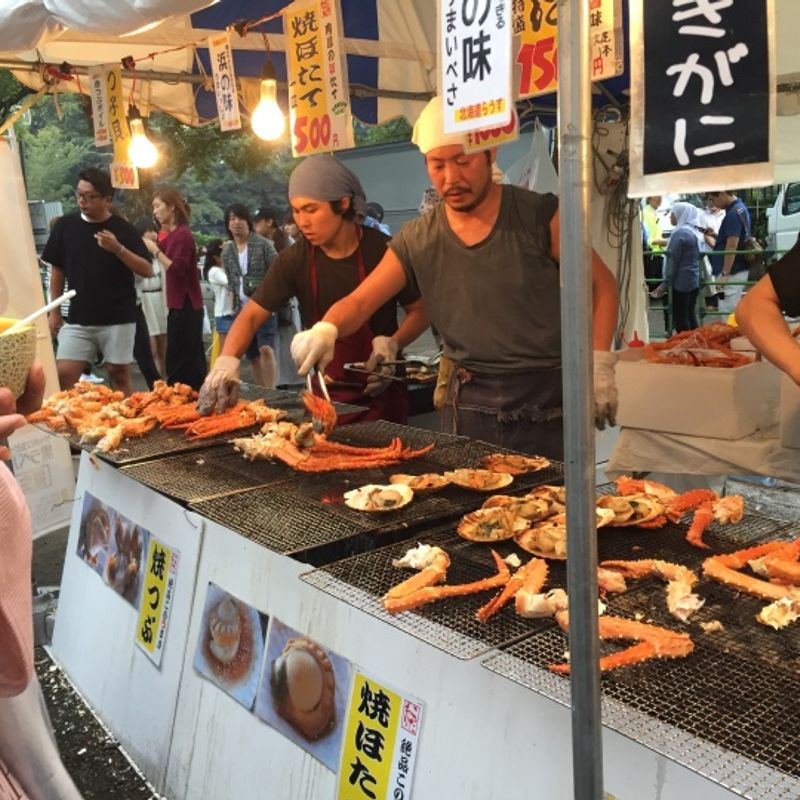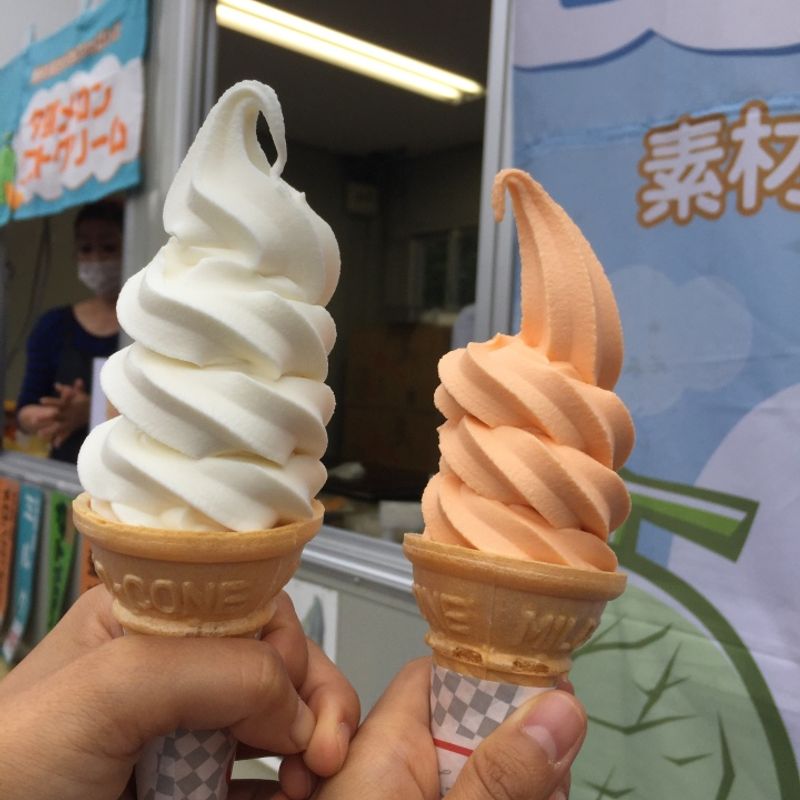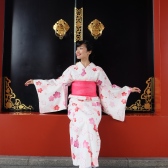 The world is my home so here I am exploring different parts of it as much as I can. Currently residing in Tokyo, Japan.
---
2 Comments
What flavor is the ice cream on the right? I'm guessing peach?