Oct 22, 2016
The Halloweenies in Shibuya
Halloween in Shibuya is WILD. So wild that it took me about 30 minutes to cross the Shibuya scramble from the JR station.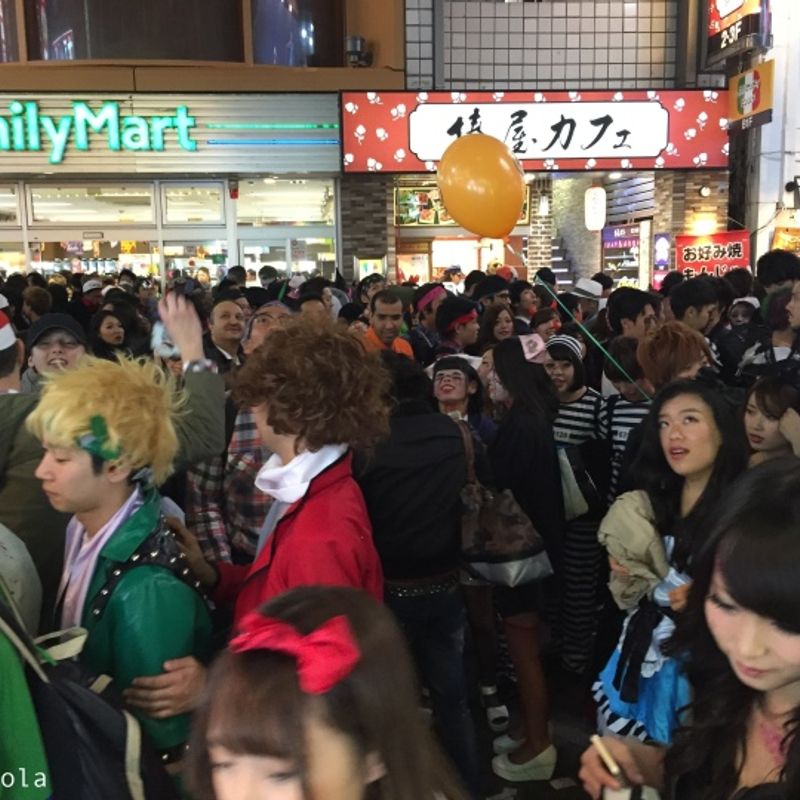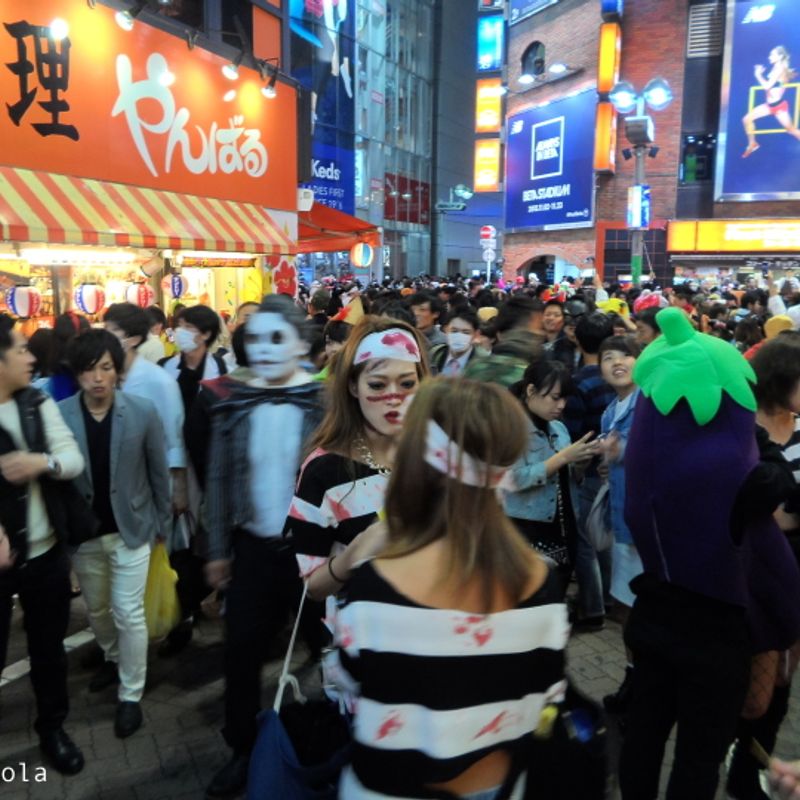 If you don't mind crowds and if you want a taste of Halloween culture in Japan, this is one of the places to be in Tokyo during this season. People really take their costumes seriously, and you will find quite a variety. I didn't have to go into any bar; I had quite a ball watching people and checking everyone out.
Just to share the kinds of cosplayers I encountered:
There are the creepers...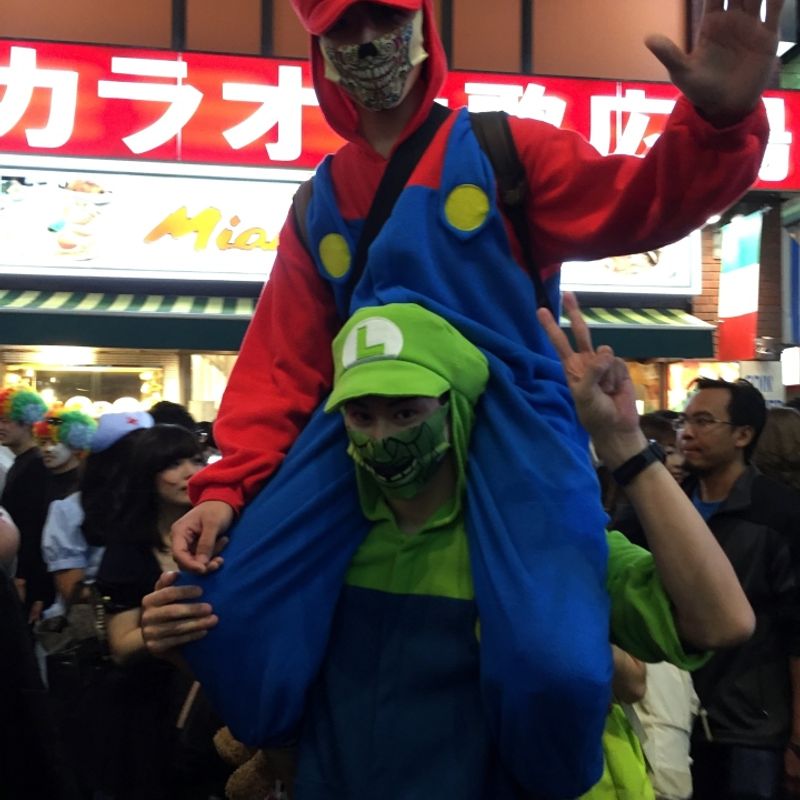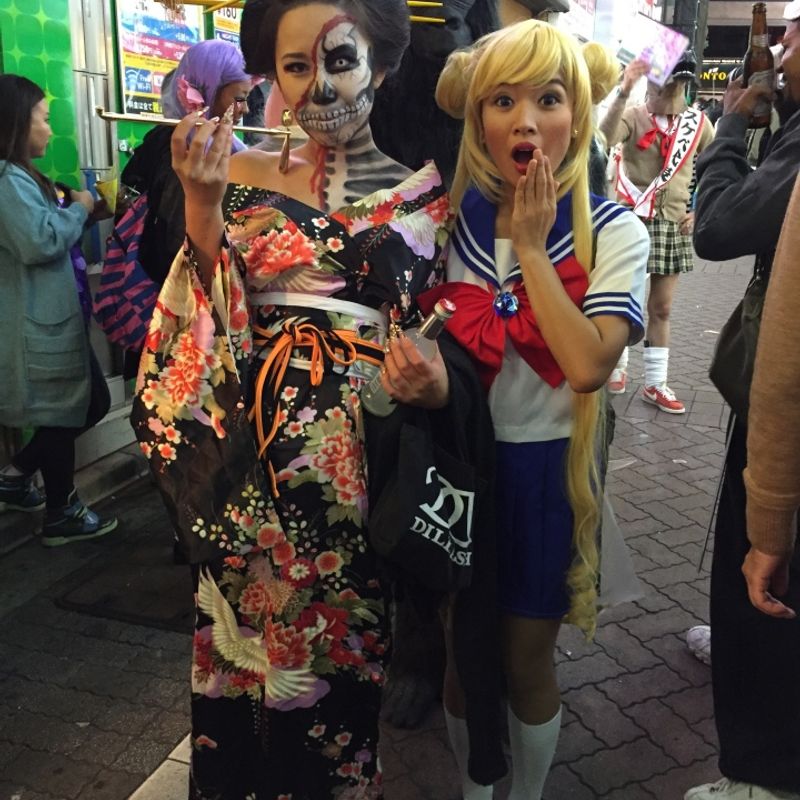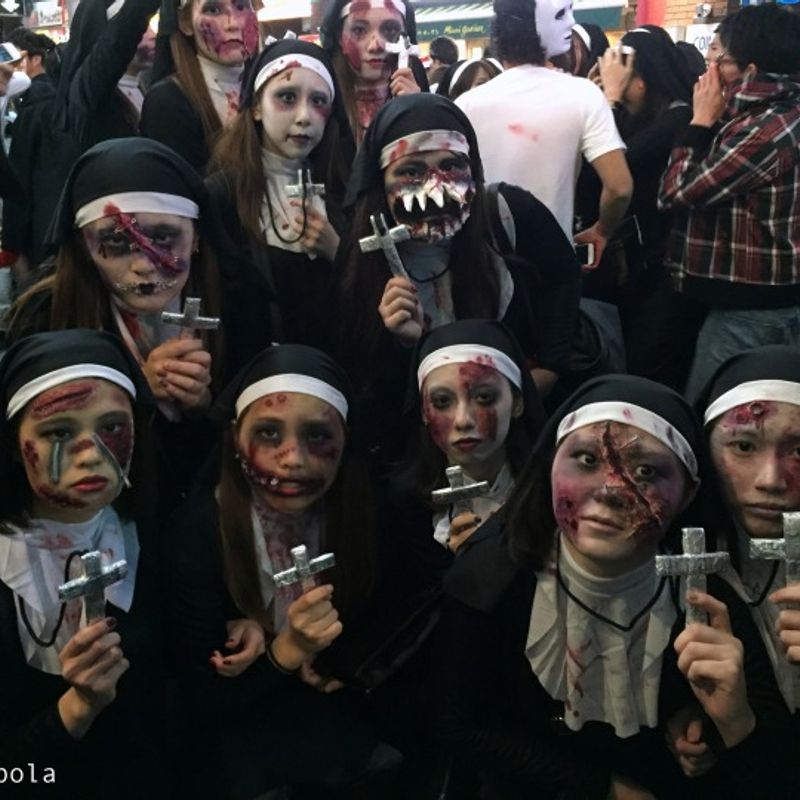 The cross-dressers...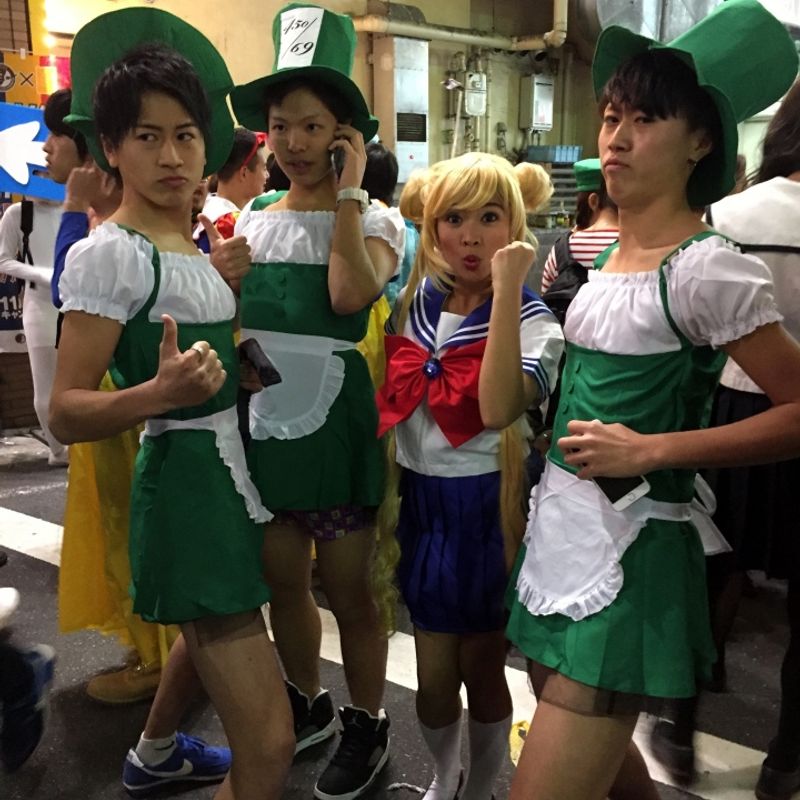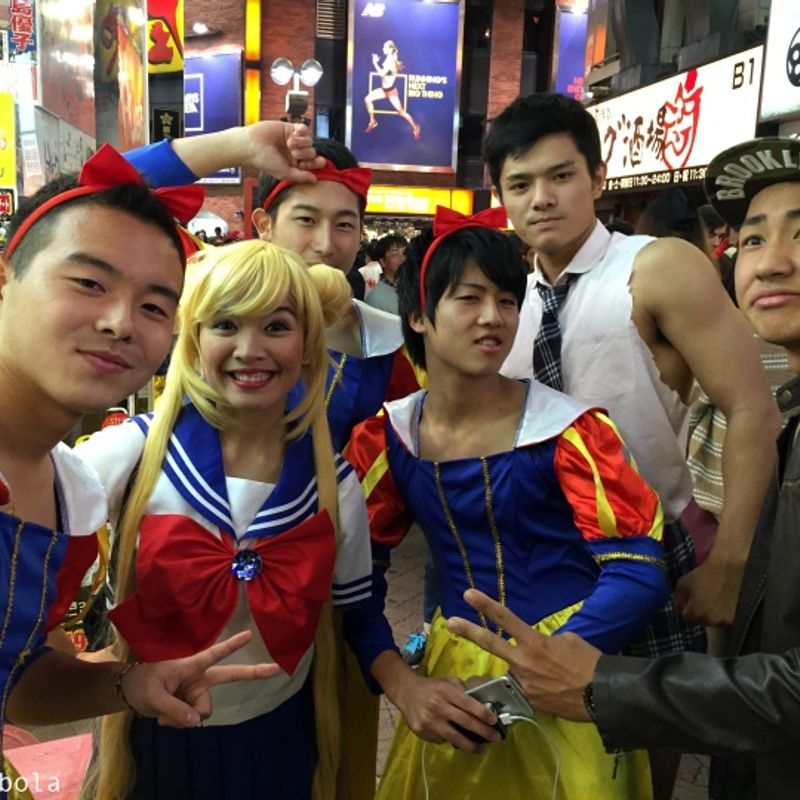 The anime cosplayers...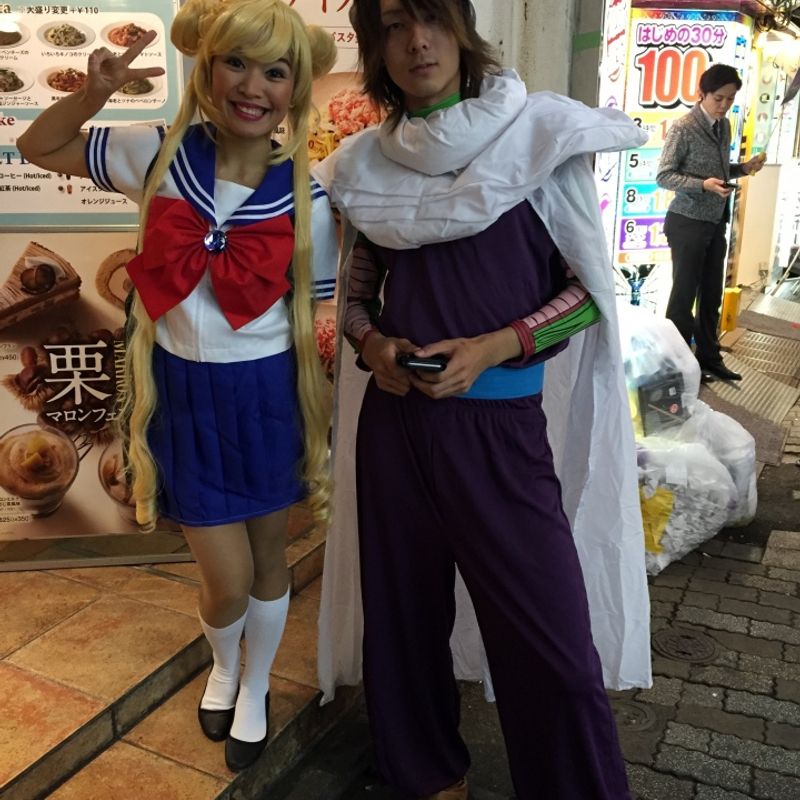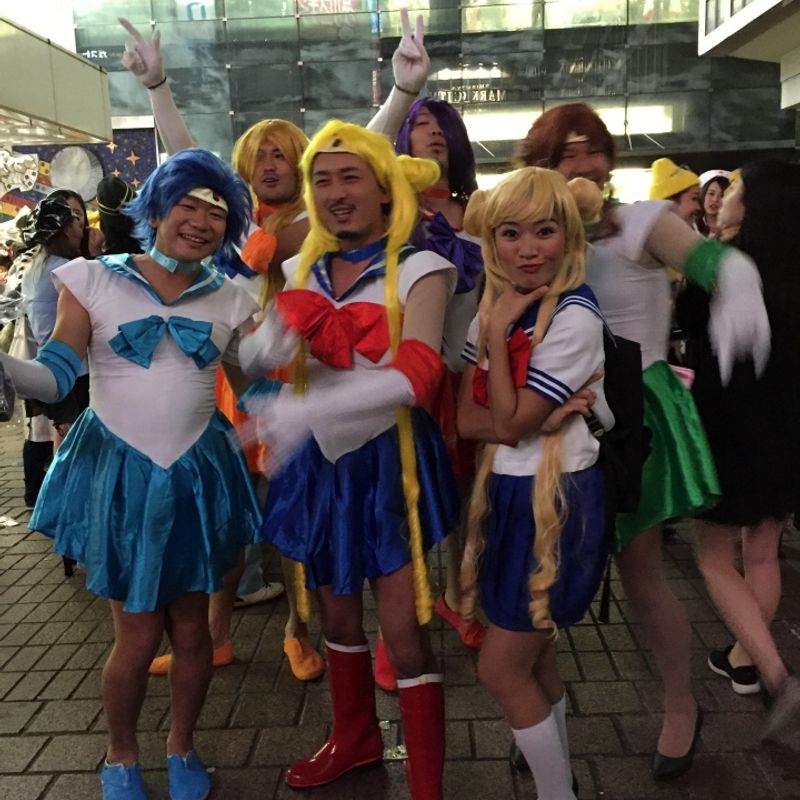 The anonymous...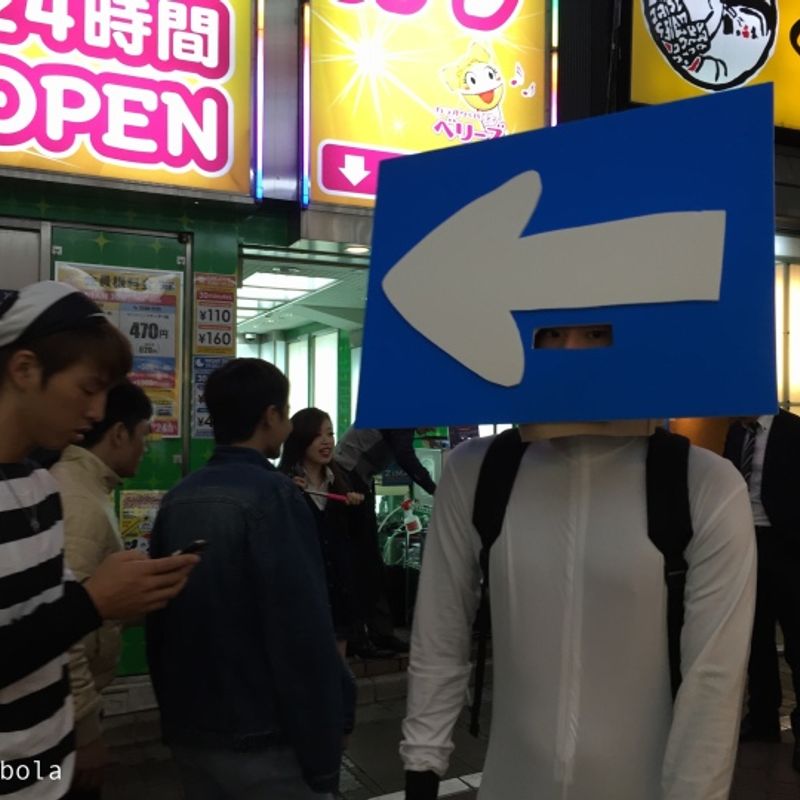 The singing groups (they would sing "Tomorrow" every time someone would snap a photo of them)...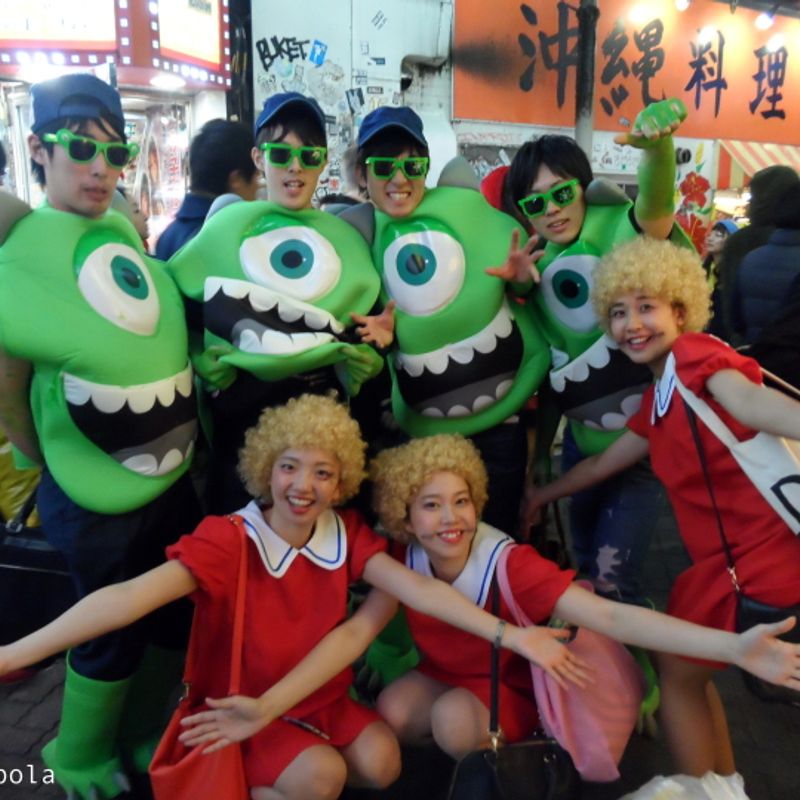 The animal lovers...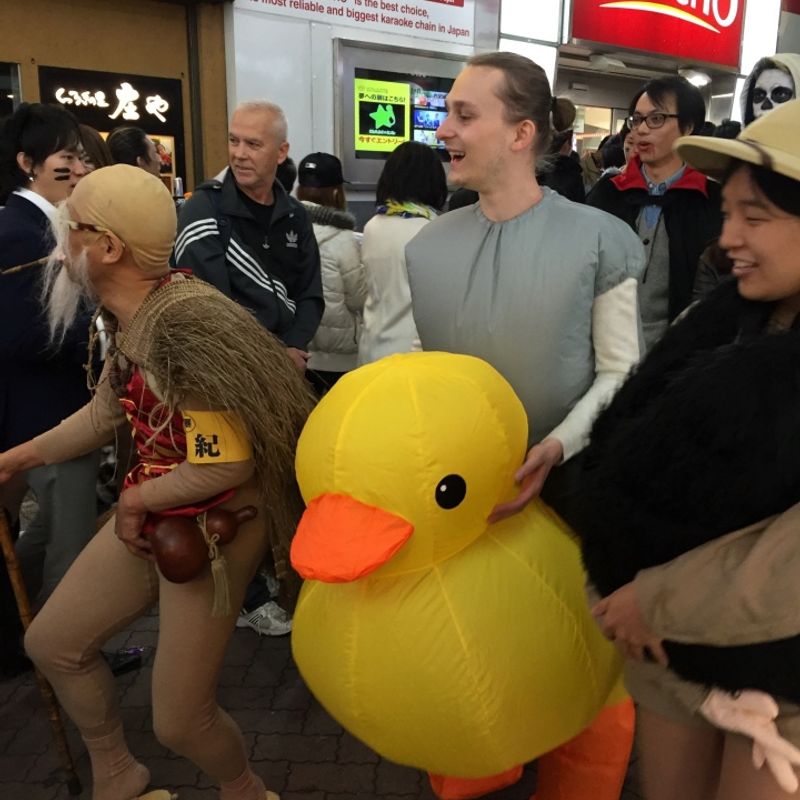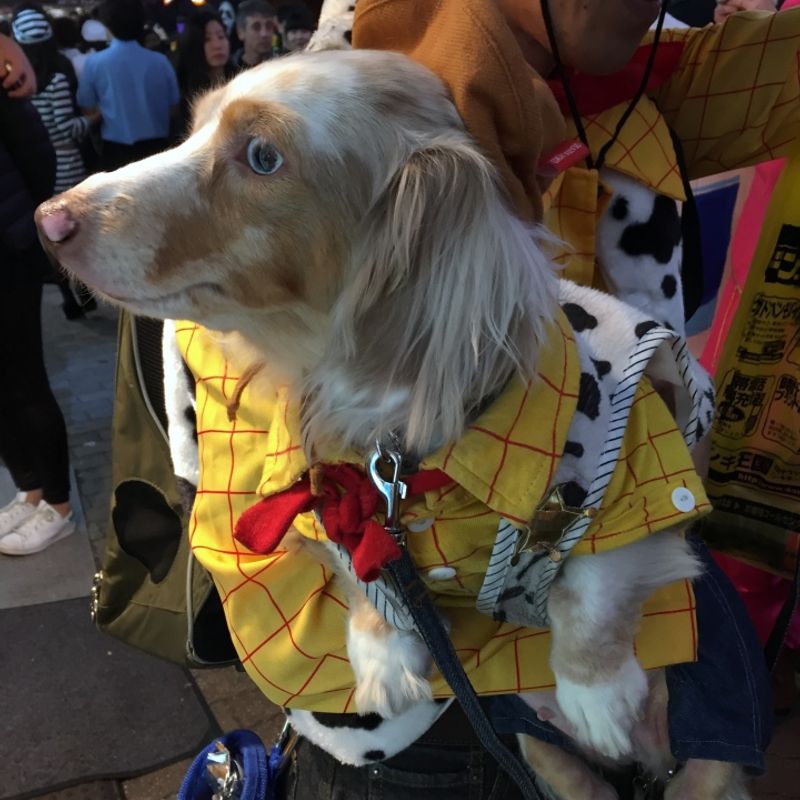 The Disney cuties...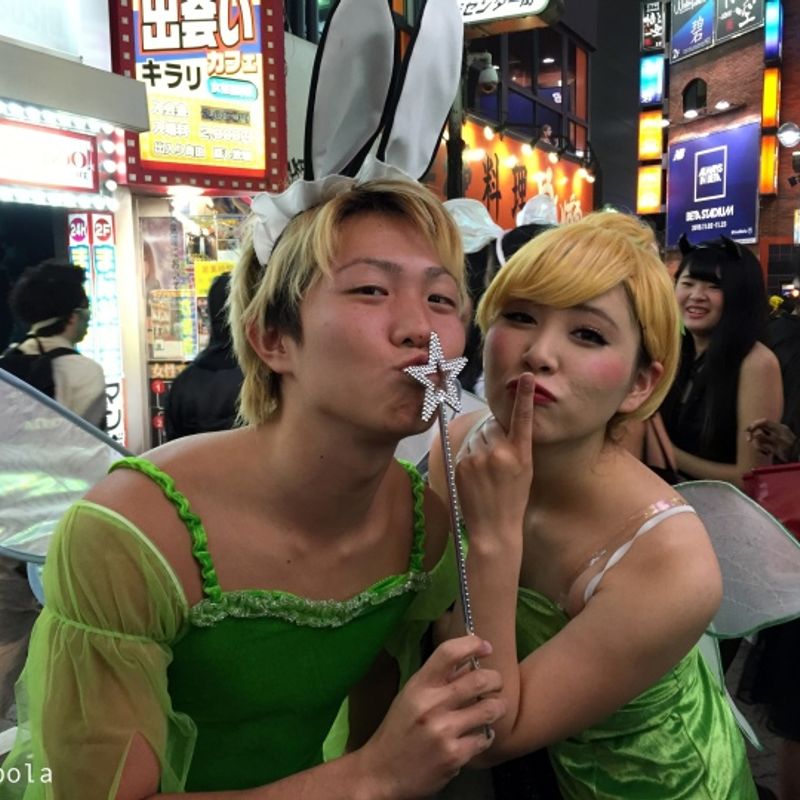 The adventurous...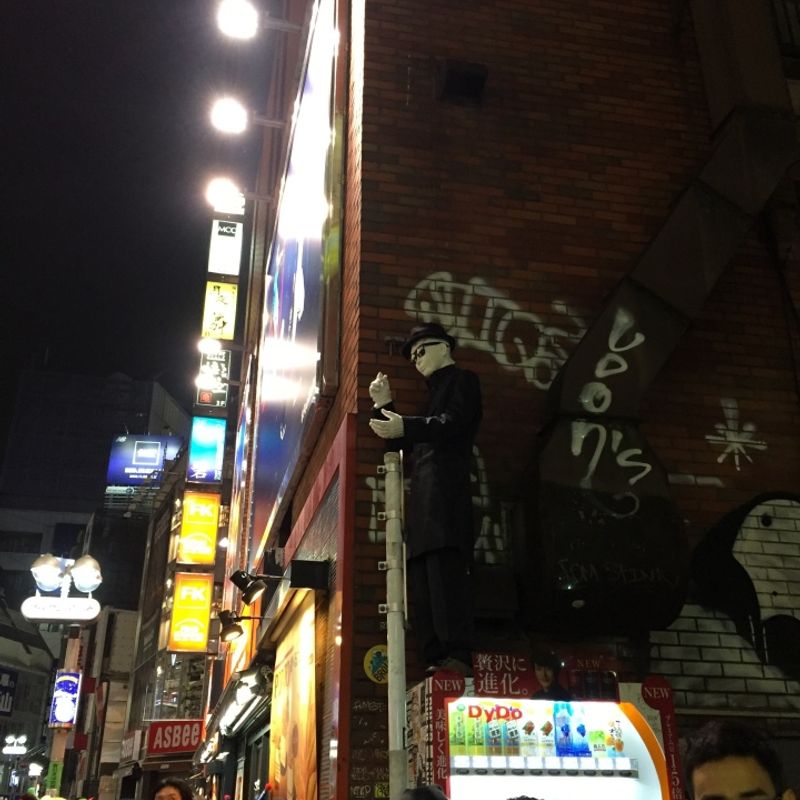 And the hentai...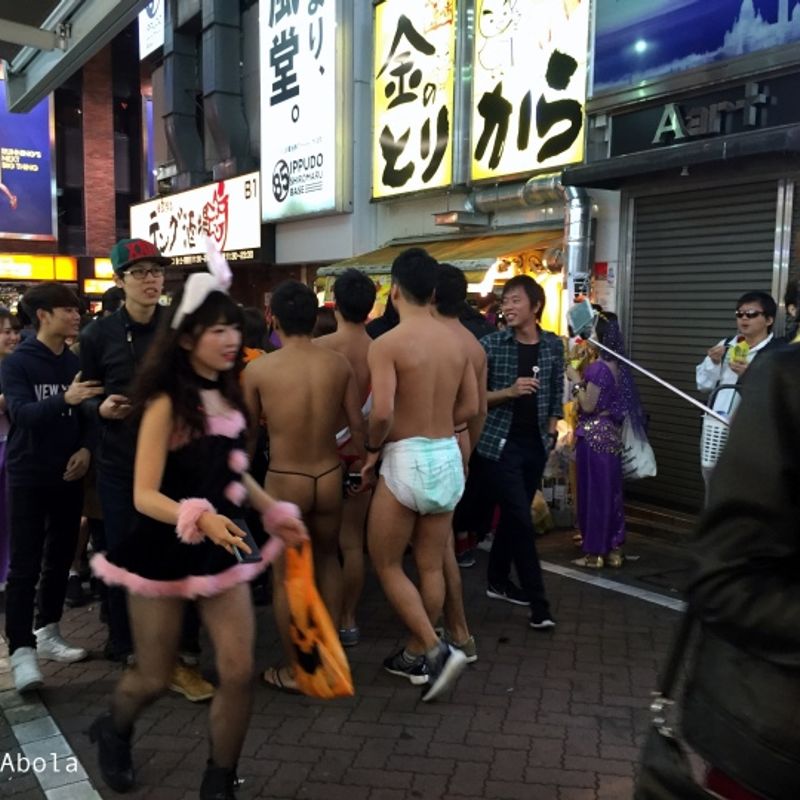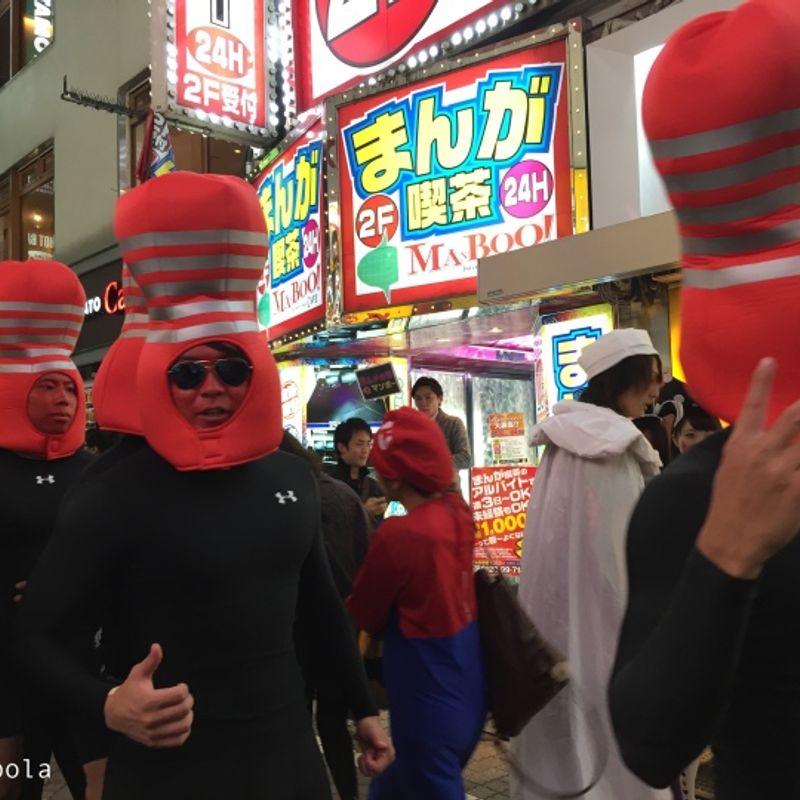 So what will YOU be this Halloween season?
Just a note on Halloween parties, it's hard to just randomly drop in a bar. I would recommend finding a group beforehand with reservations to bars and clubs. As for me, I'll be in a pub crawl tonight. Let the Halloween festivities begin!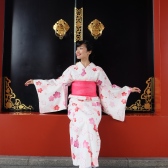 The world is my home so here I am exploring different parts of it as much as I can. Currently residing in Tokyo, Japan.
---