Aug 22, 2016
Summer is a very lively season in Japan as there are festivals everywhere practically every week. It's a great way to see how much the Japanese people value and keep their culture alive.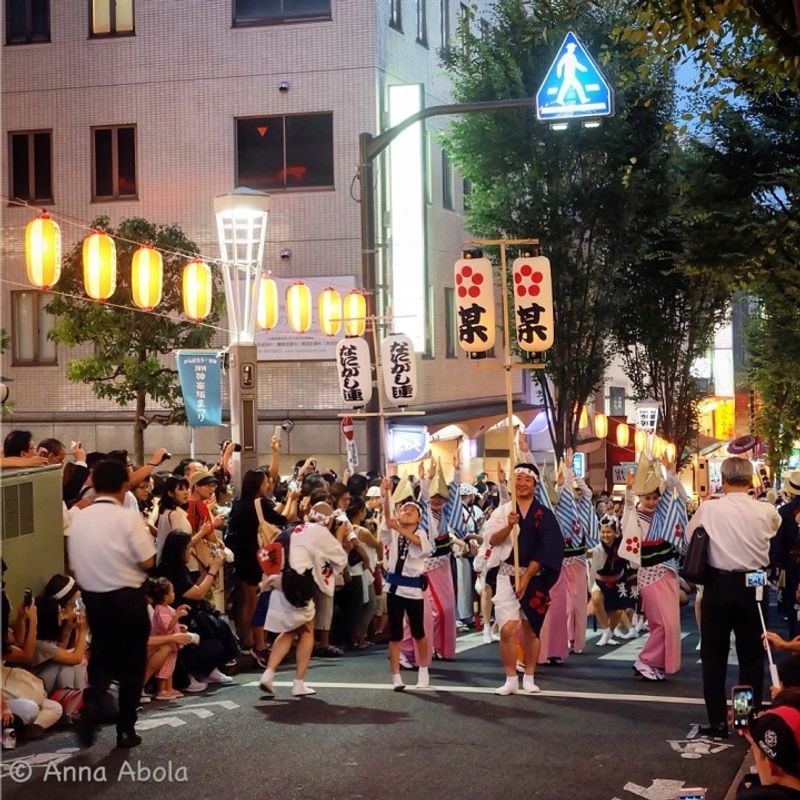 You'll hear it through music and cheerful laughter, taste and smell it through the delicious street food (and, not to mention, lots of beer), and see it through the beautiful fireworks and the crowds wearing traditional yukatas and kimonos. What better way to immerse yourself in the culture experience than to dress the part, too?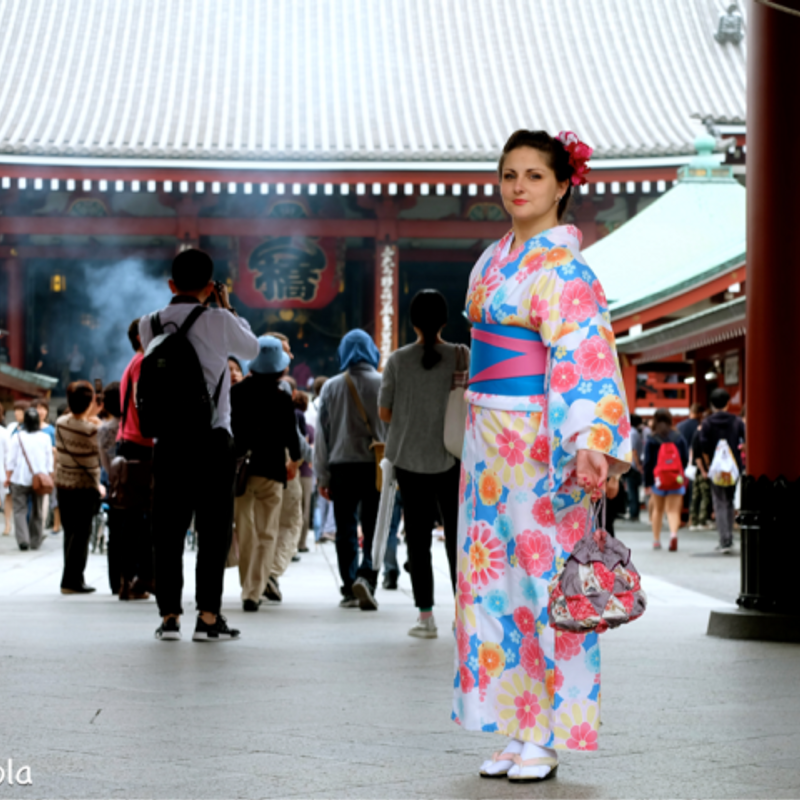 Having your own traditional Japanese wear is a great souvenir idea. They can be easily bought from various shops and department stores, and they are everywhere during the summer. Prices vary depending on the design and material. On the other hand, there are some of us who think it's a great idea but find it impractical as we wouldn't wear it very often anyway. So if you still want to play dress up without having to buy your own yukata or kimono, you could opt to simply rent one.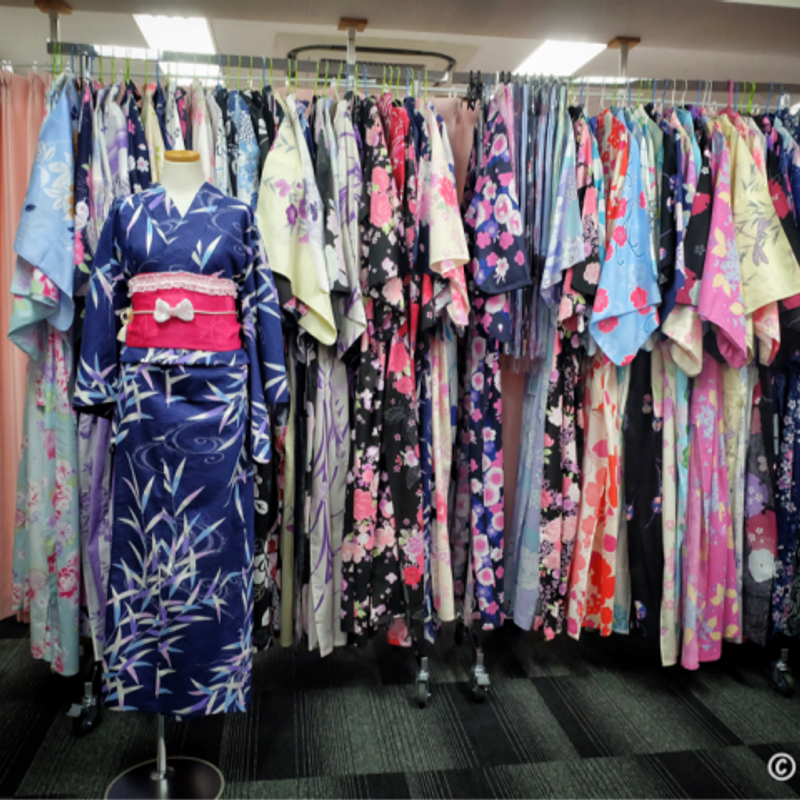 All around Tokyo, a lot of shops offer kimono and yukata rentals all year round. Some shops offer packages that include hair and make up, a pictorial, and even a rickshaw driver-slash-photographer-slash-tour guide. Each has its own conditions, such as limited time frames and designated areas to walk around in. It's just a matter of finding the right package that suits you.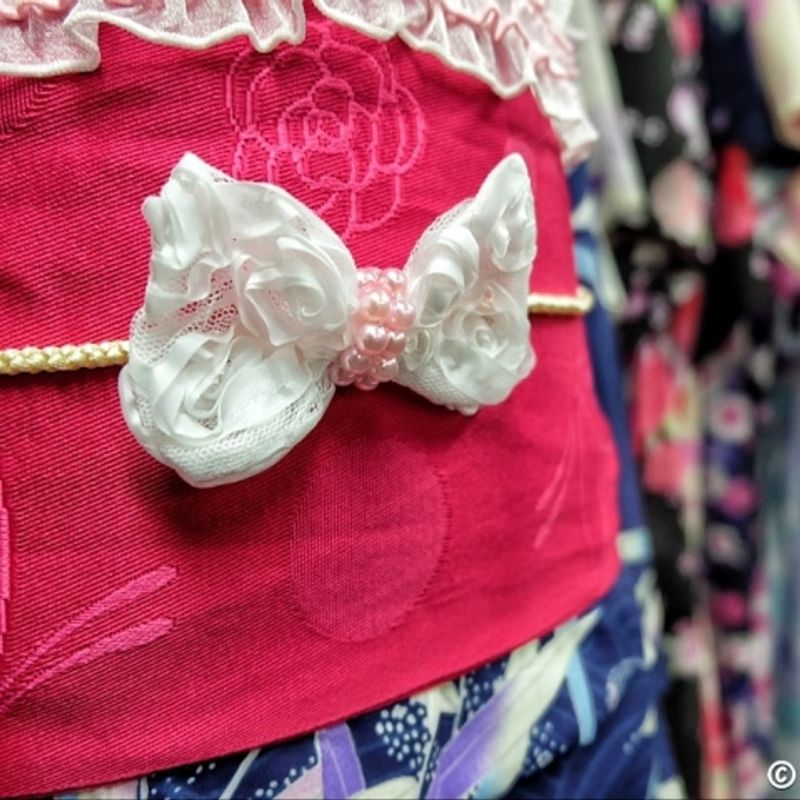 As for my personal experience, I tried Koto Kimono Rental Shop in Asakusa.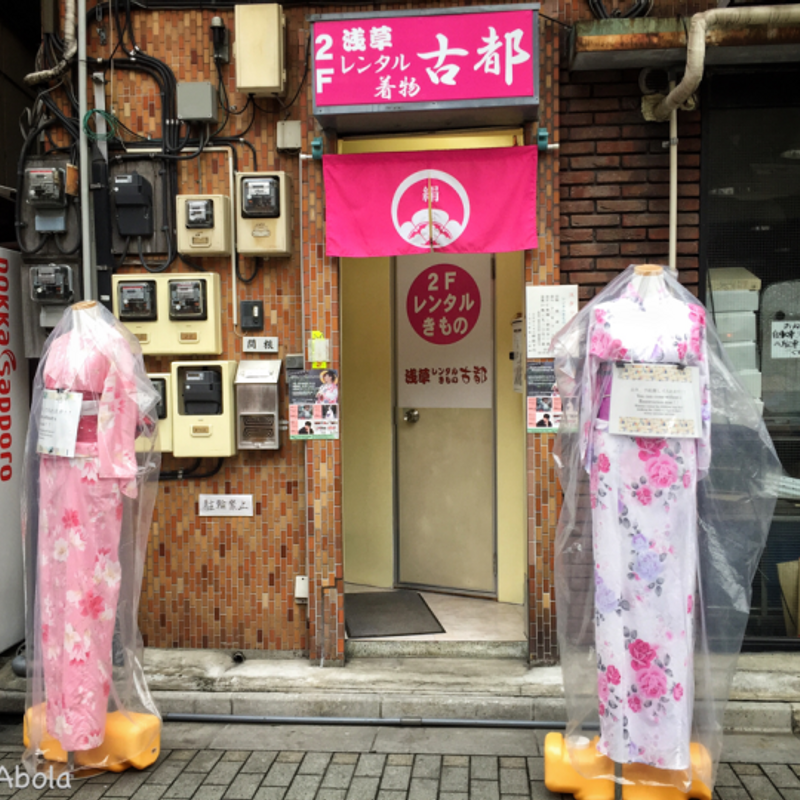 You can find my full review here on City Cost but basically, I would recommend this shop because 1) they have a lot of designs to choose from; 2) it's easy to make reservations and if you ask questions via email, they respond quickly (in English!); 3) it's close to the Sensoji temple so it's fun to have pictorials around the area; 4) the shop closes at 5:00 PM (which is actually later compared to other shops) and if you didn't make it to closing time, you can just pay an additional fee of 1,000 yen per night (so that way, you can wear them to the festivals and just return it the following day); and lastly, 5) it's cheaper compared to other rental shops. Prices are usually around 3,500 but there are times when they lower the prices to 3,000 (and that is actually right now!). The price already includes your obi, sandals, bag and hair styling! The catch is, you must reserve online, which is easy to do. If you book in groups of 4 or more, you can avail of a group discount. Note also that you can bring your own undergarments and tabi socks, or pay an additional fee of 300 yen for either one.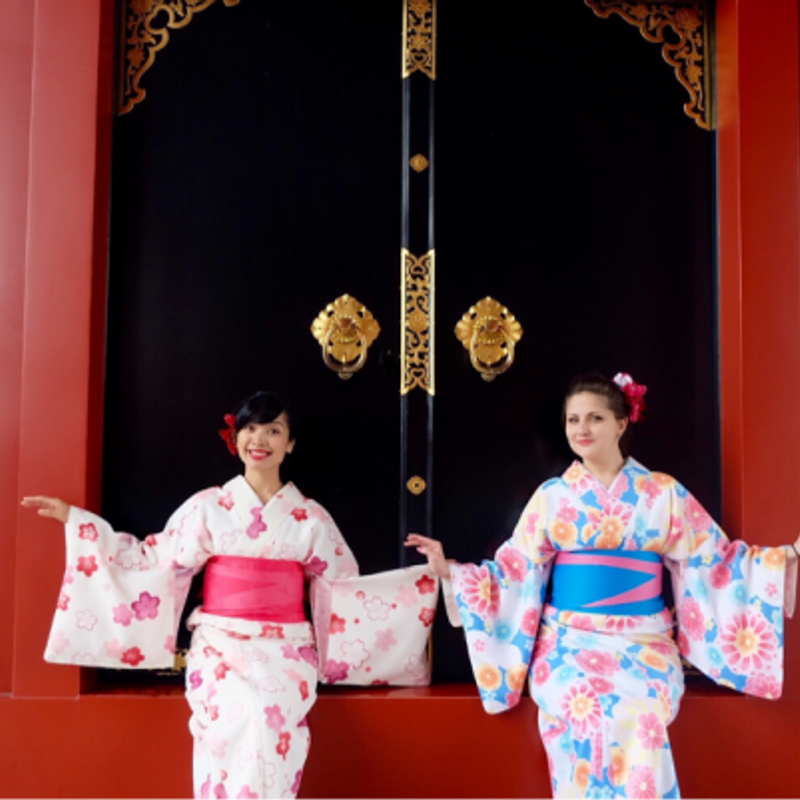 For more information, you can visit Koto's website here.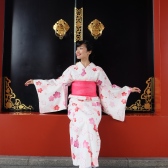 The world is my home so here I am exploring different parts of it as much as I can. Currently residing in Tokyo, Japan.
---