Aug 11, 2016
Transportation Tips When in Tokyo
There are countless places to see around Tokyo; each station has its own personality. Transportation is very efficient but it can also cost you.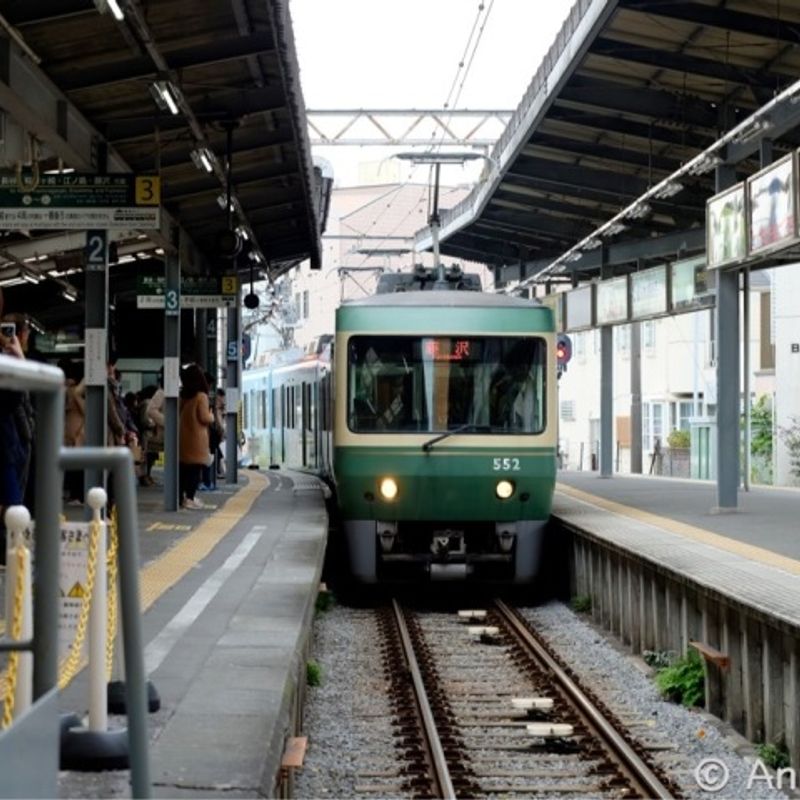 If you are traveling to Japan without a JR pass or if you're a foreign local, here are some transportation tips to make sight-seeing easier on your pocket:
Avoid using cabs. The flag down rate starts at $70 and it usually gets more expensive after midnight. I would highly recommend utilizing the trains and buses as they are more efficient and, of course, cheaper.
Icoca (IC)/ PASMO/ Suica cards. These are prepaid cards that can get you on ANY train in Japan. You can even use them to purchase items in vending machines and convenience stores. Using these cards is a cheaper and easier option compared to buying train tickets every time. Charging them is easy, too, as machines have language options. You can even personalize your own card by printing your name on it! And if you lose it, it's easy to have it re-issued.
Day passes. These are very helpful if you want to go to multiple places in Tokyo in one day. You can purchase a one-day Tokyo Metro pass which allows you unlimited rides on the Tokyo Metro (600 JPY/ $6), the Tokyo Metro plus Toei Subway lines (1,000 JPY/ $10) or a combination of the Tokyo Metro, Toei Subway and JR lines within the metropolitan area (around 1,500 JPY/ $15). If you prefer to use JR lines within the metropolitan area only, you can purchase a different one-day pass from JR stations for around 700 JPY ($7). For more information, you can check out the Tokyo Metro and JR East websites.
Night buses. There are many places around Tokyo that are worth seeing and are easily accessible. You can opt to use the stylish and swift shinkansen or bullet trains but they cost a lot. A one-way ride from Tokyo to Osaka would cost you at least 13,000 JPY ($130). ONE WAY. If you don't mind roughing it out overnight, night buses are the way to go. You can get one-way tickets for as low as 3,000 JPY ($30). Not bad, right? You can leave at 10 or 11 in the evening and arrive at your next destination by 6 or 7 the next morning. I would highly suggest Willer buses as they are more comfortable compared to other buses. You can choose what kind of bus you'd like to take (yes, there are different options) but it would be best to reserve in advance. Seats run out fast and it is also a lot cheaper if you get tickets ahead of time.
Highway buses. There are a number of beautiful places (like Mount Fuji!) about an hour away from Tokyo and you can access them for a reasonable price by taking highway buses. You can easily reserve seats on the highway buses website and pay at the bus terminal right before your departure. Again, it would be better to book in advance to make sure you get a seat for your desired time and date. I would also suggest going to the bus terminal early to allot time in finding your bus and settling down.
Bike around the city. You can rent a bicycle in Asakusa for as low as 300 JPY for one whole day! It is safe to bike around in Tokyo but please read up on road rules beforehand.
Was this helpful? Feel free to comment and let me know your thoughts !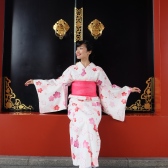 The world is my home so here I am exploring different parts of it as much as I can. Currently residing in Tokyo, Japan.
---