Aug 21, 2016
No, it's not Disney Land.
The first time I went to Tokyo Dome City in Bunkyo-ku, it was pretty mind-blowing to see a roller coaster smack in the middle of a concrete jungle. It is of course right next to the Tokyo Dome, which holds major concerts and baseball games all throughout the year.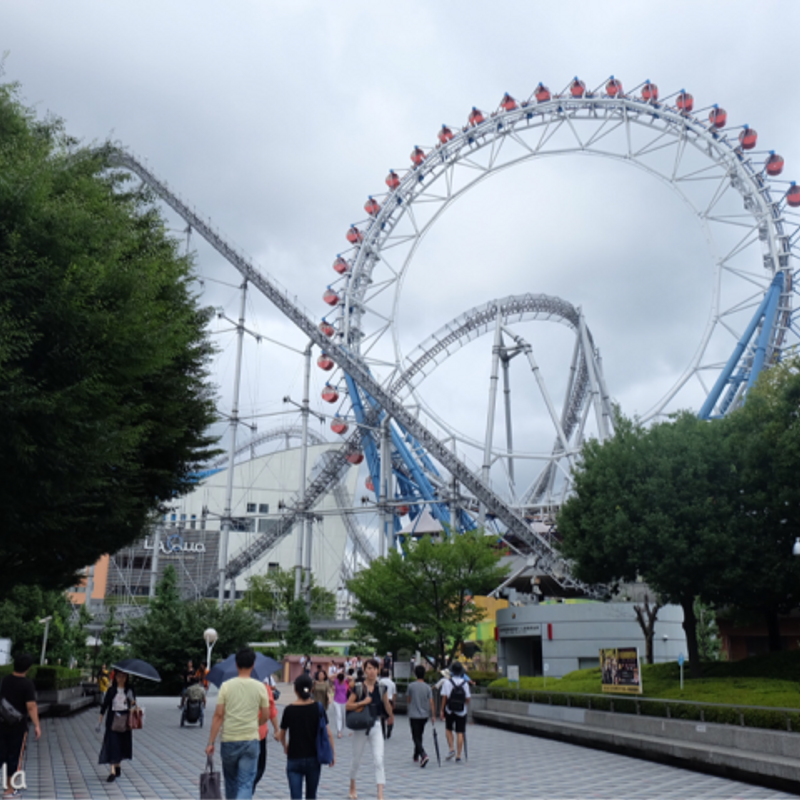 I simultaneously found it pretty cool because it is easily accessible and there are no entrance fees. If you just want to unwind or have a good time with friends and family but do not want to go too far or spend much, Tokyo Dome City would be worth looking into.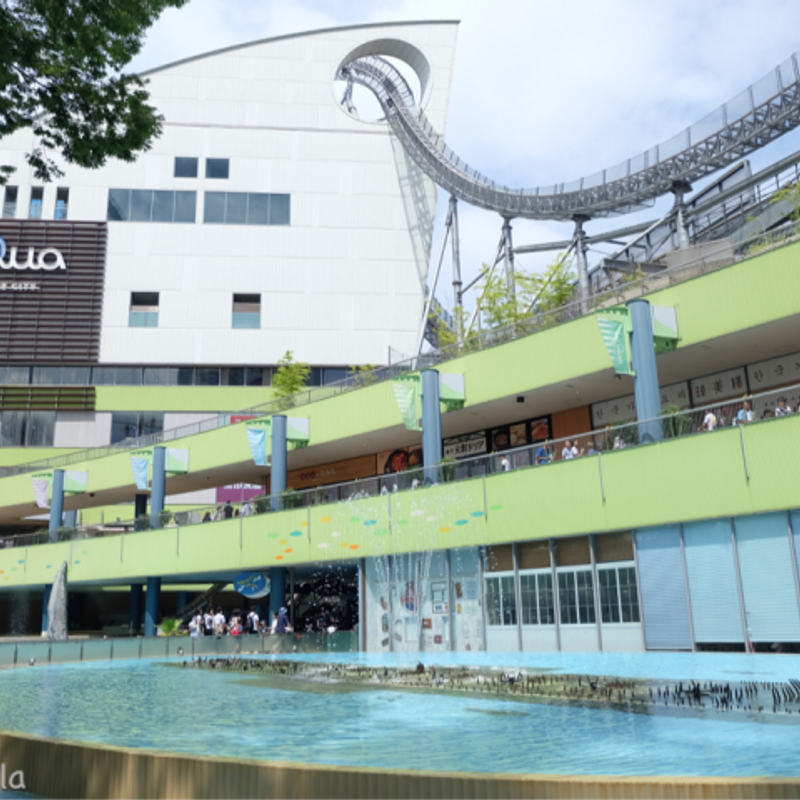 There are a lot of really good restaurants around the area, and they vary from coffee shops and desserts joints to fast food and fine dining. There's even a supermarket within the area.Or, if you're really on a tight budget, you can simply bring your own bento and find shade beneath the trees and watch a fountain show!
You will also find a lot of rides and activities for kids and the kids at heart. There are usually mini events around the area, too. It's rowdy, it's lively... It's fun!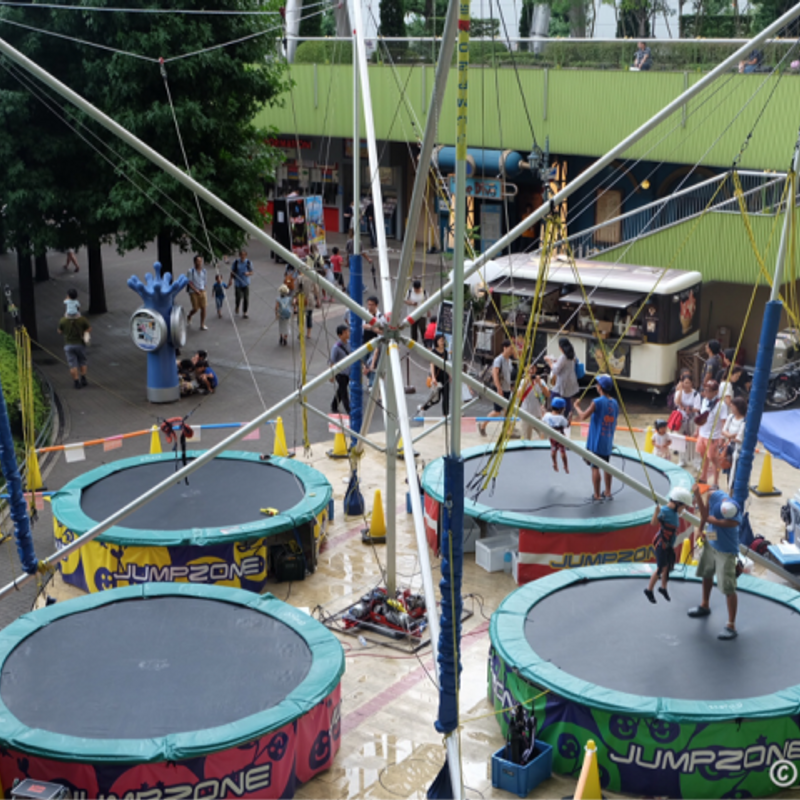 There are roller coasters and other rides that will allow you to see the city from up high. There is also the Wonder Drop, which is a water ride, to cool things down during hot summer days!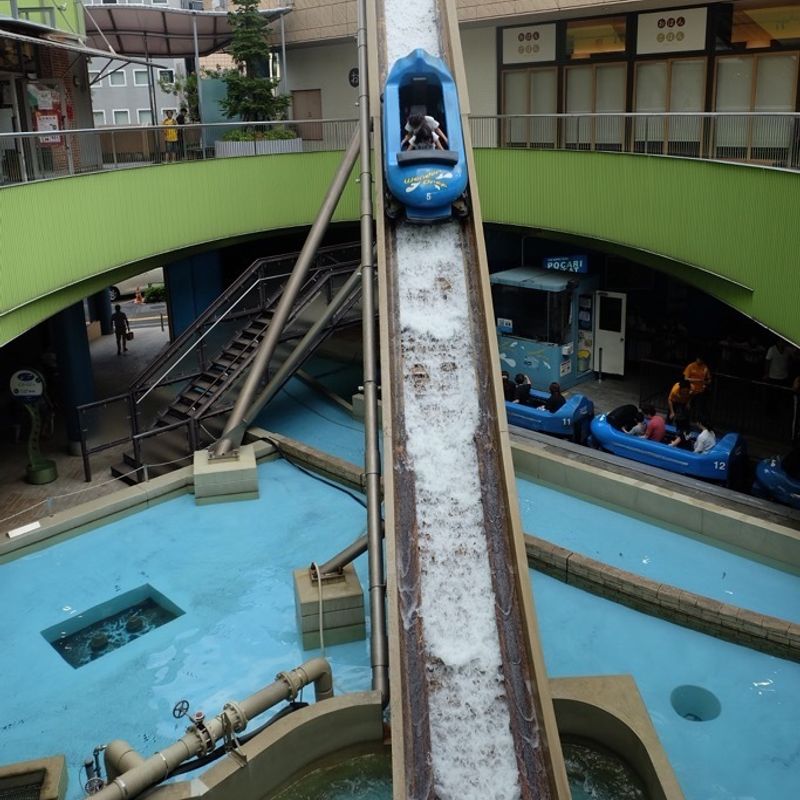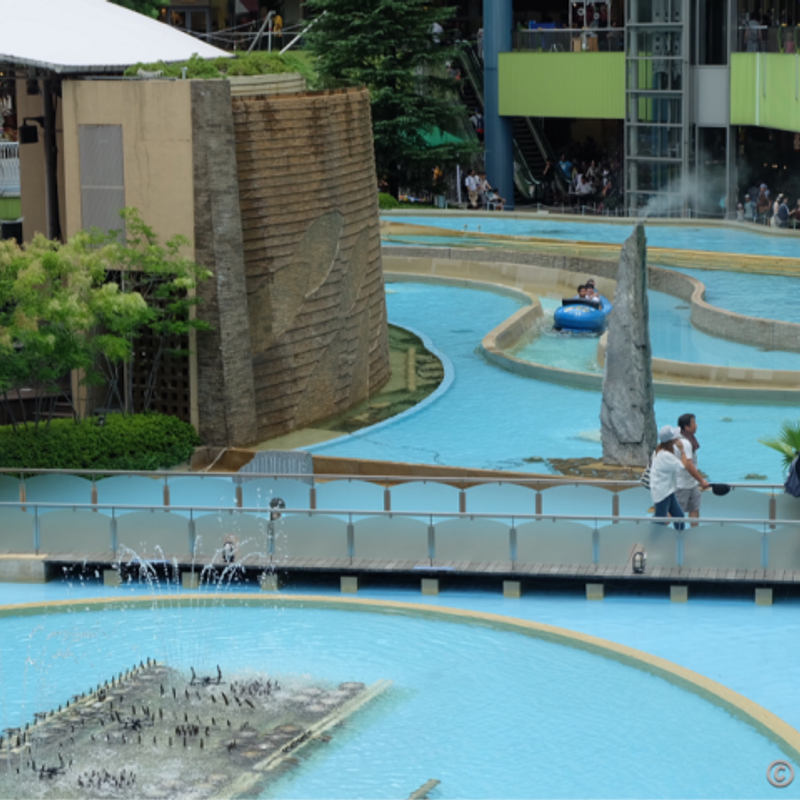 Again, there are no entrance fees for the actual amusement park but you do need to pay if you want to ride. There are also various passes that you can choose from, such as a day/ night pass, which allows you unlimited access to rides; Ride 5, which is basically a ticket that lets you on 5 rides (of course); and a skip pass for the Thunder Dolphin roller coaster, which is like a priority or a fast pass to get in quickly .
If you have kids, there is a special summer water play area called MAGICAL MIST. It is open ONLY until the 31st of August. The kids can run around like crazy in their swimming suits and play with water to keep themselves cool and even meet some new friends!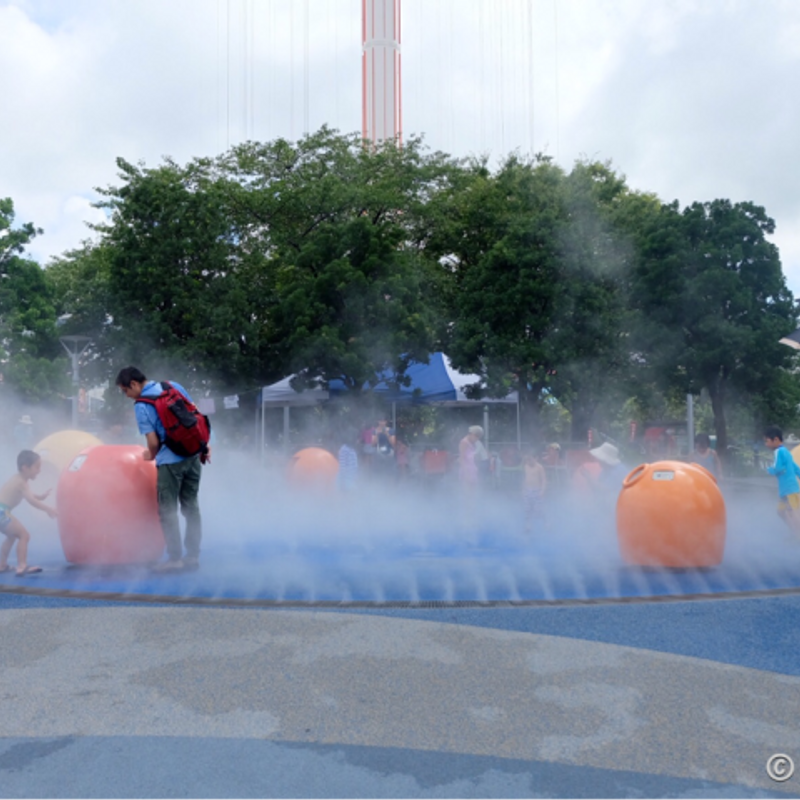 "Magical Mist" is open for elementary school students and below (I know... I wanted to go in as well. It was actually an open attraction last July but they now closed it off, probably to manage the crowd), and runs from 10:00 AM to 5:00 PM. It costs ¥1,000 for 60 minutes and if you want to extend, just pay ¥500 for every 30 minutes. The passes that I mentioned earlier (day pass, night pass, ride 5, etc) do not apply here. Parents must accompany their kids if the latter are not of elementary school age yet.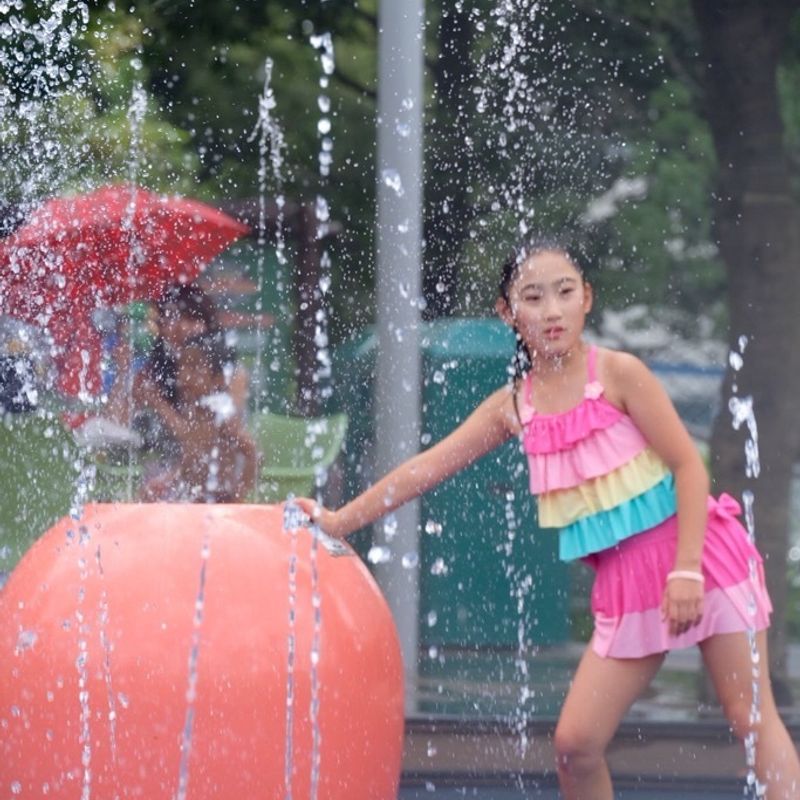 There are actually a lot of other fun things that you can do and see around Tokyo Dome City. You can go to this website to see a full list, or better yet, check it out yourself!
Tokyo Dome City Access Points: Suidobashi Station/ Korakuen Station/ Kasuga Station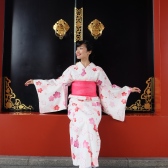 The world is my home so here I am exploring different parts of it as much as I can. Currently residing in Tokyo, Japan.
---
1 Comment
Cool suggestion! I love amusement rides but I don't have the constitution to do a WHOLE day of a theme park, so a place where I can bop in, get my fill of fun, and then go home is an awesome opportunity. I also love how good Japan can be at putting quirky fun things in the midst of a big busy city scape.