Aug 13, 2016
A creative group called teamLab has an amazing art exhibit open this summer in Odaiba, Tokyo. It's called "DMM.PLANETS" and it is a major feast for the senses. No exaggerations.
There are lights, sounds effects, and scents. There are also moments when everything turns black and then you feel different kinds of texture underneath your feet (nothing gross, I promise).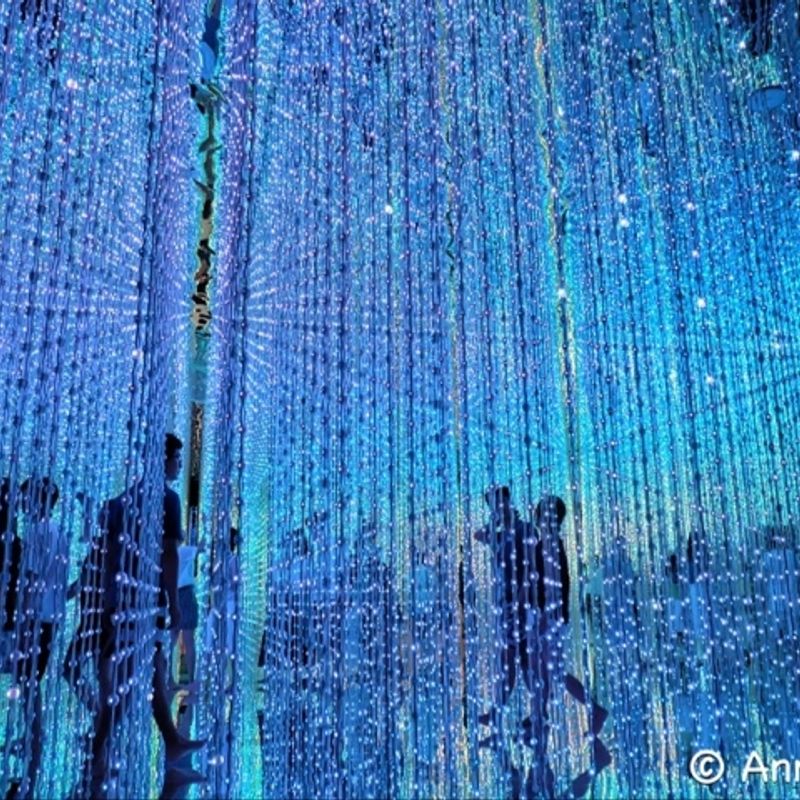 They even made use of water!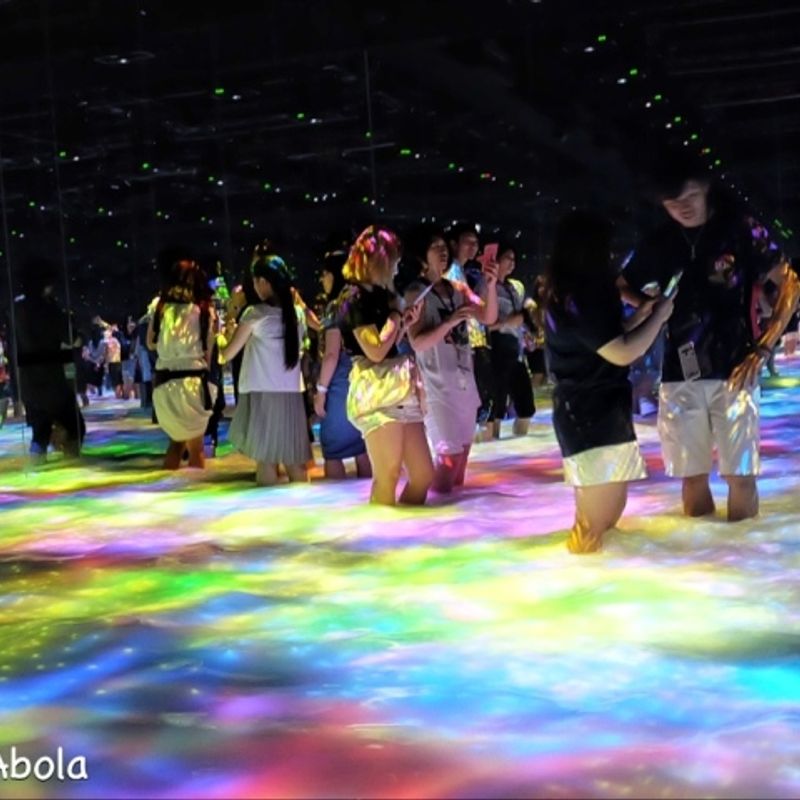 The entire exhibit is interactive. Aside from the fact that you can walk through and touch their masterpieces, you can also contribute through your smart phone. For example, there's a room wherein you can release butterflies from your phone to the wall! Isn't that neat? It sounds quite unbelievable so go see it yourself!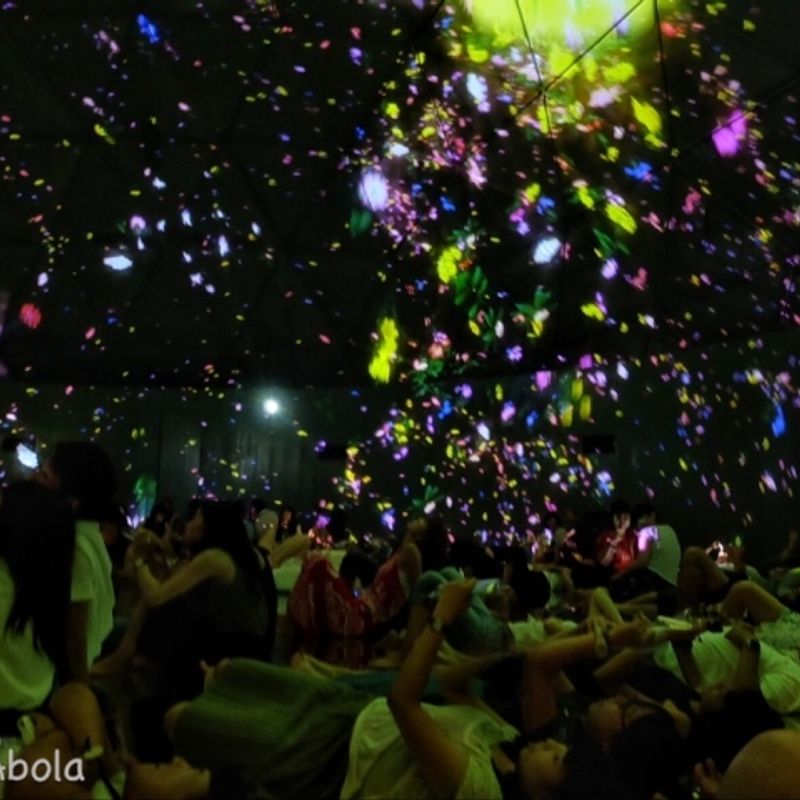 If you'll be in Tokyo this summer, I highly recommend checking this one out. Escape the summer heat for a while and experience something out of this world through teamLab's creative concept. But hurry, it's open only until August 31st!
General admission costs 2,000 JPY. The DMM.Planets tent is inside an entertainment park called The Odaiba Minna no Yume-Tairiku, so you can look at other fun attractions around the area as well (note: it's a fun place for kids). You can easily access this place through the Funenokagakukan Station. Oh, and, I recommend wearing shorts or pants that can be easily scrunched up as you will be walking on water.
Have fun and stay cool!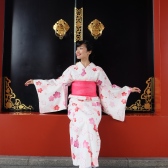 The world is my home so here I am exploring different parts of it as much as I can. Currently residing in Tokyo, Japan.
---
2 Comments
This looks great! (Unfortunately I don't live near Tokyo anymore, and no plan to visit in the the next couple weeks. Oh well.)

Actually they have different exhibitions in various areas. I'm sure they're all worth looking into. There's one in Hiroshima now and then an exhibit in Kyoto will start soon! You can check their official website: https://www.team-lab.net/exhibitions/?type=pickup