Aug 15, 2016
Hop on a bicycle and explore the streets of Tokyo from a different perspective. Even if you've been to a certain area once, the experience is totally different when you're on a bike. Test your navigation skills or just get into it and roam freely. Anyway, it won't cost much. Taito-ku offers bike rentals for as low as ¥200 for 4 hours. If you want it for a day, just pay ¥300. If you want it for 3 days, it's ¥600; then 7 days would cost ¥1,200. Not bad, right? You can see more places on a bike as opposed to walking and taking the subway.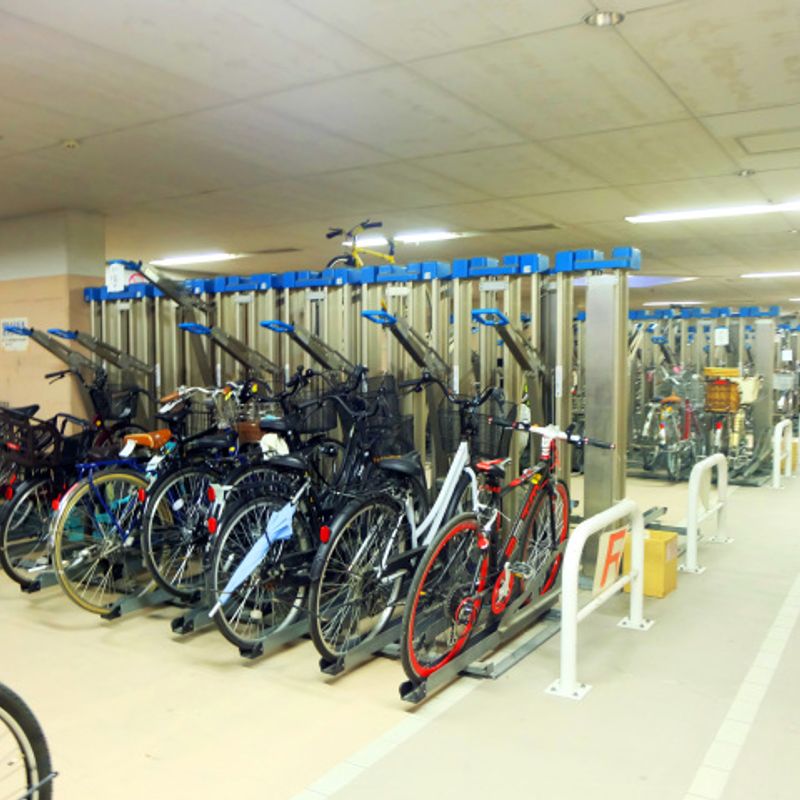 There are four bicycle rental spots around Taito-ku that you can choose from. I personally picked the one in Asakusa, next to Sumida Gawa because I felt that it would be easier to find. It's close to the Asakusa station and it has a good view of the river and the Skytree. It was also a good starting point-- after going around the traditional streets of Asakusa, I made my way to Ueno Park, Ameya Yokocho, Yanaka, and a lot of interesting alleys and side streets..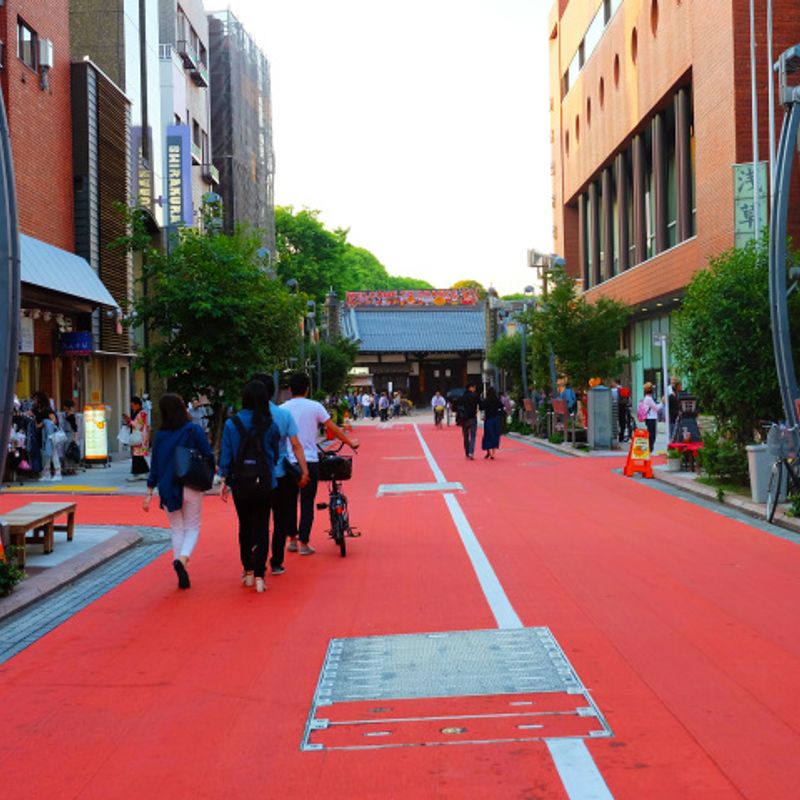 Things to take note of:
Call and reserve before coming to the actual rental site (they can speak minimal English)
Bring your passport or residence card as you need to present this before getting your bike.
Shop hours are from 6:00 AM to 8:00 PM. Cut-off time for those who want to rent a bike for 4 hours only is at 4:00 PM.
Biking in Japan is generally safe but please be responsible and read up on road regulations and safety beforehand.
These are the access points/ bicycle parking lots:
ASAKUSA-SUMIDA-KOUEN BIKE-PARKING LOT : 1-1 Hanakawado (Phone #: 03-3841-4031)
TSUKUBA-EXPRESS ASAKUSA-EKI-MINAMI BIKE-PARKING LOT: 1-25 Asakusa (Phone #: 03-3845-7555)
SHIN-OKACHIMACHI BIKE-PARKING LOT: 2-21 Kojima (Phone #: 03-3863-4345)
NAKA-OKACHIMACHI BIKE-PARKING LOT: 1-14 Higashi-Ueno (Phone #: 03-3835-4128)

For more details and even other options for bike rentals, you can look here.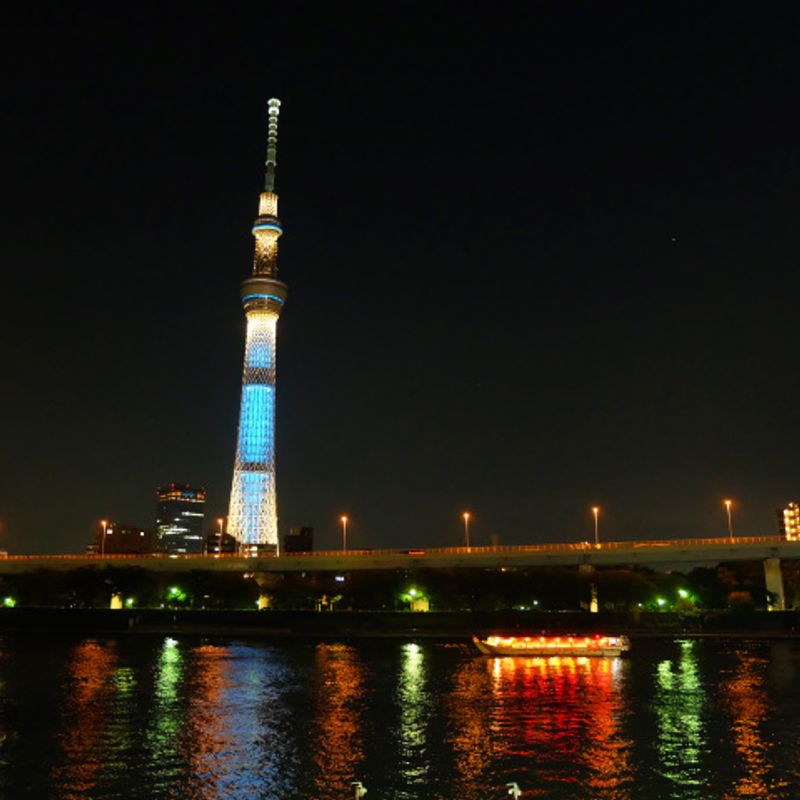 If you have any recommended routes, questions, concerns and whatnot, feel free to share them in the comments section below!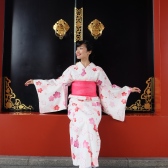 The world is my home so here I am exploring different parts of it as much as I can. Currently residing in Tokyo, Japan.
---
1 Comment
Wow! I will surely try it this summer!