The Japanese are known for their punctuality. The trains come at exactly the time they say they will and leave exactly when they say they will. If you have a meeting scheduled at 9:00, it's going to start at 9:00 and if you aren't ready to start at 9:00, you're considered late even if you are in the room. So, why is it that (at least at my school), I'm always being told about events at the last possible minute. This morning I was asked to prepare a presentation about Hina Matsuri. In English. 10 minutes before it was to start. I frantically printed off a Wikipedia page, but I don't think I completely pulled it off. I don't know anything about Hina Matsuri except that it involves dolls. I don't mind doing presentations like these, but I wish I had more time to prepare. This isn't the first time that this has happened. It occurs frequently and even though I've talked with the staff about giving more notice, it doesn't seem to work. Is this a Japanese thing or is it just at my school?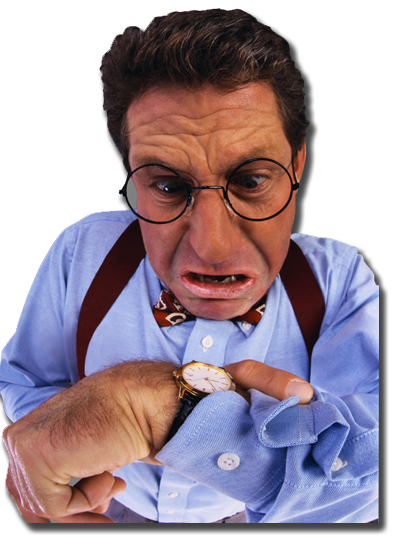 I frequently look like this...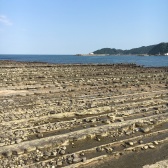 I am a kindergarten teacher, wife, and mother. I love living in Japan!