Dec 29, 2017
Selling clothes?
I've got a bunch of clothes that my kids have grown out of that I am looking at selling - lots still with tags (because kids seem to grow like weeds, am I right?) Anyhow, I was looking for recommendations for where to sell them. I know that Off House takes clothes, I believe, but are there any online selling groups based in Japan that are useful for that sort of thing? I know back home in Australia there are plenty of online Buy/Swap/Sell groups and I was wondering if anyone knows of anything else like that here. Thanks in advance for your help!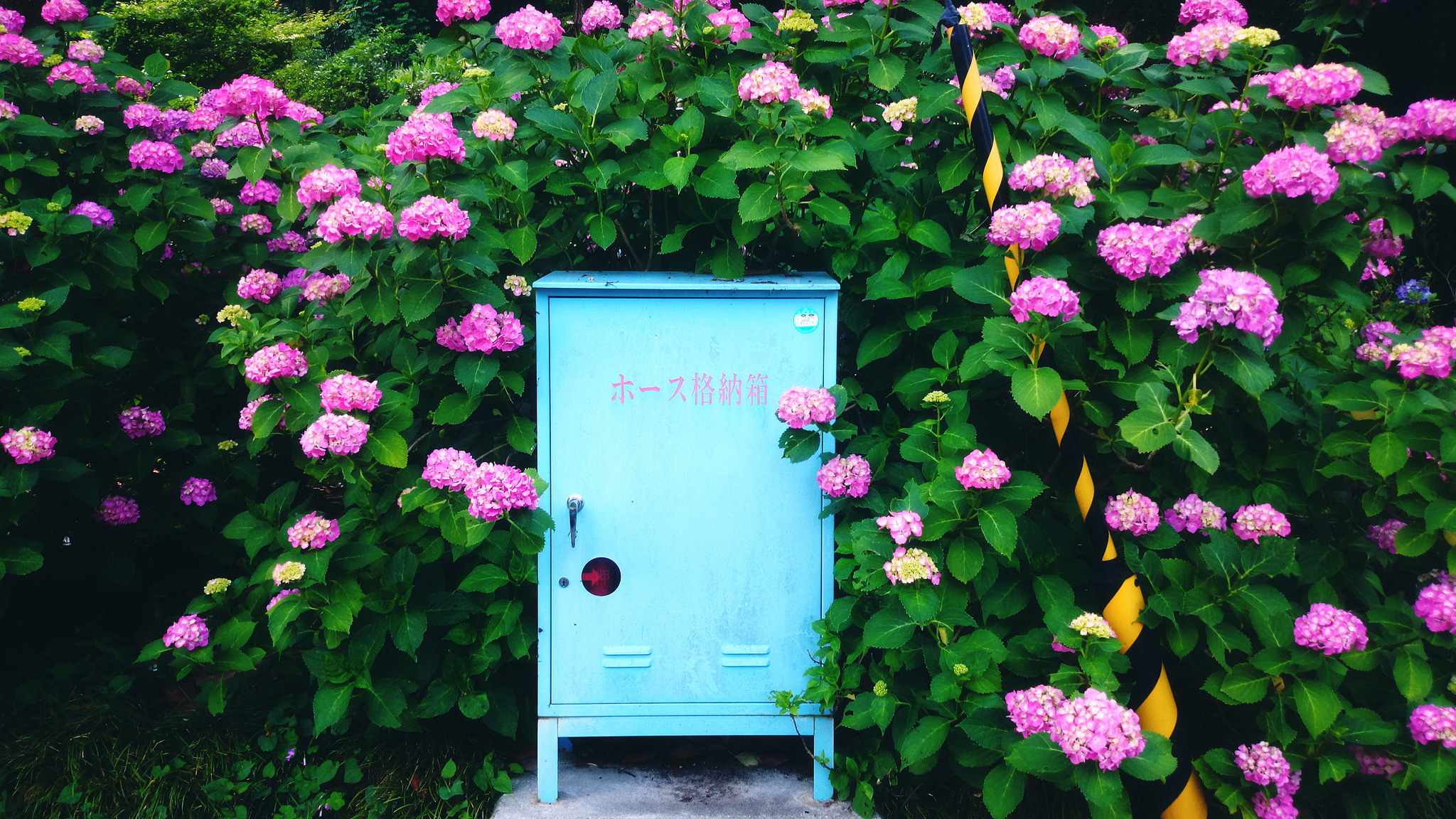 After spending the last several years in the beating heart of Tokyo, I will be spending the next three in the countryside of Japan. I adore this country and all it has to offer - and I'm always learning more and more about life here as I go along!
7 Answers
---
---
Best Answer
Do you know about Facebook's Japan garage sale? There are 2 reputable ones I know of (both started by and run by the same long term foreign wife): one specifically for kids stuff and one for all other. There is also a "pick up" only garage sale run by a separate person. I think it may be a secret group now because so many randomers were applying to join. If you can't find it I can add you if you like?
There is a gunma buy and sell page on facebook, so maybe you've got something in niigata.not that this is helpful ,but, I was also in your position and tried asking a Japanese friend and somehow there was a misunderstanding and she thought I wanted to just give it away so she graciously started accepting it for her grandson, even though I was asking if anyone in our mothering circle would want to purchase them. in the end, out of my own embarrassment, I just let her have them as if that is what I intended from the start. It was some pretty expensive never-worn stuff. i don't feel bad because she has helped me out many times, but still, it's put me off trying to ask to sell anything.

My neighborhood has several used shops and they usually have a sign saying that they want you to sell them your clothes or other goods. I've sold clothes a couple times to one of them and they just ask you to wait while they check, then they give you a form to fill out & ask for ID before paying in cash. It ends up being more work to ask around sometimes, but if you have local friends with kids, a clothing swap would be great. If there isn't one online for you area, you could always start it!

@edthethe that's completely how I feel too...I'm happy to give away some stuff but we could definitely do with the extra yen right now, and I have lots of stuff that my littlies have just grown out of, including brand new winter coats that i bought for my baby that he outgrew before i even got the tags off them!