May 12, 2016
City-Cost platform
Your platform is totally fucked up and unreliable. Some blogs I have no problem with, the next blog doing the exact same formatting and I can't post it. What's up? I'm looking for reliability and consistency. If it gets really reliable I suggest a fee for bloggers like myself who have some really serious material to blog. And you need a larger catagory base to choose from.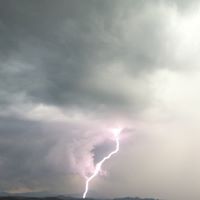 Foreign resident of Japan casually interested in Japan's socioeconomic status in the world but not obsessed.
3 Answers
---
---
TCWest, We understand your frustration, sometimes these tech issues can be really annoying. We are a new platform though, with limited human resources and budget at this stage, so these things will crop up from time to time. However, we appreciate the feedback and apologise for the inconvenience. In terms of sorting out the issue with you uploading your posts, the best thing to do would be to send us a message via the contact form (https://www.city-cost.com/forms/contact) with the details of what problems occur, and we'll get our engineer on it as soon as possible. Thank you.