Jun 12, 2019
Your favorite summer getaway spots?
Any favorite places you all have to get away to during the stinking hot summer months? I would love a long weekend away somewhere (ideally cooler!) We did Hakodate/Aomori one summer and really enjoyed it. Would love to hear your suggestions.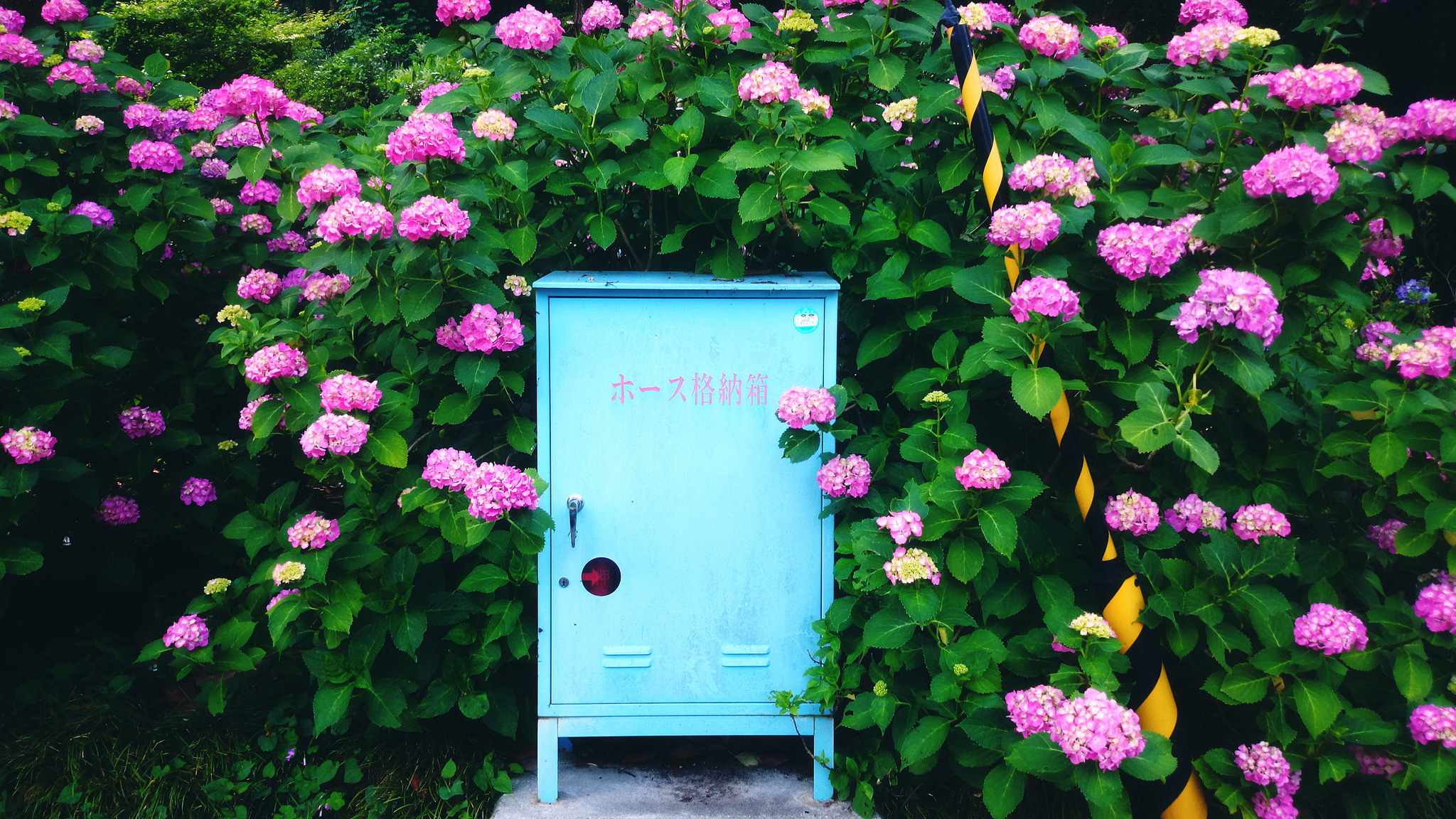 After spending the last several years in the beating heart of Tokyo, I will be spending the next three in the countryside of Japan. I adore this country and all it has to offer - and I'm always learning more and more about life here as I go along!
11 Answers
---
---
For ease of access from Tokyo I've long been a fan of Karuizawa -- really nice to potter about on a mamachari around there and if the crowds are too much you can hop on a train to Komoro and see the castle grounds and old architecture around town. Not sure it warrants traveling long-distance for though. The coast around Miyazaki in Kyushu is as hot as hell in the summer but it looks really nice from an air conditioned rent-a-car. Plus the water is like champagne at that time of year. Cape Toi for the wild horses and cooling sea breezes. Tateyama, Shirakawa-go, Norikura Kogen (Nagano or Gifu) is a nice area. You'll need a car to get the most out of it though. We made the drive from Matsumoto to Tateyama, stopping off a places in between. A good trip. Nasu -- that's Tochigi Pref., I think. Again, you'll need a car but the temperatures are really comfortable in summer and with things being quite spread out I think it might help to dissipate any potential crowds. Lake Haruna in Gunma. Maybe take a Shinkansen to Takasaki and rent a car there for the drive up to the lake. Or I think a bus is an option. Peddle boats on the lake, walking trails, and great curry-katsu (for some reason). Not spectacular but pleasant enough and I think quite easy to get around the lakeshore area. Following with interest!

I second Nasu in Tochigi prefecture. It is not as hot and there is a lot of nature and fewer people. Also, houses are not as close to each other as in big cities so there is not so much heating up due to air conditioning. But you will need a car as public transport is not really an option with some stations where only two busses come per day.

For a quick getaway, I often go to Nagano Prefecture. Togakushi Village is not too busy or hot in July, and there are camping and cottage spots. The bus from Nagano City runs frequently. There are many ski mountains that have hiking and summer camping in Nagano. I'm also inclined to suggest Nasu area. You'll need a car or a bicycle to get around.

Another vote for Karuizawa and Nasu. Nasu is probably one of the most underrated places in Japan in my humble opinion. We really love it there, but it is definitely one place where you would need a car to make the most out of your stay. Akita was cold at night in August when we went there one Obon. It was wonderful! Anywhere is cooler than where I live - we live beside Kumagaya and get the same temperatures as there, so - its a furnace! So anywhere up high is cooler for us. I like Shizuoka Gotemba or coastal areas too for cooler nights and lots to do.

Nasu, Karuizawa, and other similar mountain places like people mentioned are definitely good if you must go cooler. But personally I've gone to Okinawa in the middle of summer and found it no worse than any other part f Japan and way more refreshing since there's so many places to swim, snorkel, or scuba dive. Definitely relaxing and good for getting away, but it would be more embracing summer than escaping it.

Oooh, I would love to get to Hokkaido or north during the summer. I'm in Kyushu, so it's more like the beach and the mountains with lots of trees. If you go north in late summer it might be possible to see fall leaves in some mountain areas. I'm thinking closer to Tokyo maybe Nikko is nice because of the elevation? I actually went to Kyushu during the only summer I lived in the Kanto area. It's hard to escape the heat here... hopefully this summer isn't as bad as last year.