Apr 17, 2018
Bus commuter pass?
I see people with a bus commuter pass and I'm wondering if there's any information online about this? (I can find a lot of information about the train tekken commuter passes.) I want to see the prices and if it's worth it for me to buy one. If it matters, I'm looking for Yokohama area ones... Keikyu bus or Kanachu bus. (or is there one for all companies?)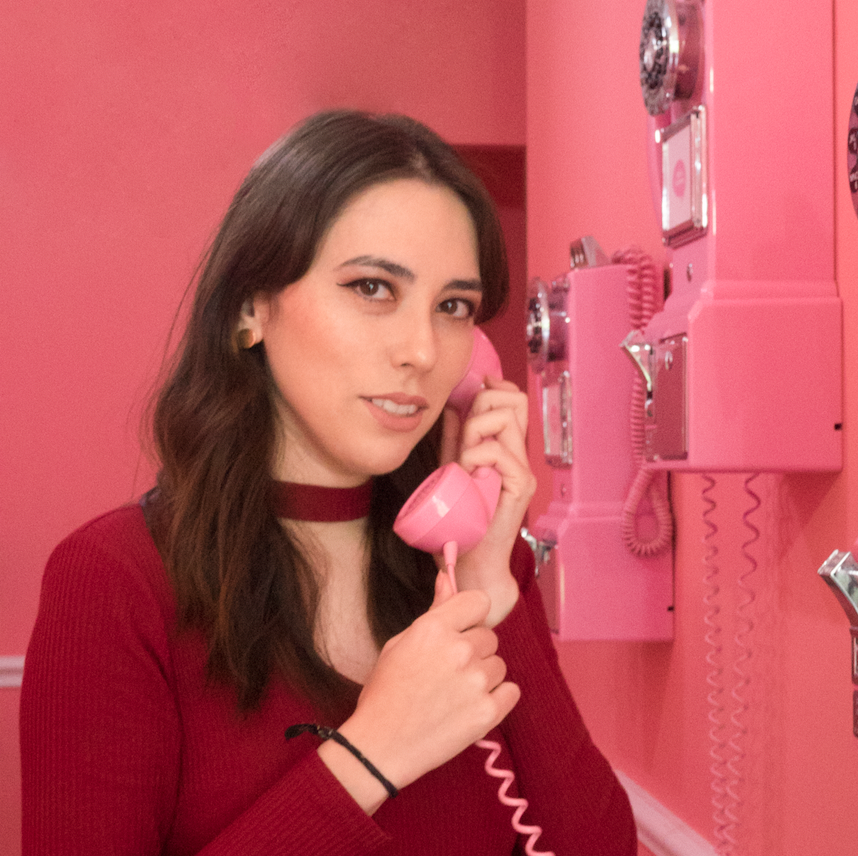 I like petting cats and eating snacks.
Check me out on IG for more Japan-ness: www.instagram.com/mochuta/
5 Answers
---
---
Those passes are the best if you know you will be taking the buses often, as most of them are basically 'all you can ride', so if you are using it every week day for work, it's worth it already, and if you would take it on the weekends too, then it's a lovely deal. If it's like 3 times a week though, maybe not.

You should find information on the websites of the bus companies. Usually, there are different commuter passes for different companies and they are sold at different places. I use a commuter pass for a bus company in Tokyo and they are only sold at certain convenience stores that are close to the bus stops. If your company covers your commuting expenses they should also cover your bus fees.