May 26, 2014
Does anybody know how much it costs to stay in Japan for about a week?
Next month, I'm going to take a trip to Tokyo, but I haven't decided where to stay yet, and I'm on a budget. I'm wondering how much it would cost to stay a week around a place like Harajuku, Shibuya?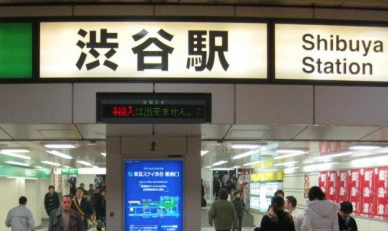 4 Answers
---
---
Best Answer
5000 - 10000 are basic budget for stay at hotel per day. so it cost will around 35,000 - 70,000. food ( breakfast / lunch / dinner ) minimum 2,000 - 4,000 per day at least. entertainment 2,000 - 4,000 per day. transportation 1,000 - 2,000 per day. hotel : 70,000 food : 28,000 entertainment : 28,000 transportation : 14,000 total : 140,000.
Try Air BnB or hostels for cheap accommodation. On top of that, 5,000¥ per day will cover food, travel, and sightseeing. Raising your budget to ¥100,00 a day will let you experience more places that have higher entry fees, eat at restaurants, travel further, and buy souvenirs. If you want to go clubbing or shopping, budget a lot more.