Jun 21, 2019
Buying a Computer in Japan
So, my computer died, and I need to buy a new one. Any tips or recommendations on how/where to buy a computer in Japan?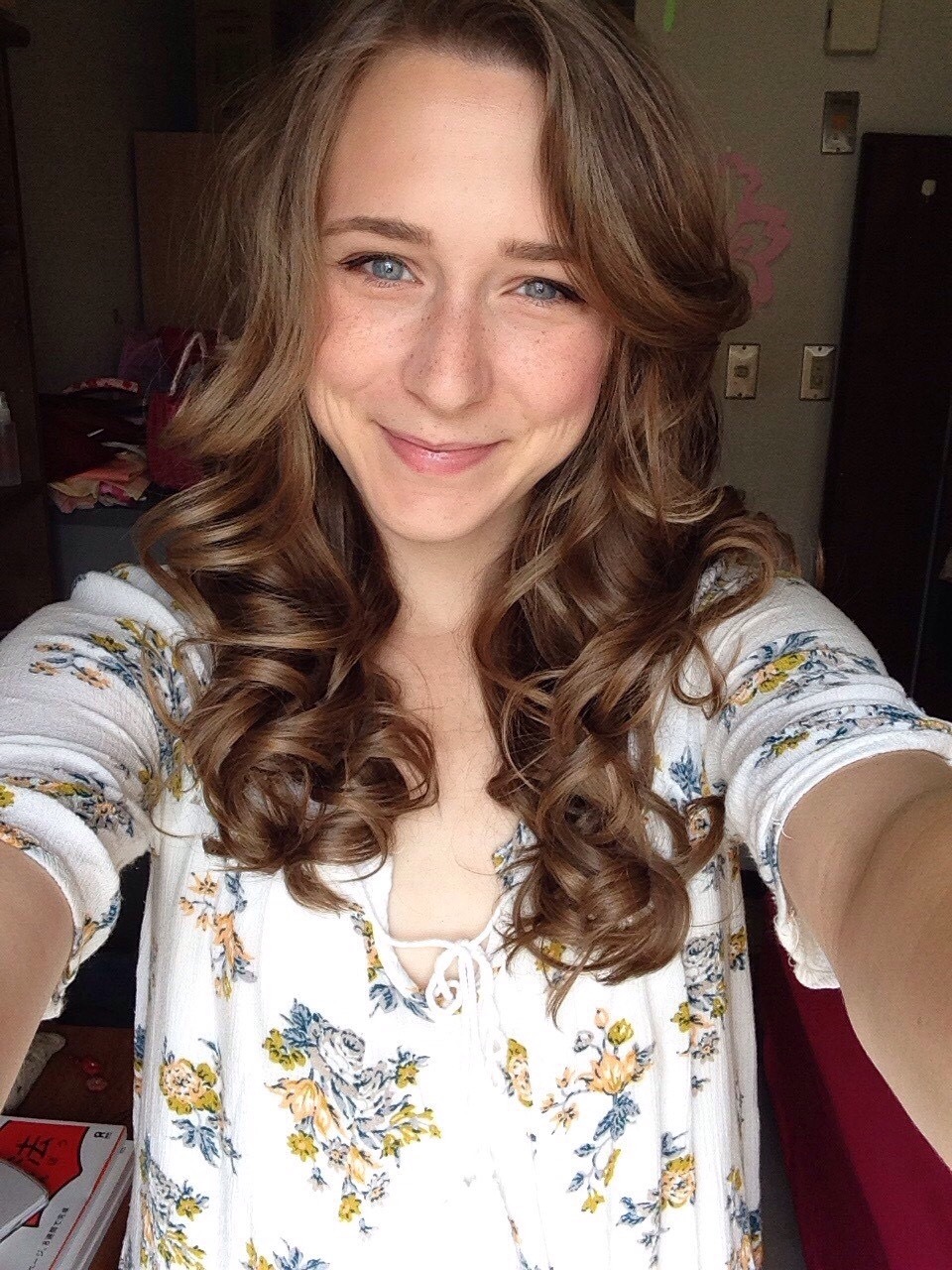 Teacher, Traveler, Dancer -
Currently living in Gifu -
I love Japan, dance, cats, food, and fashion!
6 Answers
---
---
Best Answer
I think the biggest concern would be to decide if you want the system to have an American layout for the keyboard. If you're fine with Japanese keyboards then any electronics shop works. Operating systems will let you change the display language and switch between Japanese and English input either way. My husband will replace his laptop soon and plans to get it at Yodobashi Camera because they have point cards for future discounts. There's one in Nagoya. I'm not sure if that's helpful for you though!
My immediate thought was Amazon, actually! I haven't personally bought a laptop on there, but I've bought my fridge, washing machine, and a bunch of other appliances. Those have been really price competitive (often cheaper than stores) and still came with the relevant warranties, so having a look on there might be worth it. At a quick glance, Amazon seems to sell major brands like Asus, Acer, Dell, Toshiba and Lenovo. Have no idea though whether the keyboard layout is going to be Japanese style or Western style. Last time I bought a laptop here I was still living on a US military base, so I bought one there that was imported from the US!

Like you, I am researching options for laptops. Do you just need a workhorse computer? I've been using a reconditioned Dell for years. It cost about ¥30,000. It's got English Windows 10 on it, but has a Japanese keyboard. It's no bother to me, and I run Japanese IME on it. Similar laptops at roughly the same price are available on Amazon Japan.