Jun 27, 2018
Where can I get the best foreign currency exchange rate?
I'm going on a trip abroad soon and I would like to bring some of the country's currency with me.... Anyone know where I can get the best deal? I know airports are probably the worst place to exchange. How about Daikokuya or the bank? Or do you have any secret spots you'd like to share? :)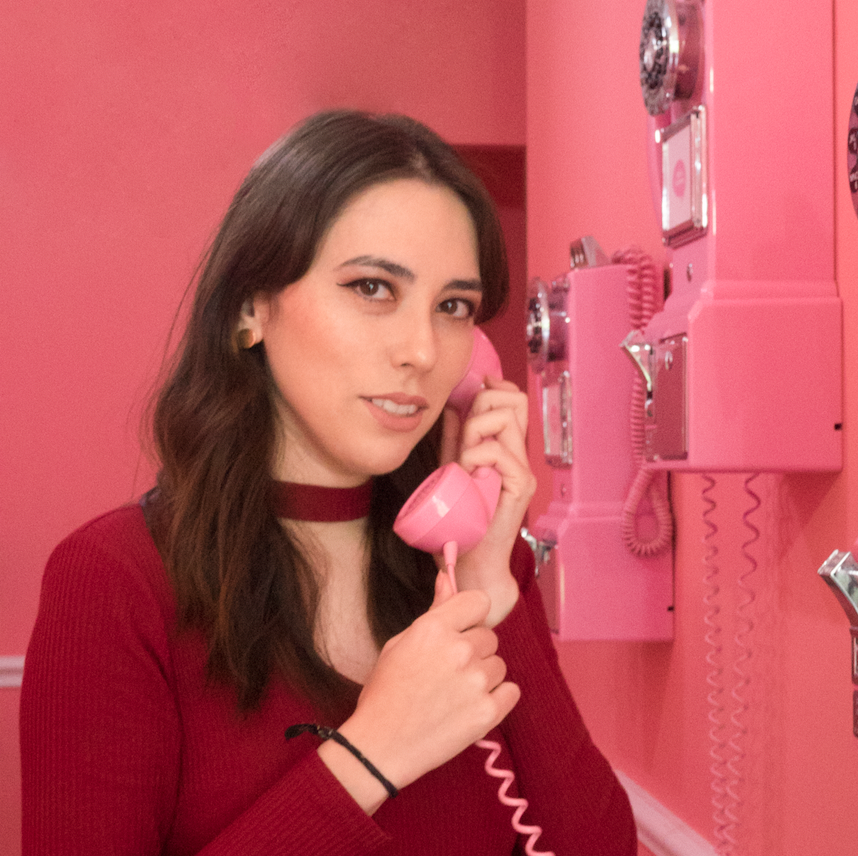 I like petting cats and eating snacks.
Check me out on IG for more Japan-ness: www.instagram.com/mochuta/
3 Answers
---
---
Best Answer
Definitely check with your bank! I used to work for a bank back home in Australia, and it was way cheaper than getting cash out at the airport (they're notorious for some pretty massive surcharges!) I will say though, that banks do still usually charge a little bit for the currency conversion, so it's usually best to check with who you bank with to check what their fee is. Some places will charge you a percentage of the overall amount, some might do a flat fee...so depending on the amount you plan to take out it's worth knowing that side of things! Where are you headed to?!
For me I personally do it through my bank back home. First I convert some money to carry with me. Then once I run out I go to a 7/11 to use the ATM to get money with my card through the same bank. I feel this works best for best rate, and so that you don't have to carry as much cash on you either.