May 7, 2019
Tell Me About Your Career in Japan
I currently an ALT, but I am a planner and I always think about the future. I am trying to think about future paths. Please share you insights with me about what job you started at in Japan and where you are now. Thank you! :)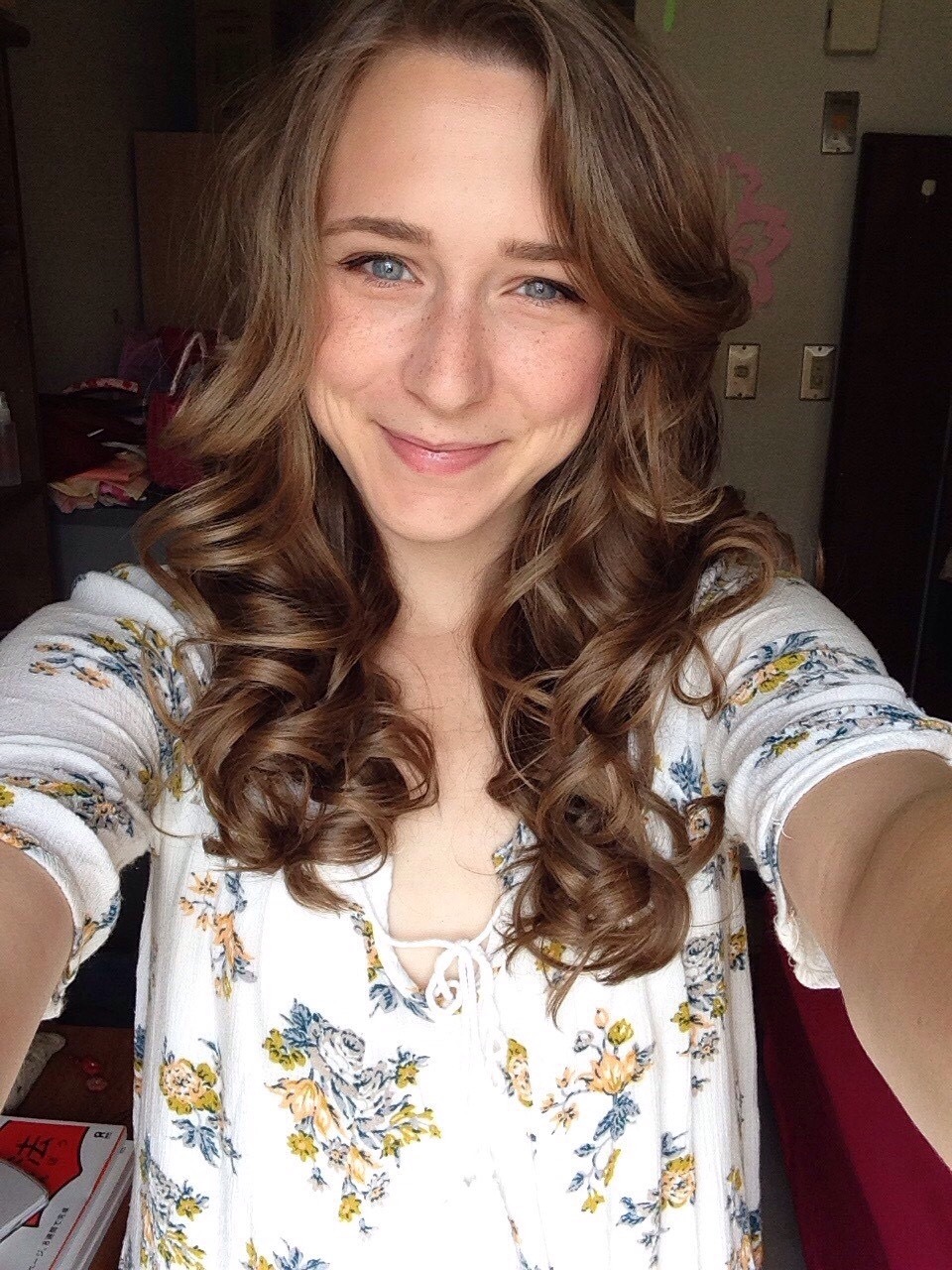 Teacher, Traveler, Dancer -
Currently living in Gifu -
I love Japan, dance, cats, food, and fashion!
5 Answers
---
---
Best Answer
I think it's great that you're thinking about your next steps. I don't consider being an ALT a career (with the exception of direct hire, maybe?), as it is technically a temporary job. If a career is what you want, you have time to work towards that while working as an ALT. Before you've mentioned translation work and there are online masters programs in translation, for example. In addition, we know you're dating a Japanese guy. In the future if you have the chance to change to a spouse visa, that gives you a different set of options for work. (Generally for native speakers, the most lucrative jobs are still in teaching and translating. But... An acquaintance from the UK is working in the city hall!) I started as an ALT and with a spouse visa I'm now working as a part time ALT, a part time English school teacher, plus some extra lessons on the side. I'm not interested in a career, but teaching is a great day job to get me out of the house every day.
I tried my hand at one on one tutoring in English to start with. I am honestly an introvert though so teaching didn't really play to my strengths. After that, I did a lot of freelance writing. My husband was in the military for several years in Tokyo, so I wrote for a military newspaper, travel websites, things like that. I've always enjoyed writing and travel, so pairing them together was a natural thing. Now, I do social media/PR work! No formal training in it, I actually got offered the roles I have now based on other writing I'd done! I guess long story short go for whatever you're interested in, find other avenues to pursue things that may not seem conventional, and even apply for things you might not think you'll get. You may be surprised! :)

I started as an ALT as well and now working as a university teacher. In fact, if that is something you MIGHT be interested in, Gifu JALT will be having an event this month on that topic. "How ALTs and Eikaiwa Teachers can get into University-teaching" Gifu JALT May 25th, 6pm-8pm Heartful Square Gifu JR Even if you are not decided but are just thinking about getting information, I would recommend you to go check it out. It is free for first-time visitors. More details to come on the Facebook page in a couple of days.

I am a former Airmen, that moved to Misawa Japan around 5 years ago, I retired from the Air Force and now work for a company called C2G as a Passenger Service agent on the Air Base. It is a decent job that offers Status of Forces Agreement rights. Allowing me to have a US postal address, cheaper license plates and use of American facilities on the base.