Jan 21, 2019
What's the best online teaching option?
I'm looking to fill some free time with online teaching, either through Skype or the company's native platform. I don't want to do private lessons where I have to gather my own students; I want to work under a company. Do you guys have any recommendations for that? If you do, could you give me a bit more info about pay and your own experiences/what you've heard?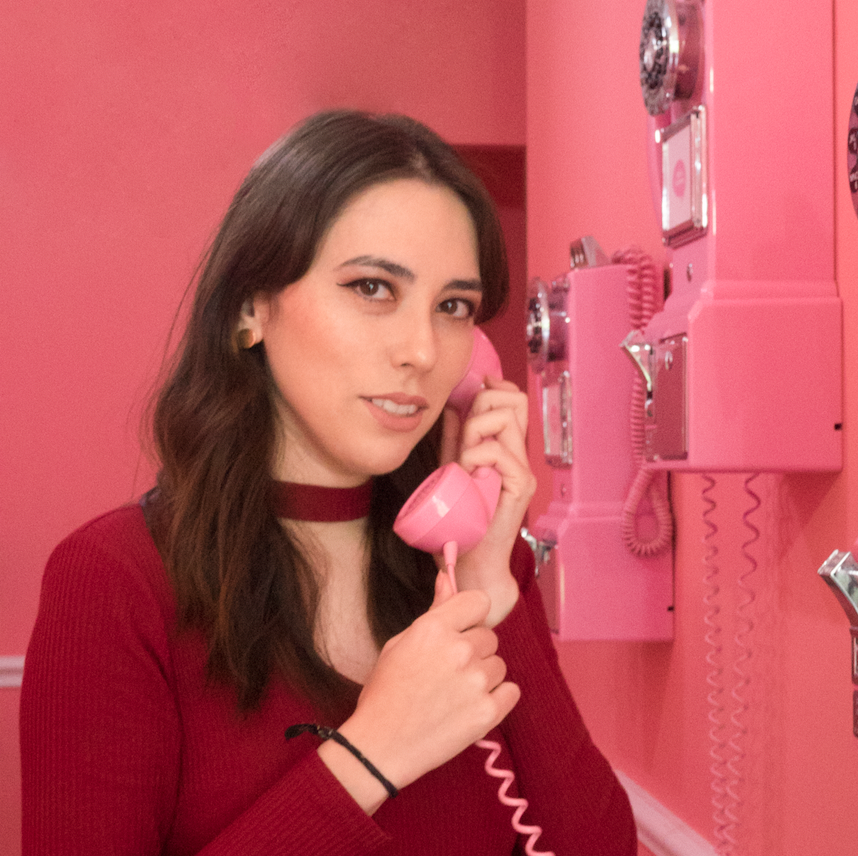 I like petting cats and eating snacks.
Check me out on IG for more Japan-ness: www.instagram.com/mochuta/
6 Answers
---
---
I don't have exact company names in mind but I know that some eikaiwa places also have their teachers teach online classes, but usually they are teachers working there in person and then online from the company's location. Other than that, there are many websites similar hellosensei there you put your profiles online and students come to you, so it is less of you gathering them yourself.

Online, I only know of VIPKID - a friend that used to live here in Japan worked through them. From what I know they mainly seek out American-English speaking staff, and you teach English online to children in China. Not sure if that's the kind of route you want to go down, but my friend is back in the US and still teaches through them. She likes the convenience, and being able to take on as many or as few classes as she likes.

http://www.globalcom-online-english-school.co.jp/ I found out about this company through a friend~ in addition to providing students for online classes, they also have a dispatch service that I actually do for them. I prefer teaching in-person as opposed to online, so I chose to be a dispatch teacher, but I'm sure they'd be happy to have more online teachers!