Sep 19, 2016
Where is your favourite place to enjoy "kouyou 紅葉" Autumn foliage in Japan?
We have some great places near us that I like to take in the Autumn foliage, but I am looking for recommendations further afield. Where do you think is particularly resplendent? Or where do you like to go and why? TIA (Picture Autumn Leaves at the Imperial Palace Gardens: http://insaitama.com/outer-gardens-imperial-palace/ )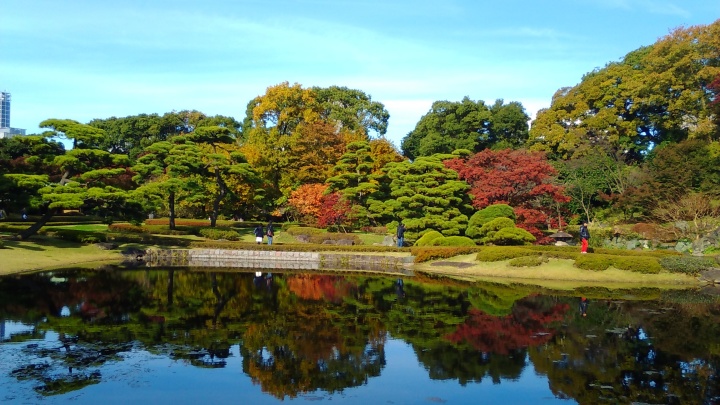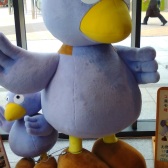 Level 8 LocalGuide with Google. Blogging about life in Japan as an Irish WAHM to 4 kids on insaitama.com.
13 Answers
---
---
Best Answer
I hope to get to Kyoto one day to see the Autumn Leaves. I went to Osaka once during Kouyou and it was nice, but I heard that Kyoto is much nicer. Entsuiin Temple looks beautiful @JTsuzuki. It is very hard to get a good photo of night illumination of leaves... this is my attempt at getting them in Shinrin Park last year...As you can see, I didn't get any of the leaf colours at all!!

I went to Rikugien Garden in Tokyo last year. It's really popular especially since they have "illuminations" for a limited time period during autumn season. I actually wrote a review about it just recently. You can check it out here: https://www.city-cost.com/reviews/MYnxz-A_Garden_for_All_Seasons_Outdoor_Bunkyo_ku I liked it because it's such a refreshing sight to see as Tokyo is such a busy place. I didn't think such a garden existed amidst all the hustle bustle. I heard Nikko is also a good place during the autumn. Have you been? I'm planning to go there this year to see it for myself.