Mar 1, 2017
Online shopping in Japan without a credit or debit card
I've noticed in the conbini shops you can buy a pre paid Visa card up to 10,000¥. Can these be used on any websites like ASOS or iherb etc? Does anyone have experience of using them?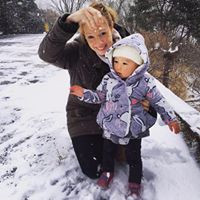 Wifey to my action man living in Japan from little Britain. Mummy to my princess and a prince on the way.
8 Answers
---
---
Best Answer
You can use them on any site that accepts japanese credit cards. Be aware though that many of the cards have a lifespan. I purchased a for my daughter without realizing this and received the email letting me know the time limit was approaching. There was still about 3000en left on the card, so I ended up quickly buying something on amazon so that we didn't waste the money.