Feb 22, 2017
Who else is parenting in Japan?
I am just curious (and maybe the information useful to City-cost) who else is parenting here in Japan? City-cost maybe a parenting / family section might be handy down the line! ;-)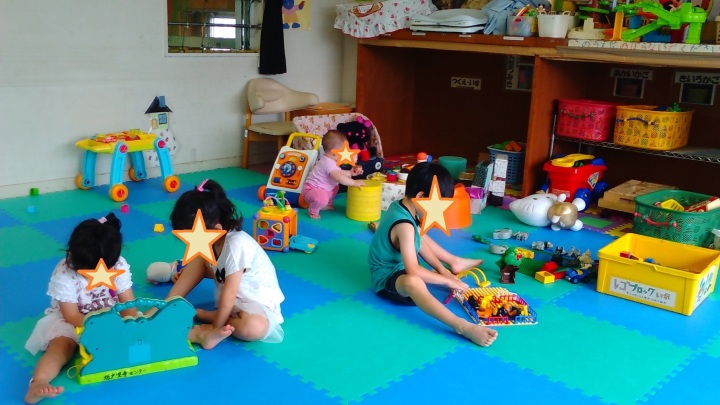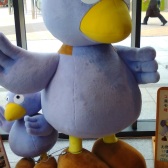 Level 8 LocalGuide with Google. Blogging about life in Japan as an Irish WAHM to 4 kids on insaitama.com.
8 Answers
---
---
Best Answer
Meeeeeeeee! Send help any time... Parenting as a foreign couple (no Japanese spouse) is so hard sometimes. I miss the family connections and support, it's beautiful to see other people loving on your baby. Also, all the Japanese needed for kiddy life here... But these challenges can bring you closer to your spouse. I love the friendly Japanese community, and affordable childcare (compared to Aus). And purikura with my bebe - LOVE IT!