Dec 19, 2017
Which shopping point is best to collect?
Japan has a vast collection of point systems which they offer to shoppers. Of course these point systems have their own set of advantages and disadvantages. For you, what is the best shopping point to collect and why?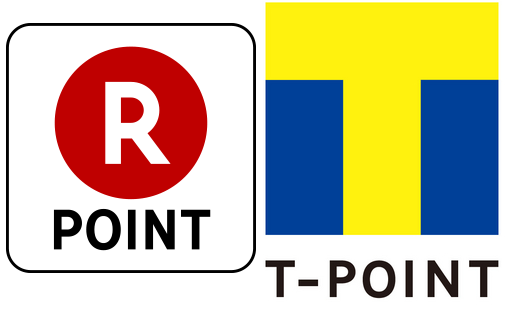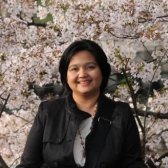 A teacher by profession, yet always a student of life. Currently living in Kanto, but in love with Kyushu.
7 Answers
---
---
Best Answer
I am a huge fan of T-point card! There are so many shops that you can use it in. I use it most in Welcia where you get double T points every Monday and on the 20th of the month you can use your points to purchase at 1.5 times their value. I bring my T point card with me wherever I go! It is also useful that you can use it in Eneos Petrol stations and they also run bonus points campaigns from time to time. However, in Eneos you have to spend 200 yen to get 1 point, where as usually it is 1 point to every 100 yen. Ponta is trying its best to emulate the T card and they might do yet, but it does not have many shops. Nanaco is on the increase too, largely thanks to McDonalds joining them. I think these are the top three.
My favorite (and best value for us) is actually our local supermarket that has a point card, but they're an independent store rather than a chain. I find that they have bonus points on a bigger range of items, and they just tend to be items that we always have to buy - so our points accumulate quicker. We also like the WAON point cards at Aeon, especially because our local Aeon gives us points for dropping off cardboard recycling too - it saves us on buying extra trash bags and it also earns us some extra points!

Good question. We primarily use the points at the closest store that uses a point card, which is only in Kyushu I think - Youme. I guess their one point per 100 yen spent, sometimes 5 points or more on special days is basic. It works out to a 1% plus discount (we can redeem it for 500 yen credit once we have 500 points) and we try to shop only on the 5 point days which means 5% off. (I recently found out that if we add credit to the card then spend the credit, we can get .5 bonus points per 100 yen.) Another one we have is in the Edy Group, but it's 200 yen for one point, and we rarely shop at those stores. I think it depends on where you live & already shop on a regular basis. Our other point cards don't get used very often. It also depends on what kind of rewards you want to be able to redeem doesn't it? Cash credit is nice, but Rakuten or Amazon credit is also nice!

T point card seems to have the largest range of places to use it, but honestly it's just where ever you already spend your money. Groceries have to be bought, and we prefer one sour over the other so w have that point card, but also use the card at the closest store. Using the point cards is the key

I agree with @genkidesu regarding the supermarket card. Often point multipliers or bonus points are given weekly, and it's fairly easy to rake up a sizeable amount of points in a matter of months! I believe this is somehow a must :) On the other hand, I also have a Rakuten/Edy point card which allows me to collect Rakuten points for shopping online and have an e-money card for convenience stores. As Rakuten points can also be changed to e-money through the Edy function of the card, it seems like a good deal to me. Although I understand that the best way to earn points is indeed by shopping online - which is pretty regular for when you don't live in a big city like me :)

I have a Family Mart T-point card (extra discounts at the conbinis), a WAON card because the supermarket outside my station is Peacock, now owned by AEON, and a Ponta. Those are my top 3. The convenience store near my new office takes WAON, which is nice. I have a bunch of other cards too- one for LIFE, the bigger supermarket near me, one for each of the 3 drug stores near my flat, and others. For me, as much as they do over fill my wallet, I have found, over the years, they have been well worth the hassle in discounts and being able to cash in the points.