Jun 23, 2019
It's that time of year again, a change in the season calls for a new limited flavor! This time it is pineapple - which is perfect for the summer.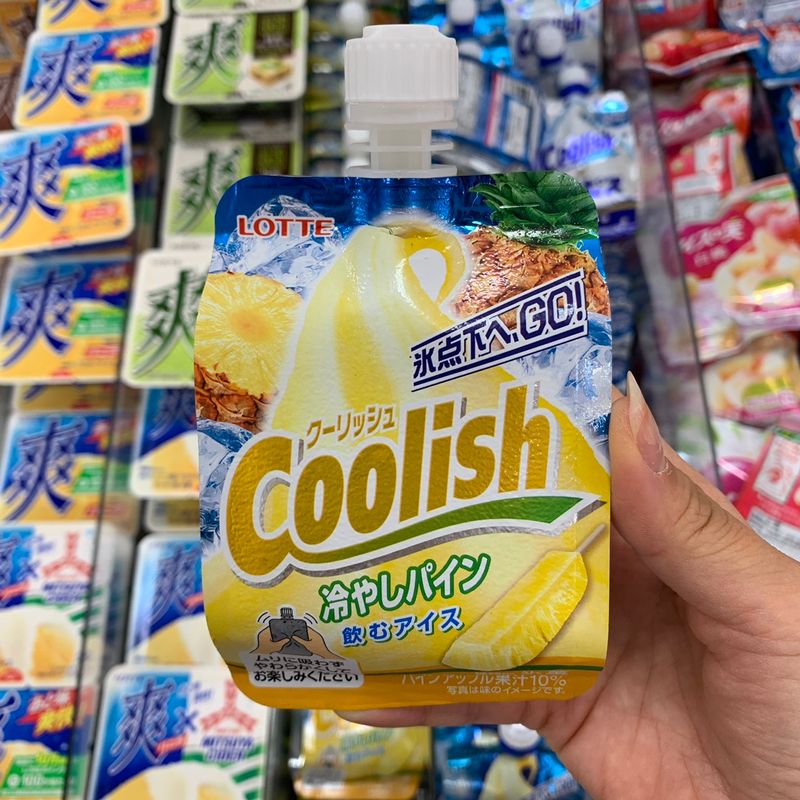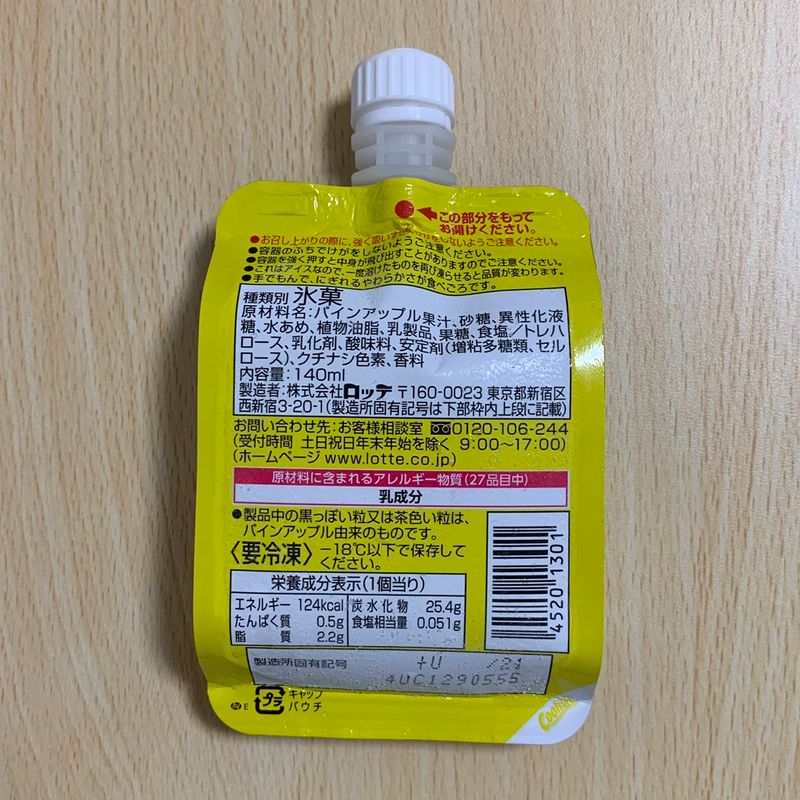 I was a little hesitant with trying this flavor because of how it may taste, but I'm glad I got it regardless. I was expecting it to be sour like how pineapples can usually taste, but this ice cream flavor had just enough tart mixed with sweetness. Usually I make a scrunched up face when I eat something sour, but I did not make any funny faces while eating this.

This flavor definitely beats the tarty sour Dole Whip ice cream from Dole Plantation back at home. I don't think I can eat that ice cream ever again after trying this Coolish flavor.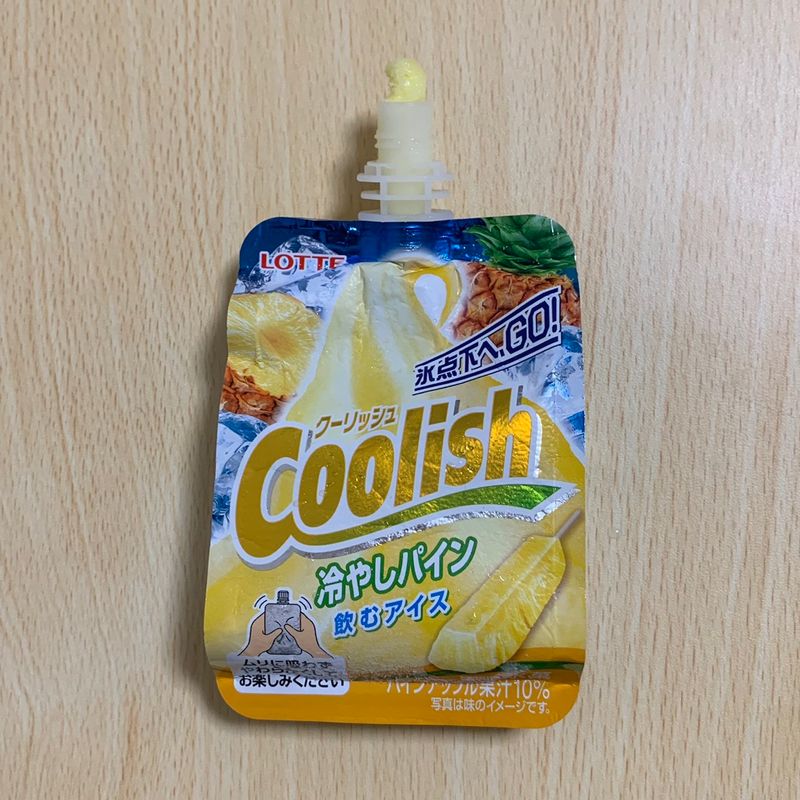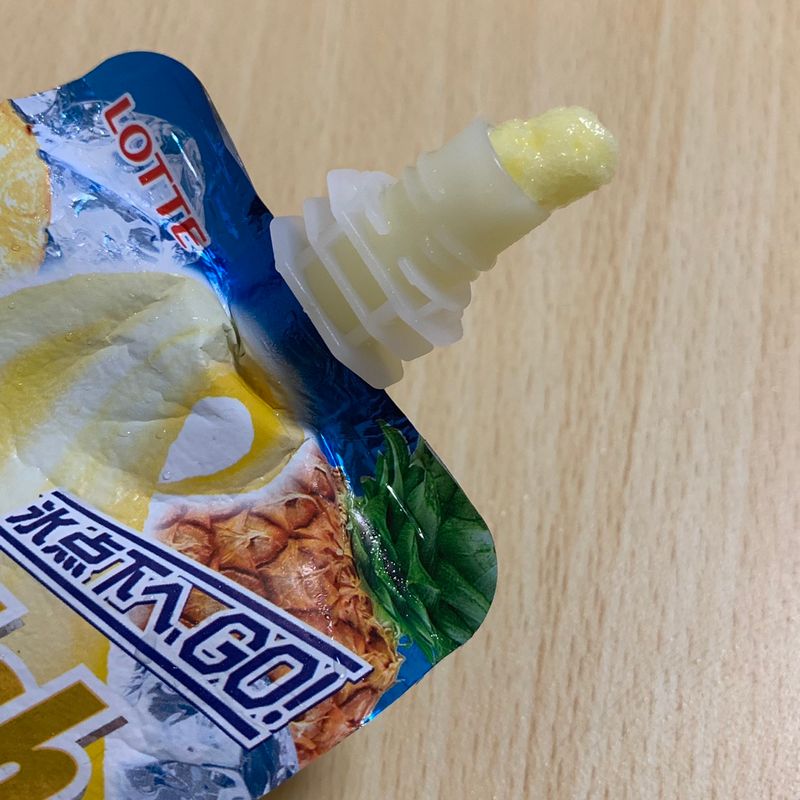 The best thing I love about Coolish ice creams is that they taste very light and aren't heavy at all. I'm never disappointed with their flavors. Just one isn't enough. I'm always trying to squeeze out every last drop of ice cream from the package. I can probably eat a few of these in one sitting because they are so addictive. I can't wait to see what other new flavors they come up with!
---