Feb 27, 2019
Gallery - Moegi-no-mura Whimsical Village
---
During the weekend before Valentine's Day, I had some girlfriends visit me in my small humble town during the 3-day weekend. We had a little "Galentine's" road trip. We decided to rent a car from the capital of Yamanashi, Kofu instead of taking public transportation for our two-day road trip.
The first part of our road trip was a day at the Fujiten Snow Resort! I think a skiing/ snowboarding date is a typical romantic type of date for Valentine's, White Day, or any kind of date. Sadly, I am not going to elaborate on that date, because on our second part of our road trip, we visited the most magical fairy tale-like place. I will make another post on the ski trip date and link it later.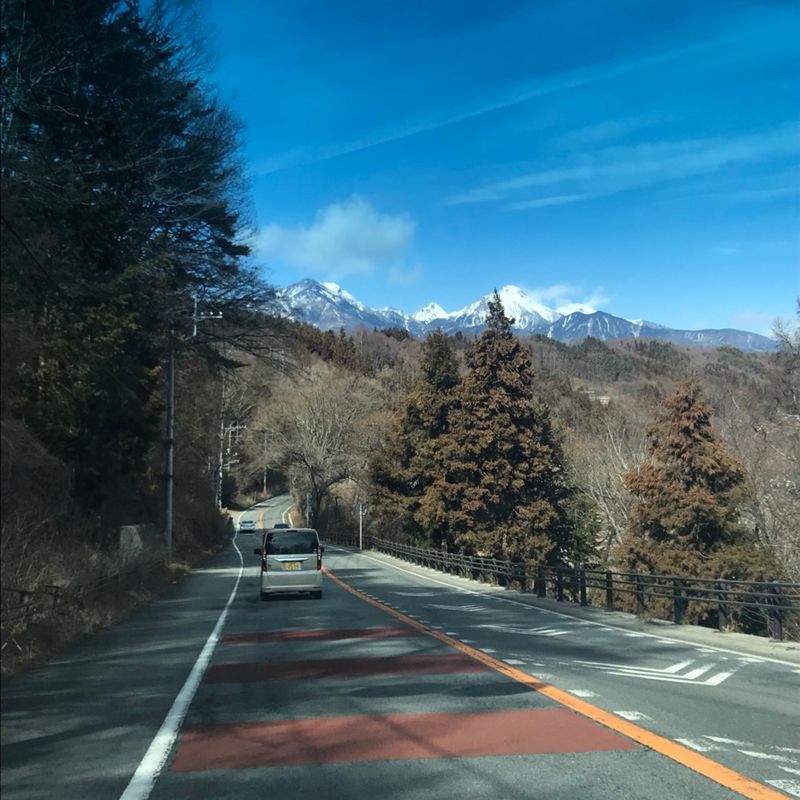 Now, to begin a perfect date spot in a fairy tale village~
When asking a local resident co-worker of mine, where I could take my two girlfriends nearby, he suggested Kiyosato, Hokuto. It is about a 45-60 min drive from Kofu with a beautiful view of surrounding ice-capped mountains and the country. The particular fairy tale village we went to visit was Moegi-no-Mura Village. This cozy little village was built in the 70's with European influence, as you can see with the rustic-style architecture of the cottage-like buildings. Just coming here during the winter, you can feel the Christmas-vibe. The village is spaciously spread across a huge lot of land surrounded by forest.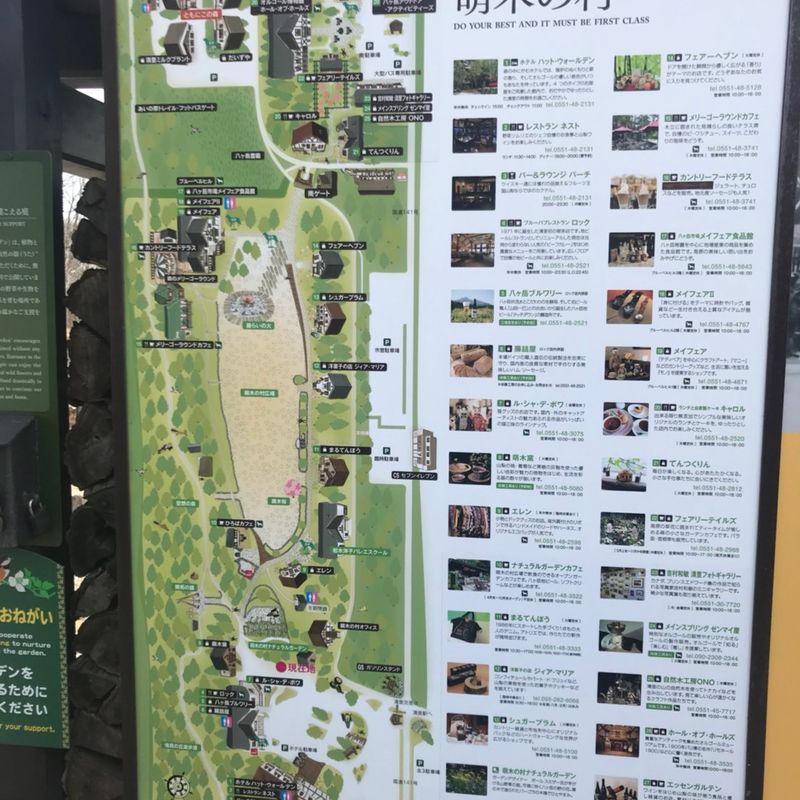 Shopping
There are many cute shops around the village that sell homemade art and craft trinkets and other souvenir items. I bought a cute astronomical watch from one of the gift shops.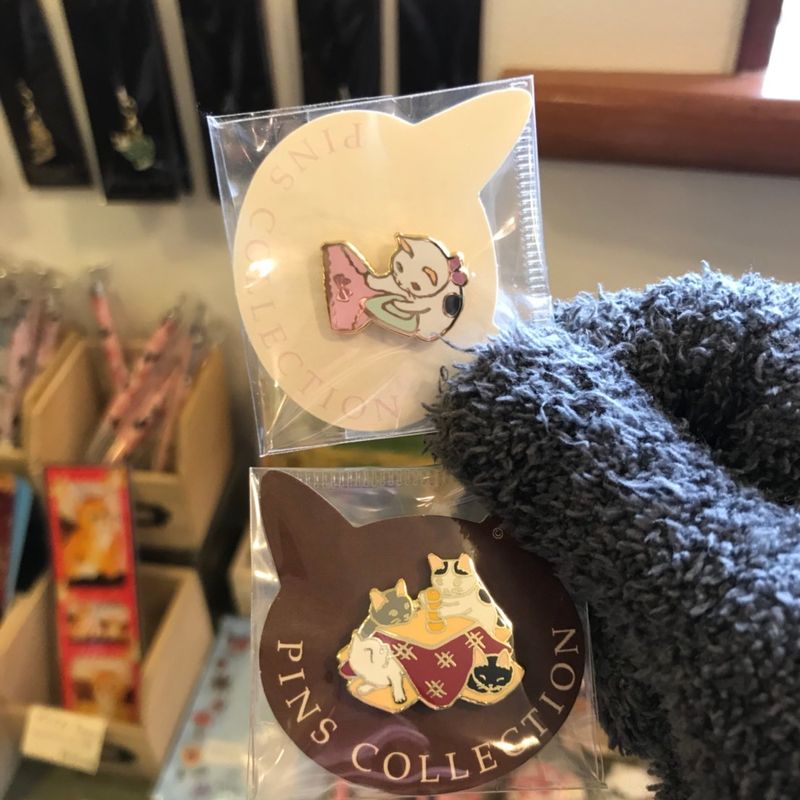 I also bought some matching cat pins with my girlfriends to remember this eventful date. We bought it from a shop with only cat goods.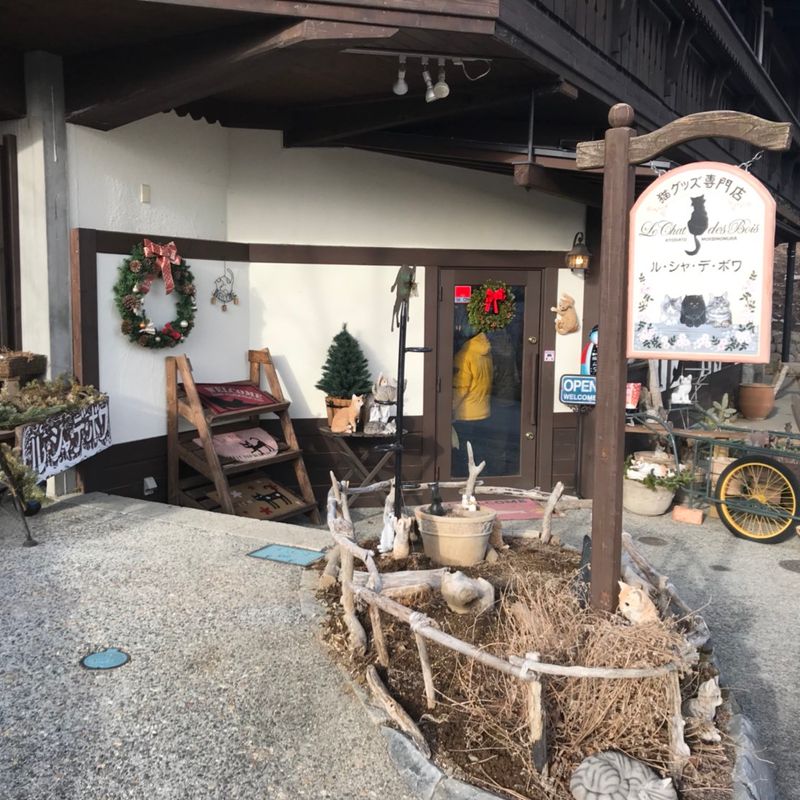 The exterior decor was adorable.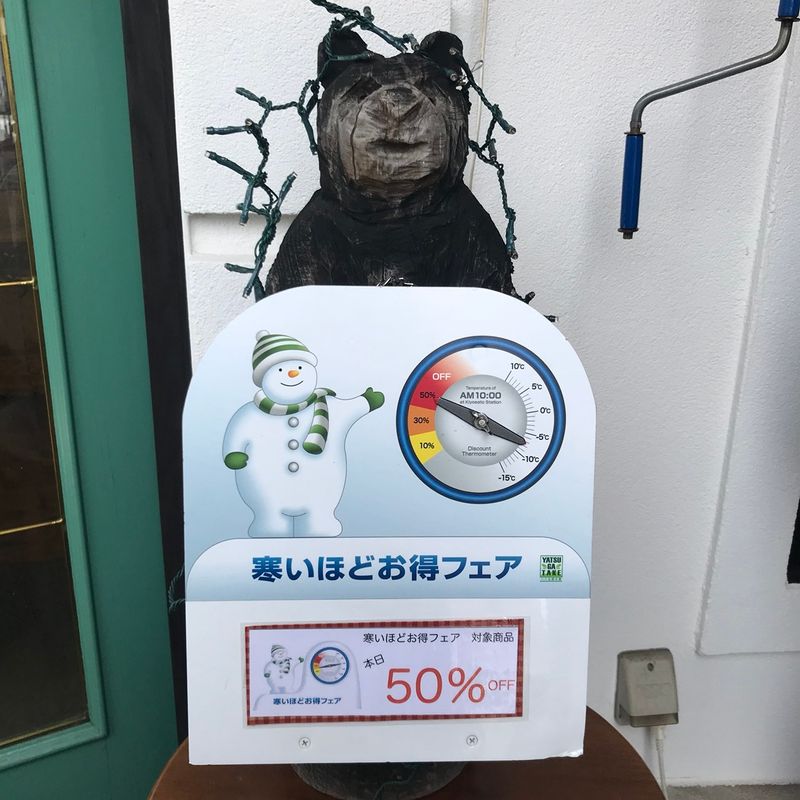 One thing that I thought was interesting marketing was that, depending on the weather, each store had a discount on certain items. The day we visited, the temperature was pretty low, making the discount at 50%! Our lucky day!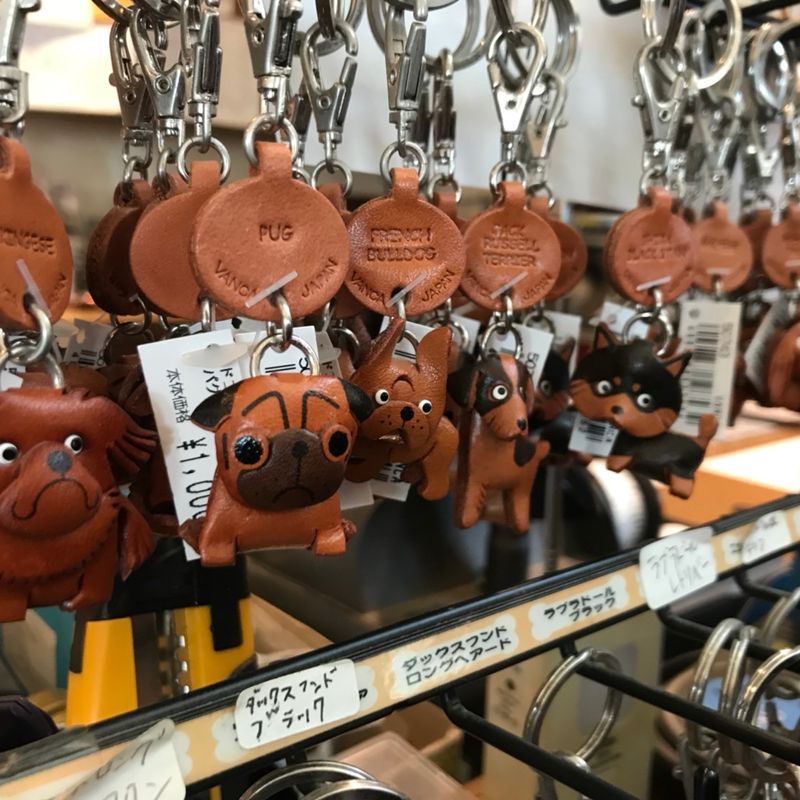 There was also a lot of dog merchandise that was so adorable!!
Food and Drink
There is a famous restaurant in Moegi-no-Mura Village called "Rock" that many people were waiting in line for. Looking inside it looked like a pub with a brewery selling local beer. I recommend going when the restaurant opens because the line was very long.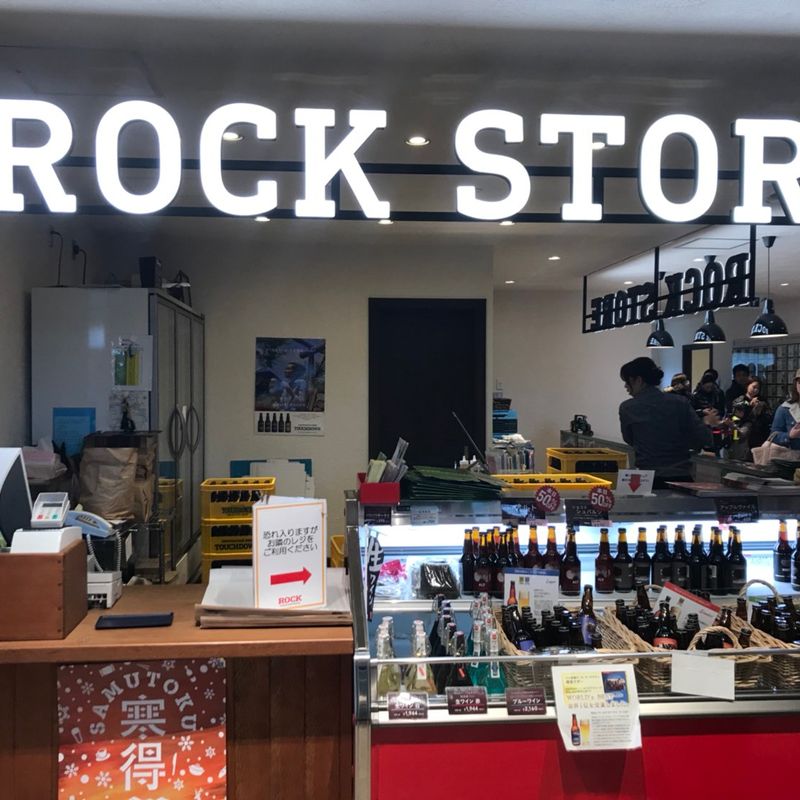 We did buy a beer inside at the "Rock Store". We tried the Yatsugatake Beer Touchdown "ALT", which was on sale! It had a fruity refreshing taste.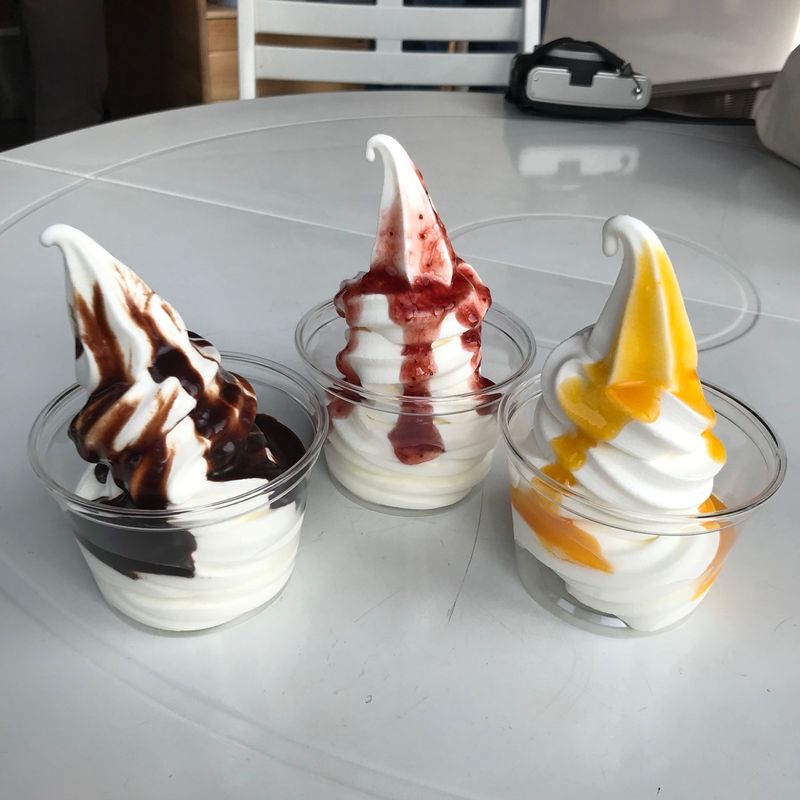 What I mainly came to this village for was to try the Kiyosato Milk Plant ice cream. We got it with chocolate, mango, and strawberry toppings. It was 50%-off because of the weather too!
Pet Friendly
Another great thing about this village is that it was pet friendly. It looked like a place where animal lovers met up with their pets. I mainly saw dog meet ups. It was interesting to see 10 different dogs of the same breed all hanging out together.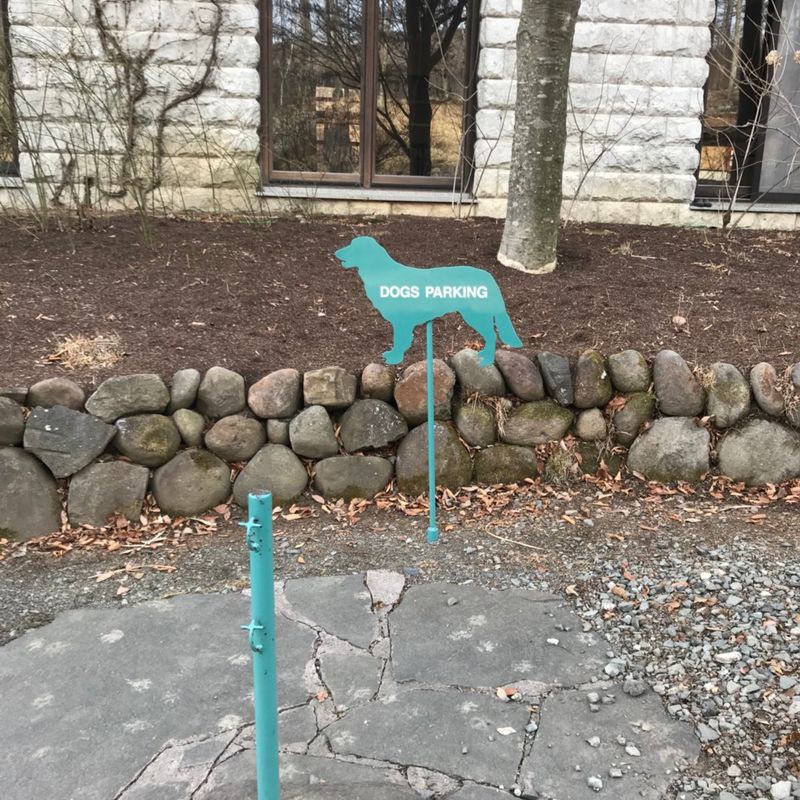 Music Box Museum
There is a music museum in Moegi-no-Mura Village as well. We didn't enter since there was a small admission fee, but you are free to check out the gift shop, which to me was a museum in itself.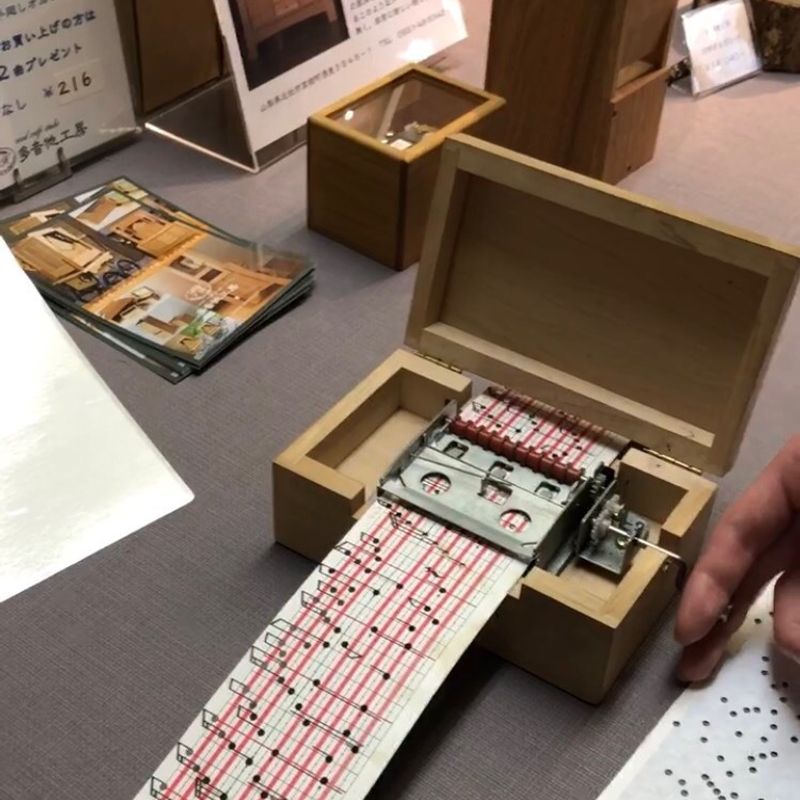 There were music boxes in all shapes and sizes, with many familiar tunes from classical to Studio Ghibli, Disney, and Jpop (RADWIMPS)!
Merry-Go-Round
To complete this fairy tale date, we topped it off with a merry-go-round! Wow!! What is more romantic than a cliché merry go round ride?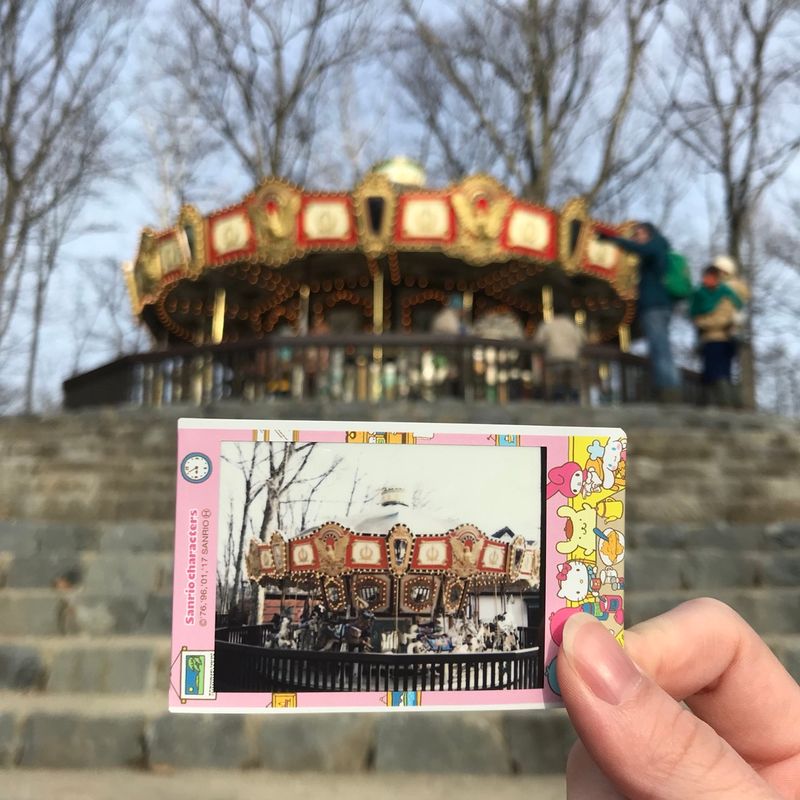 I brought my instax camera to capture the beauty of this wonderful village. The photo came out looking very vintage.
Access
407-0301
Yamanashi Prefecture
Hokuto Takane-cho Kiyosato 3545
TEL.0551-48-3522
10:00 to 18:00 (summer)
10:00 to 17:00 (winter)
Summer: May - November
Winter season: December - April
Open 7 days a week
---