Mar 11, 2019
I've always seen this popular Coolish ice cream snack while at the store, however I've never been interested in trying it. I'm not sure if it's because I don't really buy ice cream, but I finally decided to try it when I saw this beautiful strawberry packaging!
Since it is strawberry season, I may as well take advantage of the seasonal flavors that are coming out. I believe ichigo (strawberry) season is from January to May, since that is when the farms start opening for strawberry picking! I just went to pick strawberries, which I will post about soon.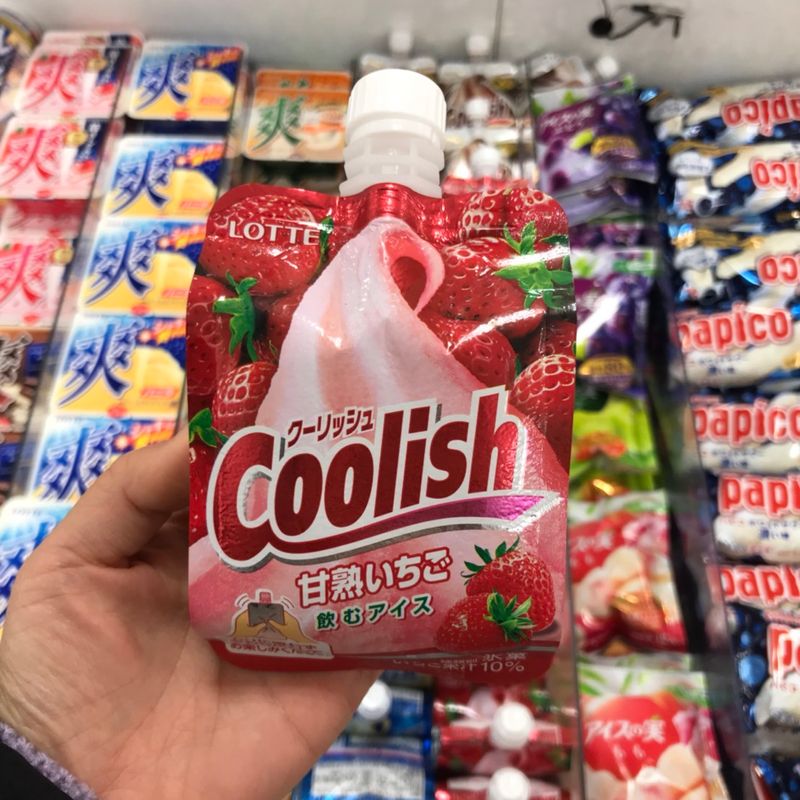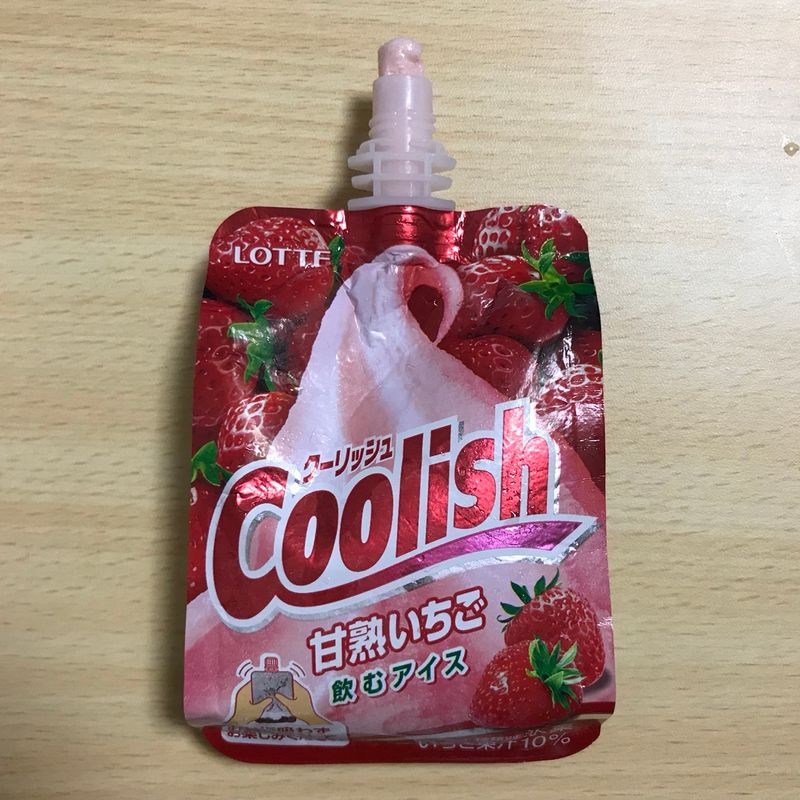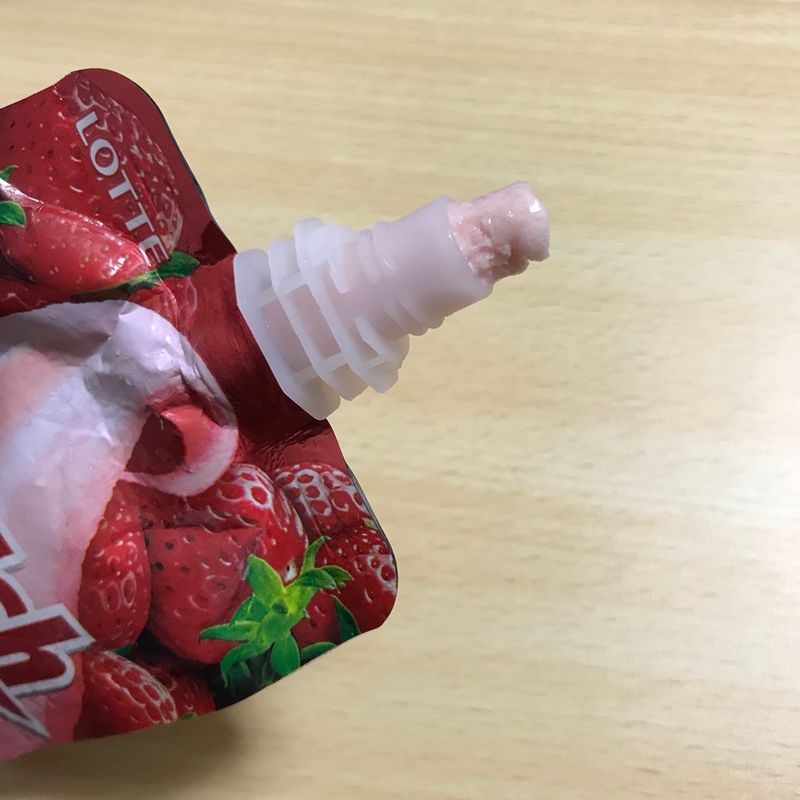 I kept the ice cream in the freezer so it was pretty firm when taking it out. I had to warm it up a little with a towel to soften the ice cream. After twisting off the top, the cream slowly and smoothly comes out in a nice frosty consistency. The strawberry flavor was perfect. As much as I love strawberry flavored sweets, I am not a big fan of strawberry ice cream in the States. This Coolish strawberry flavor was more lighter and sweeter than the tangy strawberry ice cream I've had before. A perfect snack as winter starts to slow down, and spring comes into play. I will most likely be stocking up on this before they disappear off the shelves after this season is done.
---