Jun 14, 2018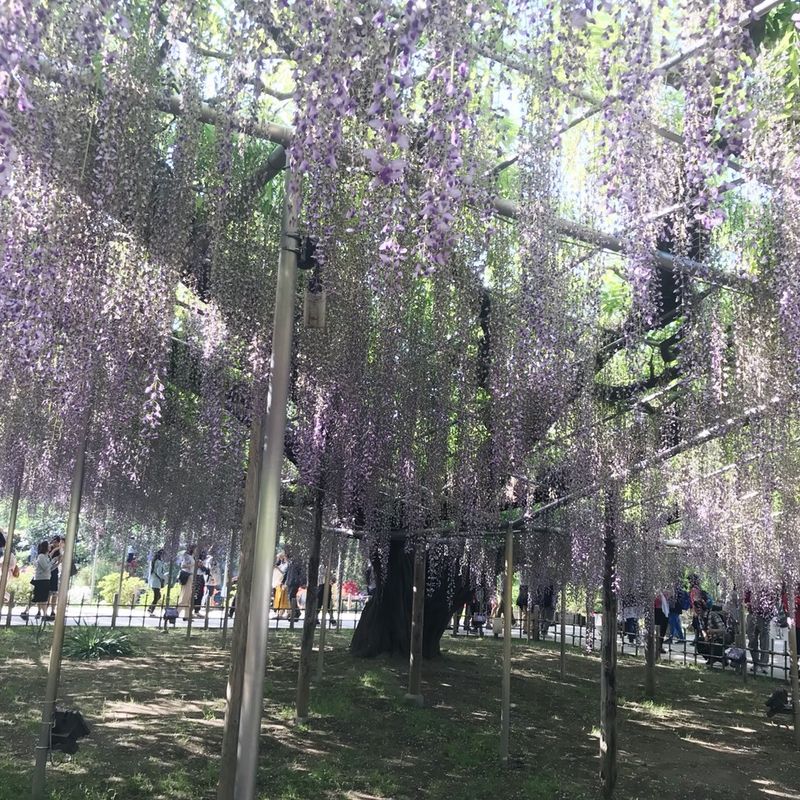 It has always been a dream of mine to see the famous wisteria trees at Ashikaga Park in Tochigi Prefecture. I would always see videos of these majestic 150 years old trees online and wished I could see them one day. Fortunately, I was in Japan at the perfect time during The Great Wisteria Festival between April and May. I had the opportunity one weekend to visit the park with some friends. We found a tour online TripAdvisor and Viator. The tour covered transportation to the park as well as admission fees and a lunch. I figured it would be more convenient to take a tour bus rather than public transportation, since it was a two hour commute from Shinjuku, and we were not familiar with the area.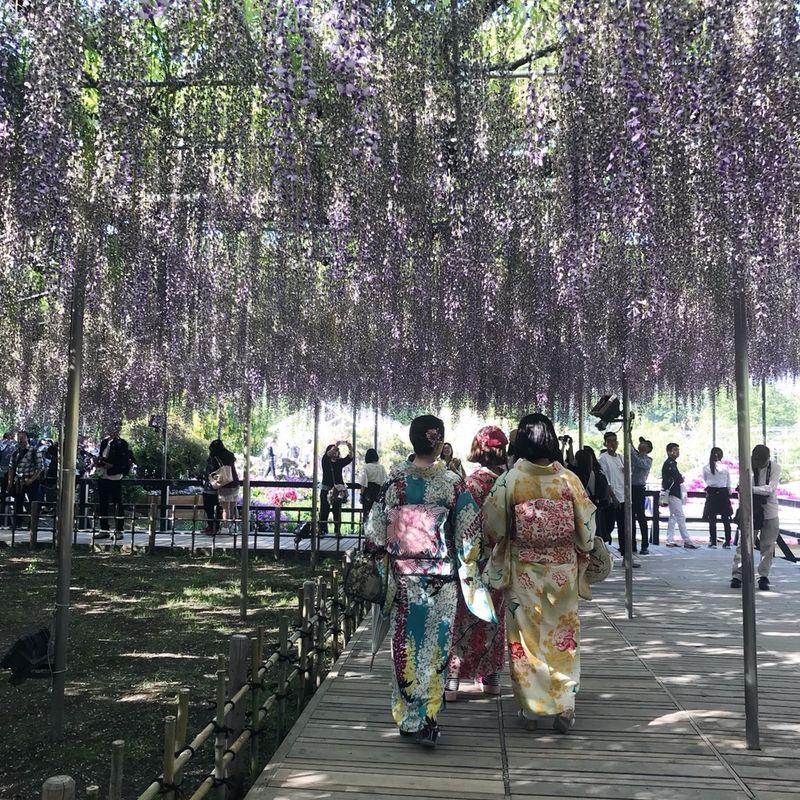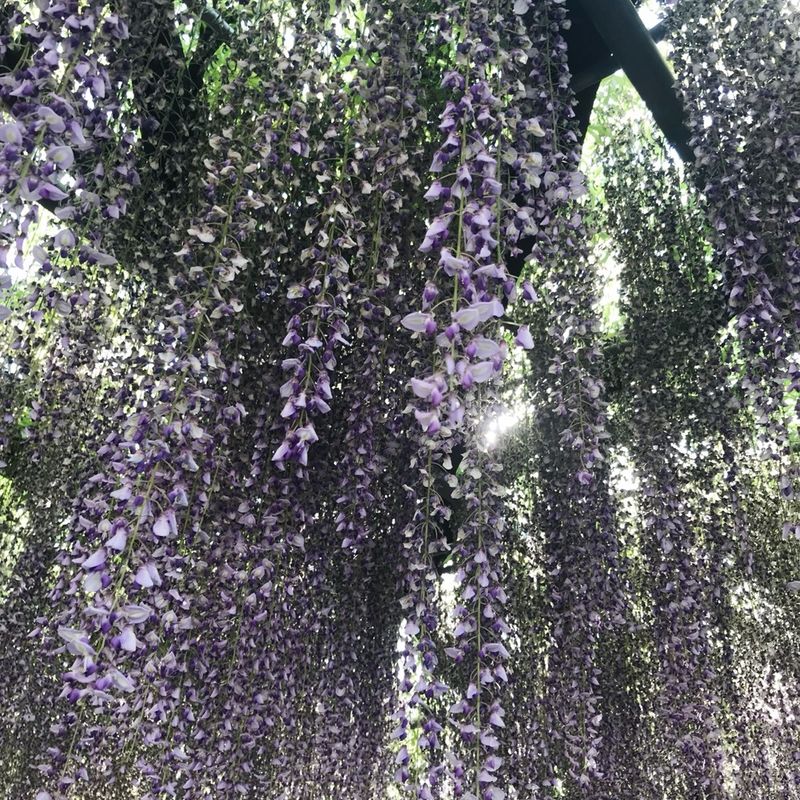 The event operates during the day and night. During night, the trees are lit up. Because I prefer natural lighting for pictures, we went during the day. When we arrived at the park, it was magical. There were so many types of flowers to see. Everything was breathtakingly beautiful. The only thing I wished for was less of a crowd and more time to explore (the tour gave us about an hour half).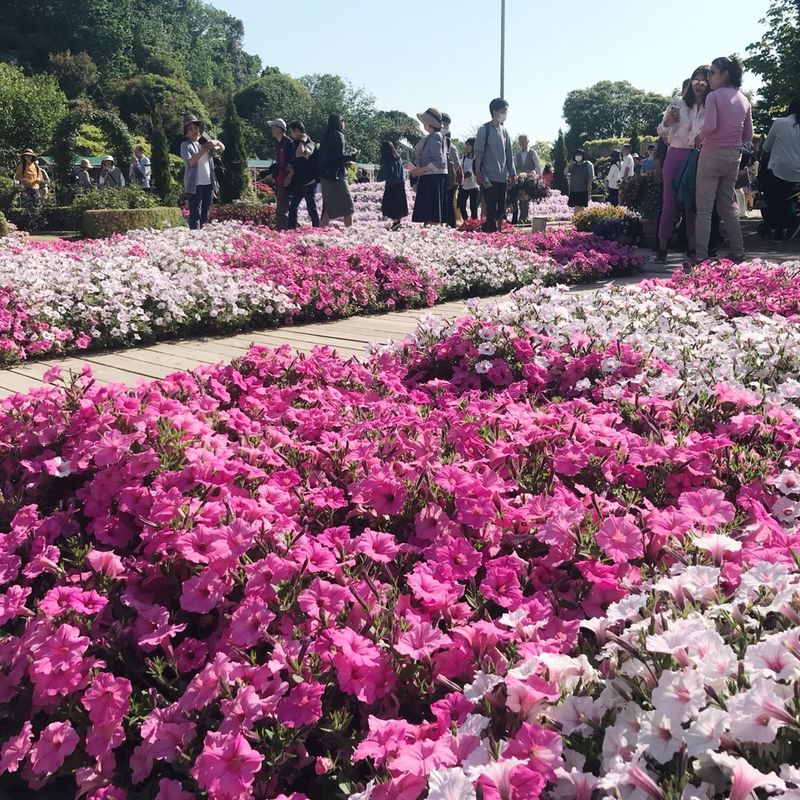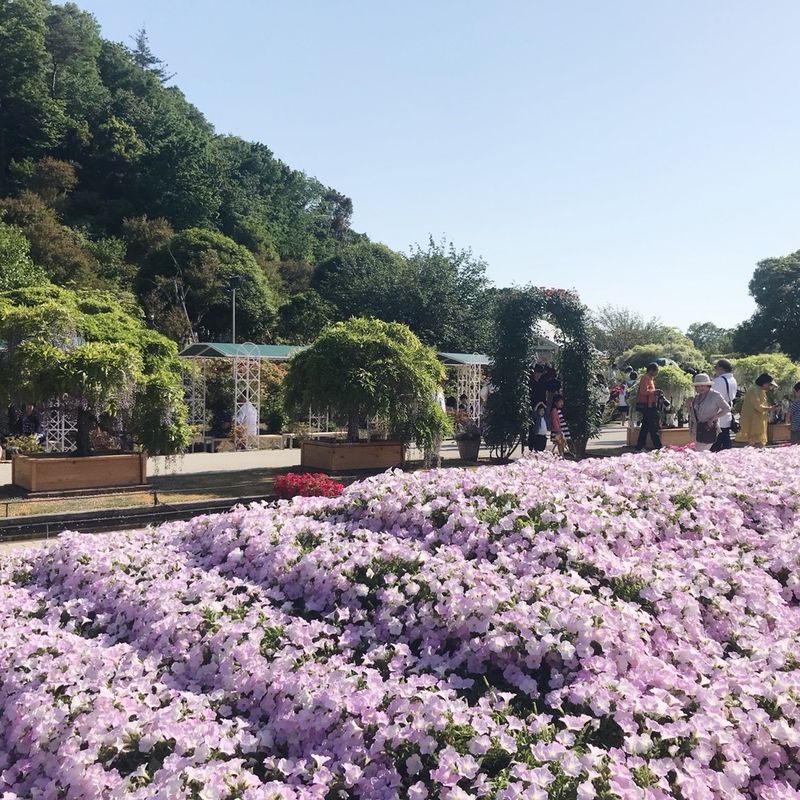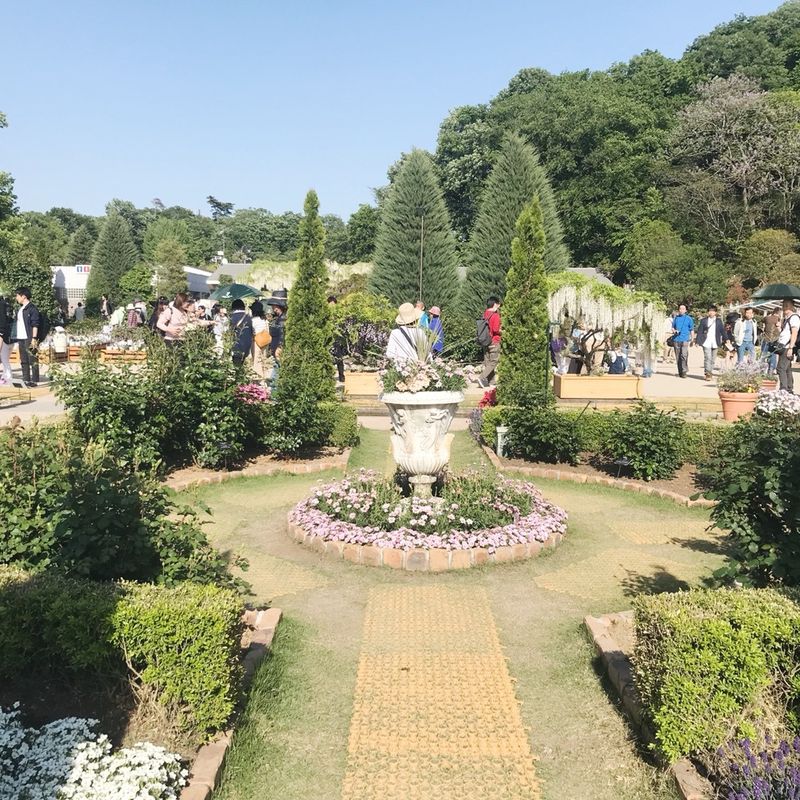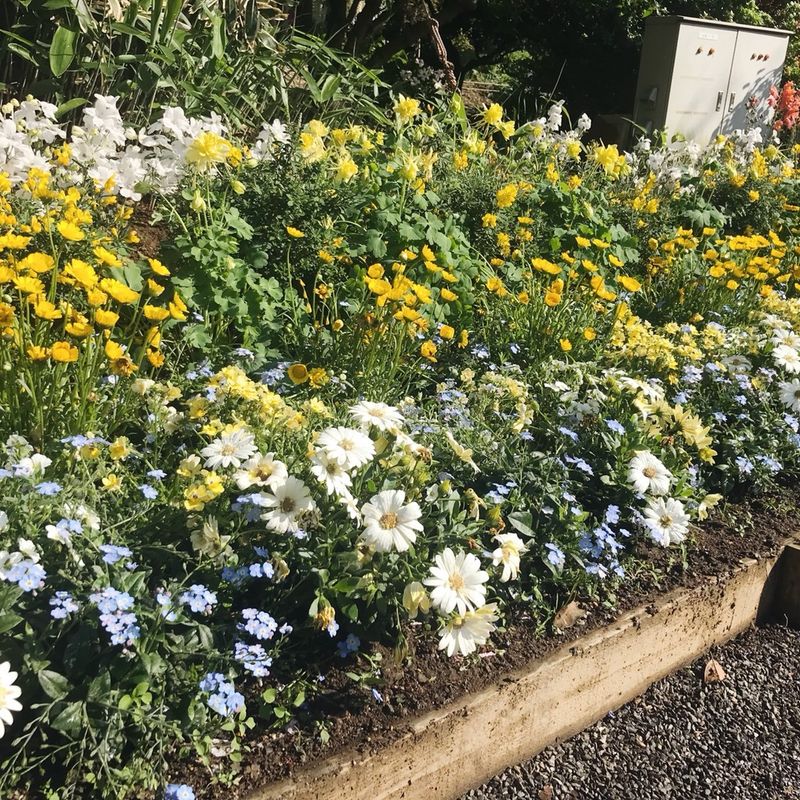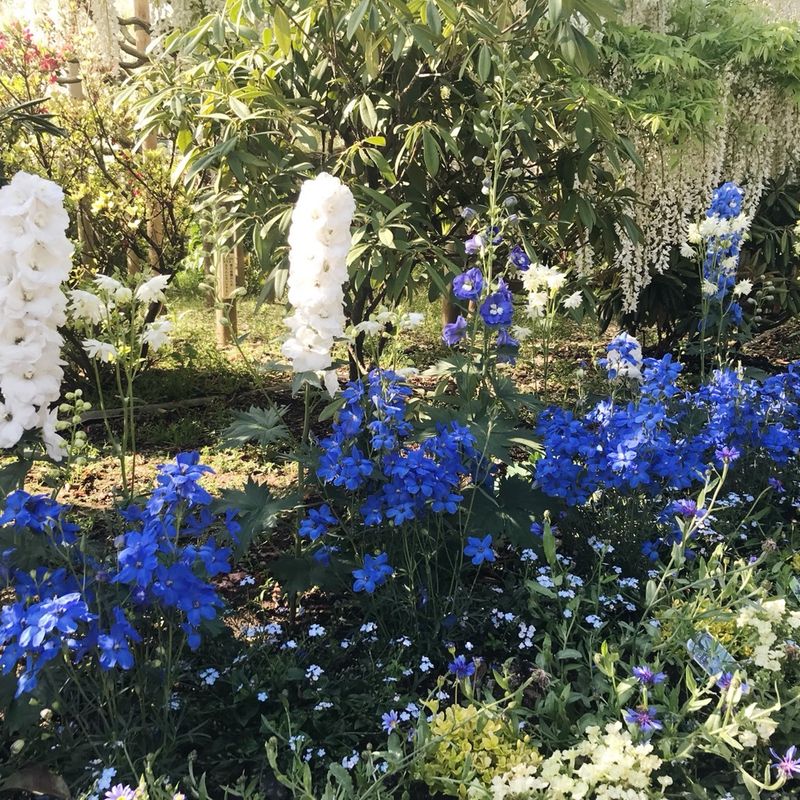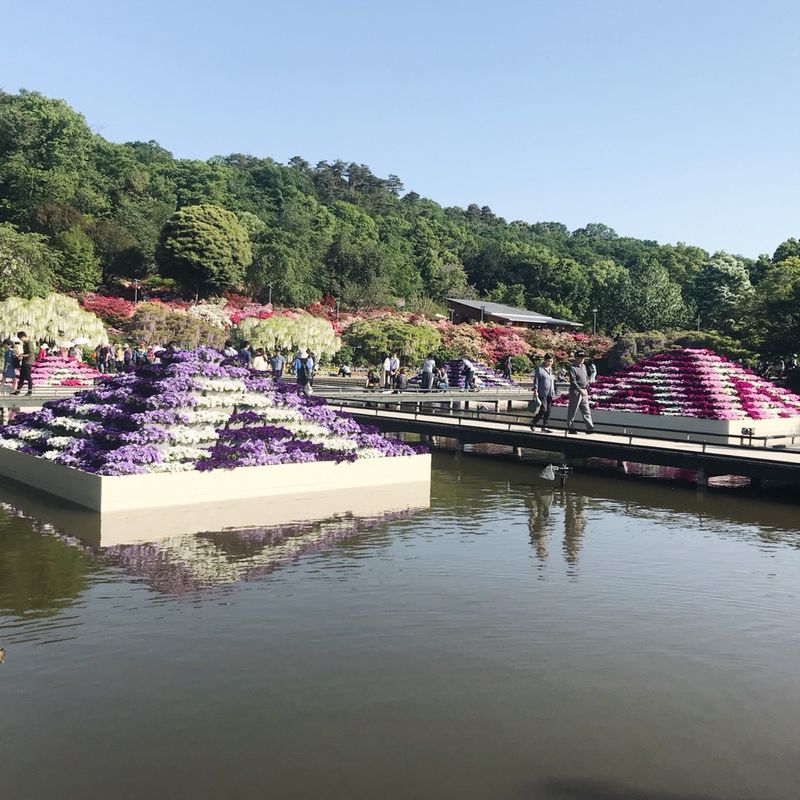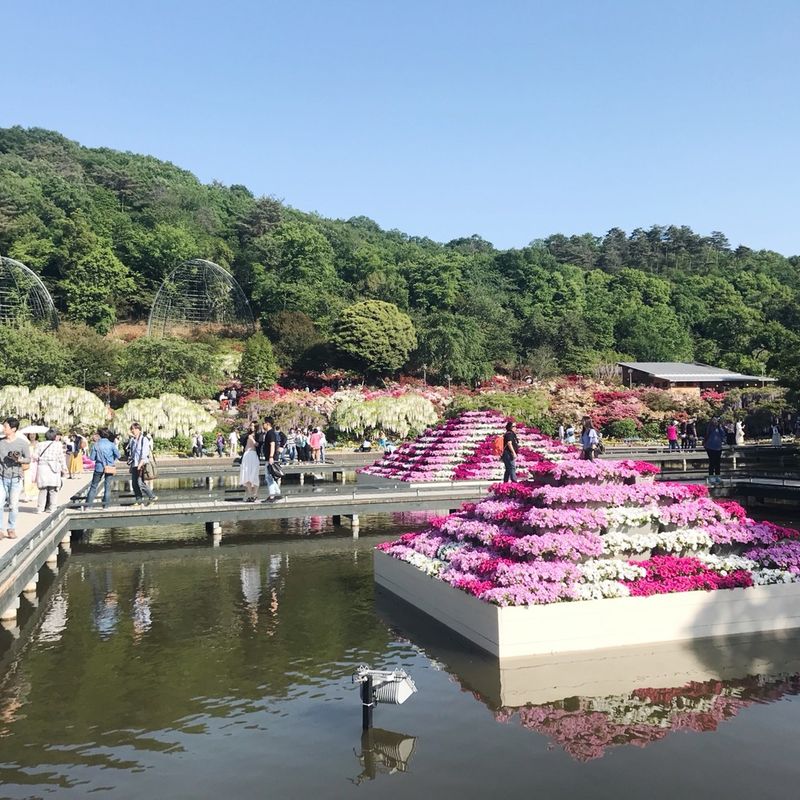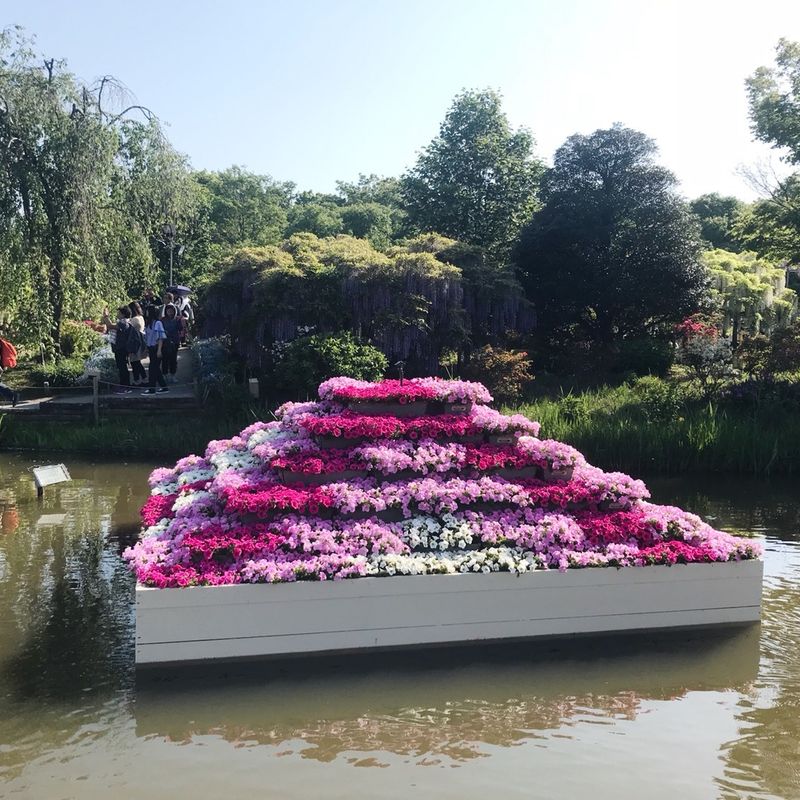 The park is sectioned nicely so you may view whatever types of flowers in whatever order you desire. With the limited time we had, we went straight to the back for the Great Wisteria. Along the way we saw many other beautiful flowers, along with Azaleas which were also in season.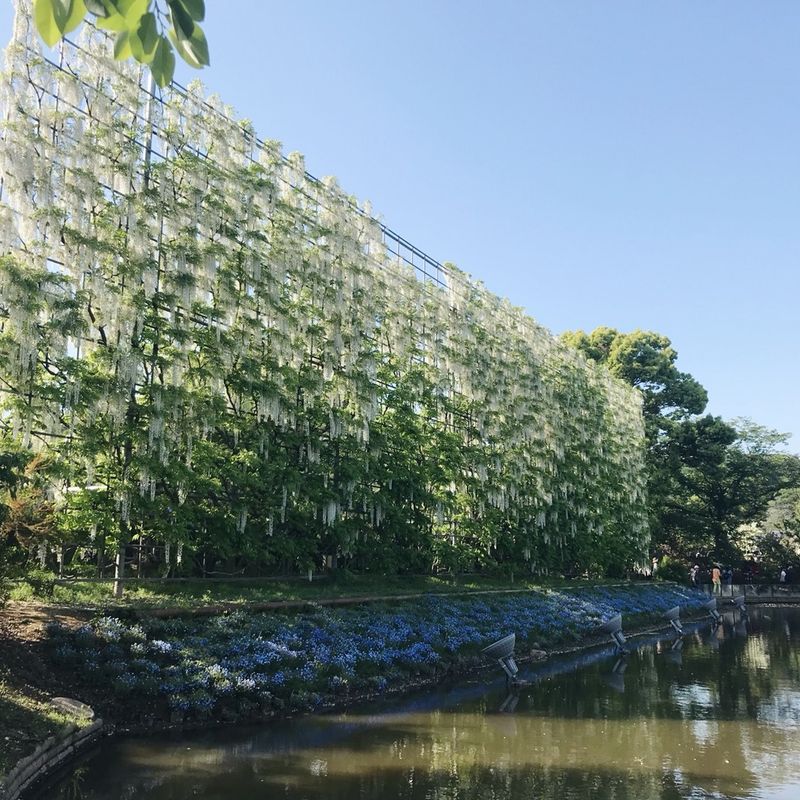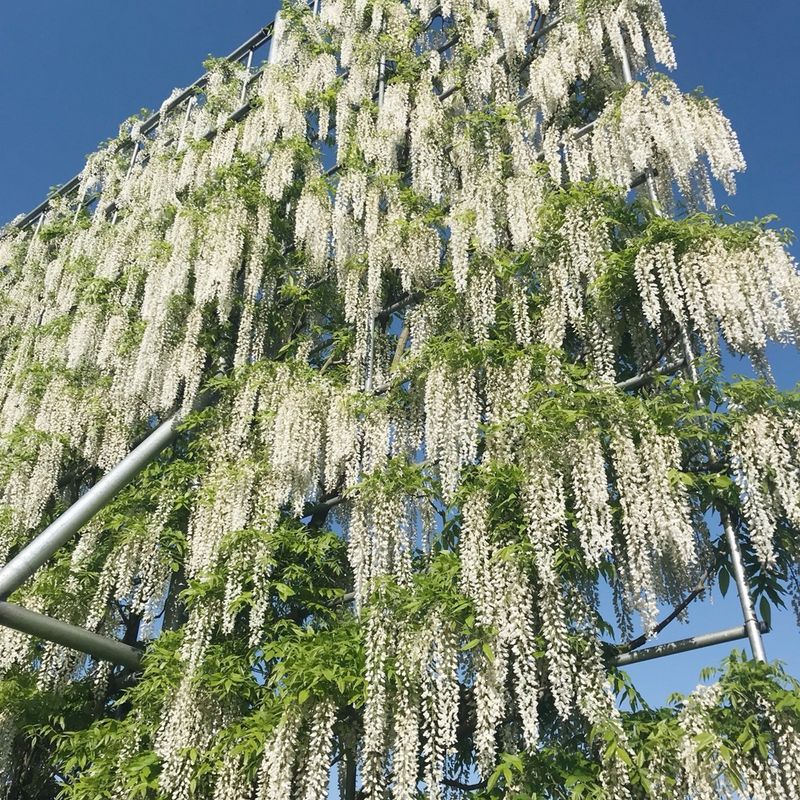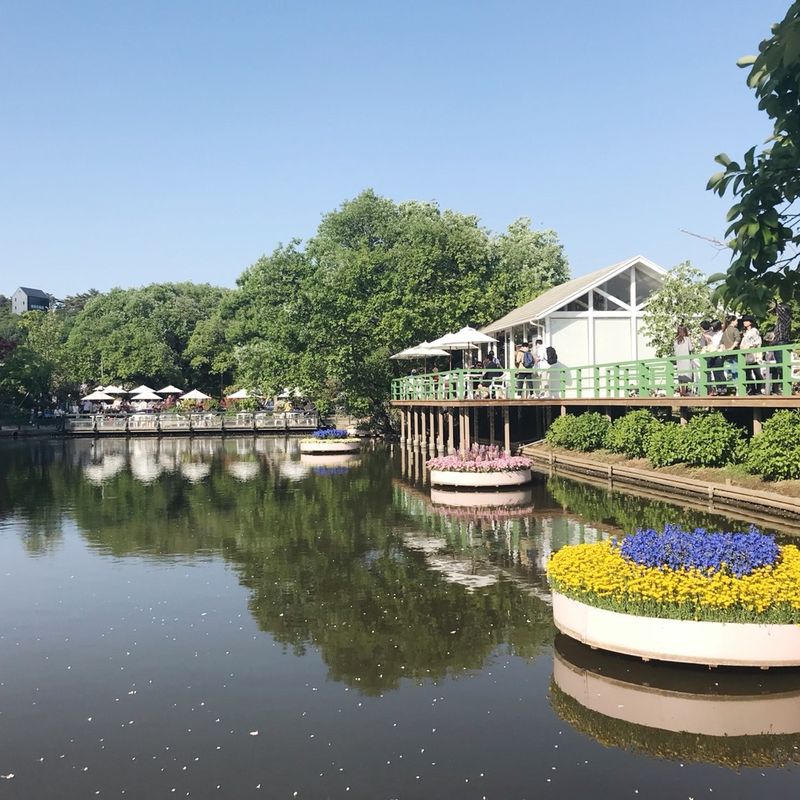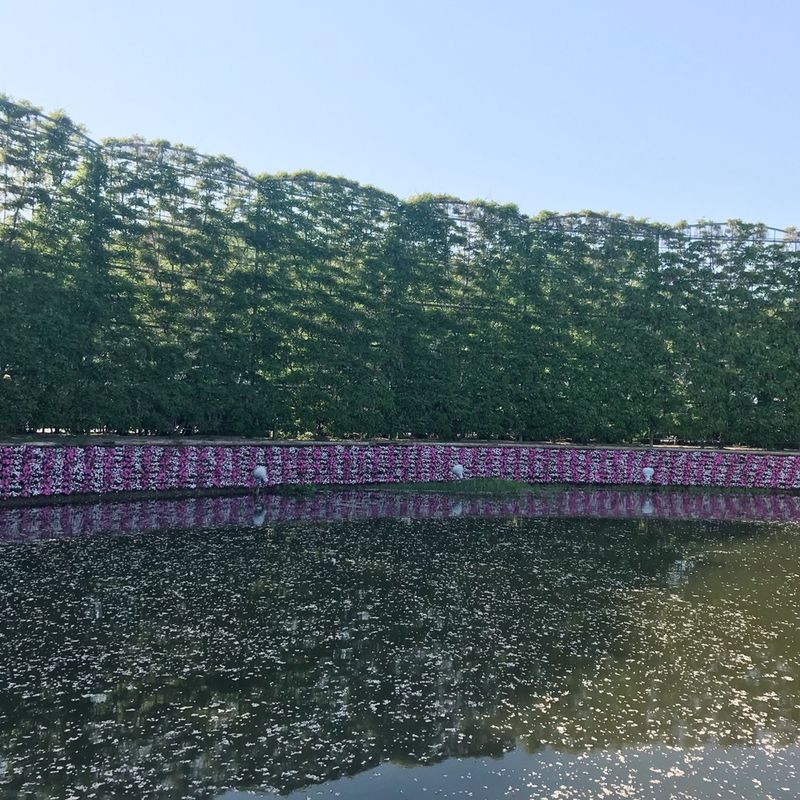 I highly recommend this park for anyone visiting Japan, especially those who enjoy walks in the parks. This park is definitely a peaceful and joyous place. These photos don't do any justice. I am hoping to return to the park as soon as possible. There is a Spring Rose Festival that is happening right now from May to June! I am hoping to make some time to make another visit to the park.
---