Feb 23, 2019
Here I am, writing this review (again), since my first draft was wiped out.. I'll start off by saying that I've always loved Calbee's Jagariko (Jagarico) snack even before moving to Japan. What I didn't know was that there were many different flavors this tasty potato stick snack came in. Another thing that is cool, is that there are seasonal and regional flavors.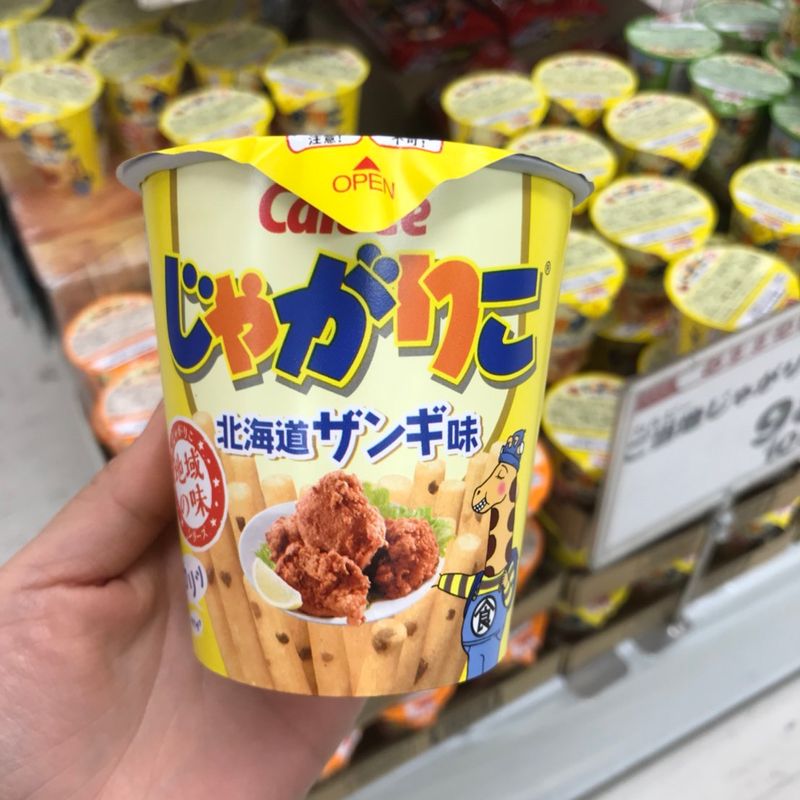 Today I found Hokkaido's Zangi flavor Jagarico. Just by looking at the packaging I assumed it was fried chicken (karaage), but I was wondering what "zangi" was? I went straight to Google for some answers.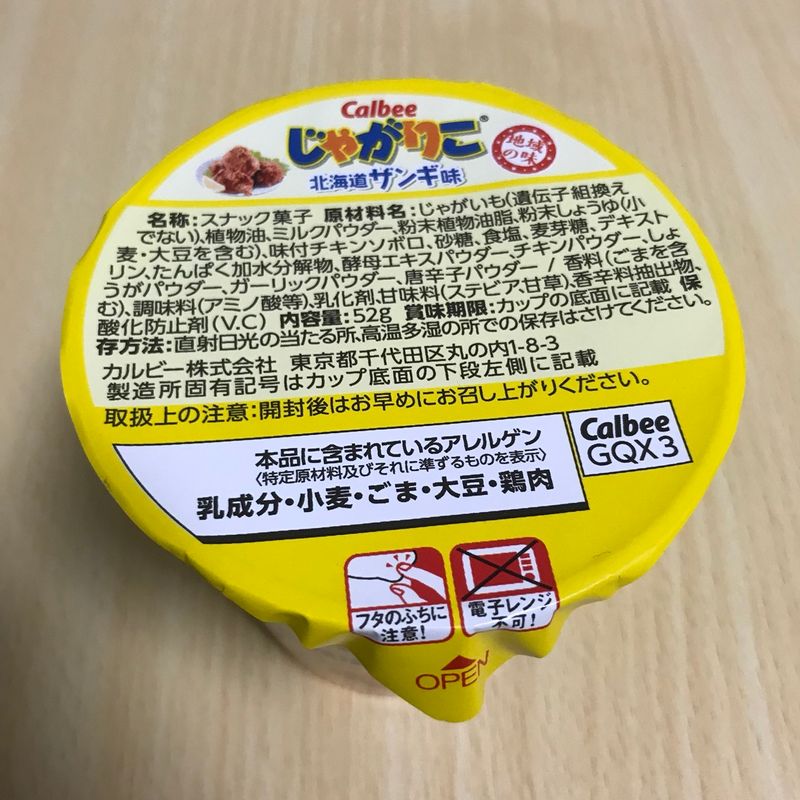 One source was differentiating zangi and karaage by their recipes and flavor. Zangi is said to be pre-seasoned before frying and has more seasonings added, giving it a more deep and rich flavor, after unlike karaage, which is seasoned with powder. Since I've never tried zangi before, I'm not too sure how I would explain the difference, if there is any at all. It is definitely on my list of foods to try and Hokkaido has always been on my list for places to visit.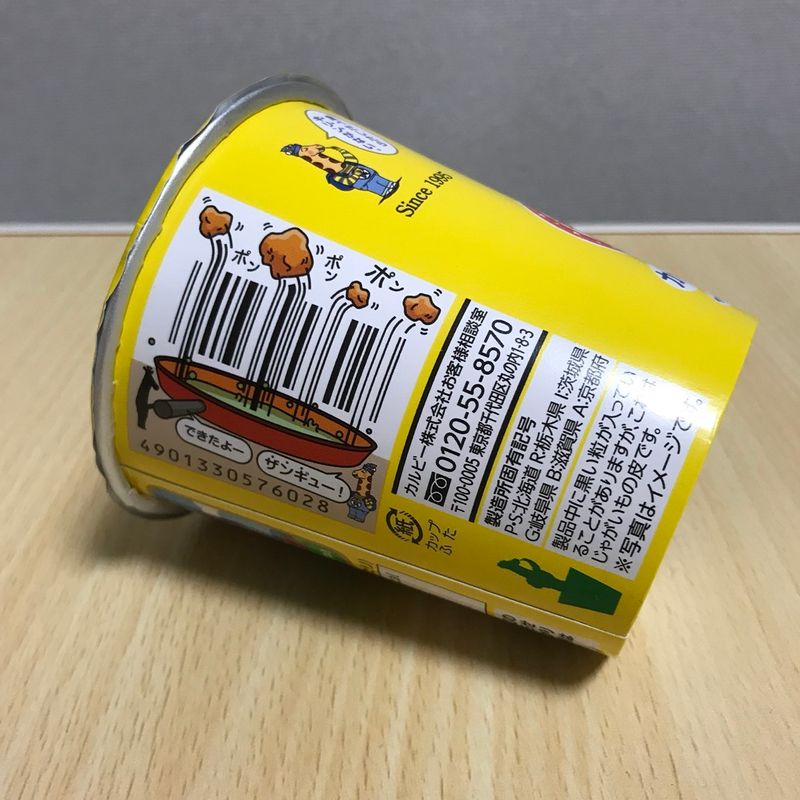 How cute is this barcode with these little zangi.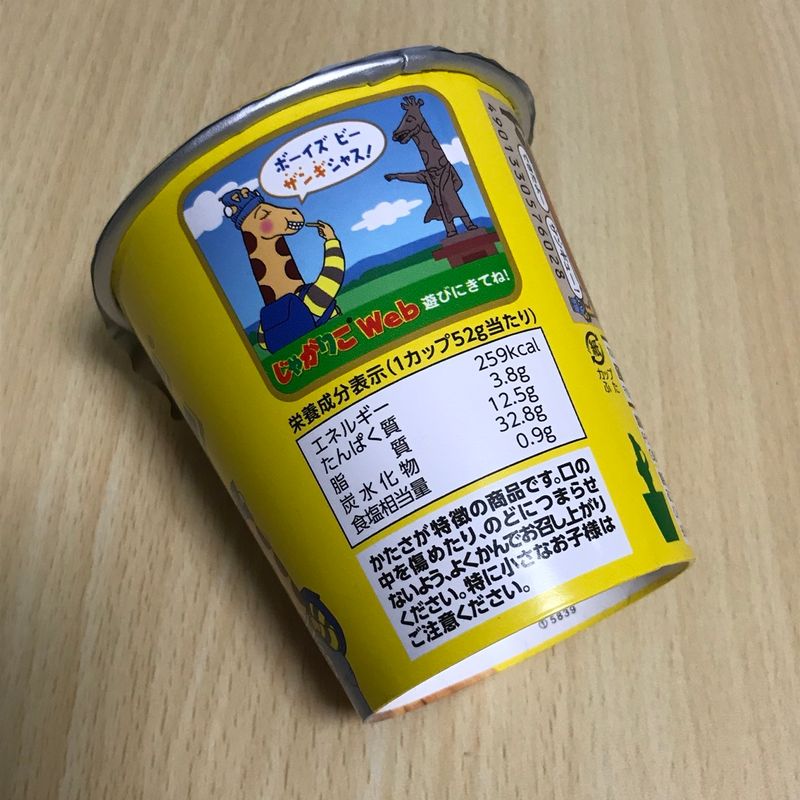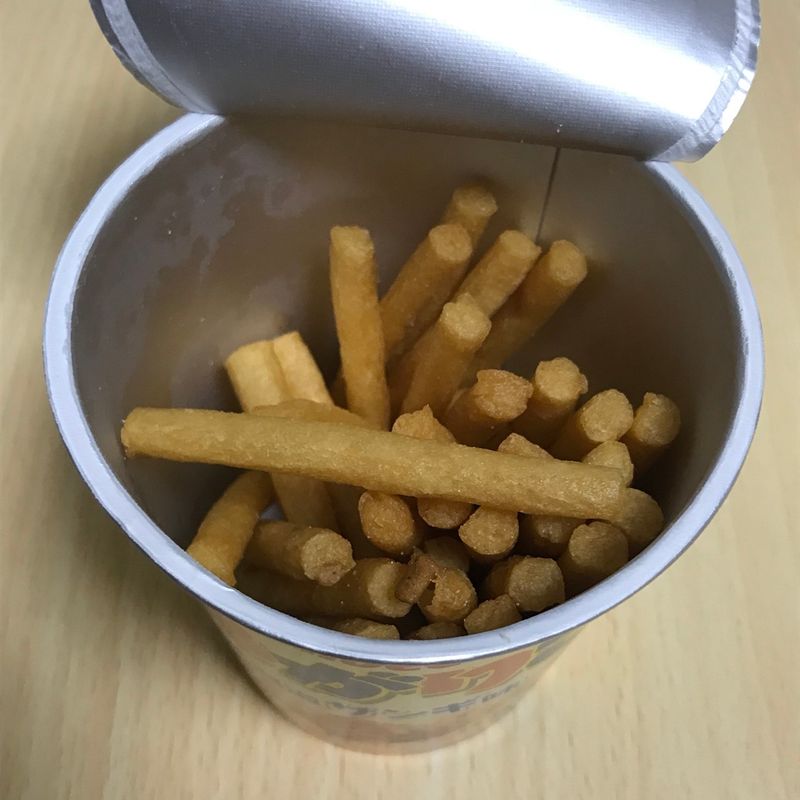 When opening the package, the potato sticks had a sweet sugary shoyu smell. The color of the sticks looked as if they were deep fried in leftover zangi oil. I could instantly tell from just a bite that this "zangi" was different from your ordinary karaage fried chicken. It was packed with a lot more umami than the karaage I'm used to eating. It was a bit too salty for me, as I do prefer things less flavored. But, nonetheless I would still like to try the real thing one day in Hokkaido! I'm sure it tastes 10x better than this potato stick form.
---