Feb 8, 2018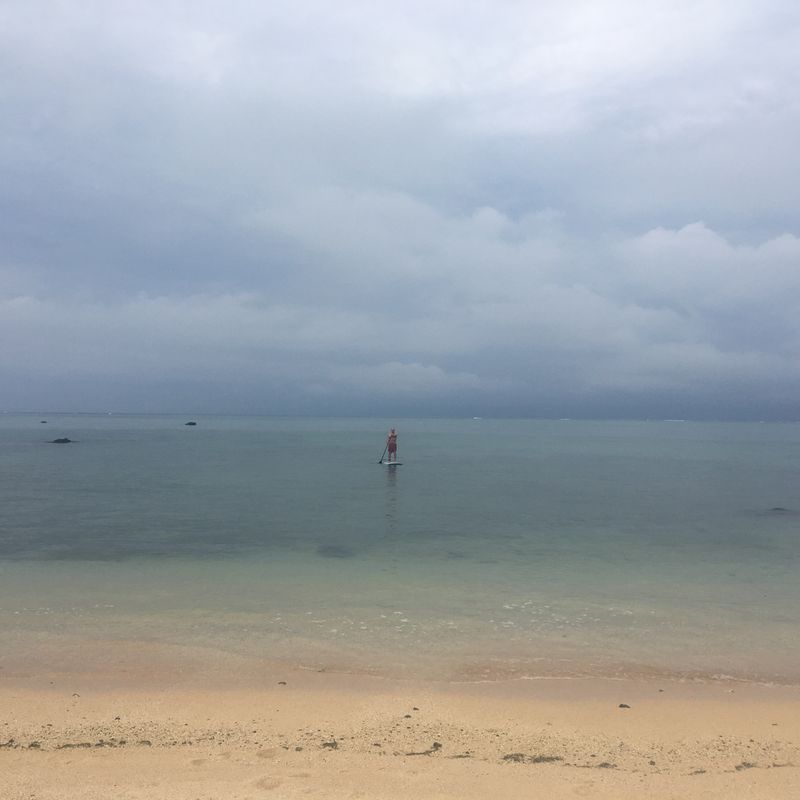 The first time I heard about Ishigaki was on a business trip bound for Saudi Arabia. Not exactly my idea of a great business travel destination. In my mind New York would be a better choice on any given Sunday. I could envision myself sharing my wonderful experiences with friends over dinner....it wasn't meant to be, I got the trip to Riyadh. Nevertheless I was trying to find value in seeing this part of the world, and to retain an open mind.
While enduring one of the prolonged, and at that stage still very uncomfortable silences with my Japanese boss, in the Emirates Lounge in Terminal 4 Dubai, I thought I would break the ice again. This time I asked him whether he knew any good places to see in Japan. A different angle from my previous failed attempts to speak about the economy, state of the nations or Japanese politics, of which I still know absolutely nothing about. This unlocked him, and if I learnt nothing else from the man in my time with Japan Corp, at least I got a few good pointers on places to go.
Our discussion did not develop into the engaging conversation I had hoped for, but after he had shared that the natural beauty of Ishigaki would appeal to me as a surfer and a person who loved nature, it was enough for me to drift away in my own thoughts of floating for hours in the idyllic tropical lagoons, and enjoying the warmth, and disconnect from the city life in Tokyo.
It took us another 10 months to get there. In our travel experiences in Japan, it is the one place we have been to twice. Given all the options a place really has to be good to draw us back. Had it not been for the arrival of our first child we would have been back by now.
We found Yoisa-ma near the village of Ibaruma. A small cottage, ideal for a couple or a family, nestled in the lush vegetation just below Tamatorizaki Observatory point. The footpath through the natural garden leads one down to the isolated coralline beach. The pristine azure lagoon, where we spent the days kayaking and using the SUP that Eito san had kindly lent to me, slowed down time. The warmth of the hosts and owners Ikumi and Eito san would be difficult to match in all my years of traveling, while in search of that inspirational freedom that only traveling can offer us.
We come from a country where we are spoilt with space, natural beauty and the ease of breaking the city bounds. For us the move to Tokyo had been a really big lifestyle adjustment. Coming to Ishigaki was in many ways like arriviving at home, that can only be matched with that intense sense of belonging we have with certain special places. Walking down barefoot to the waters edge for the first time. Swimming far out, and taking a long dive down. Coming up for air. A lot changed for me in that deep breath I took, knowing we had found our place to go for respite.
---
1 Comment
Hi theluckyones Your post makes me want to go to this paradise. Thanks for sharing.