Dec 6, 2016
Spending my weekday days-off is a difficult task especially because I can't just drag someone I know and hang out with that person. So, what would I do to keep myself entertained? I'd take my camera with me and go somewhere different without having to spend a lot or perhaps nothing at all.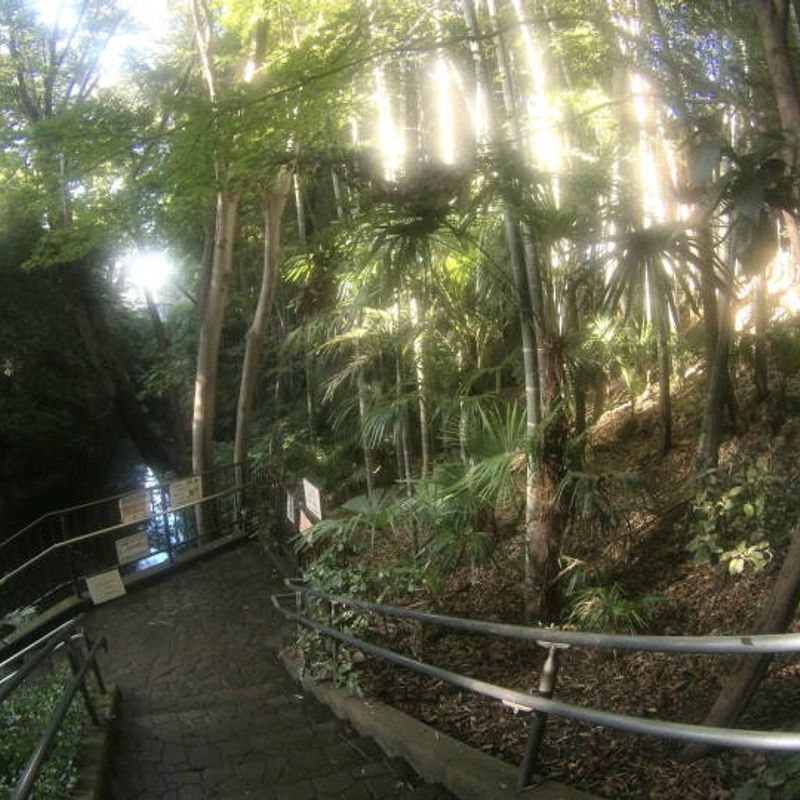 THE ENTRANCE OF THE VALLEY NEAR TODOROKI STATION.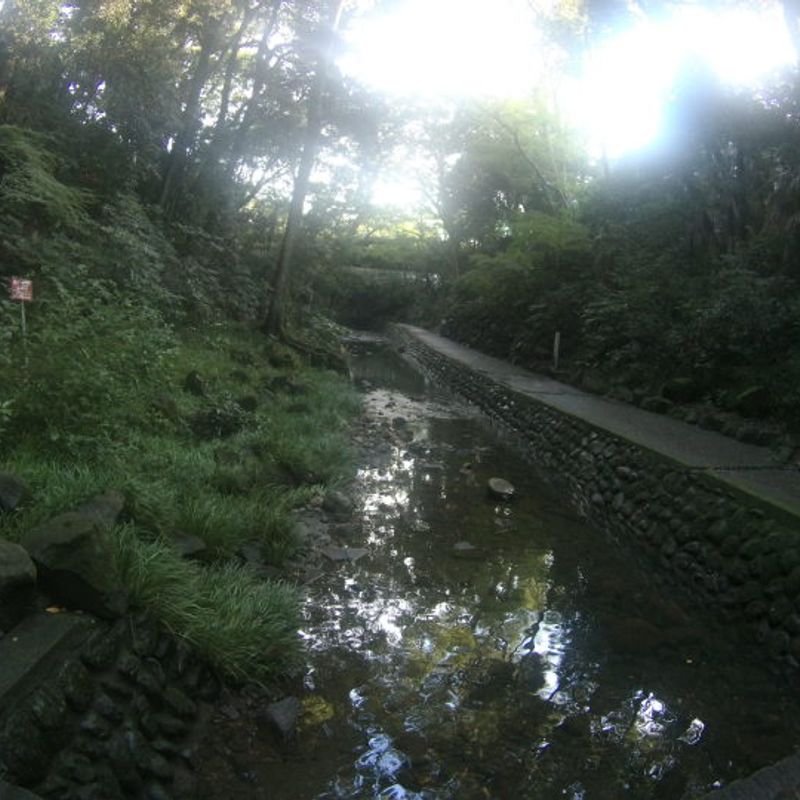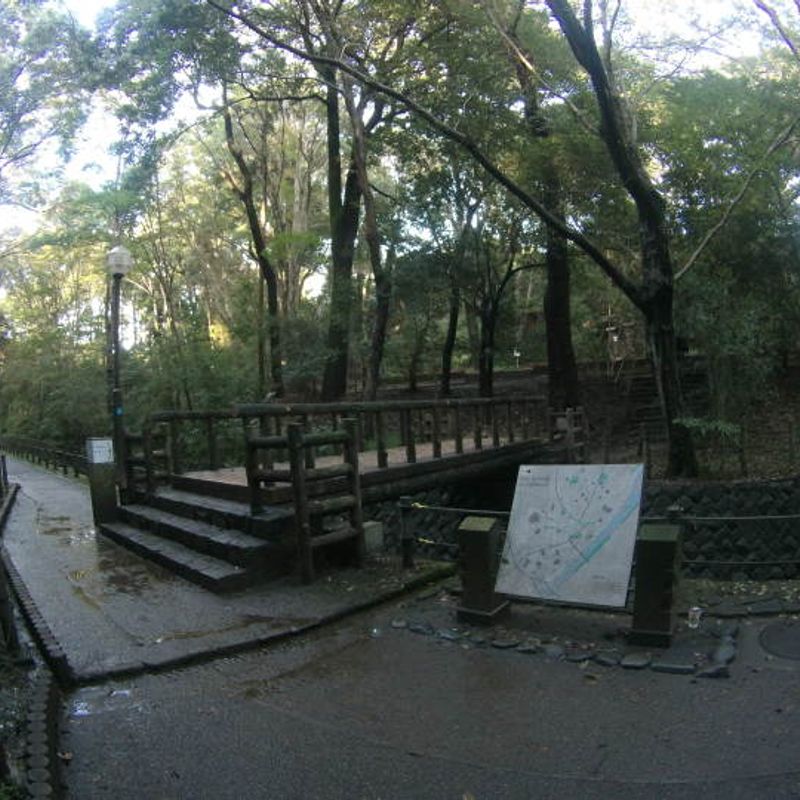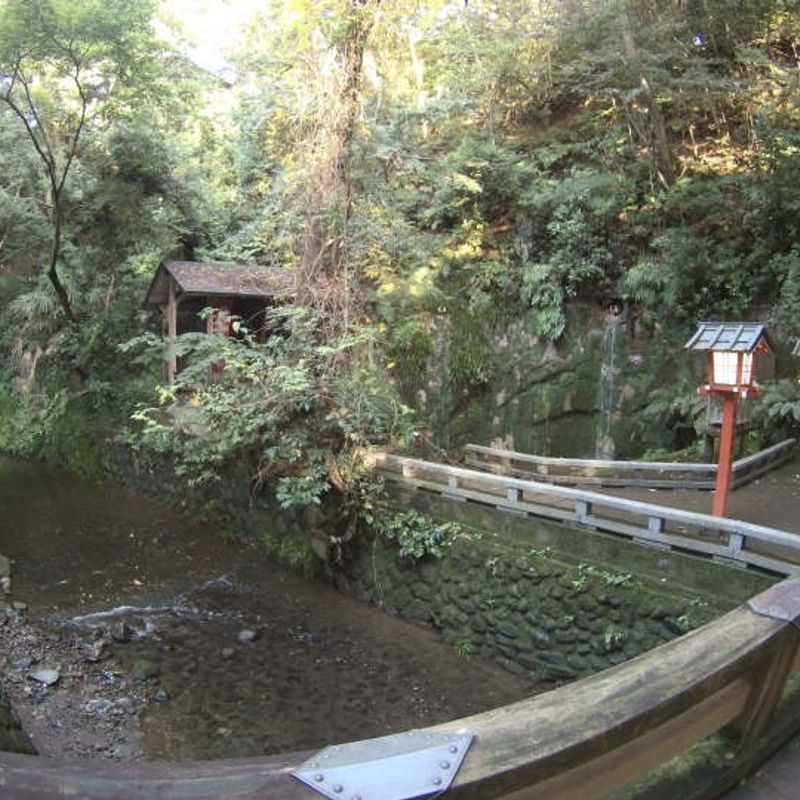 For those who live in Komazawa like I do, going to Todoroki Valley is your best option to escape city life. If you like trees, hiking and breathing a different kind of air, then this place is a must. It's also a good point that there is a temple/shrine (not really sure about this one though) at the end of your hike.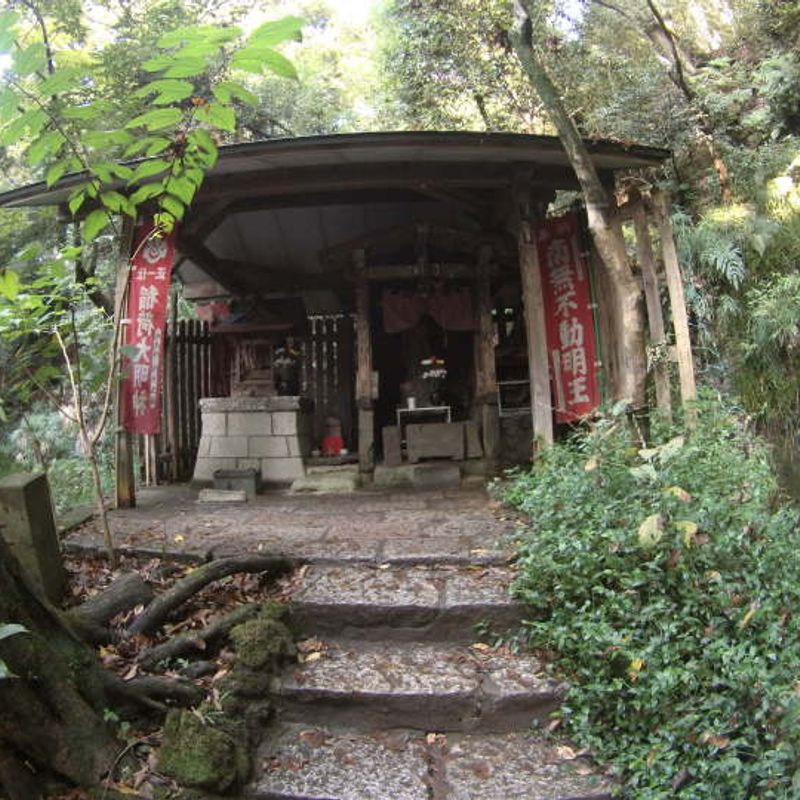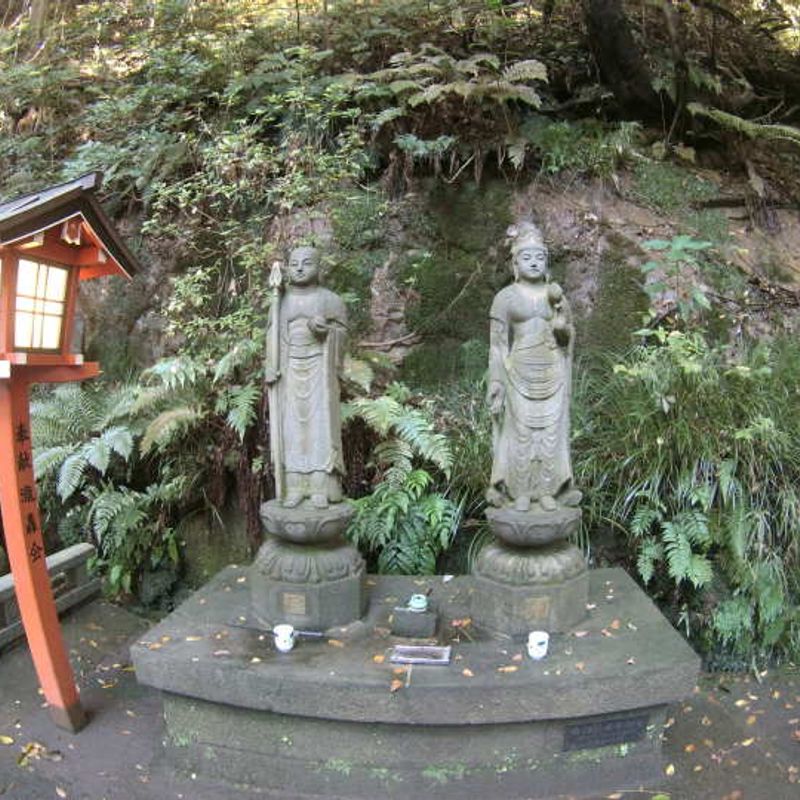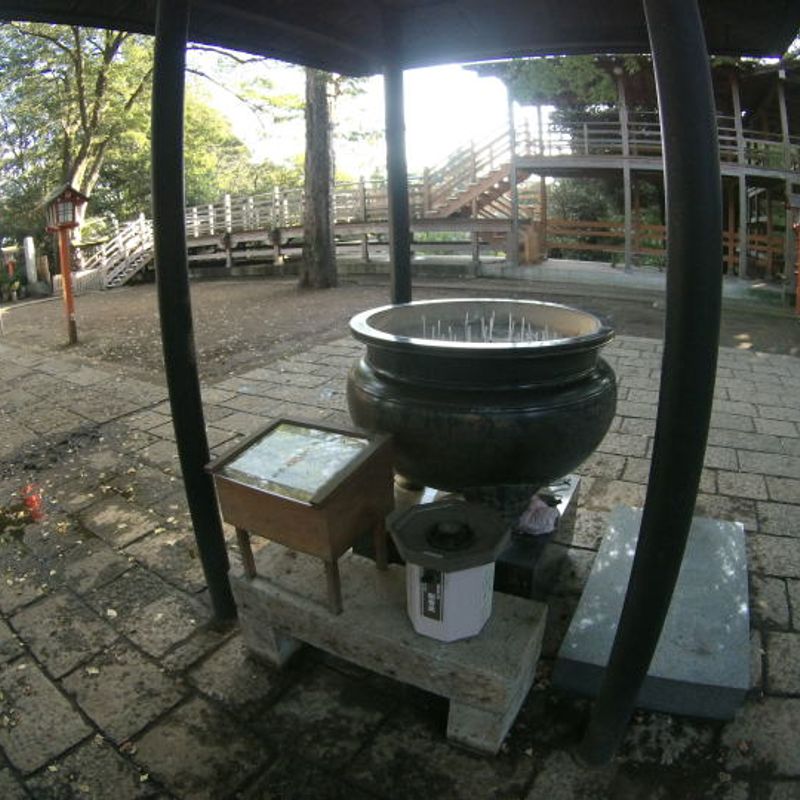 If you are someone who doesn't like to travel by yourself, then you better brace yourself because if your day-off falls on a weekday like I do, as I've mentioned earlier, your only option would be to go out alone. Expect a lot of self-talk, monologues and the like. I felt like I was talking to my camera the whole time. Surprisingly, it was fun. It was liberating.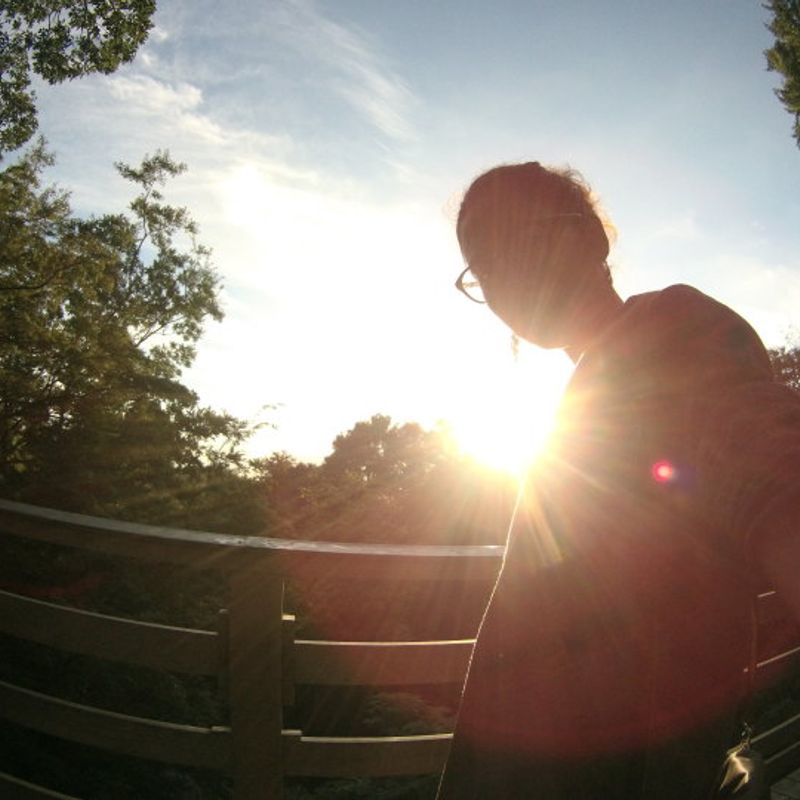 I ended my short trip with a short walk to Futako-Tamagawa and I would recommend you to walk by the river so you could witness the beautiful sunset. I was surprised to see a lot of people who were at the park near Rise in Futako-Tamagawa just to wait for the sunset.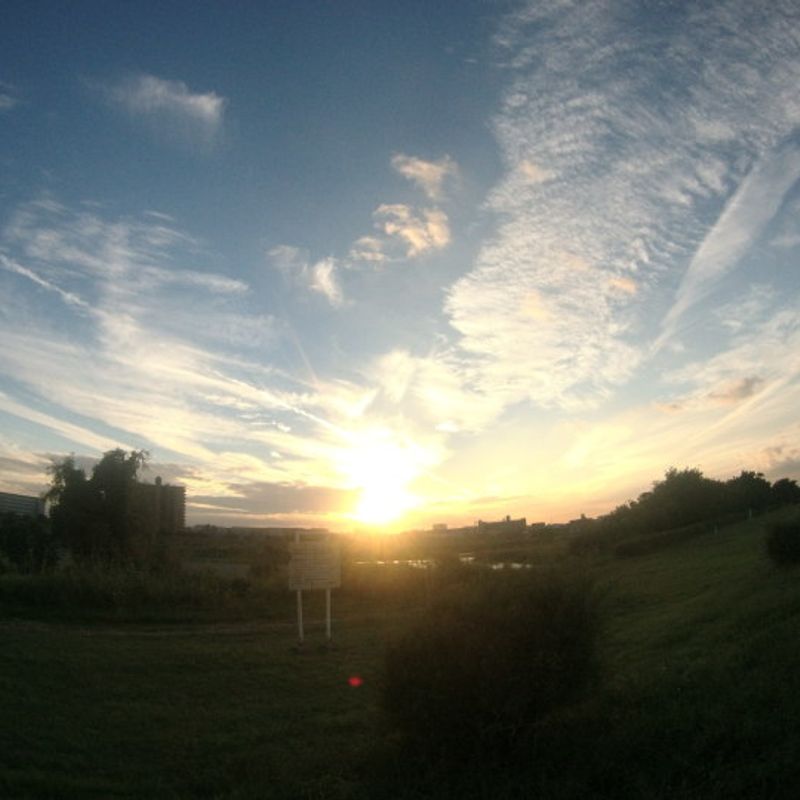 So I did what they did and sat down on the chairs near the Starbucks coffee shop and enjoyed the different colors dancing in front of me. When it comes to self-travel, I still have a lot of learn, but I am curious. I am more curious about myself and the way I think and going to Todoroki Valley opened this door of curiosity. I hope you'll never fear to travel by yourself, too.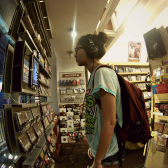 Thrill-seeker. Normally crazy. Mediocrity bores me. Headset Killer. Thoughtless Discoverer. Never Ending Talker. Serious Joker. Jilai born in July.
---
5 Comments
Well said. I think it's quite nice to head out somewhere on your own. You can go at your own pace, yes, talk to yourself, get your thoughts straight, and explore the way you want to. This looks like a nice little place to visit.

Thank you. I hope you can pay it a visit even with the cold weather. :D @SalarymanJim

Thanks a bunch! @kcsantosh

@ricecooker It's somewhere I'll try and get to.