Aug 14, 2018
Gallery - Random sights of Yokohama
---
Yokohama gives me a very interesting feeling every time I visit that city. Yokohama has a very mysterious vibe to it, one that you can't really pinpoint what it is. In fact, I can never find a good way to describe that city -- it's a mixture of many things on both ends of a scale.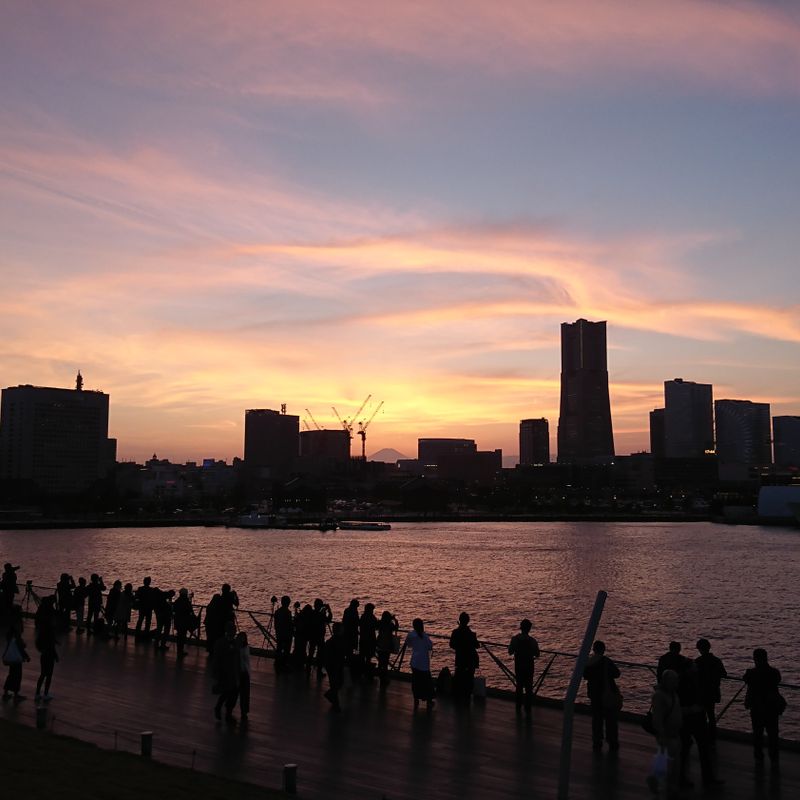 The city is modern, yet it has many historical landmarks.
It is very populated, yet you have a lot of space when you are walking in Yokohama.
It is full of young people hanging out, yet it feels so safe.
This constant see-saw of conflicting discoveries makes Yokohama so intriguing for me, and that is why every time I visit, I will have something new and different to look forward to in ways that I never expected.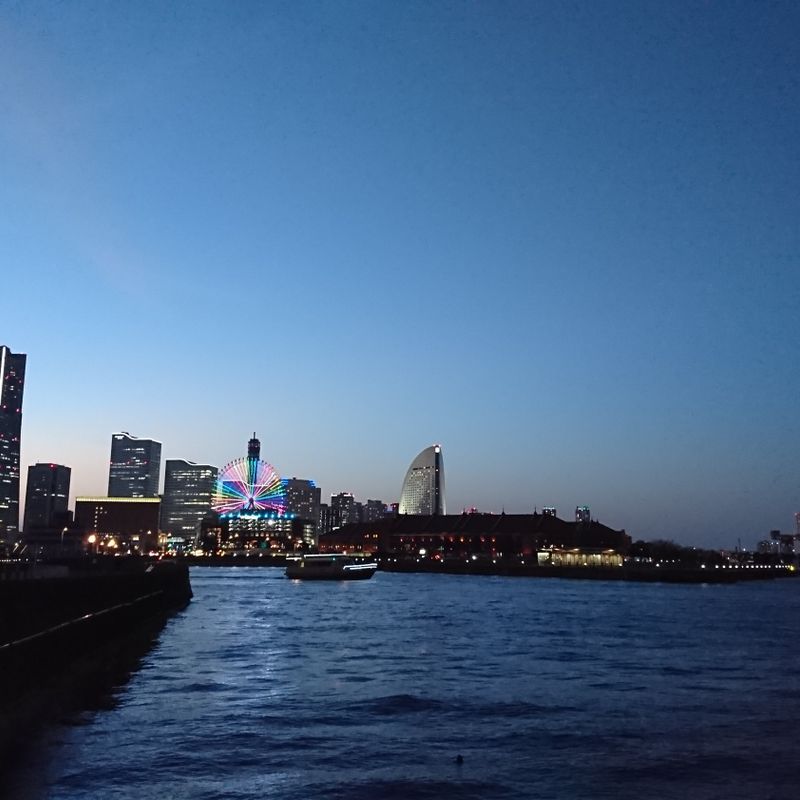 A lot of people live there, but you will see a lot of tourists too.
You see the beautiful ocean, but Mt. Fuji is also visible on a good day.
It is a city, yet the greenery is alive and well all across Yokohama.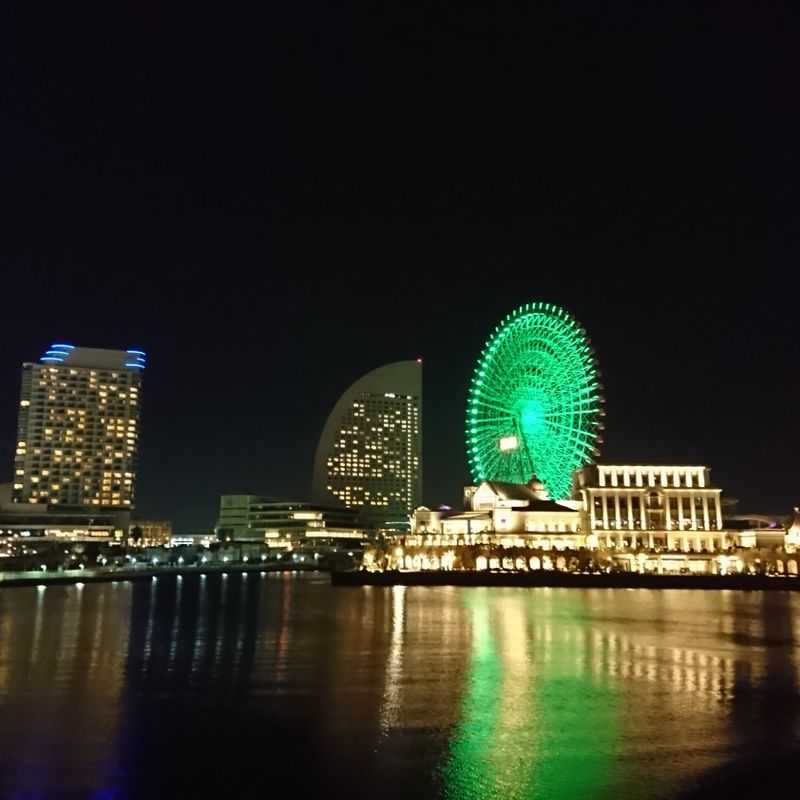 The city's public transport is convenient, but walking around will lead you to even more unexpected sights, so I would choose to walk to the next metro station instead. Besides Chinatown and Minato Mirai21, I can't really tell you what else there is in Yokohama, but I recall countless beautiful photo spots as well as many places I randomly stumbled upon and enjoyed relaxing there.
Being a major city in Japan, you might be tempted to do your research before making a trip there, but based on my visits to Yokohama, I would encourage you to plan half a day and simply explore without guidance and take in what you run into as your first trip. Then plan another trip in the future to visit the spots you may have missed the first time.
---